Having the opportunity to travel and hopping from one plane ride to another, I've always tried to master the art of looking kempt by following several beauty tips different women have sworn by. And it definitely IS an art that needs a tremendous amount of practice and discipline, if only for the reason that you get too lazy to groom yourself on the fly or too tired in the middle of an action-packed day. 
I can't even tell you how many times I've packed a face mask in my hand-carry only to set it aside on the plane because I "felt like I didn't need it" (when I most probably did). I'm also the type to avoid retouches even though I always look in a mirror to check if I'm still presentable. The product of those struggles? Me narrowing down beauty routines into five essential beauty tips that will save your life all the same. 
Also read: 10 Challenges Any Beauty-Addicted Traveller Will Understand
1. Moisturise!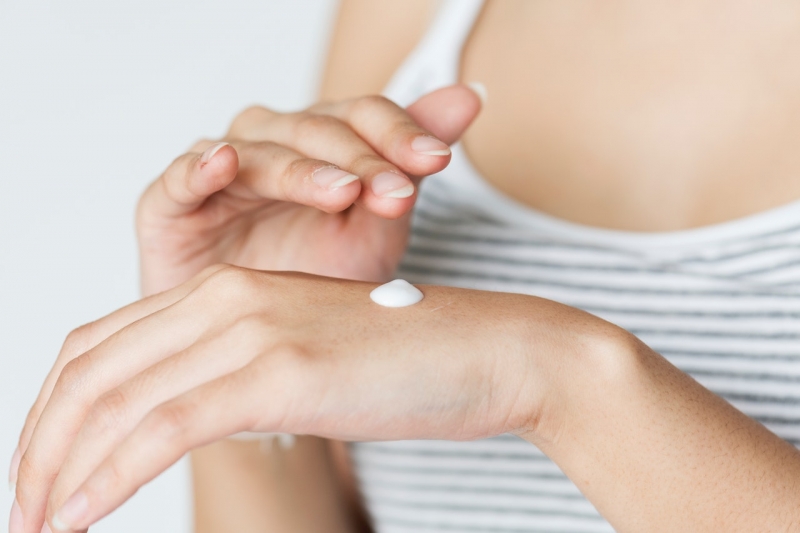 One of the most common things that could happen while travelling is getting flaky skin and peeling lips. It's distracting, and sometimes, even painful. To avoid this, you need to hydrate. Every beauty guru advises this, because hydrating your skin is like giving it water to breathe!
Moisturise your hands, lips and face before your flight and even when you're in the middle of touring. If you follow a strict skincare regime and still find your skin getting flaky, it's probably because you haven't moisturised enough, so you'll need to reapply your moisturiser as needed. 
Pack travel-sized face and body moisturisers to make this process easier. I even pack them for day tours especially when I'm in a winter destination. Don't forget to apply lip balm. I personally recommend the Dr. Pawpaw Tinted Ultimate Lip Balm. It seriously topples every other lip moisturiser I've tried, plus, it's a multipurpose lip and cheek tint!
2. Wear SPF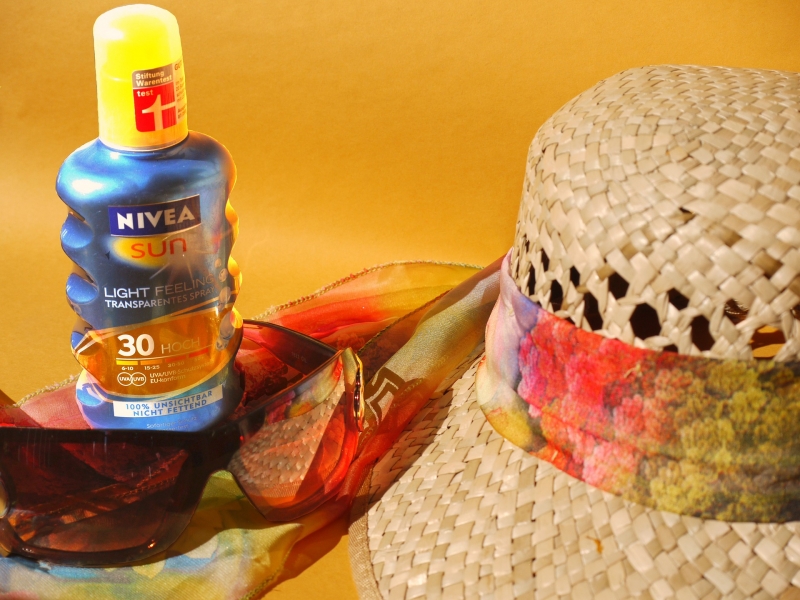 We're not getting any younger, so skin products that carry SPF should always be a preference compared to products that don't have it. SPF, if you don't know by now, shields your skin from harmful UVA  and UVB rays, therefore, decreasing the development of Skin Cancer, preventing premature ageing skin and slowing down the appearance of wrinkles. 
So, if you're going to the beach, lather on that sunscreen! As for the makeup lovers out there, I suggest you start investing on bb creams or foundations that already have SPF. The higher the SPF, the better. 
3. Use oil control film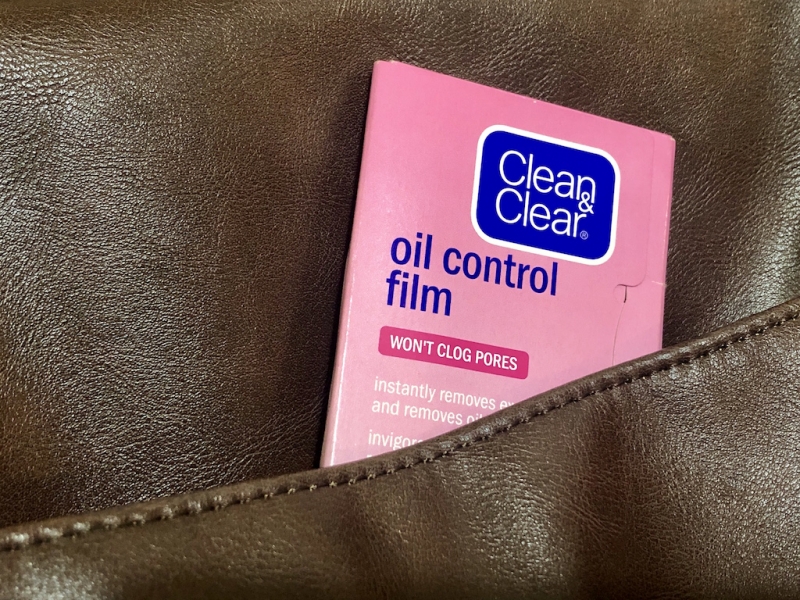 As a girl who avoids retouching her makeup, I find oil control films so useful because it's the only thing I need to keep my made up face looking fresh. And honestly, when you're off exploring a new destination, you can hardly be bothered with reapplying your powder or blush on. The secret is to use a holy grail primer, concealer, mattifying powder, and setting spray for your makeup to stay put. The oil control film will do the rest!
4. Pack wet wipes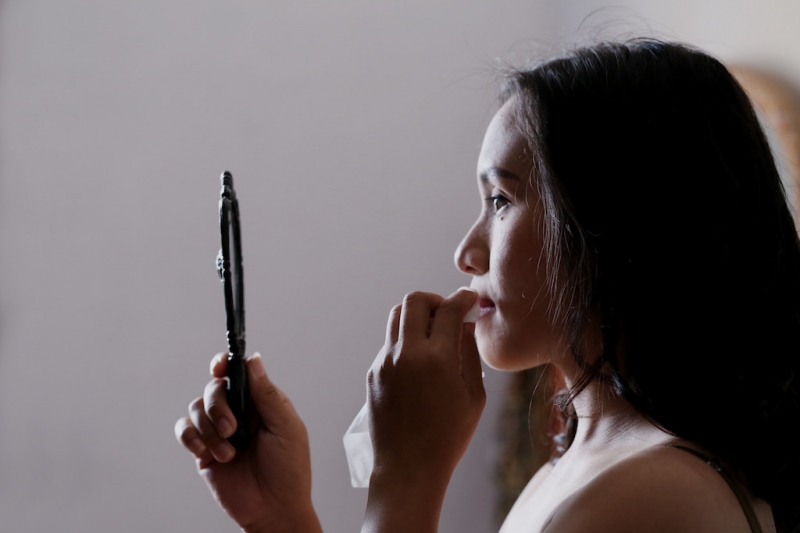 Packed sanitation will do you wonders, whether that's alcohol, alcogel, or wet wipes. But obviously, my personal favourite is wet wipes. Not only does it sanitise your hands, it easily gets rid of any visible smudges or dirt on your body. Face wipes will do the same for your delicate face. You can also use it as a makeup remover (though I don't recommend that you do this every day) or simply pat it on for that cooling effect. Sometimes, you need only that cool and fresh feeling to give you confidence throughout the day!
5. Pack a small hairbrush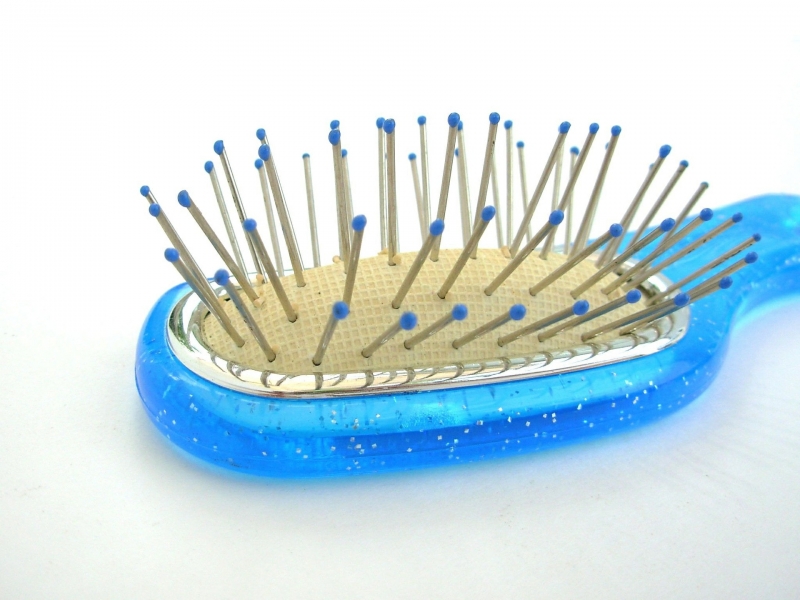 Aside from good skin, what'll keep you looking put together is neat or at least untangled hair. I hardly go anywhere without my travel-sized hairbrush. You never know when the wind is going to blow during your travels, or whatever element can mess your appearance up for that matter. If messy hair isn't part of your aesthetic, pull it back, clip it, tie it — all of this will be easier with a good ol' trusty hairbrush! 
Also read: 6 Backpacking Tips For & From A High Maintenance Female Traveller
See? It's not that hard to maintain a decent appearance. You won't even have to bring a lot of items for you to do it. You just need to keep these five easy travel beauty tips in mind, then you're ready to take on the world as a beautiful, but more importantly confident globe-trotter!