As we make our travel goals come true, we like to feel like our best selves. We pack all our most stunning outfits and accessories, and make sure our cameras (or phones) have enough space for all the photos we plan to take. And if you're a beauty-addicted traveller like I am, then you'll probably agree that we also like to come fully prepared with all our skincare and makeup essentials. After all, if you look good, then you feel good. And who doesn't want to feel good while travelling, right?
While always being prepared for any beauty-related emergency has its perks, refusing to sacrifice our skincare and makeup essentials certainly comes with its challenges! Below are a few struggles that every beauty-addicted traveller will surely understand:
Also read: What's in My Beauty Bag: 9 Travelling Makeup Essentials for the Summer
1. You aren't willing to cut down your multi-step skincare routine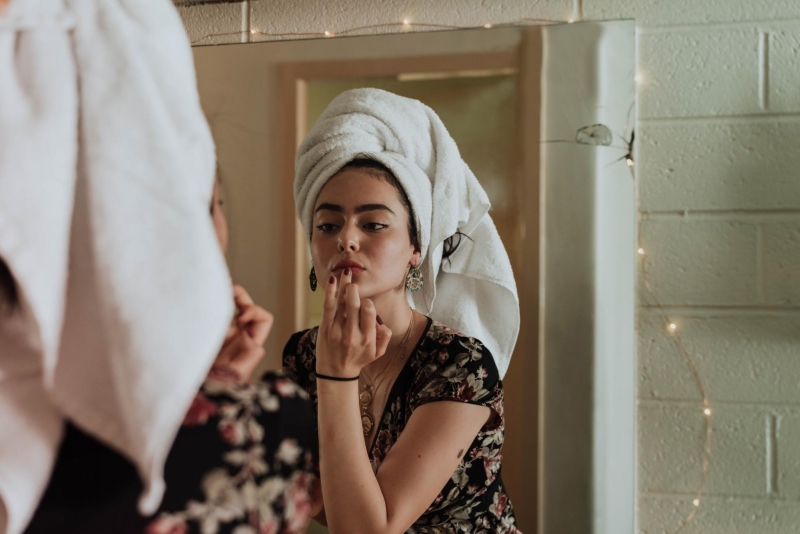 Skipping a step in your skincare routine (or throwing it out the window altogether) for the sake of travelling light just isn't worth the risk. Your friends and family may frown upon it, but you don't care — you aren't leaving your special facial soap, two different toners and serums, moisturiser, sunblock, or eye cream at home. Nope, no one gets left behind! (But now, how to make sure you pack everything without exceeding the baggage weight limit?)
2. Travelling with just a single carry-on is never an option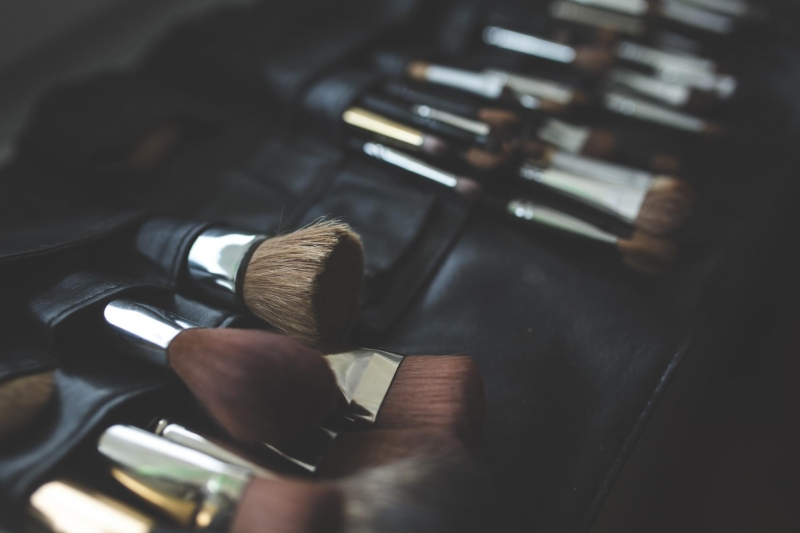 Fact: Your carry-on bag and your suitcase each have their own makeup kits: One for when you're on the go, and another with your more heavy-duty products. Not to mention your array of makeup brushes! Your suitcase also has everything you need for both your daytime and nighttime skincare regimens. Plus, can anyone really expect us beauty-addicted travellers to limit all our beauty products to just 100mL each?
3. Every makeup product seems to be an essential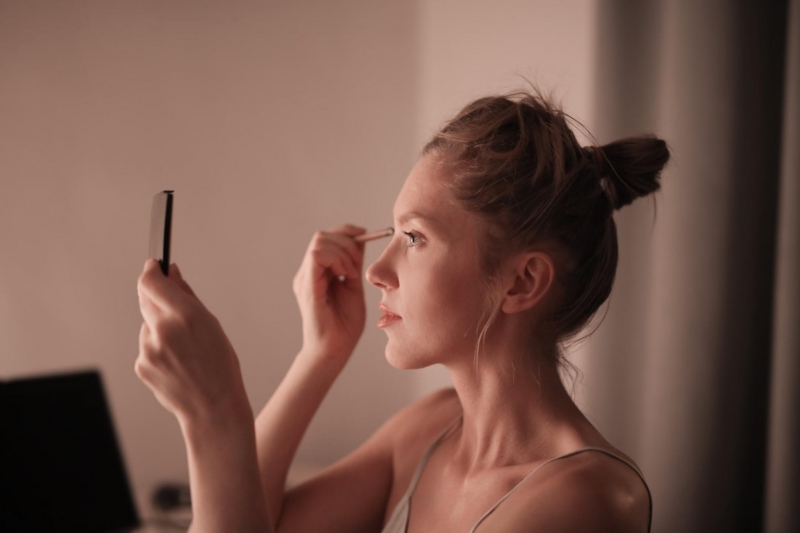 When it comes to your toiletries and makeup kit, packing light seems totally impossible. Sure, you're okay with going bare-faced on most days (thank you, skincare!). But a beauty-addicted traveller knows it's always better to be prepared in case of emergency flare-ups, special occasions and photo-ops, and days when you're just feeling blah and need a little extra oomph!
4. Travel-sized anything is always tempting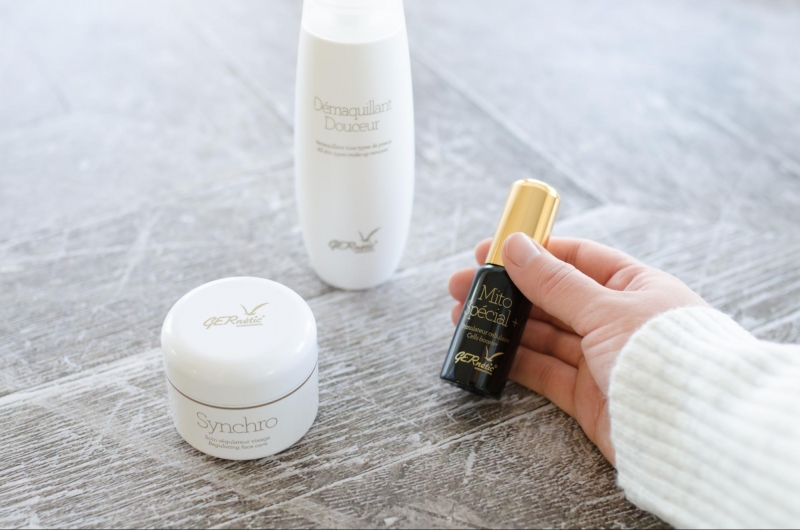 You've heard it way too many times before: stay away from travel-sized beauty products. They're always way too expensive for the amount of product they dispense. But you just can't help but check them out!
At the same time, you find yourself drawn to every cute collection of travel-sized bottles you happen to see. (Even if you already have several sets of your own at home…)
5. You always have the heaviest suitcase when travelling with a group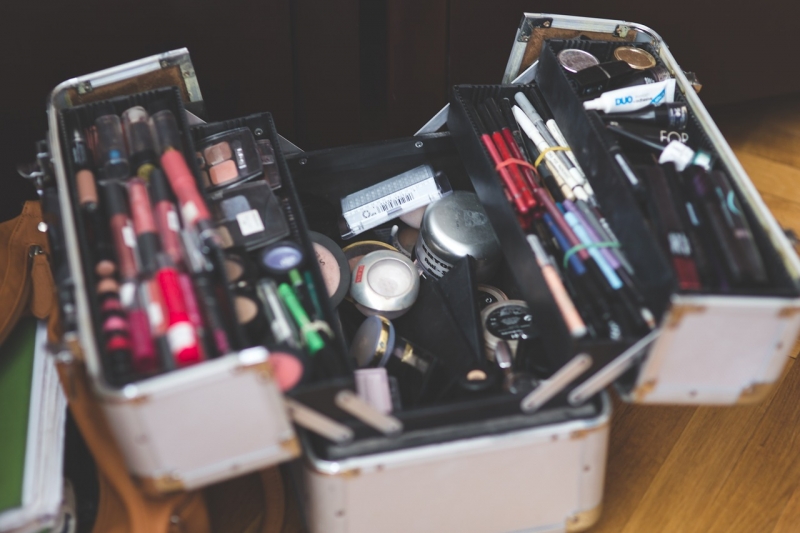 Whenever someone offers to carry your suitcase for you, you cringe a little bit inside. You were pretty confident that you packed light enough, but you can see them struggle. And you can just tell that they're wondering what in God's name you happened to pack in there. Oops. Who knew beauty products could weigh so much?
6. Product spillage is your worst fear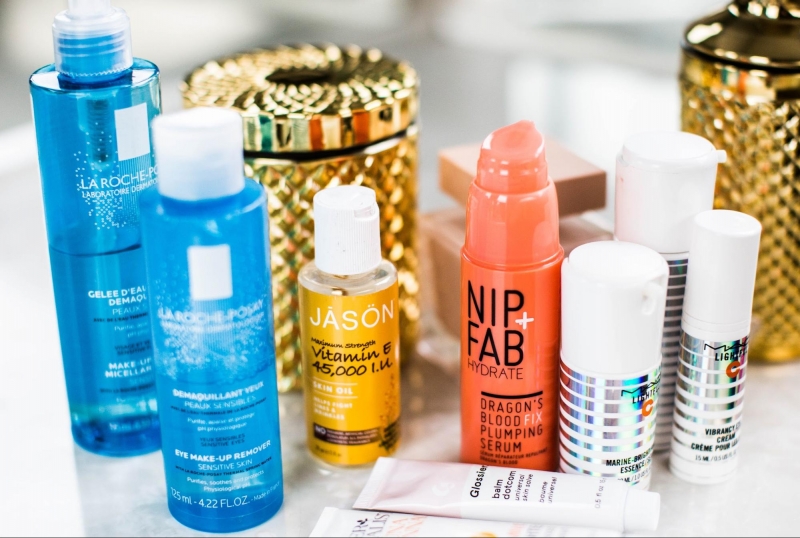 Your worst nightmare? Opening your suitcase and discovering all your makeup products covered in your foundation. Plus, finding an empty bottle of toner in a soaked bag of skincare products. All your effort put into decanting your favourite toner into a 100-mL bottle, gone to waste. From here on until the end of your trip, your skincare routine will be missing a step. A hefty amount of makeup remover will be wasted on wiping the foundation stains off all your makeup products. Nooo!
7. You sacrifice the extra luggage space just to accommodate your beauty products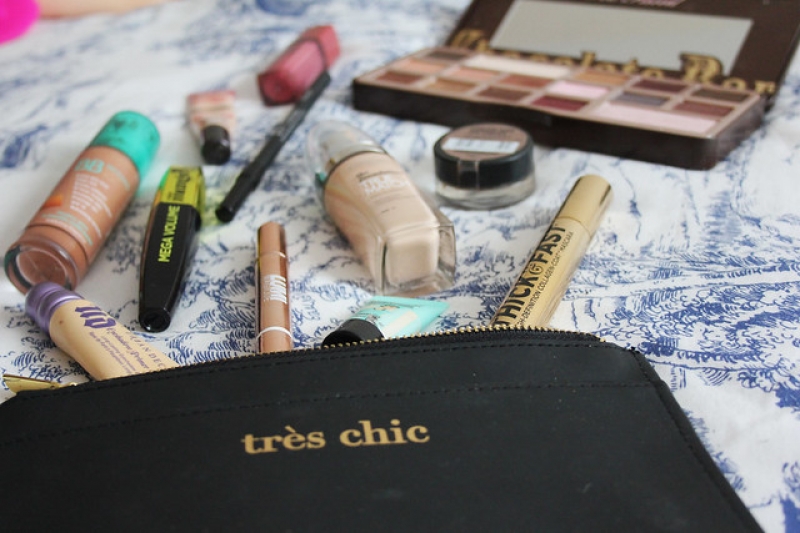 You've planned out your outfits in your head, but they don't always turn out how you imagined. But hey, with great skin and a beautifully made up face, you can pull off just about any look. You sacrifice the extra outfit or two, knowing that great makeup can save any day. (As for your family and friends, you hope they don't expect that many pasalubong…)
8. Sharing toiletries is out of the question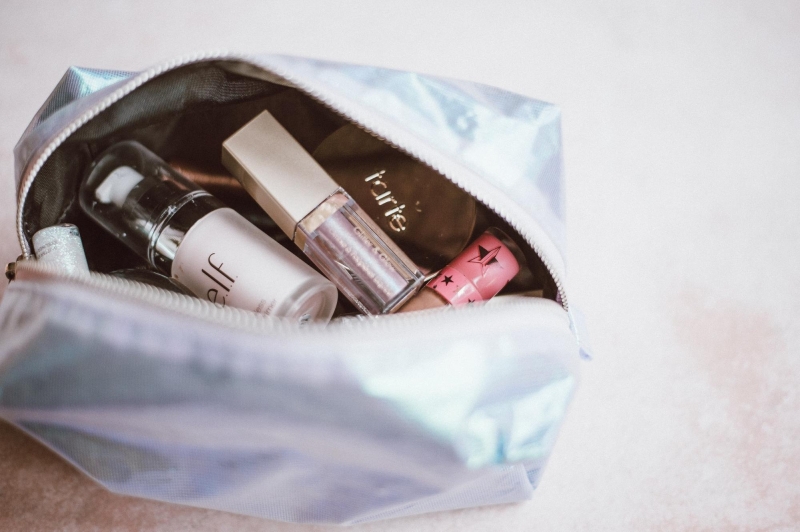 Your travel buddies ask if you want to split on toiletries like shampoo and soap, maybe share a bottle of facial cleanser. Sorry, but no can do! They just don't understand your need for all-natural hair care products (they prevent breakouts!), nor your skin's aversion to regular off-the-counter facial soaps. For us beauty-addicted travellers, it's every woman for herself.
9. Your everyday bag has to be big enough to fit your makeup kit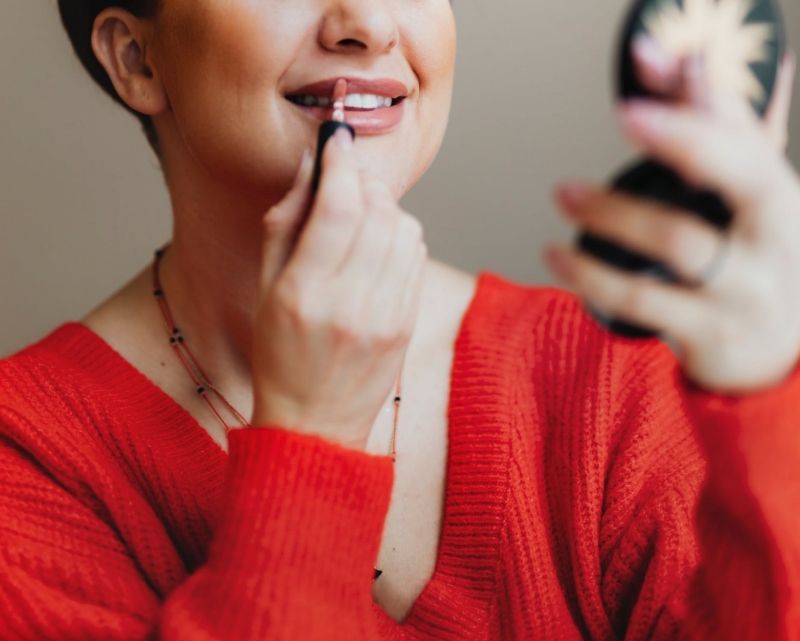 You'd love to go around with a barely-there sling bag, or even not have to carry a bag at all. But what about makeup touch-ups? Blotting? Nope, a beauty-addicted traveller like you can never go anywhere without your trusty makeup kit. Better safe than sorry, they always say!
10. Your makeup collection just grows with every shopping trip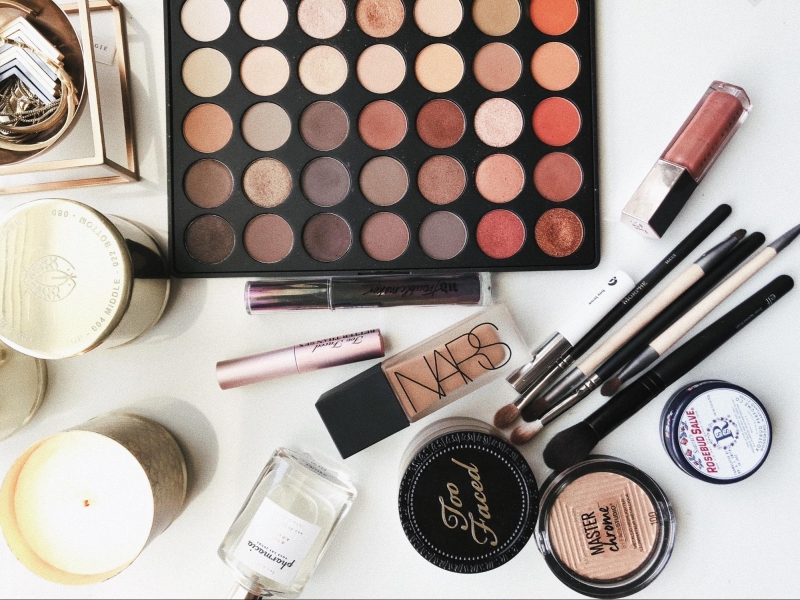 Whether or not you're travelling to a place known for their beauty products, you always seem to find something new. For any beauty-addicted traveller, even a trip to the local drugstore is risky — you're bound to spot a few products that you just have to add to your ever-growing collection! An eyebrow pencil you never knew you needed? Check! A shade of lipstick that goes perfectly with your complexion? Double check!
Also read: 6 Backpacking Tips For & From a High Maintenance Female Traveller
It's definitely not easy being a beauty-addicted traveller. But hey, it's always worth it!
We want to see your travel selfies! Tag us on Instagram at @tripzillaph, and don't forget to use our hashtag #MakeTravelHappen!
Also read: Travel Light: Avoid Packing These 10 Items in Your Suitcase