Whenever I see girls and boys selling lanterns in the street, I just know that September has come! It's amusing how Pinoys celebrate Christmas as soon as the first day of the Ber months hit. During September, October, and November, we're already so caught up preparing for Christmas Day. Many of us celebrate the season of giving during these months through colourful decorations, cheerful songs, and Jose Mari Chan memes — and no one is complaining! Besides, who doesn't like an extended holiday?
With the upcoming long weekends and holidays, it's no surprise that thousands of people will be booking flights for family reunions or private getaways in December. But, what most tourists don't realise is that every Ber month leading to December is actually an ideal month to travel. And if you're planning to do so, here are five things you can expect if you're travelling this season.
1. Sweater weather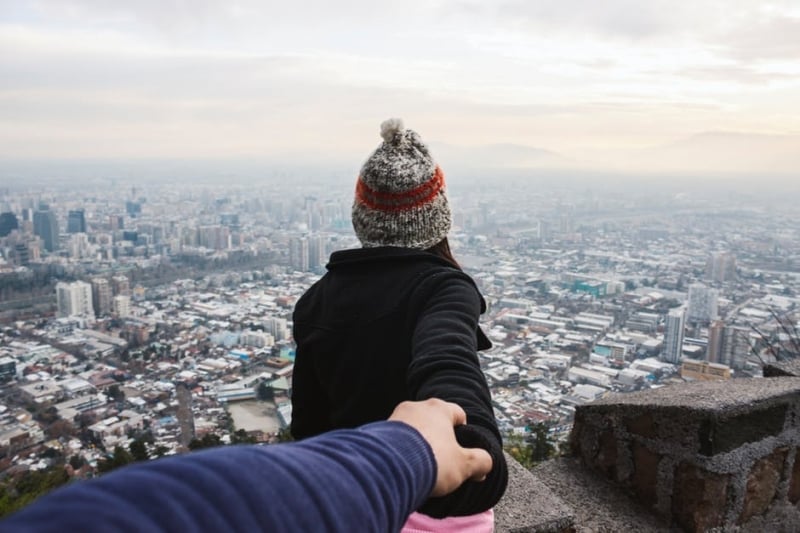 Ber months are also known as "brrr months" for a reason. For those planning to travel internationally, September to November are the best months to experience Autumn if you're on your way to countries in the Northern Hemisphere. But if you're travelling within the country, you can expect that the "brr" in "ber months" means the cold brought about by typhoons and storms.
This being said, you might want to look up on the weather forecast before packing for a trip. Equipping yourself with necessary items to combat the weather is a must, especially if you're planning some outdoor activities. Also, even when the forecast predicts a sunny trip all throughout, you'll never go wrong with bringing versatile items good for both sunny and stormy days.
Also read: Top Destinations in the Philippines to Visit Even During the Rainy Season
2. Cancelled flights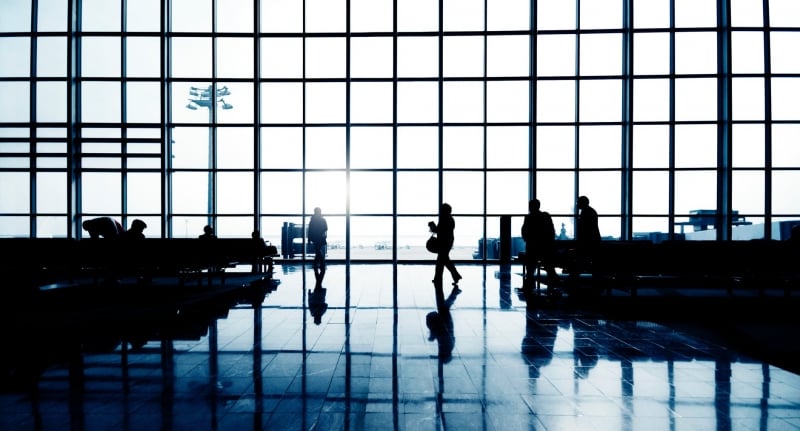 Given that the country's typhoon season is from June to November, expect the possibility of a cancelled flight. While this may be very frustrating, remember that safety will always be more valuable than flying out. Don't worry, though. Even when October and November are still considered to be a part of the typhoon season, it's rare that flights get cancelled due to bad weather during these months.
Also read: How to Deal with Cancelled Flights Due to Bad Weather
3. Holiday crowd — or not!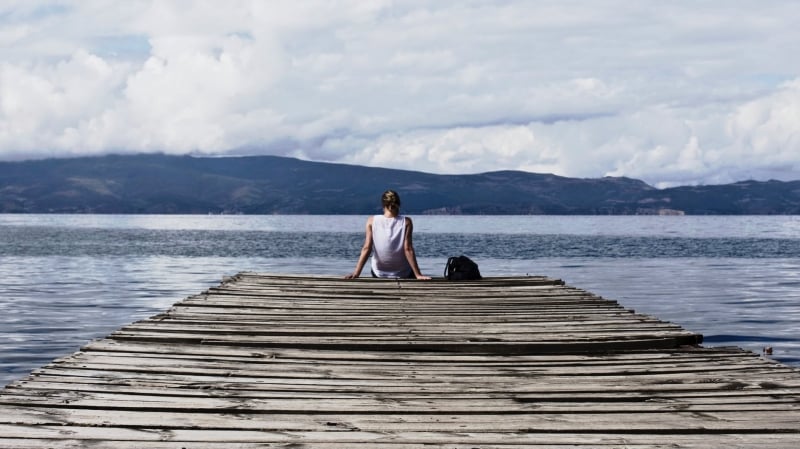 With the holiday spirit coming early in our country, we can also expect people gearing up for holiday vacations, Christmas gift shoppings, and grand reunions. Shopping malls are almost always crowded these days — but tourist destinations? Not so much.
If your schedule isn't too tight, you might want to consider travelling as early as September. The months of September to November aren't very popular months for travel as they sit right in between two peak seasons, so tourists often use this time to save up for the holidays. Imagine enjoying your vacation with significantly fewer people!
4. Flight promos and other great deals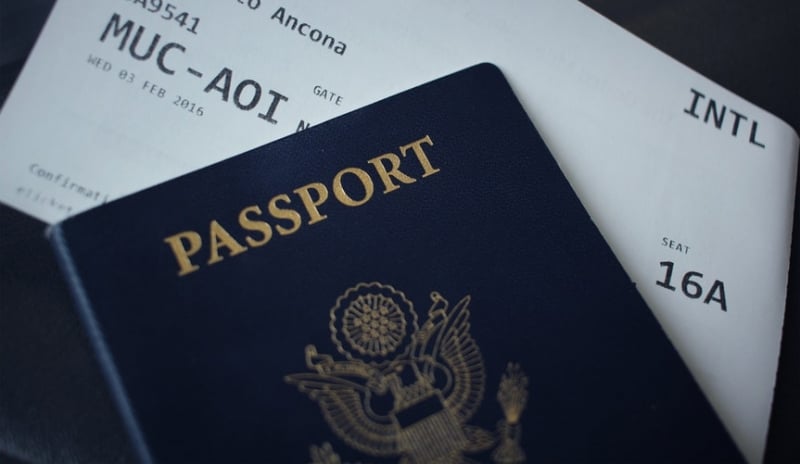 Travel, like any other commodity, follows the principle of supply and demand. As summer just ended, so will the flock of tourists. You can expect airfare and lodging rates to drop during the months sandwiched in between summer vacation and winter holidays. Aside from flights and accommodations, cruises also tend to be cheaper until November as hurricane season is still around the corner.
5. Discounted travel stuff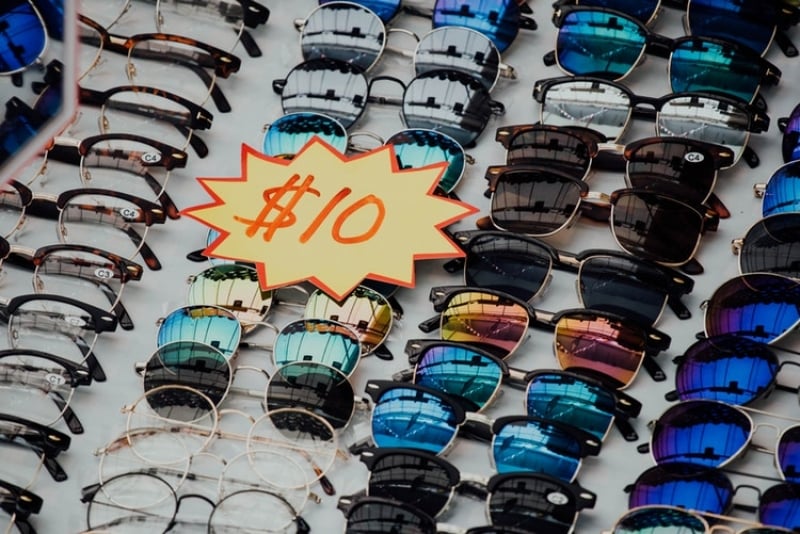 There's no better month to shop for summer wear than in September, as shops will tend to drop their prices before they dispose of their seasonal items. This is the best time to stock up for your next summer vacation's OOTDs!
Also read: Travel in Style: 7 Easy & Instagram-Worthy Fashion Pieces for the Summer
The spirit of Christmas gets exciting in the Philippines, even when it's just September. There's no reason not to love a prolonged holiday, so why not celebrate the best way you know how? Book that flight and travel now!