To some people, airports are but a mere gateway to travel destinations. Others see them as stellar attractions in their own right. Either way, we can all agree that they at least have to be comfortable, safe, efficient, and sanitary for every kind of traveller.
Earlier this year, Skytrax announced its list of world's best airports for 2018 through what is known as the 'Oscars of the aviation industry'. Several of those who made it to the top are none other than the airports in our neighbouring Asian countries. Let's take a look at what made these airports excel, and hopefully our own local airports in the Philippines can learn from them too!
Also read: 15 Pinoy Ways to Kill Time Before Boarding Your Flight
1. Overall efficiency, Singapore Changi Airport
For the sixth year in a row, Singapore Changi Airport topped the ranking for its overall efficiency and impressive facilities. With its well-organised passenger services, over two dozen lounges, wide array of dining and shopping options, and even a rooftop swimming pool and its own sunflower garden — there's no wonder why the airport continues to wow travellers from all across the globe.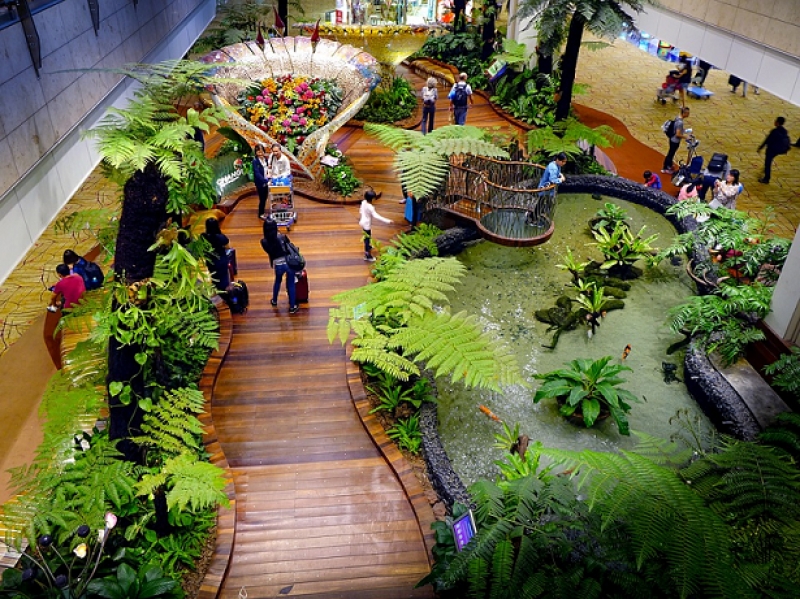 In 2017, it served more than 60 million passengers going to and coming from over 400 destinations around the world. It's also set to welcome a new 10-storey mixed-use airport development known as Jewel. It will be home to a hundred more retail and dining facilities. Fun is also on the way with its planned hedge and mirror mazes to please the youngest of passengers.
2. Excellent customer service, Incheon International Airport
Another airport that is no stranger to the leading airports list is South Korea's 'friendliest airport' in Incheon, which has yet again shown that the goodness and competence of people can go a long way. Not to mention, these people work in one of the world's most hectic travel facilities.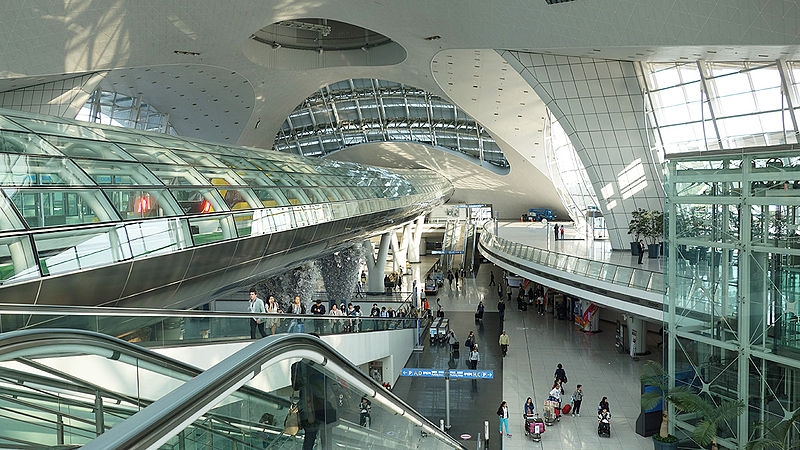 Incheon Airport puts tremendous investment in its management, employment, and training facilities, specifically through the Incheon Airport Aviation Academy and the Human Resources Academy. Did you know that its key authorities have even garnered consultancy requests from a few Asian countries, including the Philippines? Its staff are known for being incredibly respectful, knowledgeable in basic English, and generally helpful.
3. Exceptional maintenance, Tokyo International Airport (Haneda)
No one understands the importance of a clean airport better than travellers on long layovers or on a business trip. A trendsetter when it comes to that is Tokyo International Airport (Haneda). Japanese people are, after all, known for their commitment to cleanliness particularly in public spaces like schools and train stations.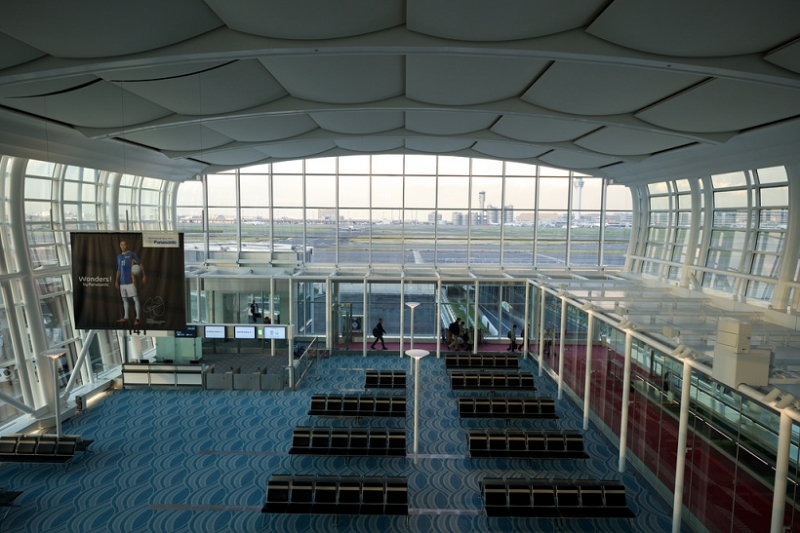 Officers of the airport shared that cleaning is meticulously done 24 hours all year 'round. The airport assigns about 10 people in their management staff and 200 in their cleaning staff in its international terminal and car park. A cleaning contractor and other specialists also regularly monitor maintenance procedures. Recently, the airport introduced robots to further help with the cleaning in preparation for the 2020 Olympics. And oh, a Japanese national even went viral a couple of years ago for her impeccable cleaning skills in the airport!
4. Convenient transit procedures / ample dining facilities, Hong Kong International Airport
Hong Kong International Airport is one of the biggest portals into Asia, and it certainly doesn't disappoint. While travellers admire it for several other aspects, it mostly stands out for its transit and dining facilities. The airport offers several lounges and transit accommodations including Regal Airport which is just about a two-minute walk from the passenger terminal. There's also Novotel Citygate and Marriott Skycity.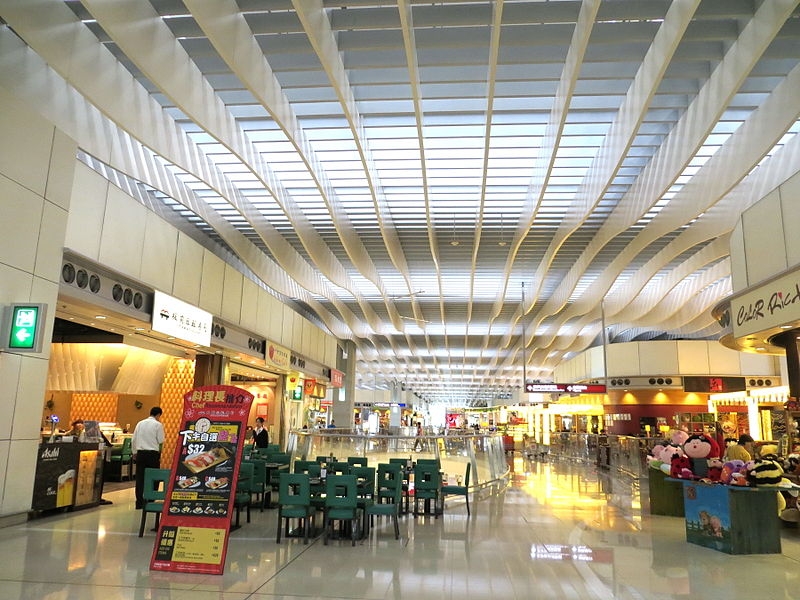 On top of accommodations, the airport also offers tours that will take transit passengers to Hong Kong's top attractions on their layover. From fast food to gourmet, dining options in the airport are also practically endless. And the great thing is that they can be found both outside and inside the airport's security areas. Hong Kong International Airport will also undergo renovations and expansion that will include having several more 24-hour restaurants to cater to overnight passengers.
5. Superior security processing, Narita International Airport
Security screenings probably take longer than they should in most airports around the world. Then again, it's all for the best right? Narita International Airport in Tokyo, however, manages to balance both safety and efficiency with their state-of-the-art security technology.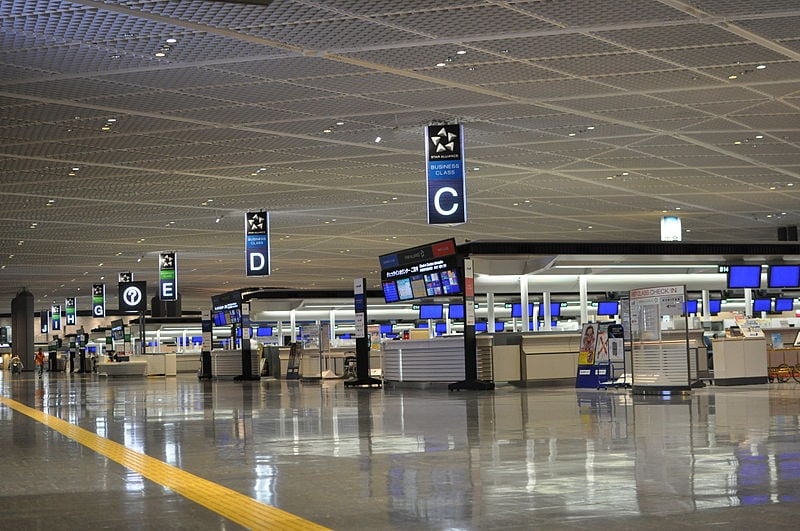 The airport currently utilises Eqo portals by the company Smiths Detection, a leader in threat detection facilities. Eqo's real-time automated detection abilities can discover even the most perfectly concealed objects, from metals to liquids. This is especially important considering the number of expected travellers coming into the airport also for the 2020 Olympics.
6. Adequate immigration system, Taoyuan International Airport
For Filipino travellers, going through immigration is probably the scariest part of departing from the Philippines for an international trip. Meanwhile, directly north of our country is an airport that's recognised for providing the best passenger immigration service of all.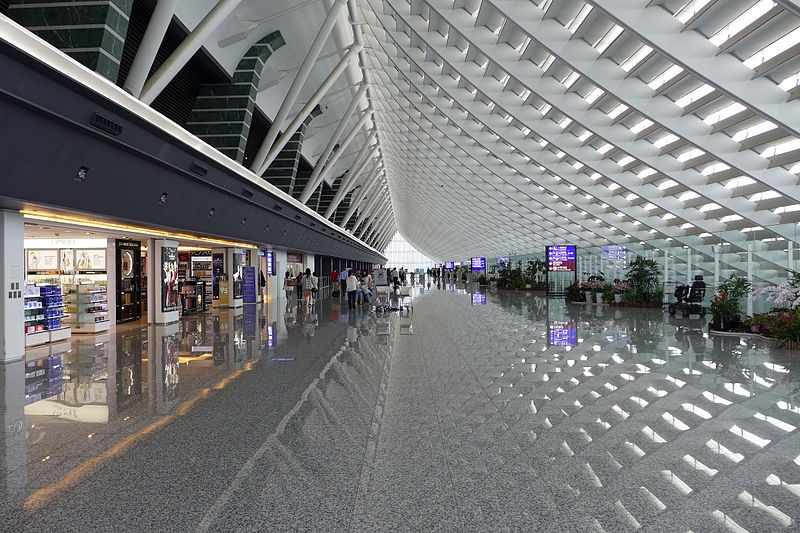 Aside from approachable and courteous officers at its passport control counters, the installation of self-service e-Gates by the National Immigration Agency also made a big difference to the long lines the airport usually has on a daily basis. As of the first half of 2017, these facilities have recorded approximately 50 million uses by both Taiwanese residents and foreigners.
Also read: Great Developments That Happened to Philippine Airports Recently
Don't these airports make you feel somewhat proud of being Asian? By all means, they put the pressure not only on airports from other continents, but in other Asian countries as well!