Your device shutting down on you when you need it the most is probably more painful than a breakup. We have to embrace the reality that certain things become necessary as time progresses. With the rise of all things portable and wireless, power banks quickly made it to the long list of must-haves. Moderately stocking up on accessible power sources is something we should all consider because one thing's for sure — the need will eventually arise. As early as now, you should already be looking for the best power banks that will spare you some stress in times of emergencies and calamities. 
Also read: 10 Rotational Brownout Essentials You Should Invest In
Best power banks that you can buy online
1. This high-capacity power bank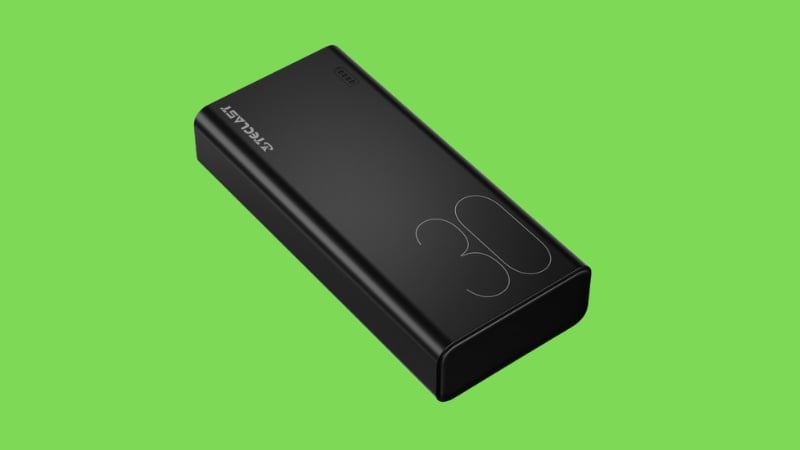 Model: Teclast C30L
Where to buy: Shopee
Price: ₱799
The recurrent power interruption has been apparent these days; but not to worry because the Teclast C30L power bank has a battery capacity of 30,000mAh, which can last for up to one week depending on the usage. It is also compatible with several USB-charging gadgets, making it a good buy for emergency situations. With almost 20,000 units sold on its Shopee flagship store, it's definitely one of the best power banks you can find online. 
2. This fast-charging power bank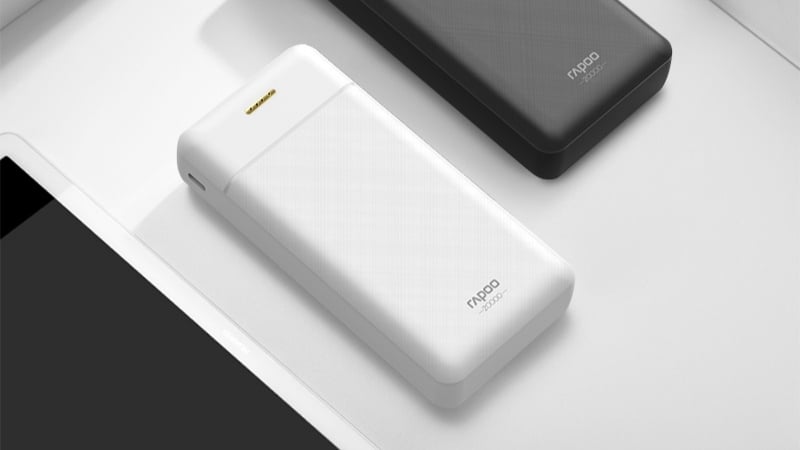 Model: Rapoo S2002
Where to buy: Lazada, Shopee
Price: ₱409 to ₱439
Charge multiple devices in one go with the reliable and affordable Rapoo S2002 power bank that's compatible with both Type C and Micro USB outlets. Its 20,000mAH battery capacity will provide a stable power source for all your gadgets. If you're thinking of stocking up on best power banks that go hand in hand with affordability, this might be it!
Also read: Cheap Tablets in the Philippines for Under ₱10,000
3. This travel-friendly power bank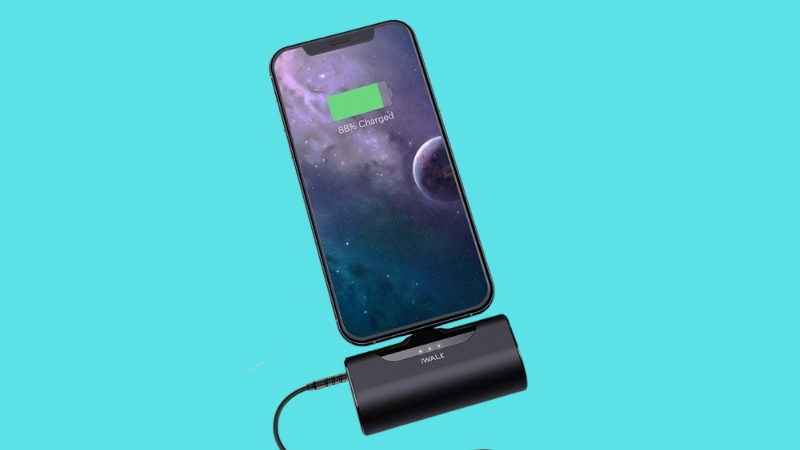 Model: iWalk
Where to buy: Lazada, Shopee
Price: ₱799 to ₱999
When you're out and about, don't you just want to carry something lightweight and tiny? Consider your wish granted because this handy iWalk power bank is everything you've wanted. Travel enthusiasts will especially appreciate this among all the other best power banks on our list because you can literally fit it inside your pocket. It's fast-charging and reliable, too!
4. This value for money power bank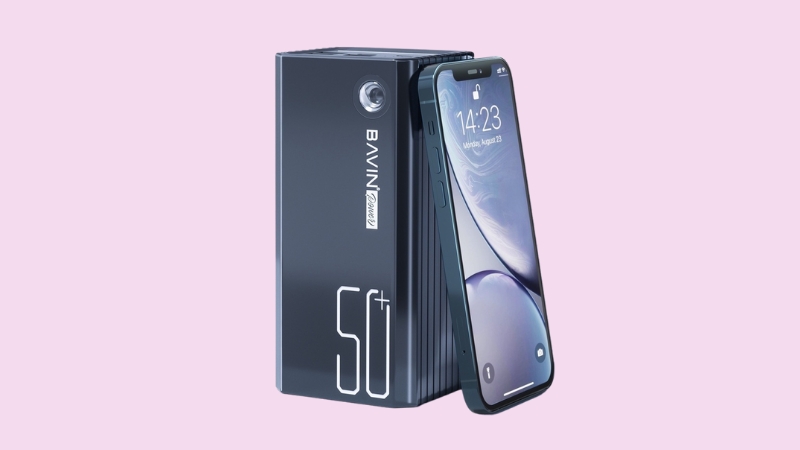 Model:  Bavin PC068
Where to buy: Lazada, Shopee
Price: ₱1,599
The fear of the uncertain is valid, and this 50,000mAh Bavin PC068 power bank will surely cover a week's worth of your charging needs. It also doubles as an LED flashlight, making it necessary for you to have at least one unit available at home. With its functions and features, you're guaranteed to get value for your money.
5. This wireless charging power bank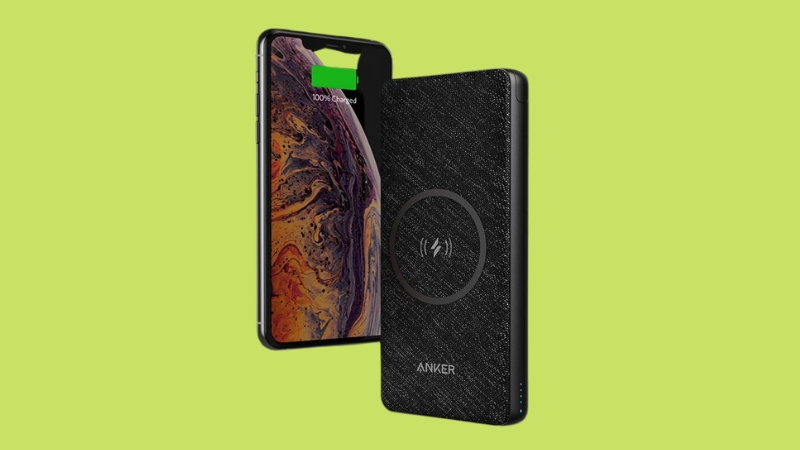 Model: Anker PowerCore III
Where to buy: Lazada, Shopee
Price: ₱1,835 to ₱2,590
One of the best power banks that made it to this list is the Anker PowerCore III wireless portable charger. It is absolutely a good buy with a reliable battery life of almost 46 hours, allowing it to charge up to three devices at once — impressive, don't you think? We don't know about you, but we're firmly after the handy and sleek design, too!
6. This mini pocket fast charger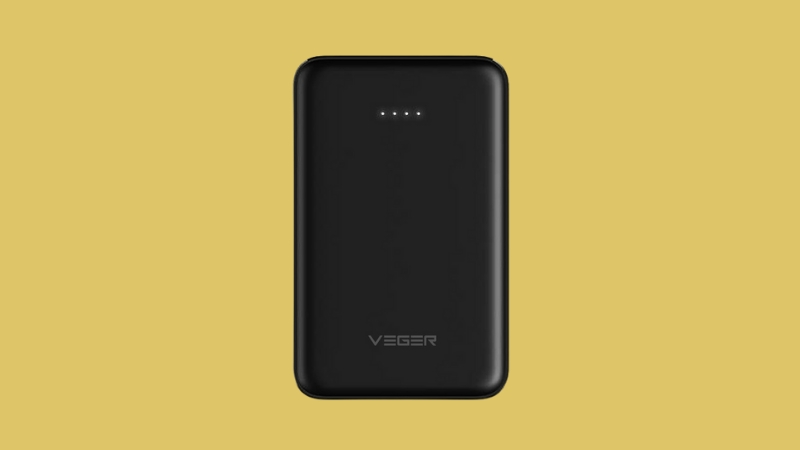 Model: Veger VP1018
Where to buy: Lazada, Shopee
Price: ₱387 to ₱399
With more than 20,000 favourable reviews, the Veger VP1018 should already be in your cart by now. Its slim design makes it easy for users to carry around. You can conveniently plug two gadgets at once without compromising the charging time.
The Veger VP1018 has circuit protection and safety features to avoid overcurrent, overvoltage, and overcharging, just to mention a few. Overall, it's also one of the best power banks we found online that's low-maintenance, safe to use, and made of environment-friendly materials!
Also read: Budget-Friendly Bluetooth Headphones With Thousands of Good Reviews
7. This emergency solar power bank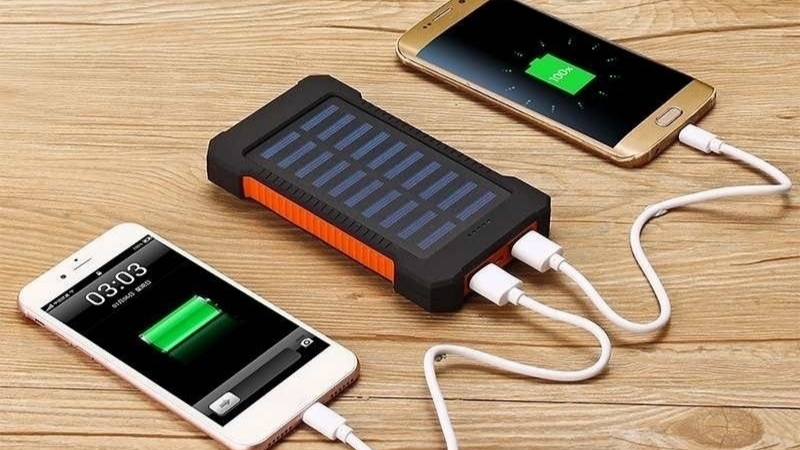 Model: Remax IP65
Where to buy: Lazada, Shopee
Price: ₱389 to ₱587
The Remax IP65 is a sustainable power bank that doubles as a flashlight. Among the others on the list of the best power banks you can shop online, it's safe to say that this is the most Philippine weather-friendly model there is. All you have to do is place it under intense sunlight! The charging time may take longer compared to the others, but that's precisely why it's highly recommended for every household to have one in preparation for calamities. 
Also read: Solar Power Bank: Keep Your Essentials Charged Wherever You Are
8. This smart power bank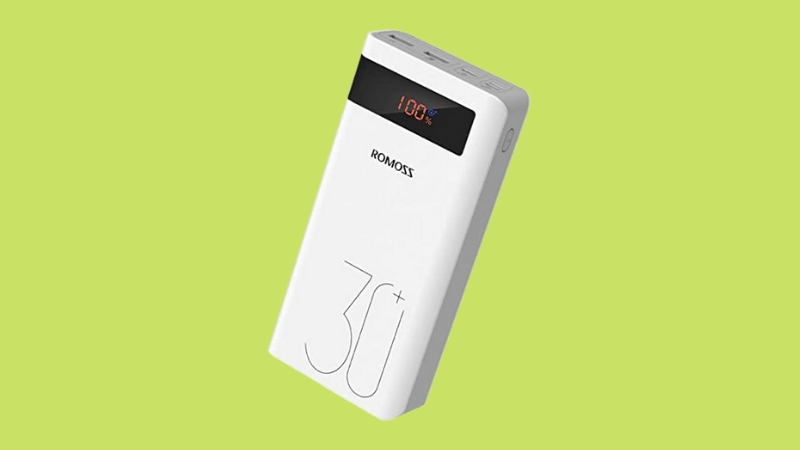 Model: Romoss Sense 8P
Where to buy: Lazada, Shopee
Price: ₱809 to ₱898

Globally known to be one of the best charging solutions providers, Romoss did not disappoint with the Sense 8P. Fit Charge intelligent match technology makes it possible to regulate the amount of charging voltage your gadget requires. We can all stop worrying about possibly ruining them with overcharging, overheating, and other electrical issues because this power bank is out to prolong the life of our gadgets, too! With three input ports and dual USB output, you can surely charge every gadget in this smart power bank.
9. This smart-charging power bank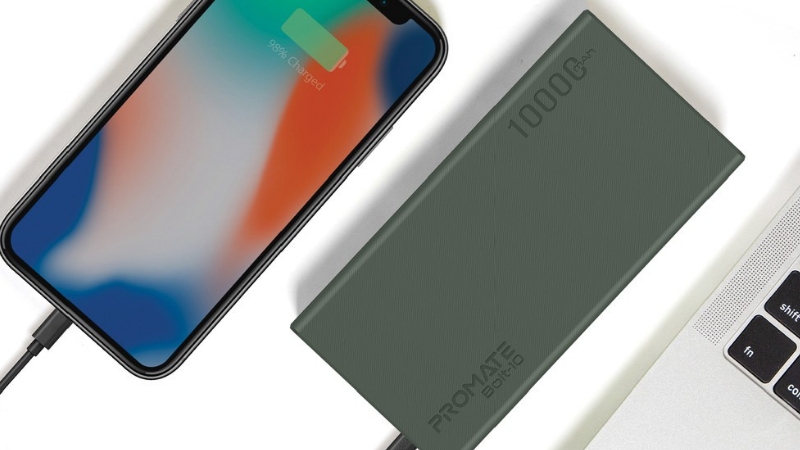 Model: Promate Bolt-10
Where to buy: Lazada, Shopee
Price: ₱650 to ₱795
Also a trusted brand for charging solutions, the Promate Bolt-10 undoubtedly begins to impress more and more users, as seen in the positive feedback that this model has received so far. Its high-capacity and fast-charging features are perfect for every type of user. Safety also comes first because it has an automatic voltage regulator and overcharging protection to avoid mishaps. It's compatible with all USB-powered devices and has a quick charging time of only five hours. 
10. This budget-friendly power bank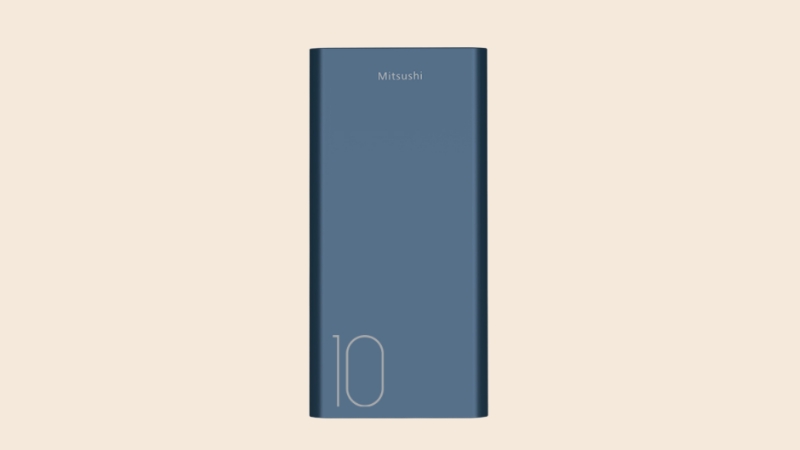 Model: Mitsushi M10
Where to buy: Lazada, Shopee
Price: ₱309 to ₱319
This is one of the cheapest and yet still one of the best power banks you can find online. The Mitsushi M10 is perfect for anyone who wants the convenience of owning a power bank without having to break the bank. This model is safe to use, with the same intelligent technology to control the voltage and avoid overheating. Its 10,000mAh battery capacity and affordable price make it a total steal!
Also read: 10 Best Budget Laptops in the Philippines for Under ₱30,000
Why wait until you badly need one before buying? The need for power sources will arise no matter what, so avoid the stress and step up to get the best power banks you can easily order online!