Are you an Overseas Filipino Worker (OFW) or a stranded Filipino tourist currently in the United Arab Emirates (UAE)? Alas, going home to the Philippines amid the COVID-19 pandemic is now possible as Emirates offers special Dubai to Manila flights in April 2020.
What to know about Emirates' special Dubai to Manila flights
Following the successful Dubai to Manila repatriation flights on 15 and 16 Apr 2020, the UAE's flag carrier is offering the same flights to select Filipino passengers this month. Available on 20, 22, and 24 Apr 2020, these flights are limited to Philippine nationals, their spouses and children, and permanent residents only.
If you belong to any of the above categories and wish to fly to the Philippines, you can book your one-way flights via Emirates' website or a travel agent. Return flights are not available for the time being. In addition, cabin baggage (except for laptops, handbags, briefcases, or baby items), online check-in, rebooking, and refunding are not allowed.
The inflight service programme is likewise adjusted for these special flights, which leave from Dubai International Airport Terminal 3. Specifically, onboard free Wi-Fi and reading materials will not be available. However, food and beverages will continue to be served following modified packaging, presentation, and serving regulations.
Also read: COVID-19 Flights To Canada Aboard Philippine Airlines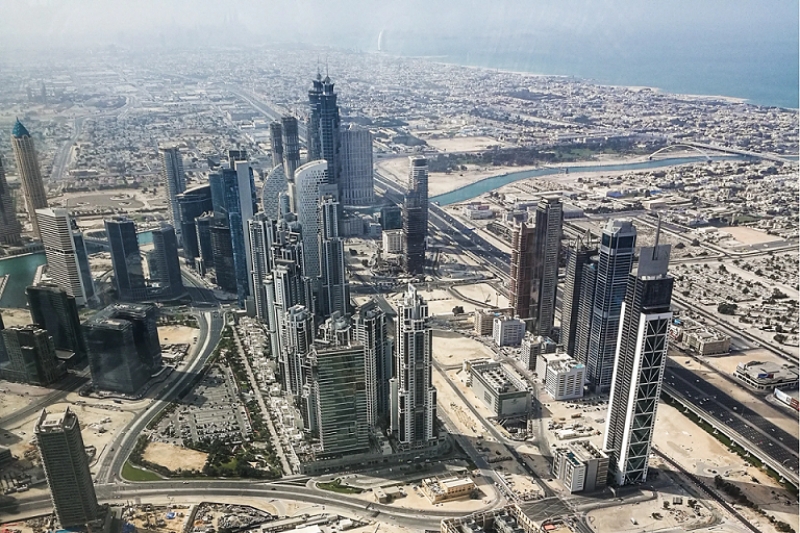 Other things to know if you're a confirmed passenger
Given the COVID-19 pandemic, confirmed passengers of the special Dubai to Manila flights are required to apply social distancing guidelines before and during the flight. You must also wear masks at the airport and inside the aircraft, and are encouraged to bring your own gloves.
Upon arrival at the Dubai airport, passengers of the special Dubai to Manila flights will undergo thermal screening procedures. You will also be subjected to a 14-day self-isolation period when you arrive in the Philippines. For additional safety, the aircraft will go through enhanced disinfection after each flight.
For more flight updates, visit our Travel Deals section and join Flight Deals – Philippines on Facebook.