Dear Batanes,
You're a dream. At least, that's what my friends who've visited you say. Your rolling hills. Your ocean views. They say no one can resist your otherworldly charm. But now, I feel like I missed out on my chance to see you.
Also read: A Love Letter to My Dream Destinations: BRB, I'll See You Soon
I know, I know. The pandemic will be over someday. If I try to be optimistic, I'd say it'll end soon. But still, those happy thoughts don't deny my hushed regrets of not seeing you while I still could.
I woke up today dreaming of you.
Oh, dear Batanes, I wish I could see you. The sunlight through our windows stirred me awake this morning. I opened our doors to let more daylight seep in; the warm morn suddenly reminded me of all the bursts of sunshine I was missing out on by being stuck at home.
Also read: 10 Breathtaking Sunrise Spots in the Philippines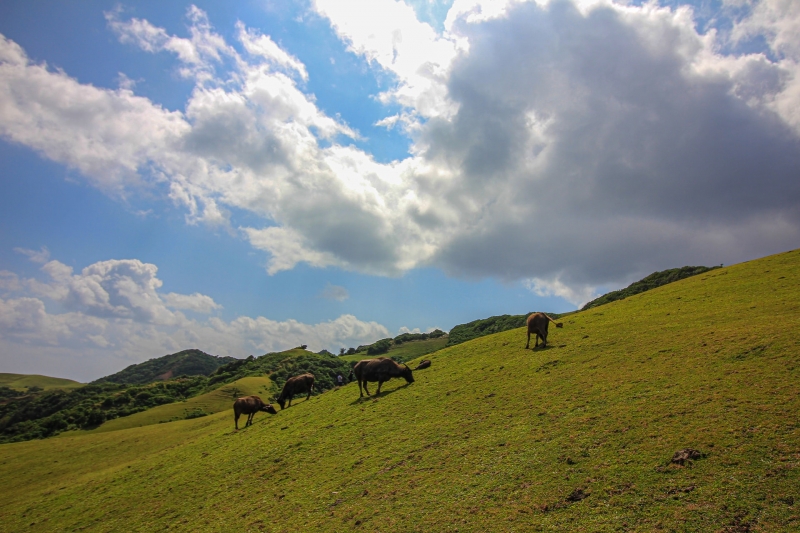 It's barely evening as I write this, but I can't catch a glimpse of the sun anymore.
To be honest, it's been hard to stay positive at a time like this. The gloomy weather isn't helping at all. The hazy sky is just rubbing in my fear of missing out.
And I feel like I'm missing out on you.
Lately, I've been catching myself reliving my past travels. I guess it's because the present isn't as thrilling anymore.
During the weekend, I visited our local market. I thought a short outdoor stroll could absolve me of my quarantine misery, but seeing the world right now hurts. It hurts to witness scenes so familiar become unfamiliar so quickly. And going out just made me see that even going to the market isn't the same anymore.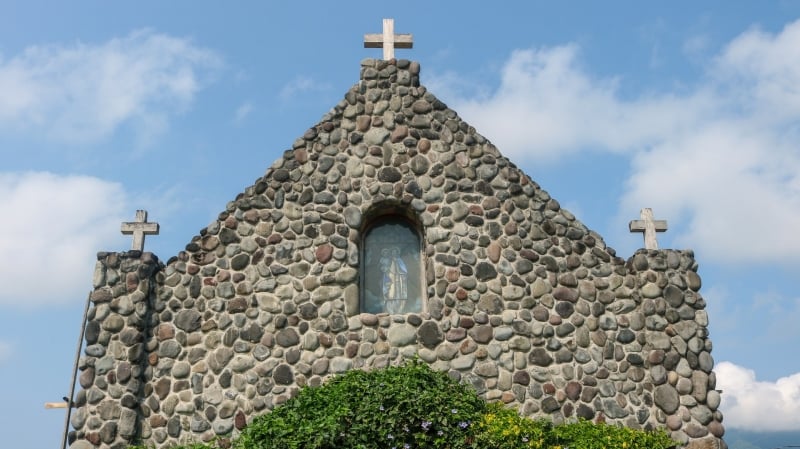 Dear Batanes, I wish I had memories of you to keep in my pocket. A lot of memories have been helping me cope with our situation. I wish I had some pieces of you to look back on.
Days like this somehow make me more cognizant of the current situation the world is in. Times like this, I catch myself wishing that this pandemic never happened. That I could fly to you, Batanes, whenever I wanted.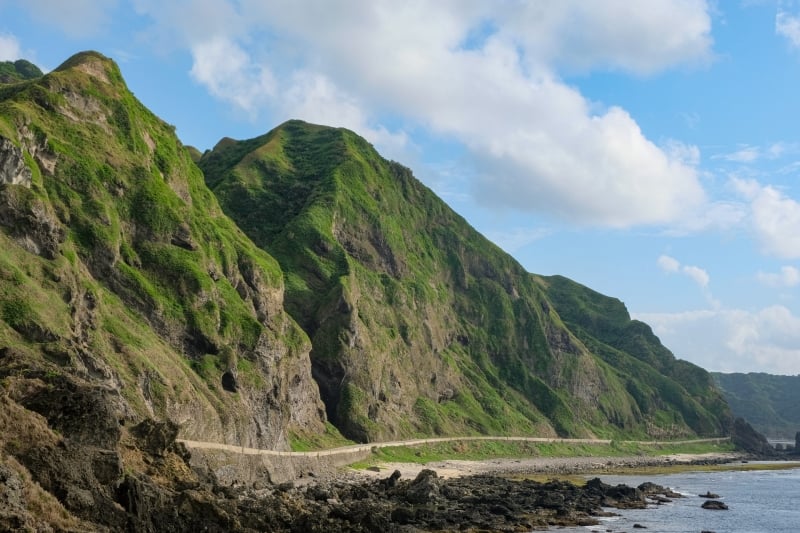 But, that's not the case. And as much as I want to experience the embrace of your sun rays, or the quietude of your bracing breezes, I just can't.
At least, not for now.
But I promise to visit you soon enough, dear Batanes. To enjoy the serenity of your homes. To savour the freshness of your seafood. I promise to marvel over your spectacular beauty. Your verdant hills and limestone houses. Your powerful waves that every-so-often crash against your magnificent mountains.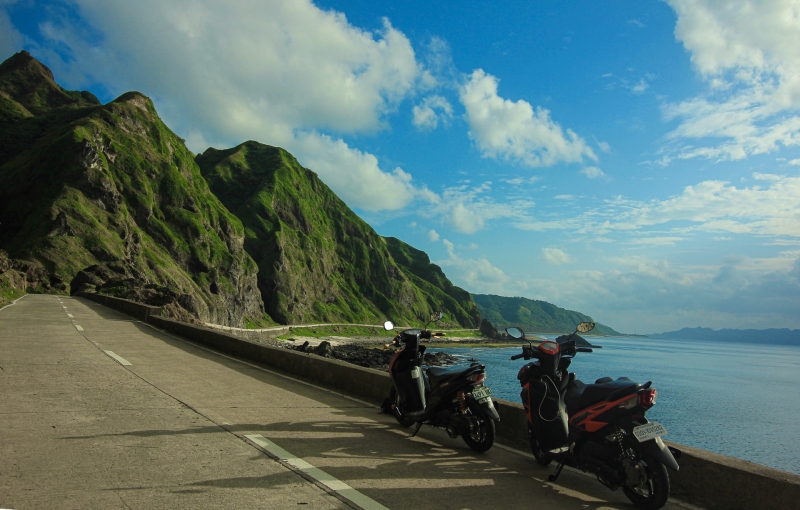 I promise to visit you soon enough, dear Batanes. Not just for your picture-perfect landscapes. Not even for your breathtaking sights and wonders. I promise to visit you and know your people, too. I promise to take in all you'll offer me, and I promise that I'll remember you forever.
I promise to visit you soon enough, dear Batanes.
I'm probably making this promise for myself, because the hope of seeing you someday allows me to move on. Every day, one day at a time.
Also read: This is Why Batanes is Unlike Any Other Place I've Been To
Batanes, you are a dream. You are my dream. For now, you're a dream yet to come true. And I'm more than willing to wait. For now, I'll keep my hopes of seeing you alive, swarming against my insides, drowning the negative thoughts that cloud my mind.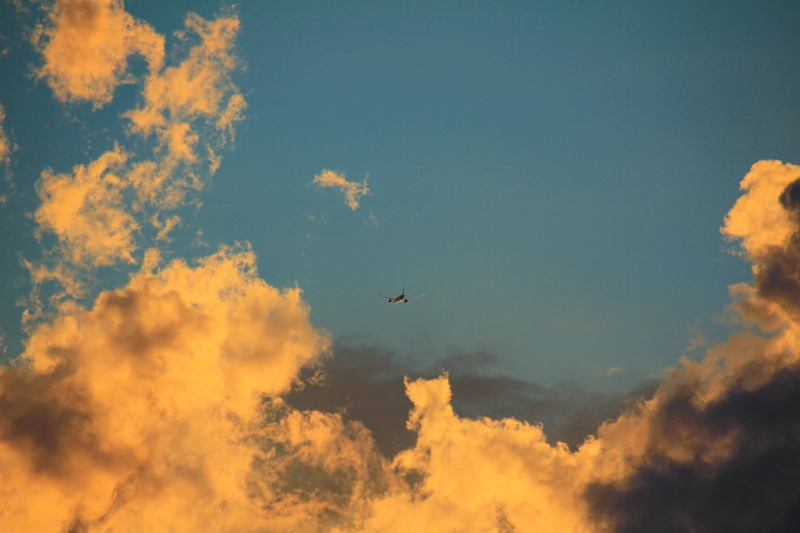 Dear Batanes, I should have visited you while I could. But while I can't, I'll hold on to my promises for the future. I will see you soon.
---
Featured image credit: Rexy Quieta | Unsplash.