Dear distance,
You have always been a bewildering concept for me. And, for most of my life, I only surely knew one thing about you: That I hated you.
I'm certain I'm not the only one whom you have punished with confusion. Out of the concept of you, two popular and very contradicting clichés have emerged — Distance makes the heart grow fonder, and then, Out of sight, out of mind. Now, most of us wonder: Do you really strengthen, or do you actually destroy?
For the past two decades of my life, I have been in and out of a relationship with you. And with our long-term and rocky history, I have realised that both clichés are true.
Sometimes, you make me anxious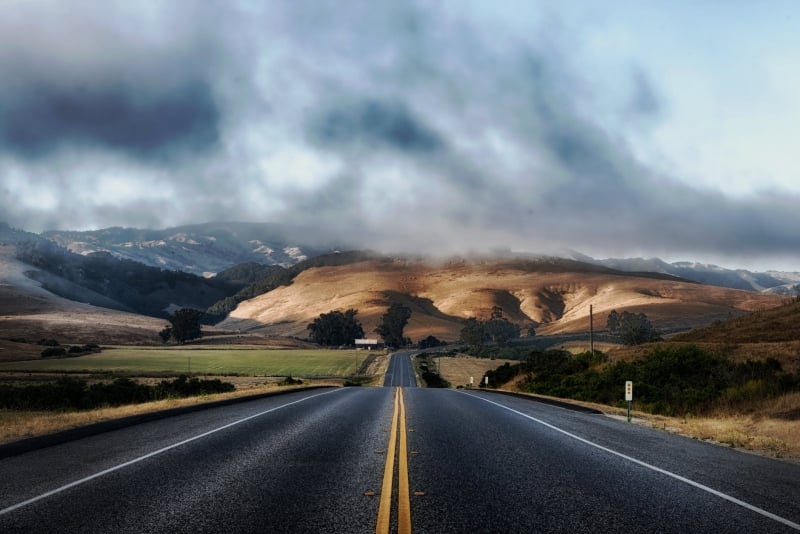 Distance, many times I find myself hating travelling because of you. Pushing me away from the comforts of familiarity, you force me to pack with an anxious heart. Because of you, I need to remember to pack everything (and an extra of everything) essential for survival.
Also read: Travel Makes Me Anxious: Why & Ways To Cope
And what happens when I forget something? Let me tell you a story, just in case you've forgotten.
One time, I forgot to pack an extra bottle of contact solution. Consequently, I found myself in the middle of nowhere, with really bad eyesight, desperately searching, under the scorching heat of the sun, for something I could easily buy in my hometown. Who would have thought contacts isn't as trendy in other parts of the world?
Indeed, the longer you are, the more of a pain you are in the neck, distance. If only I were closer to home, I wouldn't have had to go through the hassle of going from street to street to look for something I need.
Also read: Confessions of a Traveller: 5 Reasons Why I Hate Travelling
Sometimes, you hurt me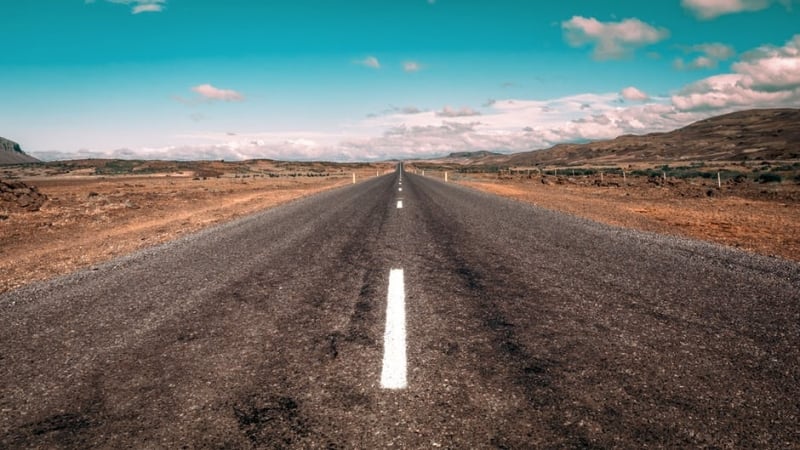 But okay, distance, I know my anxiety isn't entirely your fault. As a traveller, I should be able to deal with foregoing some necessities. But distance, this isn't the only problem you throw at me. I tend to hate you all the more when it's time for me to leave a destination. You make coming back almost impossible, and I find this so cruel.
Also read: On Travel Sepanx & Falling Deeply In Love With Places
I'll let you in on a little secret, distance. The pain you give me is sometimes too much for me to bear, and so there are days I try to forget my dream destinations instead. Some days, forgetting works. During these times, I get to live my life as if I were a regular person without any burning desires to travel.
But most of the time, trying to forget only makes me remember more.
Sometimes, you drive me nuts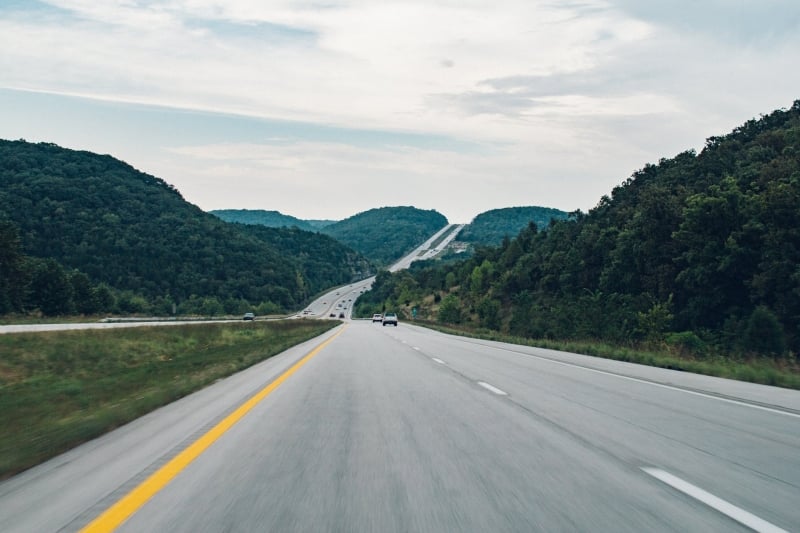 Distance, you're making me crazy.
Upon waking up today, I checked my surf forecast app which read that high tide was at 9.35am. I was already wide awake by 5am, and I started my morning stretches. Downstairs, coffee was brewing and sinangag was cooking — breakfast was an overflowing plate of tuyosilog. But before chowing down my favourite meal of the day, I headed outside to listen to waves crashing loudly.
Distance, this was how my morning went. Except, I wasn't at the beach. Because of you.
I woke up in my own bed. After realising that my tropical dream was still just a dream, I headed back to the couch and aimlessly scrolled through Instagram. I tried remaking the feeling I get from having morning strolls down the beach. So, I searched for "waves" on Spotify. With eyes closed, I listened to the glorious sounds of the ocean from my phone as I let the urban sun hit my face.
Oh, how I wish I were in my favourite place on earth. But this place, where I am now, needs me right now.
But many times, you save me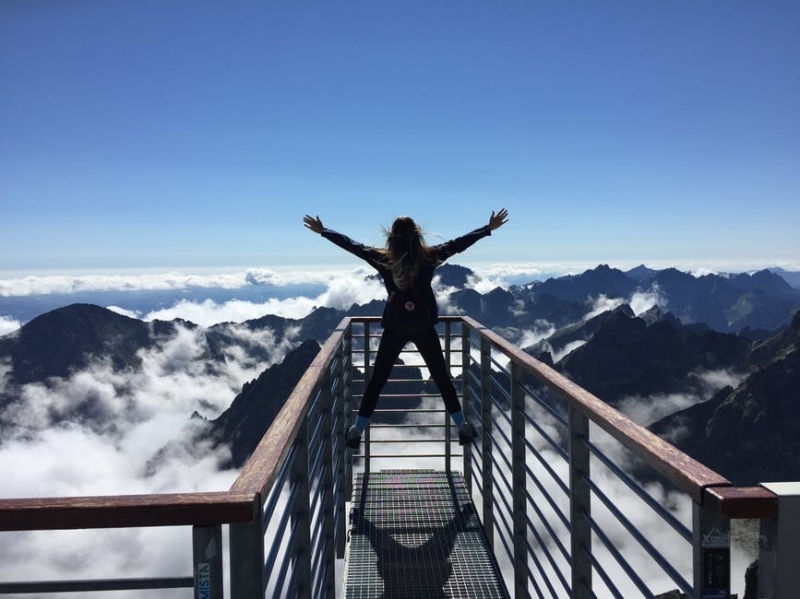 Distance, despite all these, I am thankful for you.
You make me a traveller. You push me out of my comfort zone, make me think more, open up my eyes to new perspectives. And, you remind me to live joyously, every moment, no matter where I am.
Distance, you challenge me. You strengthen my desire to keep moving. You make destinations more exciting. Because of you, I make sure to maximise every trip I go on. Because of you, I don't take places for granted. Distance, you remind me that time is so short, and that the opportunity to explore a destination is fleeting. You push me to be more adventurous in my decisions, and to be more open to the unfamiliar.
Dear distance, you make destinations sweeter. And for this, I thank you.