Good news for Filipinos wanting to visit South America — it's now easier to be granted an Argentina visa.
The Philippines has been included on a list of countries that have access to Argentina's Autorizacion Electronica de Viajes (AVE) system. This means that Filipinos no longer need to visit an Argentine embassy to obtain an Argentina visa. All they have to do is apply for one online.
What you'll need to get an Argentina visa easily
But here's the catch: It's only easier for Filipinos who already have a non-immigrant B2 United States visa. In layman's terms? A US visitor or tourist visa grants you easy access to an Argentina visa.
"The inclusion of the Philippines on this list is seen to increase tourism and people-to-people exchanges, especially as more Filipinos develop a taste for traveling to new destinations," the Philippine Embassy in Buenos Aires said in a statement.
Sights you'll see with an Argentina visa
But don't let that discourage you, if you've yet to get a US tourist visa for yourself. The inclusion of the Philippines in Argentina's AVE system is a pretty good sign that Filipino travellers are finally getting global recognition.
To tempt you to take that leap and head to Argentina soon, here are a few of the majestic sights you'll see in the South American marvel.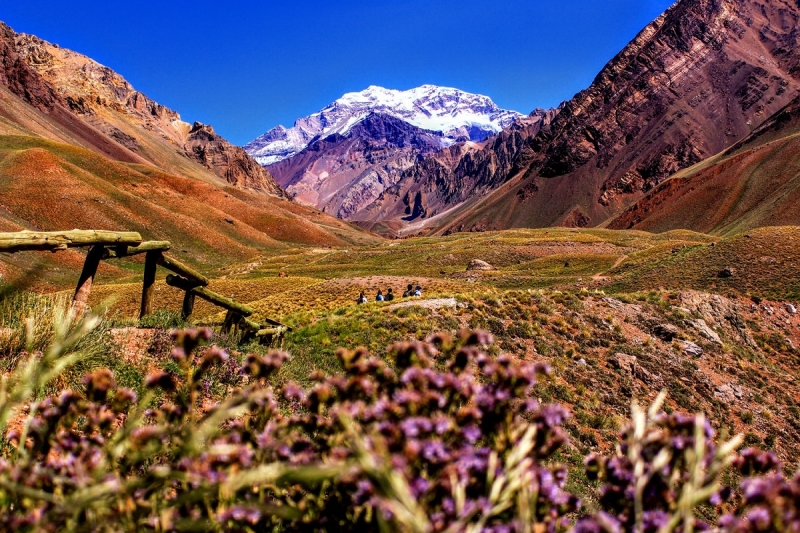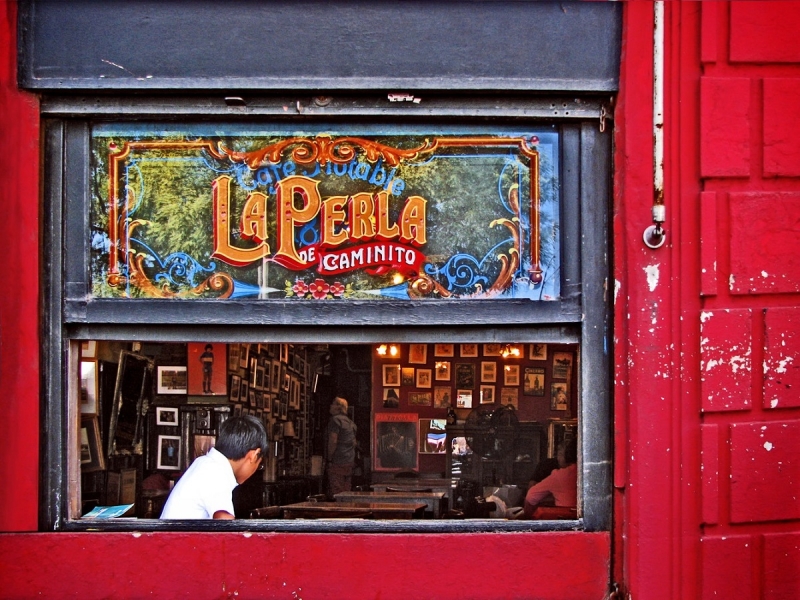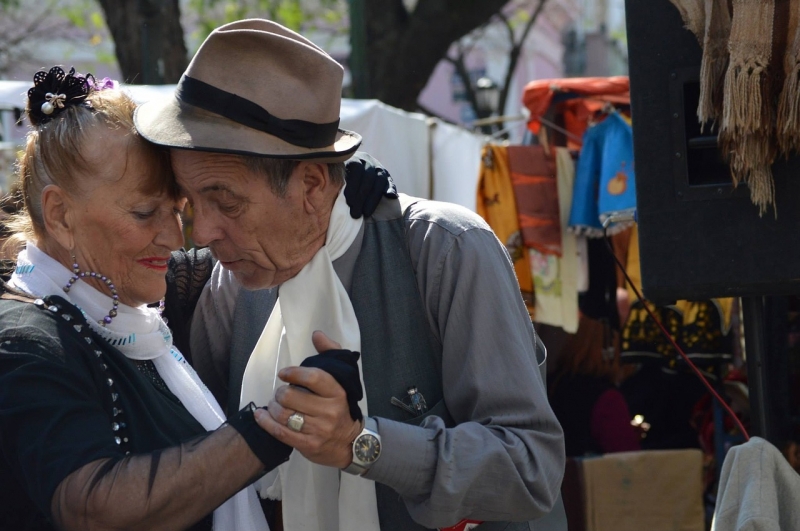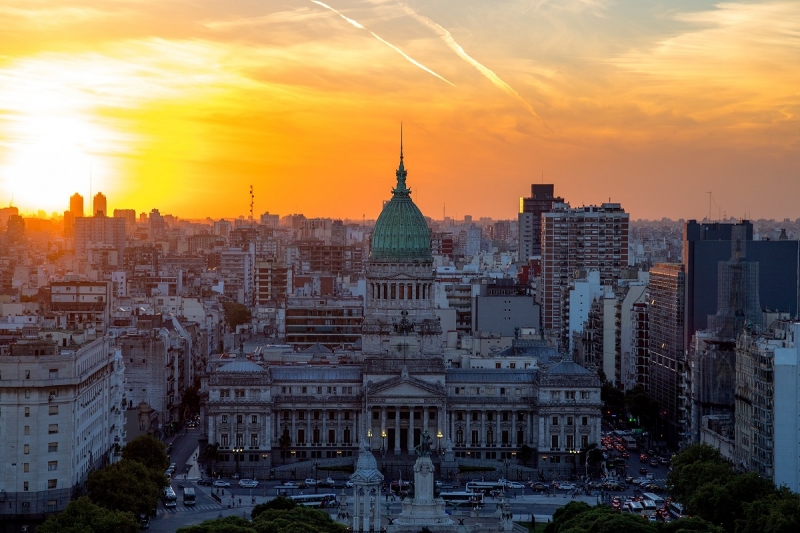 You know what to do next. Apply for that Argentina Visa, stat. They say a very rare total solar eclipse is happening in Argentina this 2019. That would be the perfect excuse to arrange a holiday! Read more about it here.
Also read: A One-Week Itinerary: What to See and Do in Buenos Aires, Argentina