A disclaimer: I'm not the most passionate Hallyu fanatic out there.
But compared to my peers, I probably had an earlier initiation to the wondrous world of Korean telenovelas. Thanks to my grandmother, I've been acquainted with the emotional stages of watching a K-drama since 2006. I was a tween bored out of her wits the summer before my third year of high school. Lo and behold, my saviour would come in the form of a DVD copy of the Korean romance series Only You, which debuted the year before.
It turns out my grandmother — who we fondly call Nanay — wanted to spend the summer with us in Manila. She flew over and boy, did she come prepared. From Silay in Negros Occidental, she carried with her a treasure trove of her favourite K-dramas.
Also read: An Open Letter to Manila — Love, Manila Girl
The summer of 2006: DVDs & OG K-dramas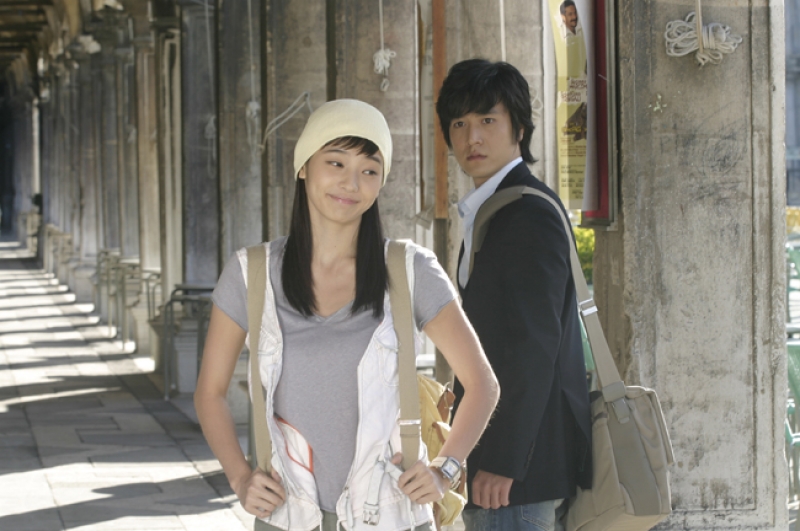 Now, this was 2006 and Nanay was already 82 at the time, so her shows weren't stored via a thumb or hard drive. She kicked it old school; packed in her suitcase was a protective storage bag solely dedicated to her CDs and DVDs. Surprise, surprise: All of them were Korean dramas. Guess who was summoned to watch her shows with her during sweltering afternoons and right before she fell asleep at night? That's right, me.
And so, my on-off love affair with Korean telenovelas began. From Only You and Coffee Prince to more current picks like Reply 1988, FFMW, CLOY, and Descendants of the Sun, these shows let me relive that summer spent binge-watching with Nanay and my mom.
Watching a K-drama series = emotional roller coaster ride
All these years, one thing still proves true: The emotional stages of watching a K-drama don't change! It's still the same pining, the same kilig, and the same obsessing over oppas we can't have, no matter what series hooks you. Shout a hearty "Aja!" if you can relate to the ~feels below, especially now that we'll be quarantined until May. Alas, it's another summer I'll be spending in the arms of my favourite oppas — I mean, K-dramas!
Also read: Chill With Park Seo-joon: Here Are All His Netflix Shows!
1. "Uy, may bagong series si [insert K-celeb here]!"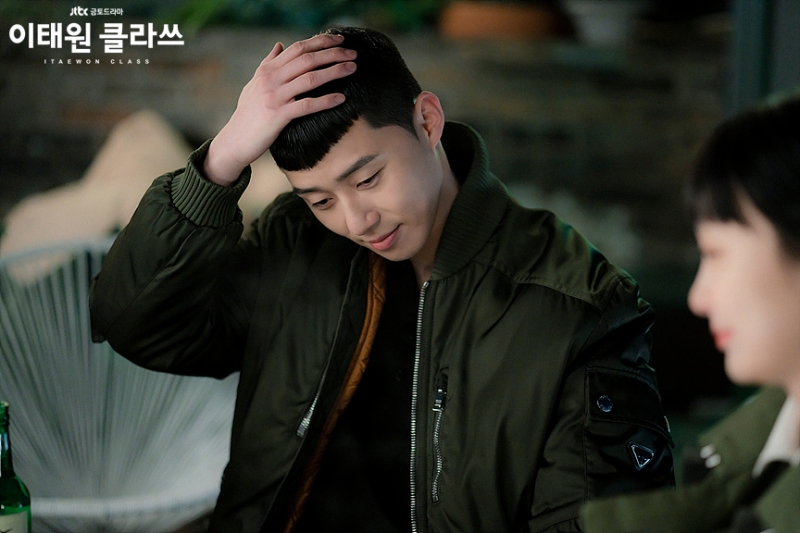 Okay, this may apply more for the advanced viewers out there, but once you get hooked by a certain Koreanovela, it's only natural to fall in love with a character or the actor playing the role. So when this kind of interest has been established, you start to ask, "What else is out there?" or "What other shows has this Korean artist starred in?"
And the more K-Drama series you finish, the more characters and celebs will catch your fancy. The cycle is one that's hard to break! Before you know it, you'll come up with a "family tree" of all your favourite Korean dramas. 
One thing leads to another
For example, Park Bo-gum's role as Taek in Reply 1988 led me to his cameo in Itaweon Class, which in turn reminded me of a certain Park Seo-Joon (PSJ) — a household name my mom kept mentioning while she was hooked on What's Wrong With Secretary Kim. My mother then dutifully informed me that PSJ is the lead in Fight For My Way, which also stars Kim Ji-won, whose character in Descendants of the Sun (Yoon Myeong-joo) endeared me!
Similarly, it was in Coffee Prince where I discovered Gong Yoo, and this branched out to Goblin and Train to Busan, which is a movie — but you get it. I could go on and on, really. The point is, something sparks your interest; it could be an actor's looks or a plot that everyone's been talking about endlessly online. It's what I call "K-FOMO", which is definitely one of the emotional stages of watching a K-Drama series.
2. "I'm willing to risk it all — tulog, social life, love life, lahat na."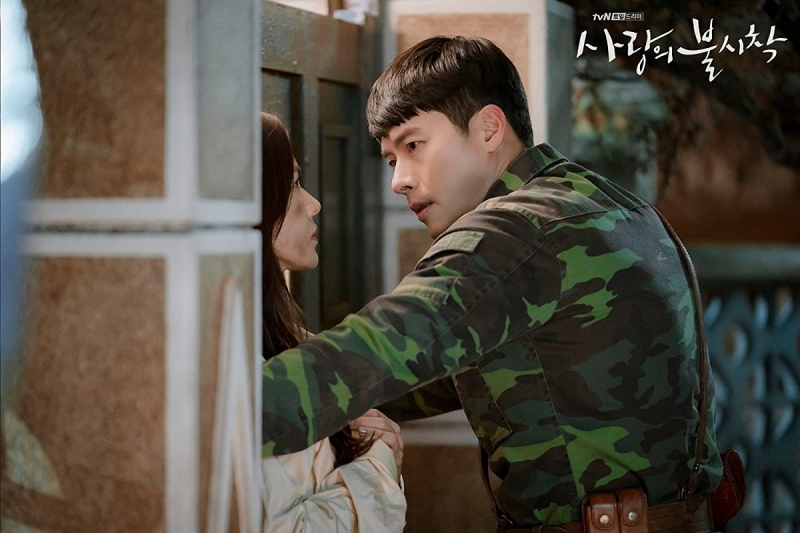 Here comes the tricky part. K-dramas tend to be so addicting, we might as well create a support group. I personally find that starting a K-drama series makes me lose sleep! Either I binge-watch the show till cocks crow the next day, or I vividly dream about it. Don't you dare judge me; I know some of you experience this as well!
While the COVID-19 quarantine has definitely disrupted our daily routines, I can't deny the same thing applies to Korean shows. You lose sleep. Boyfriends and husbands aren't sure whether to hate or stan the oppas you drool after. You're constantly tempted to drop everything and just press play. You can't shut up about it online, but you also avoid spoilers like the plague!
Is it a happy place or a black hole? Either way, we love it and we're staying put until we get to the ending! Now to put up K-holics Anonymous…
3. "HAAAAA? Tapos na??"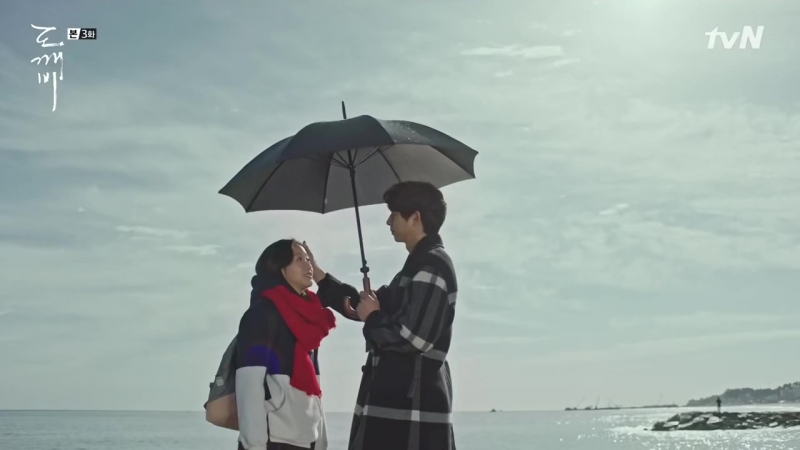 Dun-dun-dun — like all good things in life, the K-drama you're watching has come to a conclusion! This happens whether or not you're prepared.
You're in shock; you like the ending (or not), but you don't want all that K-drama goodness to stop. Quarantine or no quarantine, this is your life now. Lol, just kidding. You'll get over the feeling of having ended a long-term relationship. And before you know it, your head will be turned by another Korean show that will totally sweep you off your feet!
But did you think that the emotional stages of watching a K-drama series stop there? Of course not.
4.  "OMG can't get over, ang ganda :("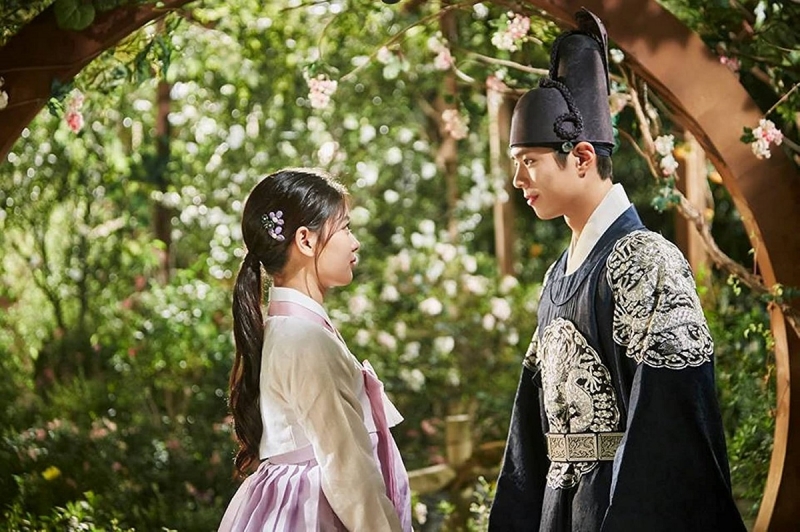 And just like a break-up, hindi ka talaga makaka-move on kaagad, sis. Welcome to your can't-get-over-hangover party, brought to you by K-celebs' glass skin and unrealistic plots that got you kilig anyway.
You'll replay all the scenes in your head: where things went wrong, and the memories you'll be keeping with you for the rest of your K-drama-obsessed life. It was good while it lasted — and you know the (K)drama you just ended will always have a special place in your heart.
5. "This isn't stalking; it's research."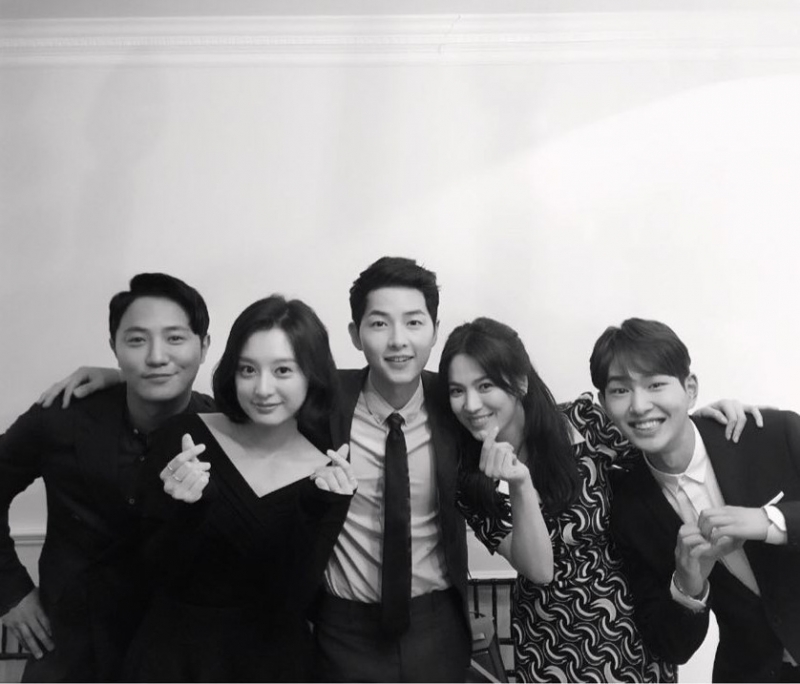 To soothe your ache over something that so suddenly came to a halt, you search for all the content you can consume on the matter. Fan pages, official Instagram accounts, OSTs, behind-the-scenes footage, K-celebrity gossip — you name it, you'll have Googled it by this time. You might even find yourself ordering official merchandise. (Kaway-kaway sa mga may print-outs ng mala-anghel na mukha ni Hyun Bin a.k.a Capt. Ri!)
Also read: Watch Hyun Bin All Day: Here's A List Of All His Netflix Shows!
Warning: This may potentially lead you to new prospects or additional entries for your to-watch list. The question is, are you ready to fall in love all over again?
6. "Uy, watch it naaaa!"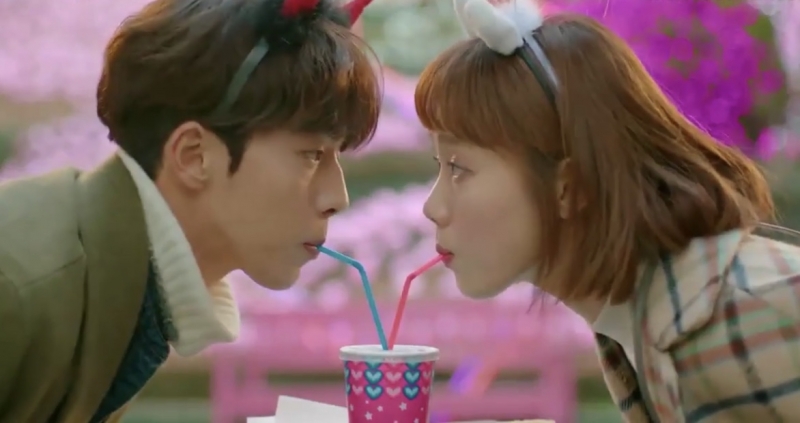 Among the emotional stages of watching a K-drama series, this might be the one that tests friendships (or relationships!). You should know that it could closely come after, if not coincide with #5. You're feeling much better now, and it seems like you've reached your peak as an individual fan of your current obsession. 
But it shall not end there; we must fangirl/boy with company! One out of every three posts on your social media page has to be dedicated to this K-drama series. You must go forth and spread the word to anyone who will spare a second: "Panoorin mo naaaaaa!"
And to all those who are at the receiving end of this stage, pagbigyan niyo na rin. Quarantine naman. You can start a K-series in between your #HelpFromHome initiatives.
Also read: 20 COVID-19 Initiatives You Can Support Through Local Volunteer Orgs
7. Back to square one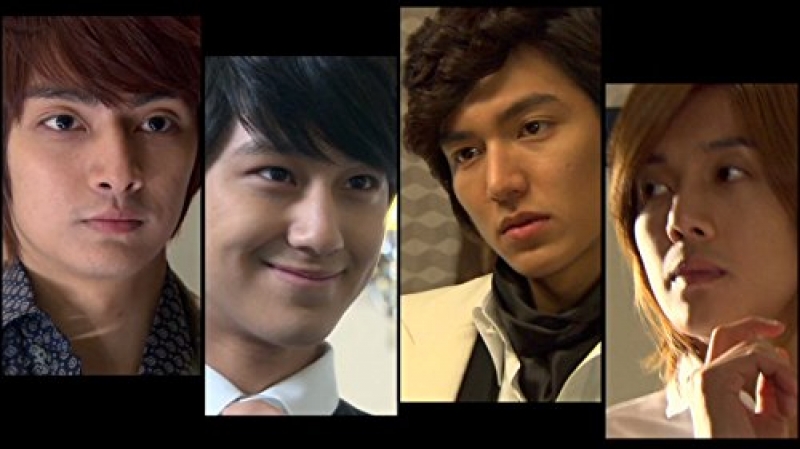 Congratulations! The fact that you're willing to share your oppa-of-the-moment (or female K-idol, for that matter) means that you're ready for your next show. Thus, the cycle restarts and our fervour for all things Koreanovela is kept burning through the emotional stages of watching a K-drama series. Yes, we're ready once more for all that K-drama kilig goodness.
Also read: I Watched a K-Drama for the First Time & I Regret Nothing!
As they say, "Fighting!"
---
Featured image credit: 가라지랩 (GARAGE LAB) | Official Instagram Page