When I posted about Crash Landing on You (CLOY) on Facebook in March 2020, my friends had to message me to confirm that my account wasn't hacked. For the longest time, I refused to ride the Korean wave (Hallyu) — successfully rejecting samgyupsal, K-pop, the 10-step Korean skincare routine, and of course, K-drama shows. But this quarantine period, I finally gave in to the sweet, sultry gaze of Captain Ri, which was, before then, just always lingering on the homepage of my Netflix account.
Also read: My Experience Celebrating the Korean Holiday, Chuseok
Odd one out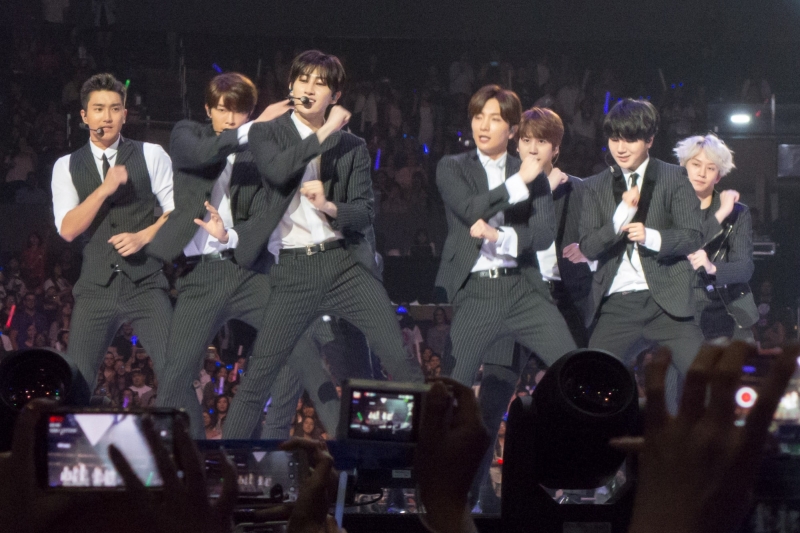 I think it was in 2011 when I first observed my friends falling in love with all things Korean. Back then, some of my high school classmates were raving over Boys Over Flowers. They were the same people who were the die-hard Super Junior fans — they were going to concerts, buying merch, and even learning the Korean language! 
In retrospect, Hallyu back then was more niche. Fans were always all-out with their obsession with everything Korean. Rare was the person who loved just one specific K-pop song. Watching a K-drama led to learning about its cast, then shipping their favourite couples, then crying over their break-ups… the rest is history!
This was exactly why I was so hesitant to join in the Korean craze: I was scared of inevitably sliding towards the point of no return.
The growth of Hallyu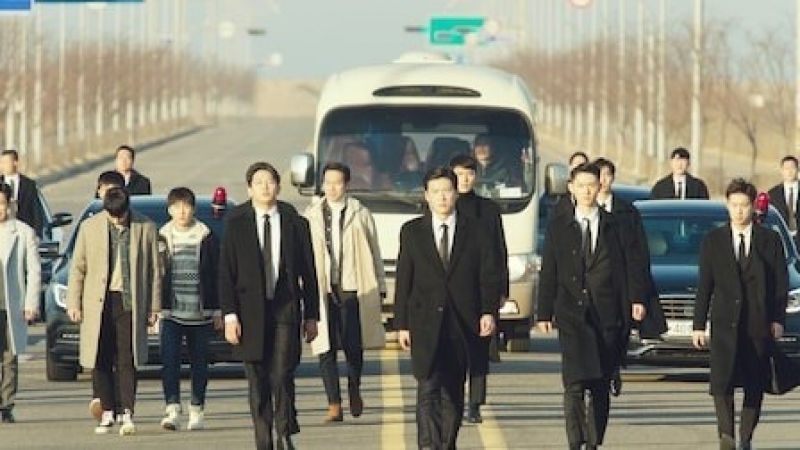 Since the initial rise of Boys Over Flowers and Super Junior in the Philippines, the Korean wave has become a global phenomenon. By my first year of college, I was introduced to under-the-radar ramyeon houses in Baguio. Come next year, I found myself frequently shopping for cosmetics from Etude House.
All these, I did without realising that I was slowly succumbing to the Korean wave. But K-dramas? Never. In 2016, even my closest friends (who had never shown signs of Korean fanaticism before) tried to convince me to watch Descendants of the Sun with them — but I aggressively declined every time.
"K-drama? Never!"
Before April 2020, I had consistently and very successfully dodged K-dramas. First of all, I never had the attention span to watch a whole TV series — regardless of genre. Second of all, I've always cringed at most lovey-dovey flicks that bear the least semblance to reality. With these considered, K-dramas seemed to serve me no good. My friends knew this, and thought of me as the last person who would ever hop on the K-drama bandwagon.
Then the quarantine happened. And, as you may have observed as well, the quarantine makes us do all sorts of crazy things. For me, it was inviting my family to watch CLOY with me. And I regret nothing.
Also read: COVID-19 Lockdown Reflection: 8 Things I Realise I Take For Granted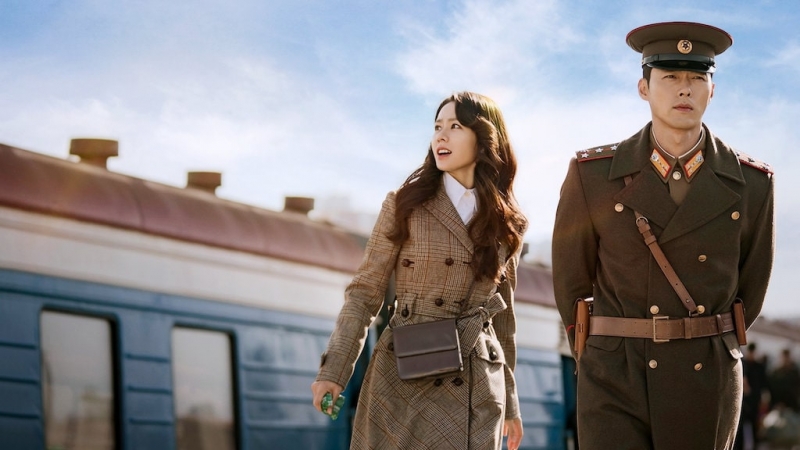 Opposing my initial opinions about K-drama, I now think that the genre has lifted up my spirits in more ways than one. Perhaps I'm stretching my thoughts here since I've only finished watching one series, but my mindset towards K-dramas has radically changed because of CLOY.
Yes, I am now a convert. While I won't be spending my money on tickets to see Korean idols any time soon, I'll be allowing myself a healthy dose of K-drama once in a while.
Why I instantly fell in love with K-drama
Apparently, many K-dramas are just one season long!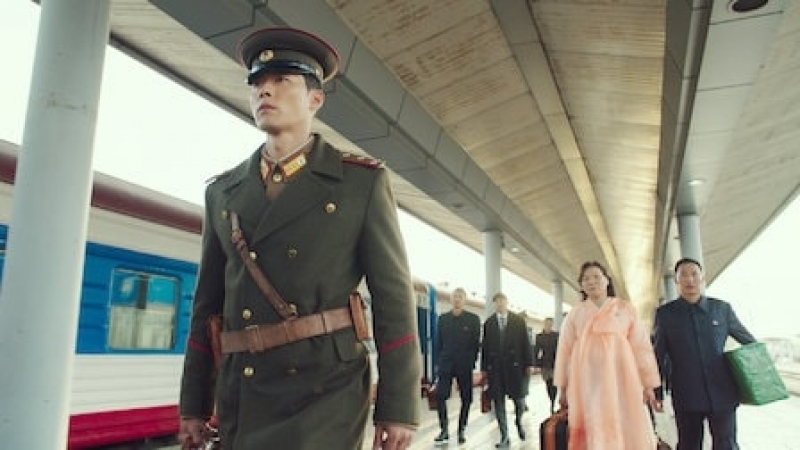 As I previously mentioned, I don't have the attention span for most series. After two seasons, I'd normally quit watching altogether. I never gave CLOY a second thought until my cousin revealed to me that it was only a season long. To me, that meant a short obsession for the series, and then a quick recovery afterward.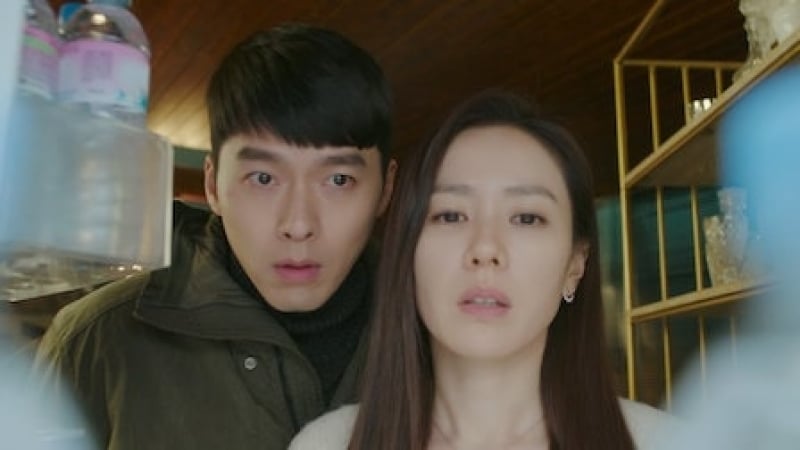 As a writer and a natural overthinker, I tend to become excessive whenever I immerse myself in stories. Knowing that CLOY was a short series relieved me of the threats of either obsession or boredom. I didn't have to suffer from a long-term waiting for a season finale, nor did I get the chance to be bored enough to quit the series. Alas, in two weeks, I easily finished watching the series with my family. 
When reality sucks, K-dramas make our dreams come true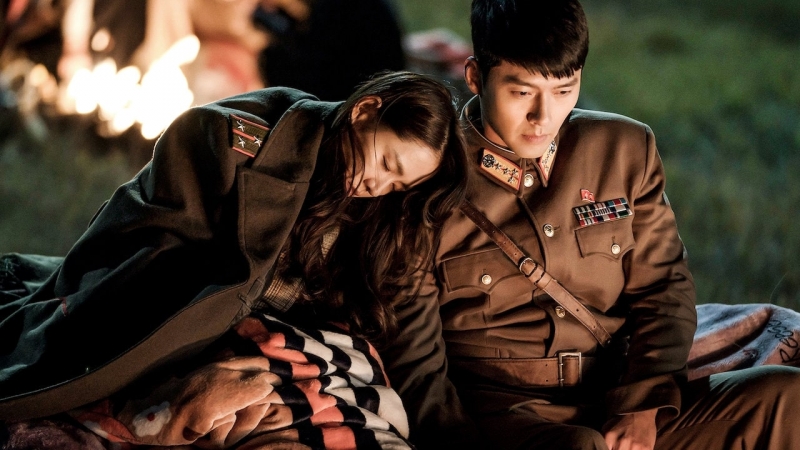 With the stress of COVID-19, most of us have been needing a break from reality. My first K-drama gave me this escape. CLOY is such a feel-good series — everything that I wished to happen happened, in the best possible way! Its narrative was so far-fetched, yet relatable at the same time. Obstacles were frequent, but fast to resolve. Kilig breathers came after every scene that was full of tension.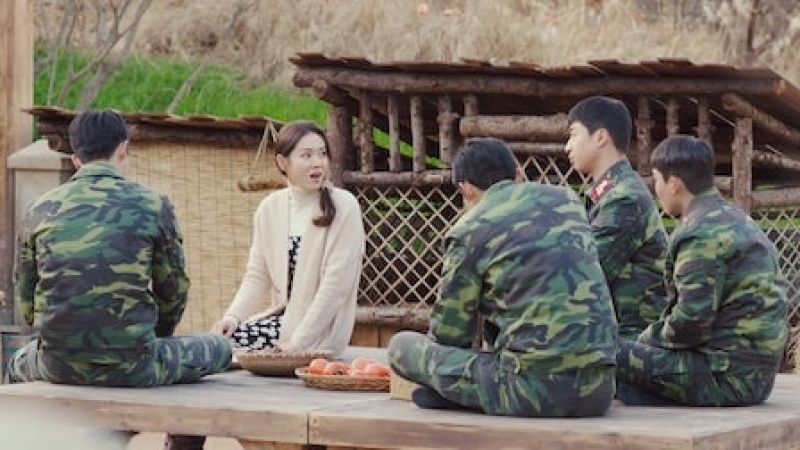 Admittedly, I wasn't used to the kind of storytelling that CLOY had used. Throughout the first half of the series, I was constantly expecting a bad scenario to unfold. Yet, that rarely ever happened. Happy endings came true 90 percent of the time. Halfway through, I found myself relaxing, assured that CLOY won't dare break my heart.
Ah, the characters are just all so loveable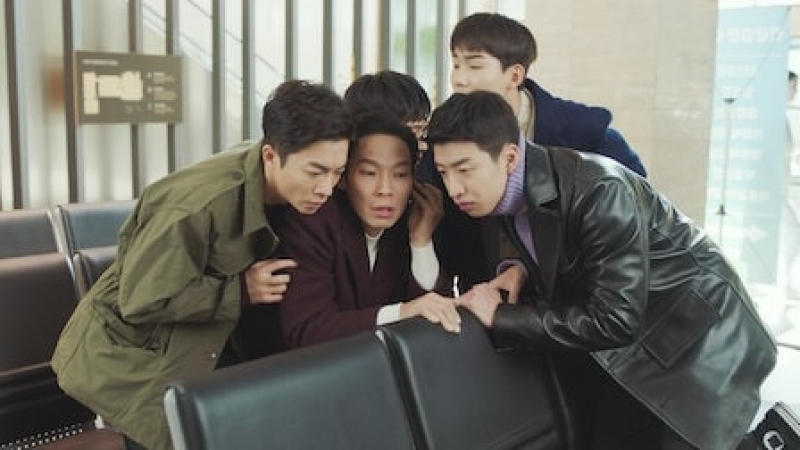 Like everyone who cherishes the series, I fell in love with every personality in CLOY! All of them had heartwarming character arcs, and by the end of the series, I felt like I was leaving my best friends behind. (Series sepanx is real!)
The creativity of K-drama screenwriters is astounding. They manage to create impossible scenarios played out by very relatable characters. Every person in the series reminds us of someone we know, and their relationships with one another make us think of our own.
Also read: 5 Addicting Spanish TV Series You Should Definitely Binge-Watch on Netflix
Will I turn into one of the die-hard Korean fans? I doubt it. But one thing's for sure: I'll never say never to another K-drama series again.
---
Featured image credit: Netflix; Clay Banks | Unsplash.