Ah, to the land of rain, accents, and backpackers from all over the world. One of the most-visited and dreamiest continents to date.
From London to Rome, to Amsterdam, to Copenhagen – there's no shortage of tourists flocking their way to the most popular cities in the world. Even more now when you can travel between different cities and countries at moment's notice, thanks to the European Union (EU) agreement.
Because of its strong appeal to millennials, it's also one of the best places for solo female travellers. You can choose between cramping at hostels or splurging on hotel rooms overlooking the Eiffel Tower.
No matter what type of traveller you are, this handy guide will make it easier for you to pack on for your next daring adventure around Europe.
Also read: 15 Tips and Tricks for Backpacking Around Europe Like a Boss
How much is your budget?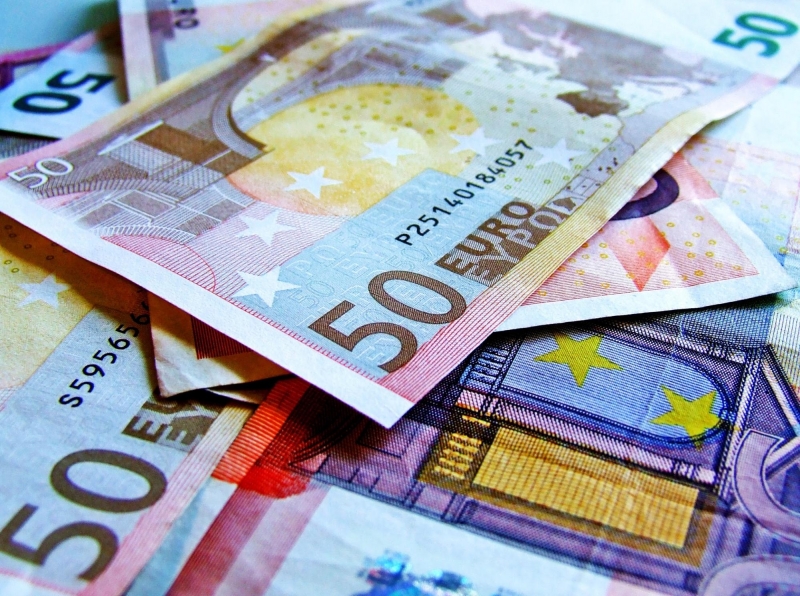 Before you go looking for the next available flight, you have to be honest with yourself about your own budget. Since you'll be travelling alone, you'll be shouldering all of your expenses. From food, to shelter, and pocket money.
Even if you say you're backpacking, you have to be aware that the EU currency is at an all-time high right now (currently at ₱55 per €1). And so, you have to see if you'll have the chance to stay in major cities.
For example, a simple vegetarian sandwich in Paris costs about €10 whereas that could already equate to coffee and a meal in Vienna.
My advice? Look at how much you have first for your trip before setting an itinerary. Also, it helps to have a rough estimate of how long you want to stay in each city for your trip. Many people choose to spend a week in a major city before exploring lesser-known places in the countryside to save on expenses.
Seasons make a difference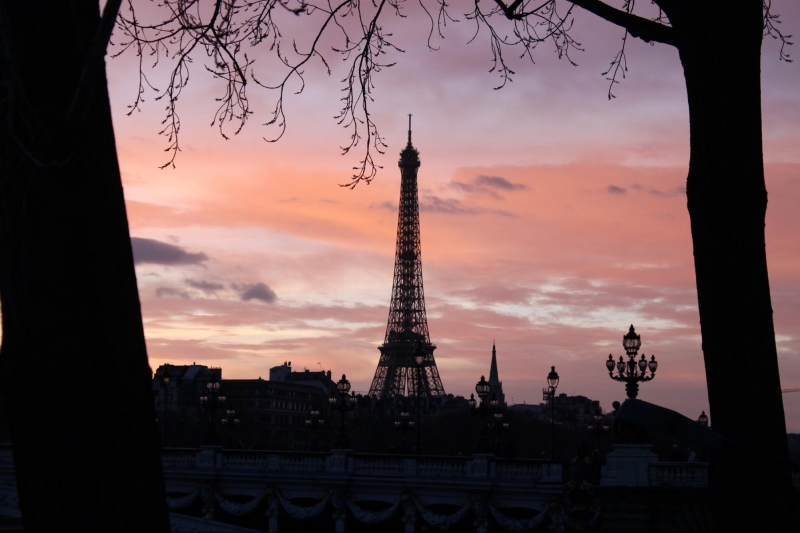 One of the local tour guides I booked in Prague explained to me that I should come back during winter instead of the Spring or Summer months. Back then, I was awfully confused why I'd want to miss out on the cherry blossoms and other seasonal activities.
But then he explained how hotel, transport, and flight prices drop about 50% during winter! It was because their normal tourist months would be when it was the warmest and so they were always hiked up at least double the original price.
So, instead of waiting out on the next Spring (March-May) or Summer (June-Aug), you should look into either Fall (Sept-Nov) or winter (Dec-Feb) for a better chance of saving your expenses. Plus, countries like Germany and Austria are exceptionally known around the world for their beautiful Christmas markets.
Know your area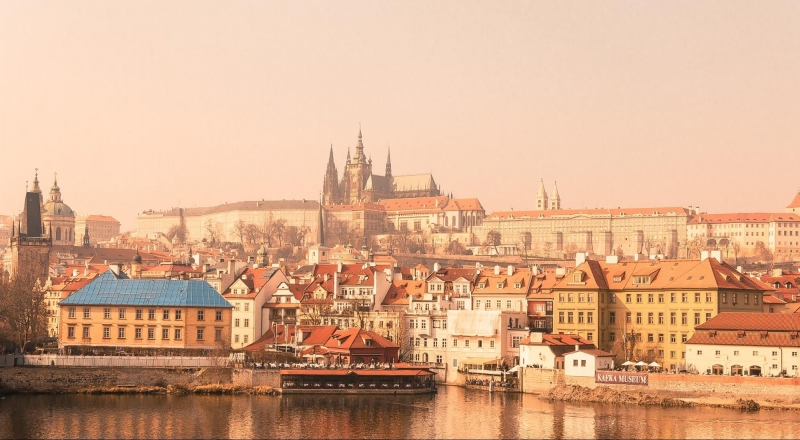 When writing their itineraries, many people have a "choose your favourite cities and book it" attitude. And even though that's great – there's a point where you have to research and review first before looking at which destination you're going to book.
It's better to be smart about the kind of areas or cities you'd want to explore. Cities like Barcelona (Spain) and Amsterdam (The Netherlands) normally rank at different lists and blogs because of their easy access to transportation, accommodation options, and the entire vibes of the city.
Although on the expensive side, Copenhagen (Denmark) and Stockholm (Sweden) are also really good contenders for those who want to explore Scandinavian countries.
Also read: Budget Guide for Scandinavian Cities: Oslo, Stockholm, Helsinki & Copenhagen
Planning your itinerary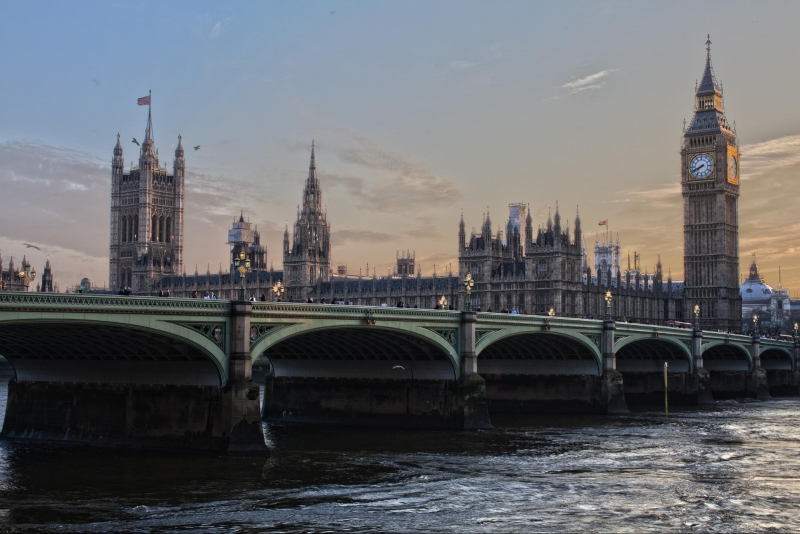 My personal take on exploring the whole continent is this: choose your area and create an itinerary from there.
I find exploring places which are closer to each other a whole lot better than flying in and out of them randomly. For example, Spain and Portugal are close to each other and have the same currency.
Why not explore two countries and its surrounding region? Here are some of my recommendations by area:
Central
Arrive in Vienna and then take a day trip to Prague before heading over to Budapest, Krakow, or Munich. If you'd like to explore more of Eastern Europe, Dubrovnik is also easy to get to, and so is Zurich.
Each city would be at least about 5-hours by train, an hour by flight, and are considerably smaller than most major cities. On the bright side, you can save up by spending only a few days here instead of an entire week.
Eastern Europe
Unfortunately, some countries in this area have visa restrictions for Filipinos. If you don't mind the extra costs, the Eastern part of the continent offers a rich mix of tradition and modern culture. Also, they're more unexplored by many travellers (who usually opt to go West) making it an array of hidden gems just waiting for you to discover them!
Also read: Top Secret Destinations in Eastern Europe That Are Absolutely Stunning
Take note, however, that many of these cities aren't used to having a lot of tourists and can be a bit…erm, outdated compared to their counterparts.
From your stop at Prague, you can take the train to Riga (Latvia), Kiev (Ukraine), Sarajevo (Bosnia), and Skopje (Macedonia).
Western Europe
If you choose to go West, these are the more tourist-friendly and equally popular destinations. Even if you need a separate visa to go to the United Kingdom (UK), London is still one of the must-go cities in the world!
For this part of the continent, you can opt to mix big cities with charming smaller ones that make your trip more unique.
You can start off in Paris, before heading to Bordeaux or Strasbourg (France), before taking a short train to Luxembourg (Luxembourg), then Heidelberg (Germany), Florence (Italy), and then some major pit stops like Lisbon (Portugal), Madrid (Spain), and Rome (Italy).
To really get a lot out of the experience, make sure to interact with locals as much as possible. They always love having a good chat if they're not too busy.
Arrange everything and wait for your flight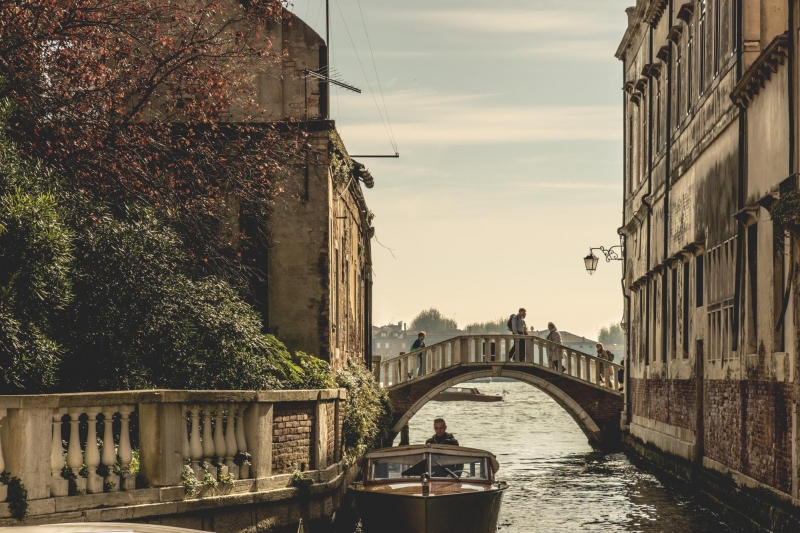 When you've got all the bases covered, make sure to double check everything. One of the best advice I've ever gotten for my solo trip was: have two photocopies of all your documents, in case you lose one of them, and to find your luggage. Ha.
Always make sure to pack for the weather as to prevent yourself from buying as many European airlines have very high additional fees when you get excess baggage.
Another friendly tip? Try booking a hotel in the central area of the city. Although it's a bit pricier, you get to save on all the transport costs.
I hope this helps you, and have fun on your solo European adventure!