Contributed by Pamela Gomez
So you're all set for your next destination, but upon searching for weather forecasts, you get mixed reviews — is it rainy, cloudy, or sunny? The climate is increasingly unpredictable nowadays, and this has shaken up the dreaded but nonetheless necessary process of packing for trips as well.
The good news is that packing clothes for any kind of weather is definitely possible. No matter where you're going, here are some of the basic rain-or-shine items you should bring.
Also read: Suitcase Packing: 8 Ways To Do It Better
1. Lightweight water-resistant jacket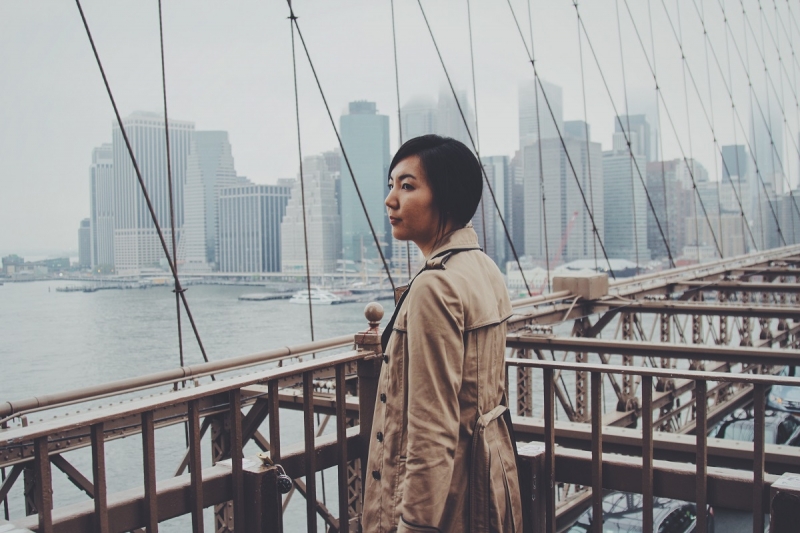 This can be your go-to jacket for the whole trip. It's light enough for warm days, and perfect for layering when it gets chilly. Plus, you'll surely be protected from light rain as well. These packable rain jackets featured on a New York-based travel magazine are a must-have for trips to places with unpredictable weather. Consider getting one in a neutral colour, such as beige or black, so that you can pair it with most of your clothes throughout the trip.
2. Dresses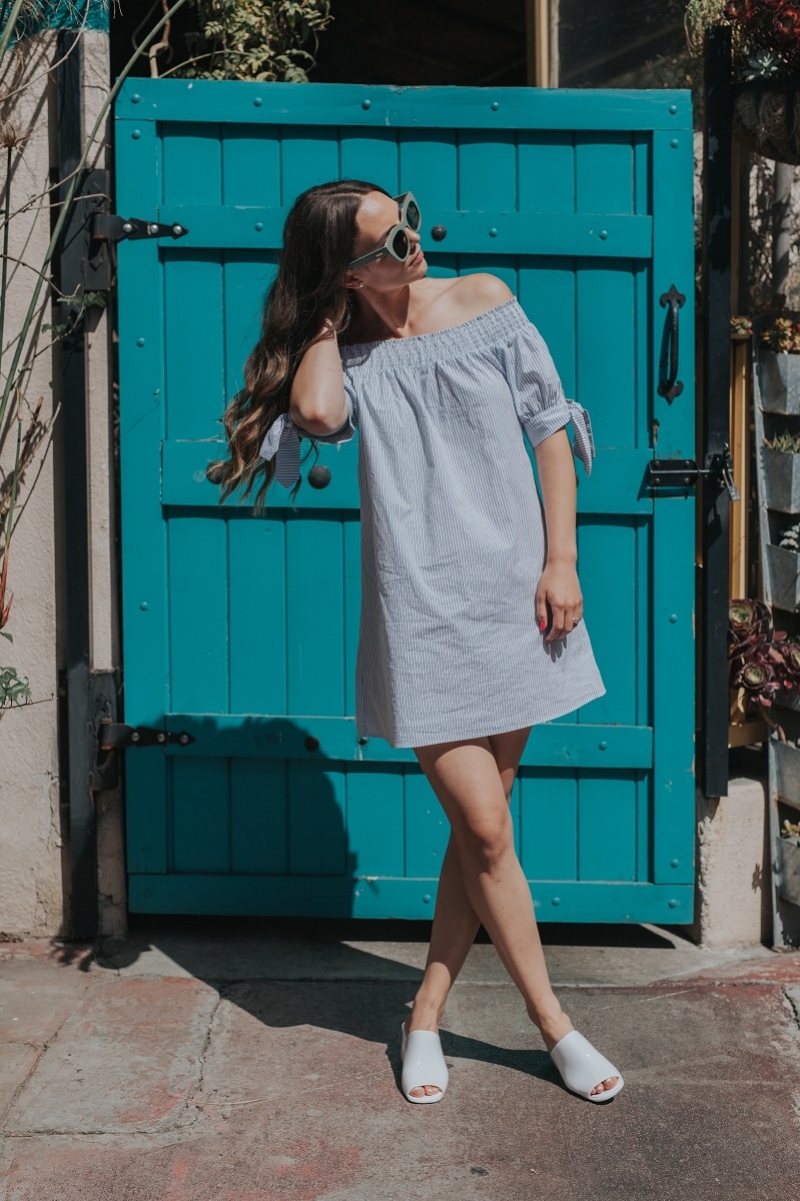 Dresses are easy to pack, and they already constitute as an entire outfit. When it's sunny, they're the most effortless to wear. To prepare for unpredictable weather, go for dark and stretchy material thicker than an average cotton sundress. This way, if it rains, the material won't cling to your skin.
3. Jeans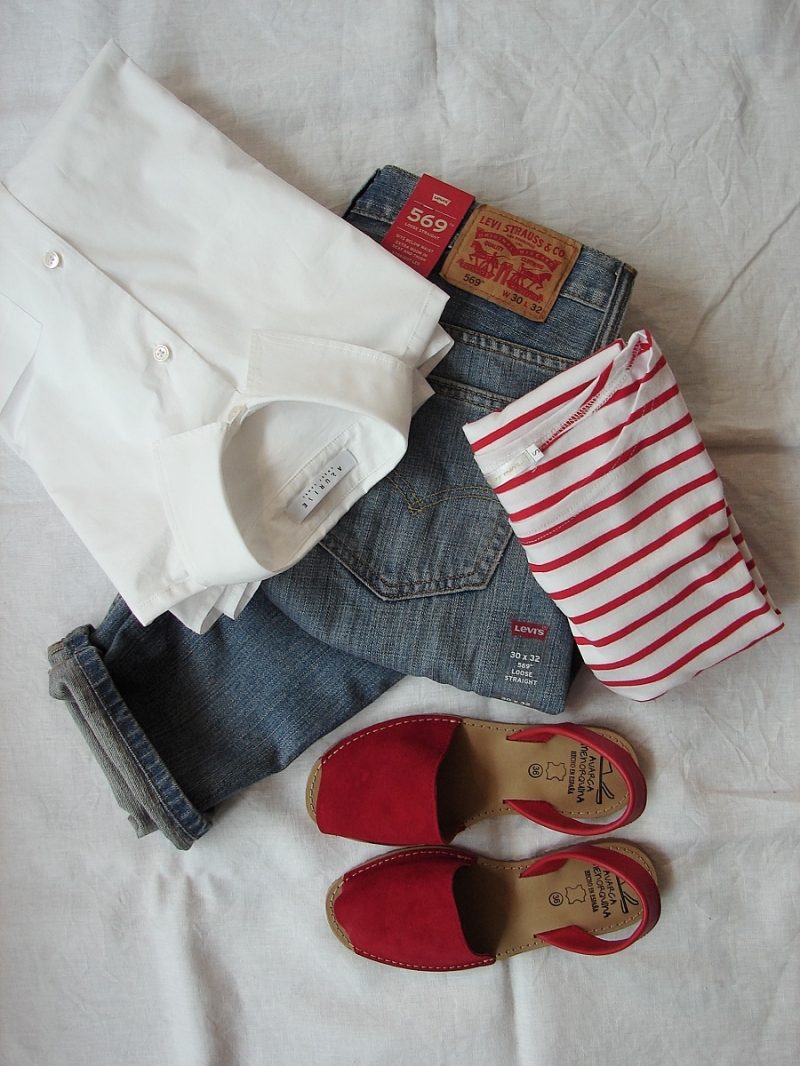 Denim pants are a trusty piece of clothing you can't go wrong with. Whether it's hot or cold, there are corresponding tops and coats you can layer on or forgo to make the look work. The only downside is that if it's raining very, very hard outside, you might want to consider wearing something else. When wet, the fabric may feel too heavy and cold on your skin.
4. Leggings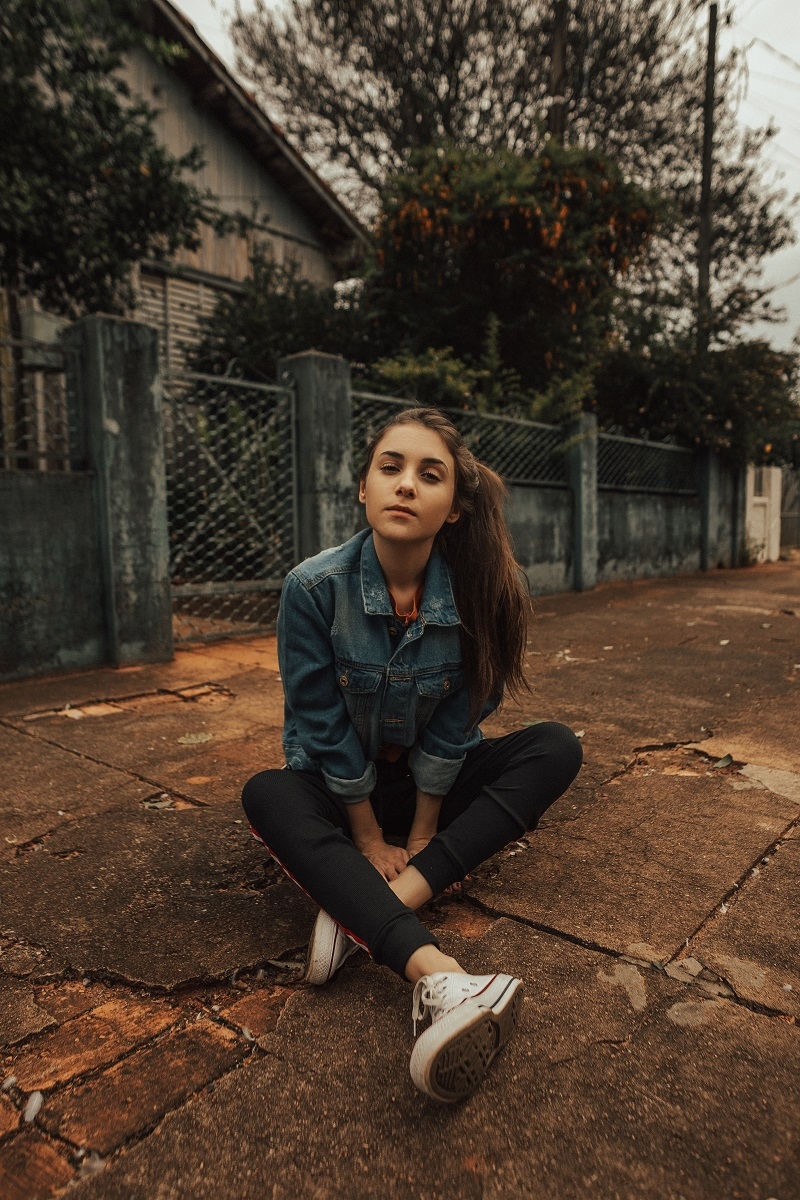 Another alternative to denim pants, leggings are breathable and perfect for any kind of weather. If you find them too thin, you can layer loose pants on top of them, or wear a dress on top. It's very lightweight too!
5. Sandals or slippers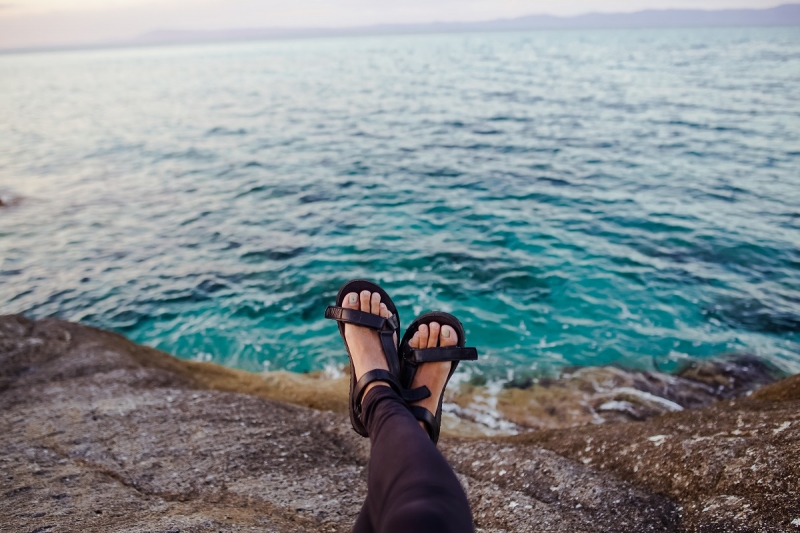 In most cases, people don't mind getting their feet soaked if the alternative is having to lug around cold and soggy rubber shoes in torrential weather. Therefore, sandals or slippers are a good item to carry around because they can dry right away. Remember to pack footwear with soles that have a good grip — you wouldn't want to slip around when you're walking!
6. Sneakers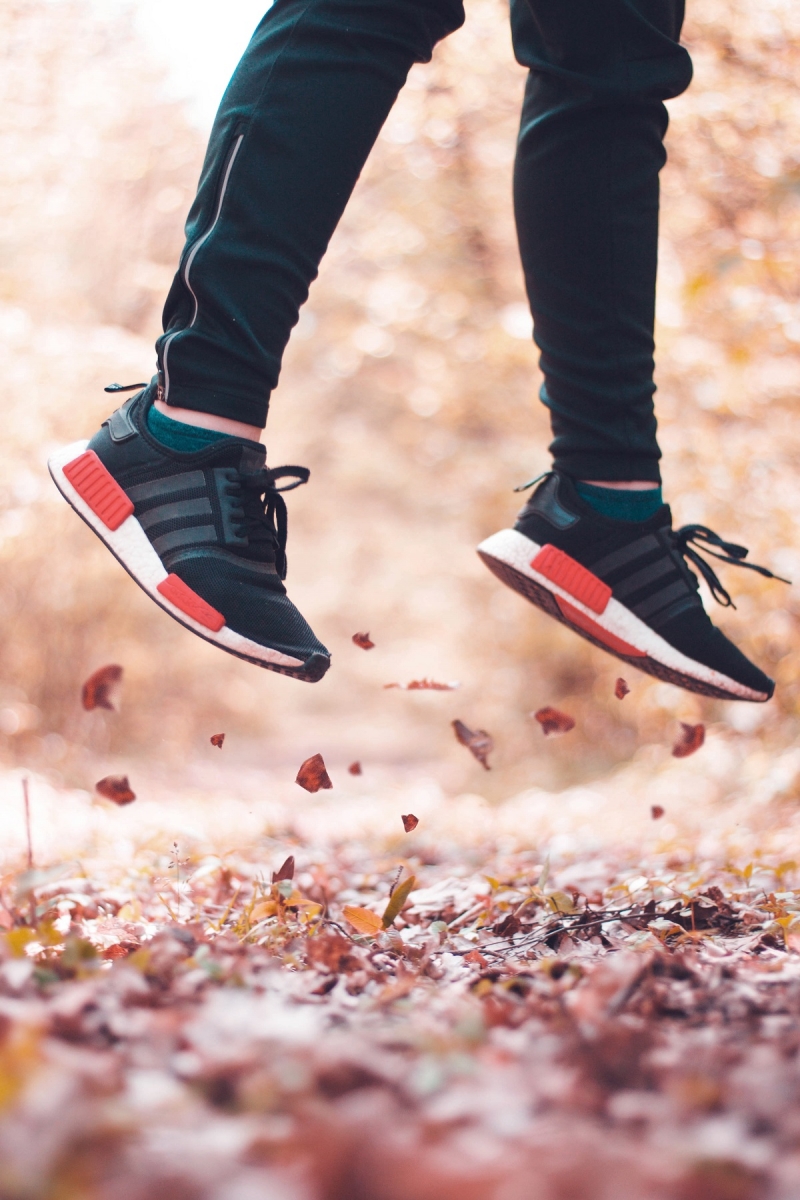 If you plan on walking around a lot, having a pair of sneakers is ideal. They will protect your feet from light rain and almost all kinds of terrain. You can even wear your sneakers to the airport to lessen some of the bulk and weight in your bags.
7. Waterproof bag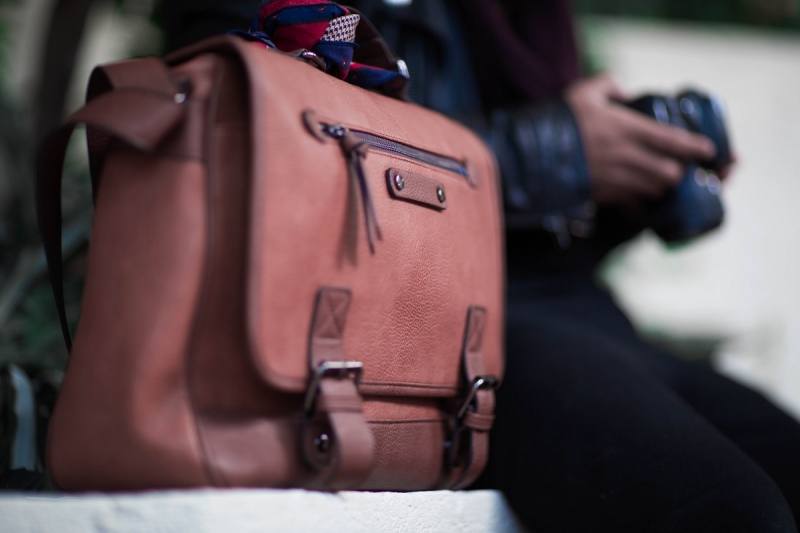 Of course, you'd need a slingback or backpack that can withstand any kind of weather when you're outside of your hotel. Avoid packing cotton bags. Instead, go for leather, faux leather, or bags marked as water-resistant. You can also waterproof almost any bag using wax. Simply coat the bag with melted wax using a brush. This way, when it does rain, you don't have to worry about your belongings getting wet.
Also read: 20 REAL Travel Tips from Experienced Filipino Travellers
Just like how you would plan for comfortable airport clothes, you'd want to make sure that you're fully equipped with clothing items that will allow you to enjoy your stay in your destination. If you're not yet sure what to wear on the plane, we also listed some fashionable in-flight options that you can check out. Happy travels!