Let's be real. Travelling isn't as easy for us girls. There are certain situations where heeding safety tips for female travellers is of the utmost priority. There are so many countries that treat women differently. And sometimes, women are just looked at as the more vulnerable sex when it comes to travelling. Unfair as it sounds, there's some truth to it. So here are precautions that female travellers should know when they're on a journey.
Also read: Inspiring Filipino Women Who Changed the Travel Scene
1. Make sure someone back home knows your itinerary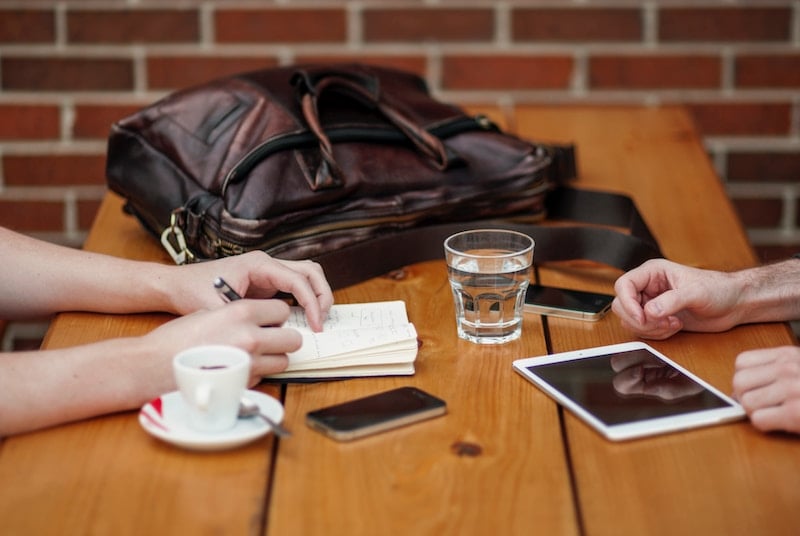 Whenever you go out of town, give someone back home your itinerary. It could be your mom, best friend, colleague, etc. If ever there's an emergency or God forbid, something bad happens to you, at least someone will have an idea of your specific location on that day based on the itinerary you planned.
2. Research travel scams in your destination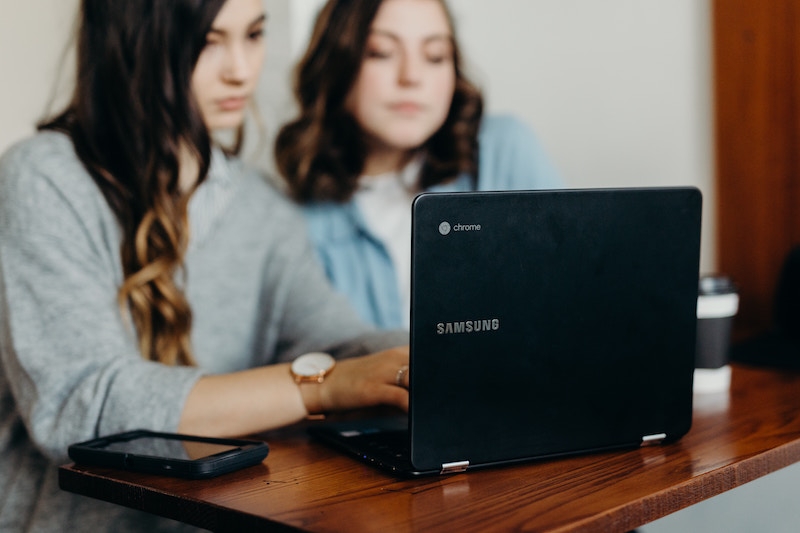 This one, in particular, isn't just about safety tips for female travellers. It goes for men too. You will encounter destinations that are notorious for scamming tourists. Make sure to remove the target on your back and research on the city or place you're going to. It'll help you think beforehand of solutions and ways to prevent yourself from becoming victims. When you anticipate and are knowledgeable of these things, the bigger the chances of a smooth-sailing vacation.
3. Put your money in different places
Women often carry a lot of things in their purses, shoulder bags or handbags. This can automatically attract pickpockets or unnecessary attention to us more than to men. Make sure you split your money and store them in different places like the safe in your hotel room, your wallet, your jacket's pocket, etc. If ever money gets stolen from you, at least you have money to spare thanks to the sum you put in another place.
4. Dress appropriately
This is especially important when you're travelling to another country. Research on your destination to see what kinds of clothes are acceptable to the women of their culture. When you're uncertain what to wear, remember that it's always safer to dress modestly rather than flashy. You don't want to attract unwanted eyes in your direction when you're exploring a new city. Better safe than sorry!
5. Know how women are treated in your destination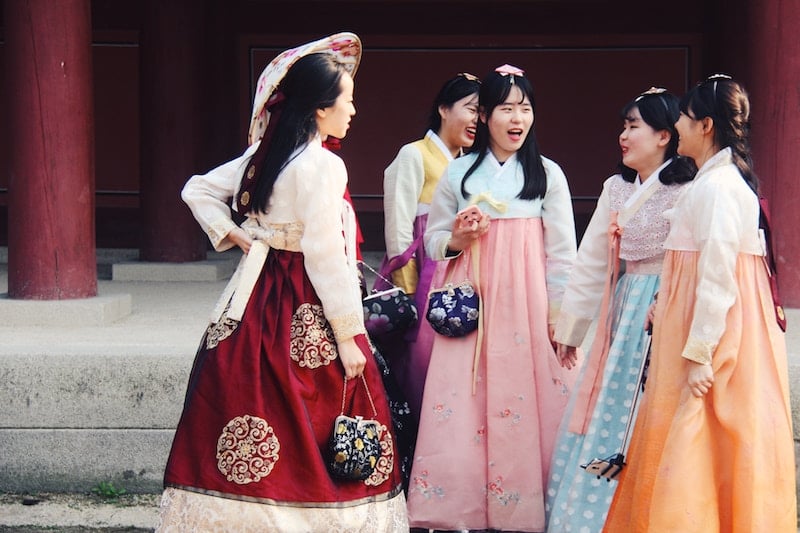 Again, you have to research beforehand to know more about how women are treated in the society you'll encounter. This way, you'll know what to expect and anticipate how you're going to react with whatever is thrown your way. Remember when you're travelling, some countries will have certain sensibilities that you're not used to, so avoid any conflict by blending in.
6. Double-check your pockets and bag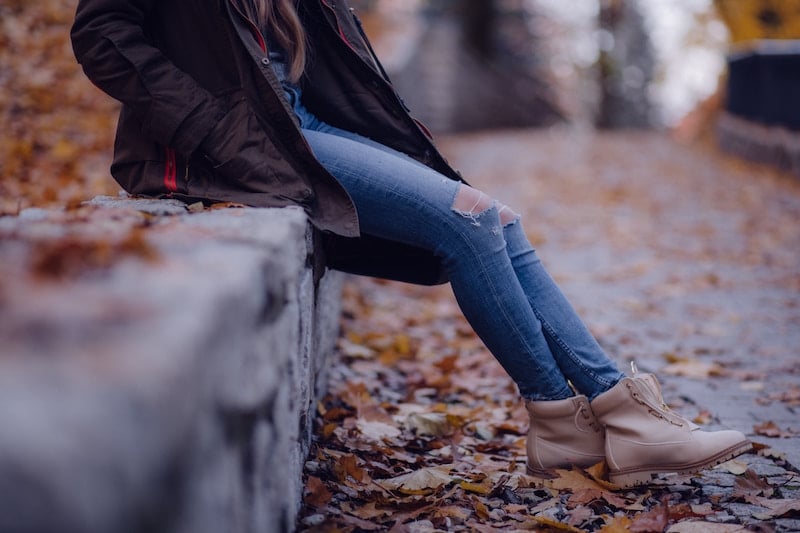 Have you ever seen your paranoid parents start to feel and search their pockets in a crowded room? It might be a good habit to have when you're travelling, more so if you're a solo female traveller. Every now and then, try to feel your pockets or bag to see if your stored items are still there. If our belongings aren't stolen, sometimes we end up misplacing them. Solo travellers won't have anyone there to notice whatever's missing. Kapain mo bulsa mo, bes. Baka mamaya nawala na cellphone mo!
7. Buy pepper spray
You never know when this may come in handy, but we all hope you won't have to use this anywhere.
8. Follow your gut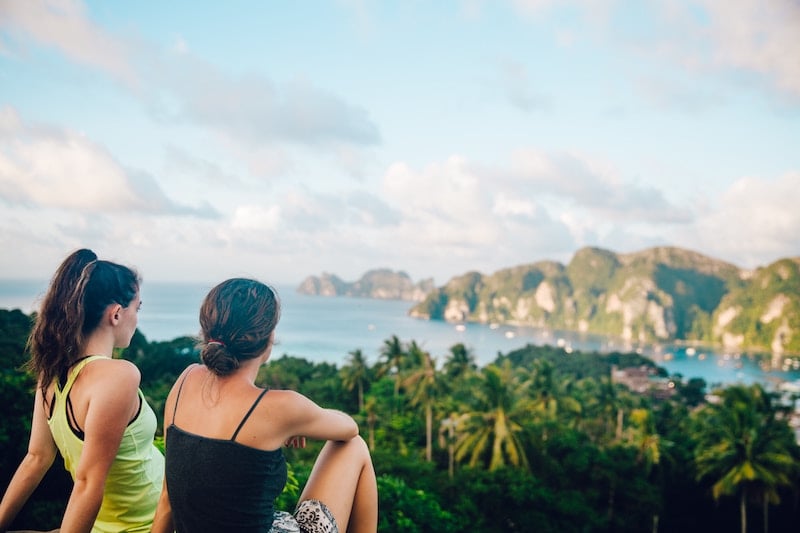 When you're not sure if you should visit a certain tourist attraction because you're considering your safety, follow your gut. If you've weighed all the pros and cons and still can't decide, trust that your gut will be able to inform your decision. In the end, it's what will make you happy and feel comfortable.
9. Be confident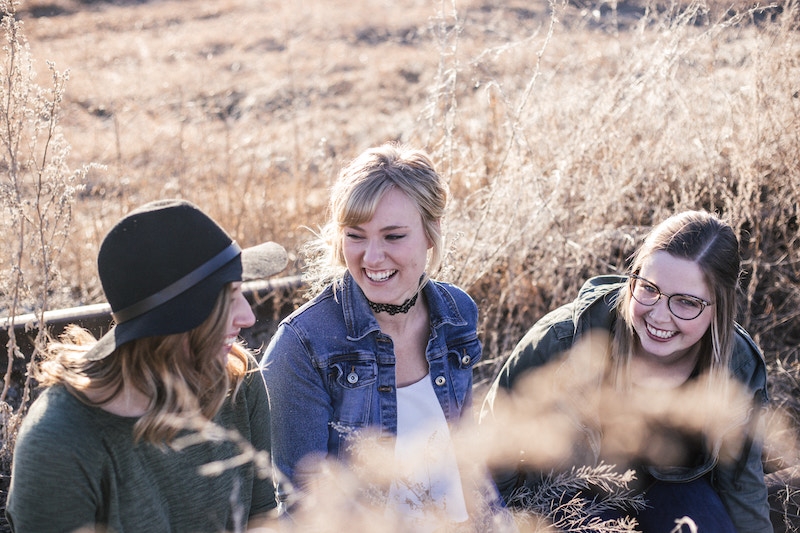 Don't make yourself an easy target by being too shy. You might look like a pushover who could fall for anything. Maintain your confidence whenever you're talking to the locals. Don't overdo it though. You're being confident for people to know that you're using your head, not for them to perceive you as a rude tourist.  
10. Be on time
If you have a scheduled tour, be on time. If you're watching a performance, be on time. More importantly than avoiding looking like a whiny or uncooperative tourist, punctuality also shows respect and sensitivity to everyone involved. If you're travelling abroad, you're also representing your country, including your country's female population, so don't give foreigners any reason to dislike your race.
11. Learn to ignore or say no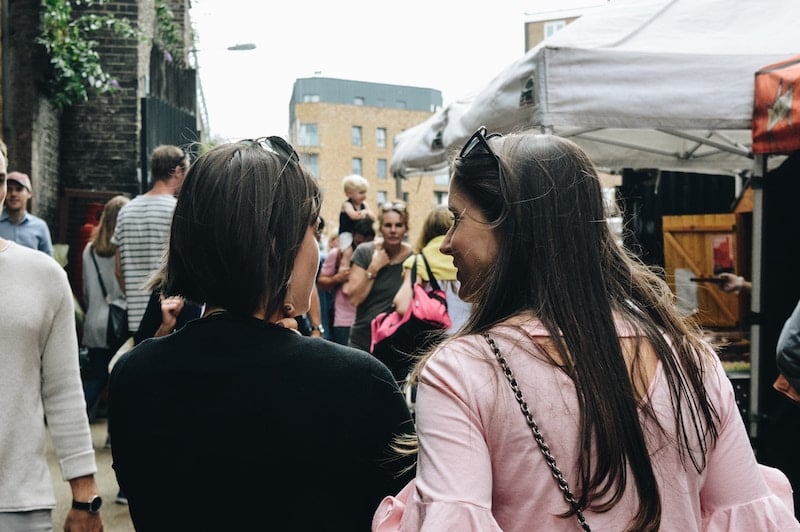 As female travellers, we're used to extra attention, especially when we're shopping in night markets and walking around outdoor tourist spots. But learn the art of saying no politely but firmly when someone is trying to sell you something that you don't plan on buying. Ignore people who approach you for random reasons, and do not entertain pointless conversations when you start to feel uncomfortable. You're not being rude, you're just being independent and safe.
12. Always have a spare napkin or tampon in your bag
Always on the list of safety tips for female travellers, don't you think?
13. Bring hair ties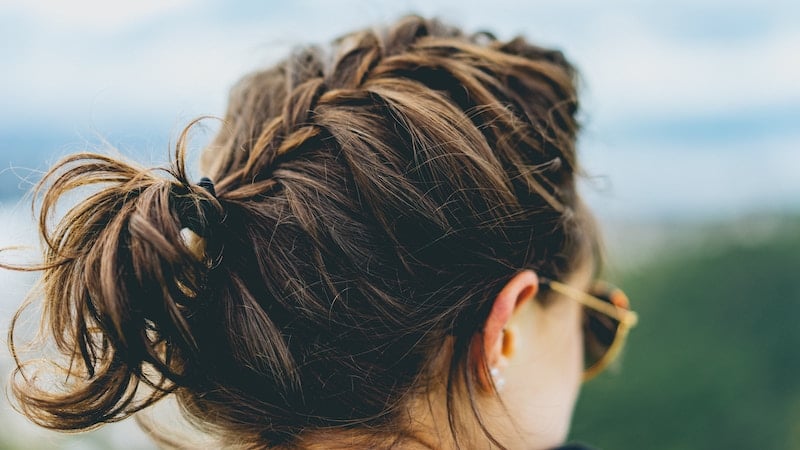 Having your hair down has its downsides. No pun intended. It can distract you from doing a task, and get in the way of your eyes. Sometimes you just want to tie it back so that you'll feel and look neater. And hey, the more comfortable you are, the better it is when you're travelling!
14. Learn to read maps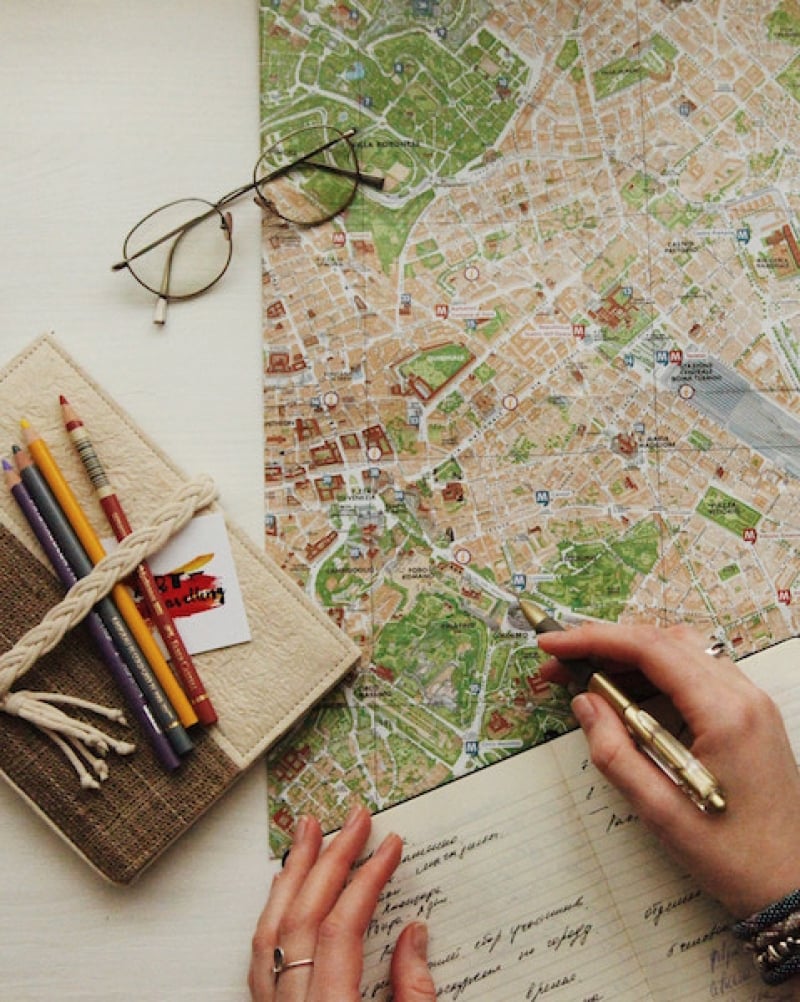 Not just the digital map, which most likely has voice directions built into it, but traditional printed maps. If your gadgets lose battery, or worse, completely die on you while you're in uncharted territory, you'll have to rely on the physical map to help you, which has a legend and colour codes you should know how to read. 
Asking for directions is another option. But being female travellers, sometimes it makes us more vulnerable when strangers find out we're not sure where we are. Be one step ahead and study your non-digital map.
15. Ask your hotel for directions and recommendations
If you really have to ask someone for directions or recommendations, there are no better people to ask than the hotel staff. Since they're the ones responsible for your well-being while you're staying in their accommodation, you can always count on them to be helpful when it comes to navigation and suggestions. Before you leave the hotel, make sure you've marked or noted down everything they've told you on a map or piece of paper so you won't forget.
What are the odds that something so bad will happen to you in your travels? Don't let negative experiences of other people scare you from having your own adventure. Nevertheless, ladies, it's better to keep these safety tips for female travellers in mind for when the need arises. Good luck, and safe travels!
Also read: Around Europe: A 101 Guide For Solo Female Travellers