When you search the Internet for budget tips, you'll be faced with an abundance of advice. But, I decided that we should hear from the most reliable source for Filipinos  — Filipino travellers themselves. Here are some tips and secrets from different Filipinos who have travelled on a budget.
Before travelling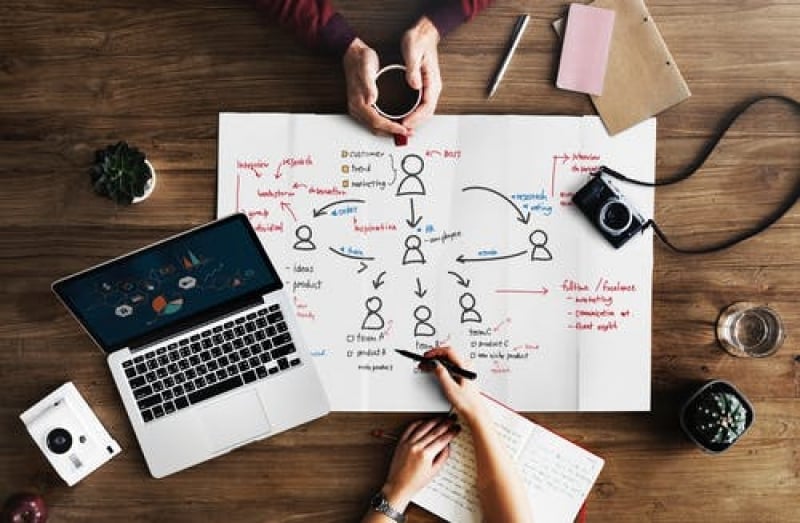 Watch out for seat sales
"Be patient when it comes to booking affordable airfare (especially in the age of seat sales and piso fares)." – Alyosha Robillos
Choose a destination wisely
"Choose a destination with lots of tourist spots or things to do without you having to travel far again. Some countries have a lot of tourist spots, but the tourist spots are far from one another. Some even require long train rides or flights. Trips within trips will cost you a lot of money, energy and time." – Cris Uy
Book ahead of time online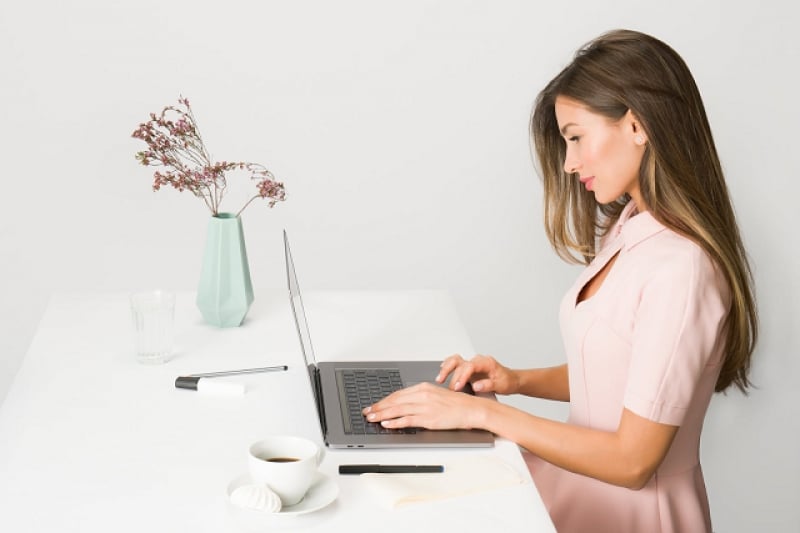 "Plan your travel in an off-peak season, and maybe the prices will be cheaper as compared to peak seasons. Book ahead of time, too. Usually, the earlier you book flights, hotels or tours, the cheaper. Mag-book ka rin ng tickets sa Internet like Klook to avail discounts." – Philip Acosta
Book a place with free breakfast
"I book AirBnBs with free breakfast para less gastos." – Kevin Asio
Predict your budget
"Need mo ng budget planning. Like, if you're staying in a hotel, dapat alam mo how much it will cost you per night. Then, set a budget for food too. It's nice to go through your itinerary and note your expenses for every agenda." – Kerwin Angala
Read travel blogs
"Check out travel blogs before you travel. If you're travelling solo, as much as possible, look for blogs by solo travellers specifically talking about that place." – Shan Faye
Know your connections
"Know your connections. If you have relatives in that area, might as well talk to them for free accommodation. You can offer to pay, but that might still be cheaper than booking a hotel." – Philip Acosta
Learn the area beforehand
"Plan your travel itinerary and set your budget. Know the cheapest transpo going to places. Know about the place. Have a map. Know where to eat, and eat where the locals eat. Also, 7-Eleven is always a big help." – Rosalie Angala
Prioritise activities over accommodation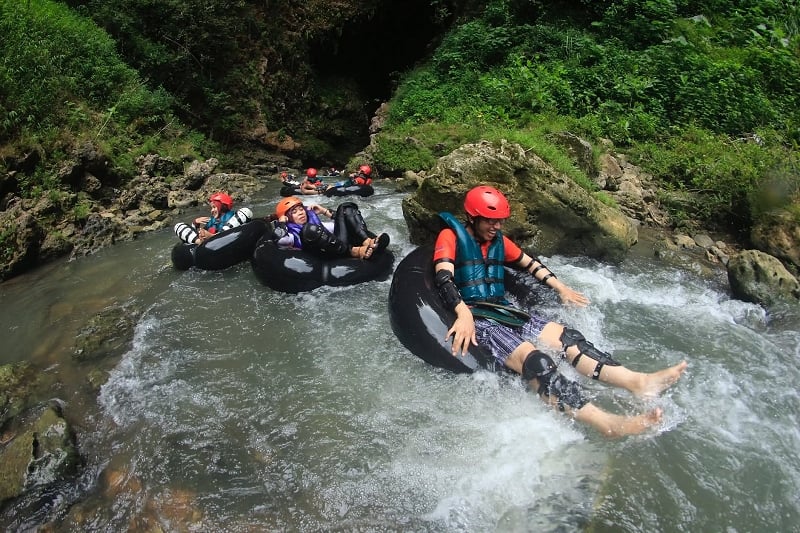 "Kapag nagtatravel ako, minsan nadodoble yung budget. Okay lang sa akin kasi mindset ko is minsan lang naman. I make sure I can afford at least thrice my budget in case of emergencies (I consider surprising and interesting activities as emergencies!) I suggest mag-tipid ka sa hotel at mas gumastos ka sa activities." – Jhun Camit
Plan your itinerary by spot
"Daming flaws nung first out of the country ko. Naparami yung gastos dahil 'di ako nakapagplano ng maayos. There are too many places to travel in one country, so might as well plan your itinerary based on how far  they are from one another. Bisitahin na ang mga magkakalapit bago lumipat sa iba to save time and save money for transportation. Also, budget your travel based on your main purpose. Are you travelling for food? Then set a higher budget for food. If you want to see theme parks, then budget around that. Buy souvenirs first if that's your top priority." – Philip Acosta
Don't announce your travels
"You don't always have to tell everyone about your trip so that you won't get pressured into buying anyone pasalubong." – Kerwin Angala
On what to bring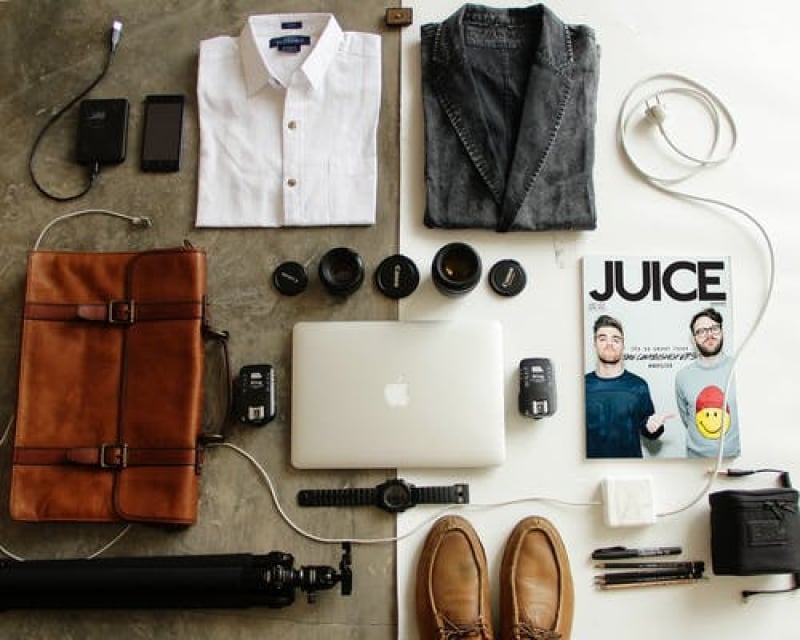 Borrow instead of buy
"If you're not a frequent traveller, I guess it wouldn't hurt to just borrow travel items instead of buying your own. Items like a bigger maleta, winter clothes like gloves or coat, and train cards can be borrowed. Someone borrowed my Easy Card from Taiwan." – Therese Sta. Maria
Pack light
"Pack light at wag masyado mag-uwi ng pasalubong para hindi ka macharge sa baggage pag dating sa airport." – Criscel Acosta
Also read: 10 Things You Never Knew You Needed on a Budget Trip
Bring friends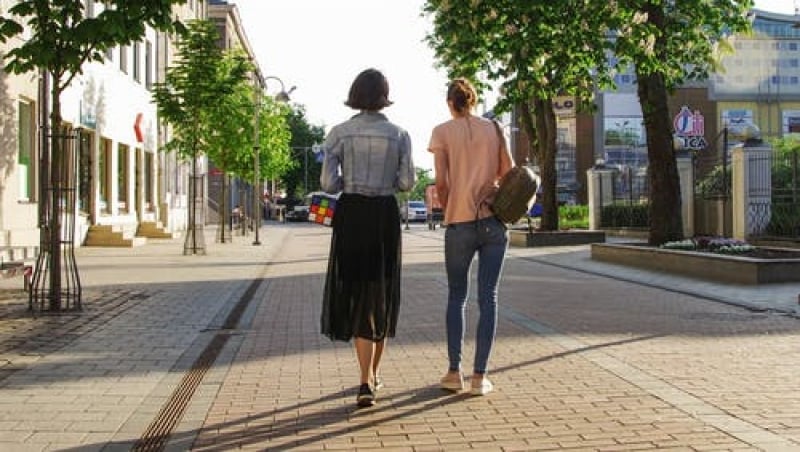 "When you're with friends, they can pitch in for food and accommodation." – Joyce Sandajan
Bring baon and a tumbler
"Magbaon ka ng mga biscuits para 'di ka laging gutom sa pag-travel. Kapag may baon, makakaiwas ka sa pagbili nang pagbili ng food. Always bring a tumbler para refill refill ka na lang ng tubig sa hostels or hotels. Mas tipid yun kaysa bumili na naman ng bottled water." – Criscel Acosta
Bring a camera
"Refrain from buying souvenirs for yourself. Just take photos. Allot the rest of your money to food, convenient transportation, and pasalubong." – Therese Sta. Maria
Bring cards
"Avoid bringing too much cash if you can't be bothered to convert the currency. You can use cards instead, like a debit or credit card." – Xemon Meneses
During the trip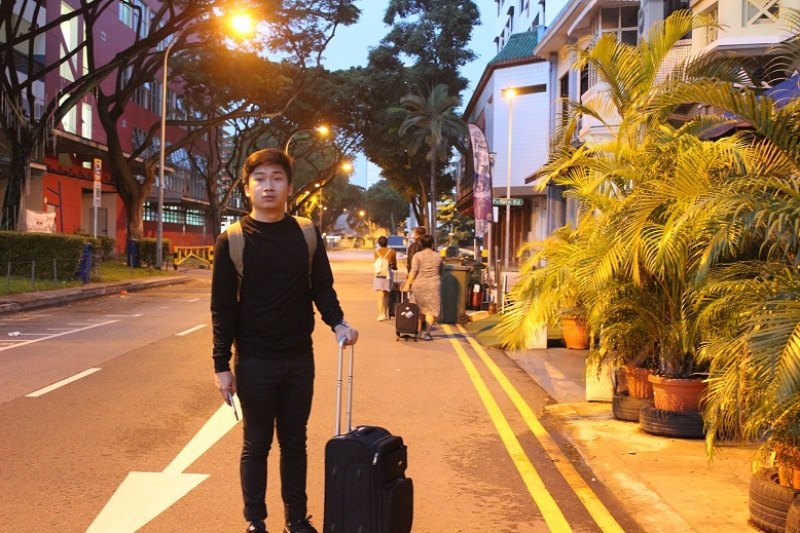 Set the right mindset
"Set a mindset that you travel to earn memories and experiences." – Philip Acosta
Walk when you can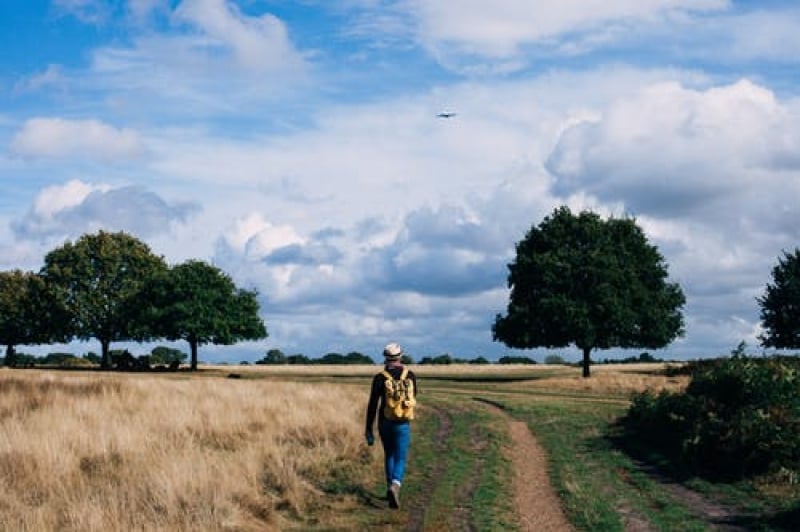 "I'm not very good with monitoring and booking cheap flights so I make up by using my legs a lot on my trips. Walking is my absolute money-saving tool along with befriending (and always staying in contact with) locals." – Joser Ferreras
Look out for free activities
"This one I got from Therese Sta. Maria's article on TripZilla while I was planning our upcoming trip: Take advantage of free walking tours! Or mga free entrance and tours if meron." – Alyosha Robillos
Also read: 10 Things I Didn't Expect to Experience in Taiwan on Chinese New Year
Eat at night markets
"Cheaper ang food pag sa night markets kaysa sa mga restaurants. Pwedeng mag-dinner doon." – Criscel Acosta
Try out street food
"Have street food for meals. Check out the nearest grocery and cook your own meals." – Rjoy Magno
Be adventurous
"Go camping! Super makakasave ka sa accommodation. Or couchsurfing. Also, try out overland travel! Check out if mas mura to buy food outside or cook your own meals." – Krysten Boado
Also read: Meet the Pinay Hitchhiker Who Travels the World Nearly for Free
Make friends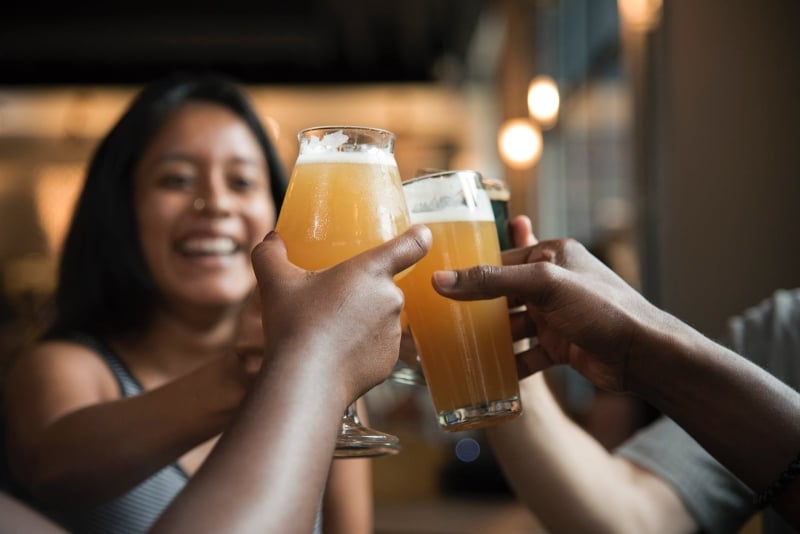 "Befriend a local and ask for great cheap dining!" – Sarge Lacuesta
Be a smart customer
"Be smart when buying. Ask for discounts. Tumawad ka bes! Pwede yun. Then, when buying a souvenir, focus on one thing that you really want to bring home. A thing that symbolizes your trips, or adds more sentiments to your travel. So that you won't exceed your budget." – Philip Acosta
It's great to hear these tips from fellow Filipino travellers who have learned how to utilise the advantages of today's travel scene. Years ago, leisurely travel was quite unreachable for the normal person. But now, with the emergence of budget airlines and fastfood, and the trend of DIY itineraries and hostels, travellers can travel with any kind of budget. So, have fun and be thankful for  new opportunities to travel!