Summer is here and we can feel the heat! It's time to take our bikinis and swimsuits out for a swim. If you're living in Cebu, then you're lucky. The island has plenty of options for a memorable summer getaway! Take for example our most famous Bantayan Island where you can frolic along its long stretch shoreline. But if you're looking for a more adventurous summer escapade, try swimming along with the sardines in Moalboal, or exploring Guintarcan island's hidden lagoon.
But living in an island known for its sumptuous (and fatty) lechon, makes it a challenge to keep our bodies fit, healthy and summer ready. Fret not as we have gathered different activities for you athletic and non-sporty readers alike, to help lose those unapologetic extra calories and to keep your bodies fit and healthy!
Also read: Travel in Style: 7 Easy & Instagram-Worthy Fashion Pieces for the Summer
1. Hiit Workout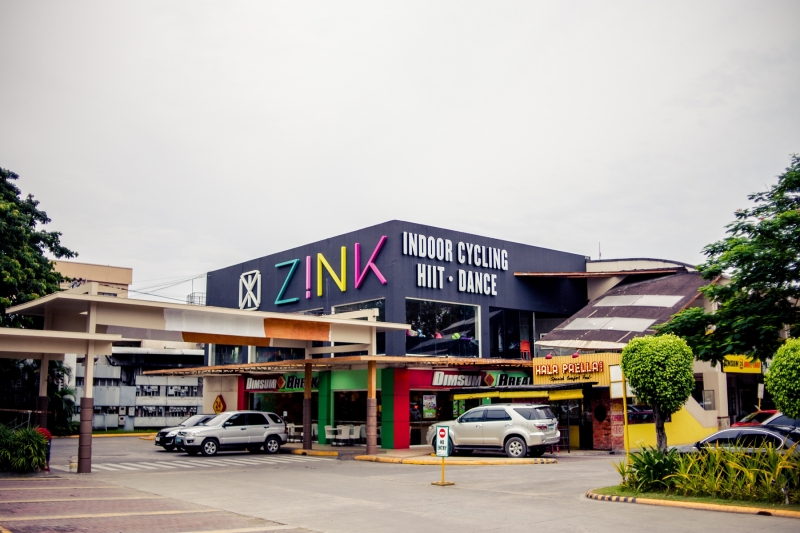 Don't get too intimidated by the name. Hiit Workout or High-Intensity Interval Training is an exercise technique composed of rigorous, intense bursts of working out followed by a recovery period. This is perfect for those of you who want a no-fuss exercise training. It is quick (normally done in 30 minutes or less) and requires no equipment. It is something you can also do at home.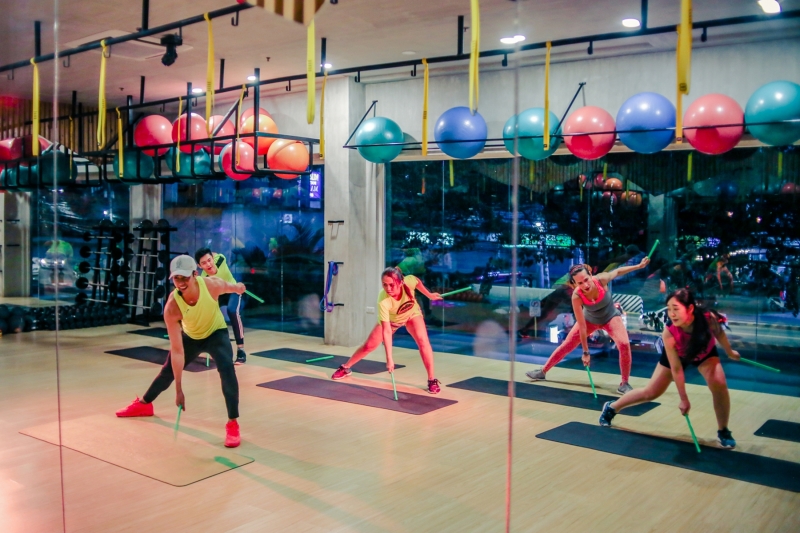 If you want an environment that would really get your mind in the zone, Zink at BTC is a centre that offers Hiit Workouts and similar training techniques.You can't miss it – their neon coloured sign will surely get your interest and attention!
Address: Banilad Town Center, Gov. Cuenco Ave., Banilad, Cebu City
2. Jiu-Jitsu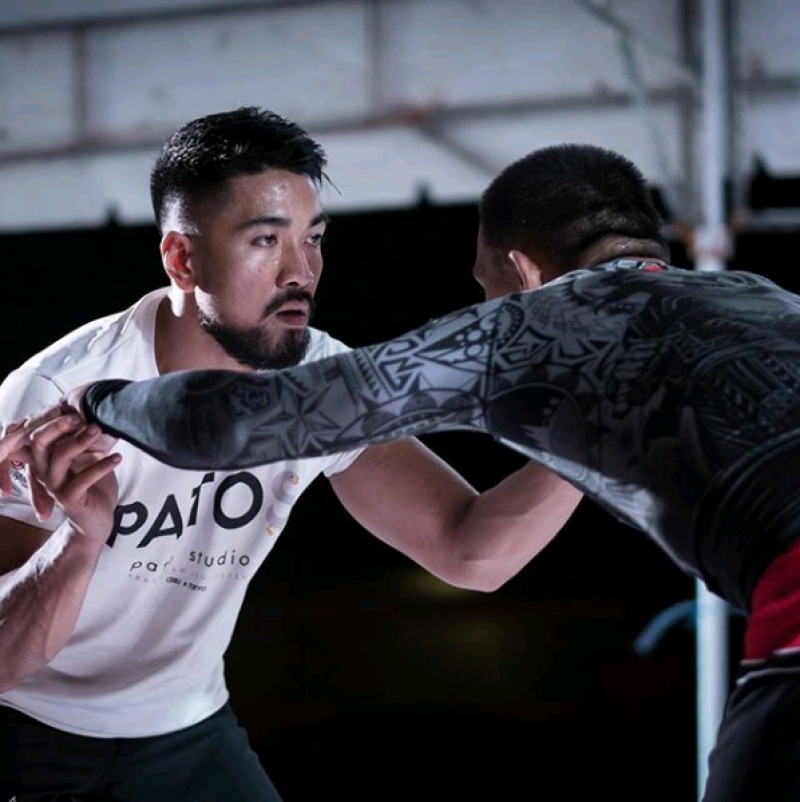 This one is not exclusive for those who are already interested in martial arts. Jiu-Jitsu "promotes the concept that a smaller, weaker person can successfully defend themselves or another against a bigger, stronger, heavier assailant". It is also never a waste to learn defensive techniques, whether you're a man or a woman. Pato Studio offers Jiu-Jitsu classes for different levels and different packages.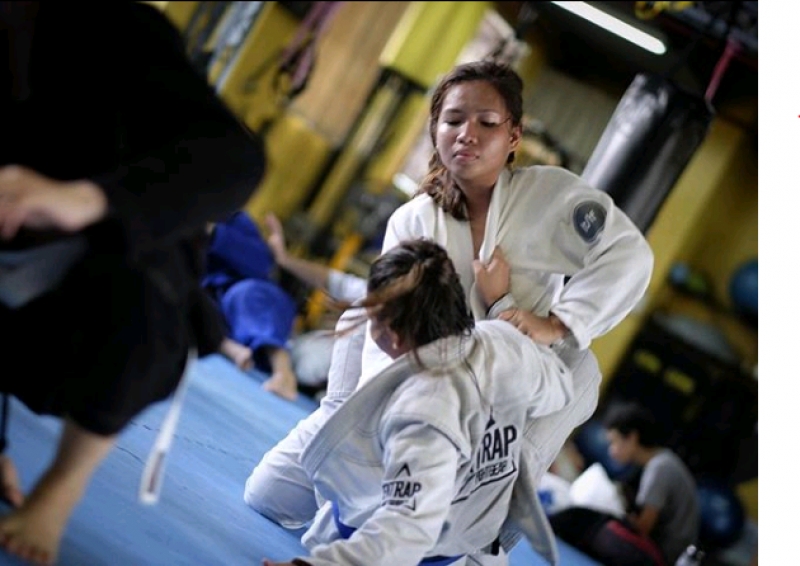 Address: 2nd floor of Alicia Apartelle, Banilad, Cebu City
3. Yoga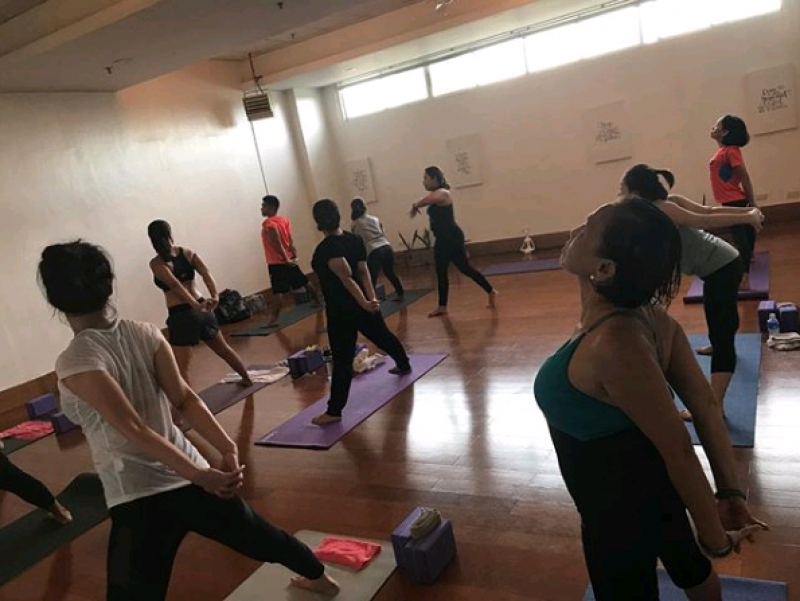 If you are looking for something more holistic, an activity that not only takes care of your body but your mind as well, then yoga is something you should give a try. Many people underestimate yoga as a vigorous activity thinking that it's all just body twistings and breathing. They surely haven't heard of power yoga! Even the fundamental beginner poses will leave you sweating buckets.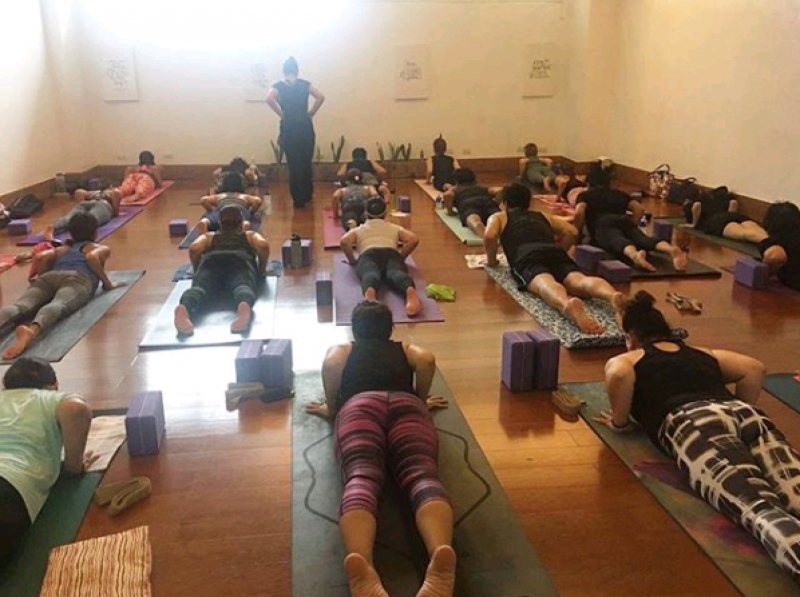 But don't forget that while yoga offers plenty of benefits to keep your body healthy, the most important aspect of the practice is how it teaches you to become aware of your own body and accept yourself for who you are now while at the same time embracing your strength and ability to become a stronger version of you. Yogahub at BTC and Raintree Mall is a personal favourite. They have affordable packages for beginners that'll want to keep you going for more. They have plenty of classes to choose from, all given by their wonderful team of teachers.
Address 1: Banilad Town Center, Gov. Cuenco Ave., Banilad, Cebu City
Address 2: Raintree Mall, F. Ramos Street Corner General Maxilom Avenue, Cebu City
4. Salsa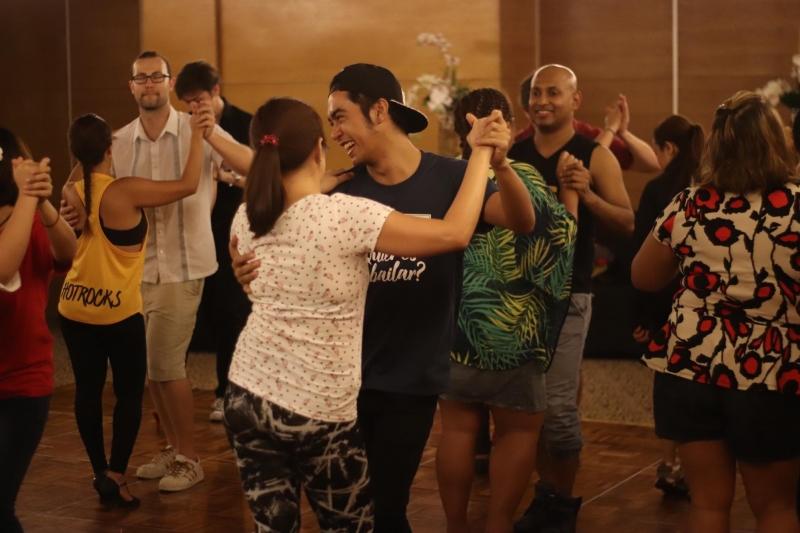 Looking for an exercise wherein you're having so much fun, you don't feel like you're exercising? Then dancing is for you! Cebu is known for its rich Spanish heritage and has kept their love for Latin dances to heart. You won't have a hard time trying out your flair for the Latin dances since there are a few studios in the city offering classes for beginners and non-beginners alike. The founders of Latin dances in Cebu, Cebu Salsa Club offers salsa lessons to different levels as well as Bachata and Kizomba. Baile Latino Cebu is another studio wherein you can enrol in similar classes. Get in touch with your inner sensuality while losing those calories in a fun and sexy way!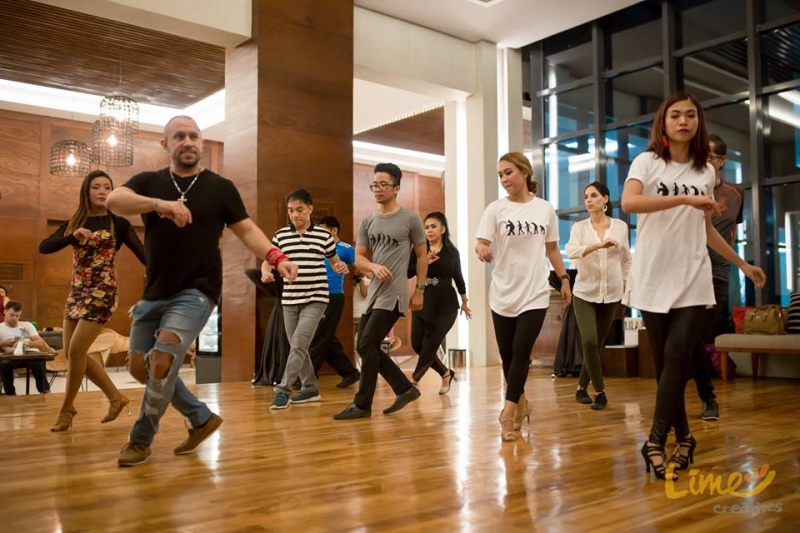 Address: Dance Studio located at North American Language Academy (NALA), 935k Salinas Drive, Lahug, Cebu City
5. Running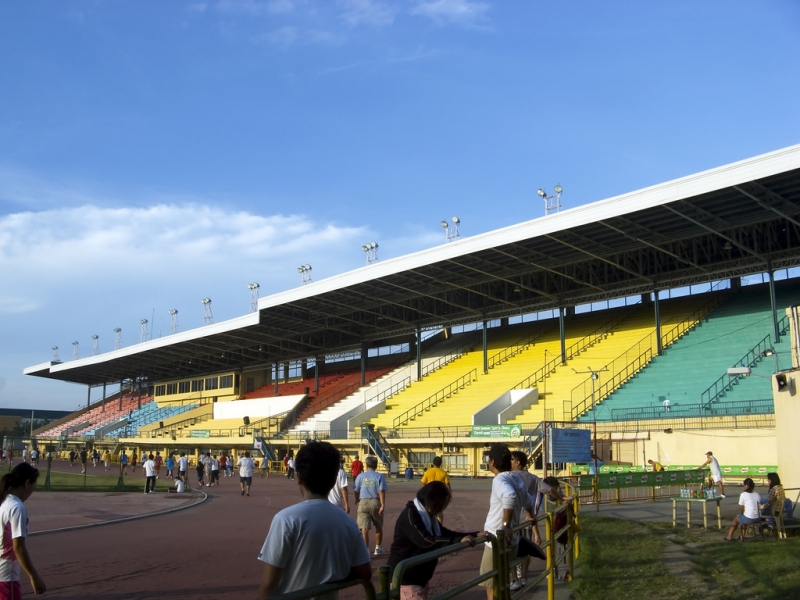 The cheapest way to lose those extra calories is through running, and good news to Cebuanos and people visiting Cebu, Cebu City Sports Complex (a.k.a. Abellana Sports Complex) has opened its doors 24/7 to everyone. Yes, you read that right! 24 hours and 7 days a week. You only really need your running shoes, a towel, water, and your determination to get fit and healthy!
Address: Cebu City Sports Complex, Jones Avenue, Cebu City
Now that we have rounded up several options for you to get back in shape in time for the summer, we would like to remind you that the best summer accessory is confidence. No matter your shape or size, your swimwear should fit your body instead of you trying to fit into your swimwear.
Also read: How I Stay Fit While Travelling
The point of this article is to promote an active and healthy lifestyle through guiding you to different activities you can get into if you are living or visiting Cebu City. We love you this much that we not only want you to have the best summer vacation but also an active and healthy lifestyle. Go out and enjoy the water and the sun with your already perfect summer bod and take the best selfie you can. Make sure to share it with TripZilla's Instagram, and use the hashtag #TripZillaShare to get featured!