Whenever we fall in love with a new destination, we can't help but wish we could move there — or at the very least, take a piece of it home with us. And during times like those, having a camera roll full of photos for Instagram just won't cut it. Below, I share a few fun souvenir ideas for commemorating your travels!
Also read: Souvenirs & Memories: How I Take Care of Them After Every Trip
1. Send yourself postcards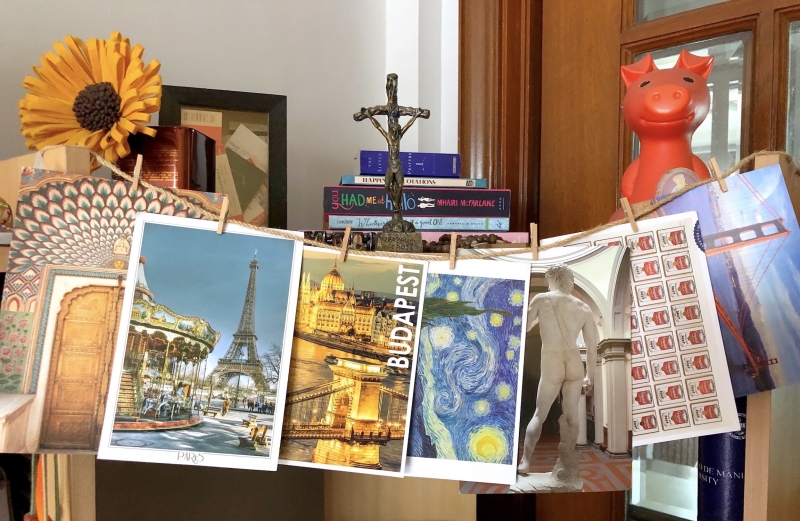 It might sound silly to some, but sending myself postcards is one of my favourite things to do while travelling. And when I say I send myself postcards, I fully mean those that come complete with messages to me, from me!
While I love sending them to my friends and loved ones, I one day realised that it would be nice to get them for myself, too. I'm the one with the memories to keep, after all! Plus, I just love receiving them in the mail. It always feels like a little surprise — to myself, from myself!
2. Go old-school and take film photos on your trips
We're seeing so many different comebacks and remakes — our favourite boy bands reuniting, sequels to (and remakes of) our childhood films, the return of not-so-forgotten fashion trends… So here's an OG souvenir idea: Why not go old-school and whip out your film camera while you're on your trip?
Whenever a trip comes to an end, it's always a little tough going back to reality. But the fun of travelling doesn't end there — waiting for your photos to be developed is just as exciting as waiting to get a postcard in the mail! Whether they're polaroids or photos taken on your disposable camera, there really isn't anything like a good photo print!
3. Collect magnets for your refrigerator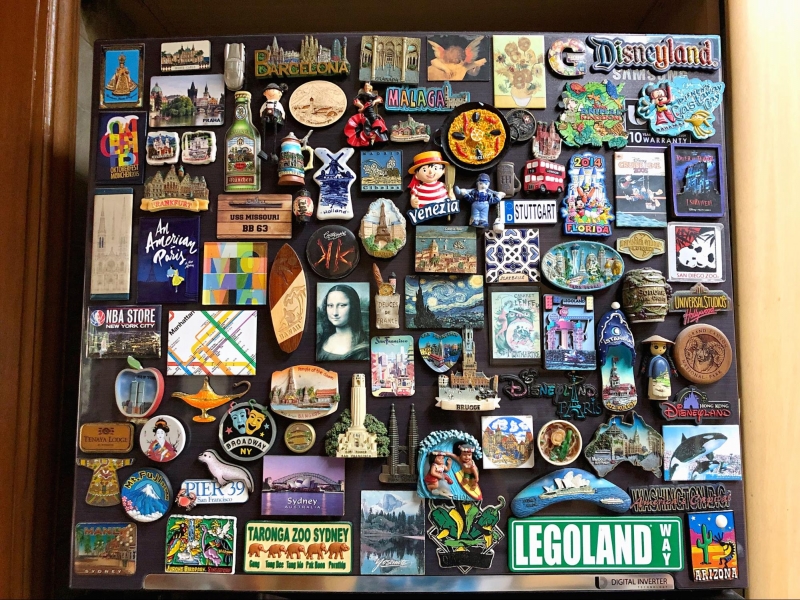 There isn't a time I remember having a bare refrigerator — and by that, I mean one without any magnets! My mom started collecting them on her trips before I was even born. From then on, her collection has grown — with magnets from her own trips with friends and family, and even additions from me and my siblings!
Besides making for beautiful decor to brighten up your home, a magnet collection is also a nice way to track your progress as you make your way through your travel bucket list!
4. Come up with travel videos for each of your trips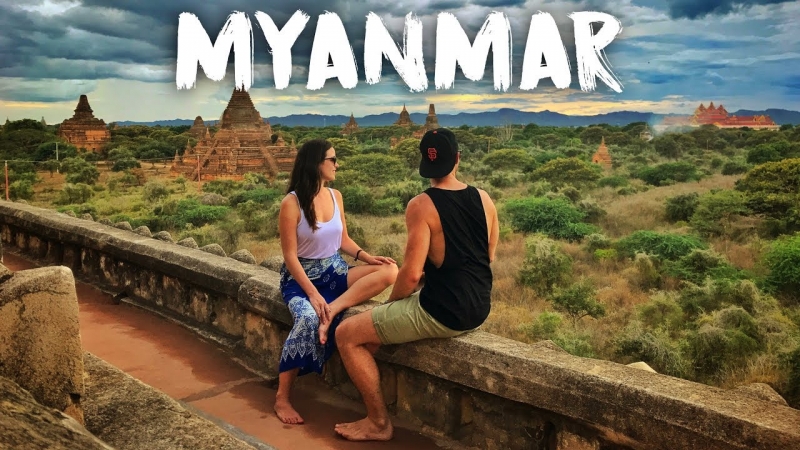 Sometimes, photographs just don't do our travels justice! Travel videos may take a while to string together, but the final output is so worth it. They're fun to watch, share, and relive some of your favourite trips.
You don't have to be a pro videographer to do this, either! Take your trusty phone camera, digital camera, or video camcorder along with you on your trip, and use apps like iMovie, Final Cut, or Adobe Premier to put your clips together!
5. Start a travel mug or tumbler collection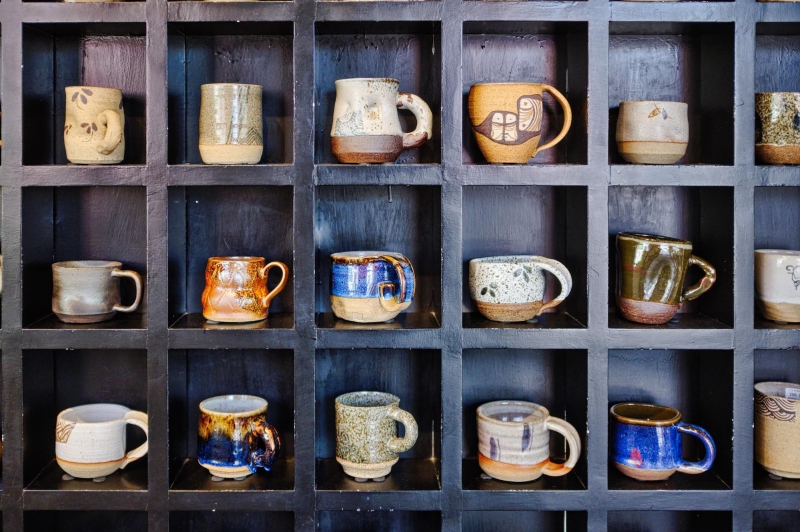 Is this a tita addition to this list of souvenir ideas? (Guilty!) In any case, I think coffee and tea lovers will appreciate this one! Both functional and decorative, it's also a nice way to commemorate your travels if you love hosting get-togethers at home.
As an alternative, you can even put your collection on display by creating a 'mug wall'! It'll definitely make for a beautiful accent, and an interesting conversation piece.
6. Collect shot glasses whenever you travel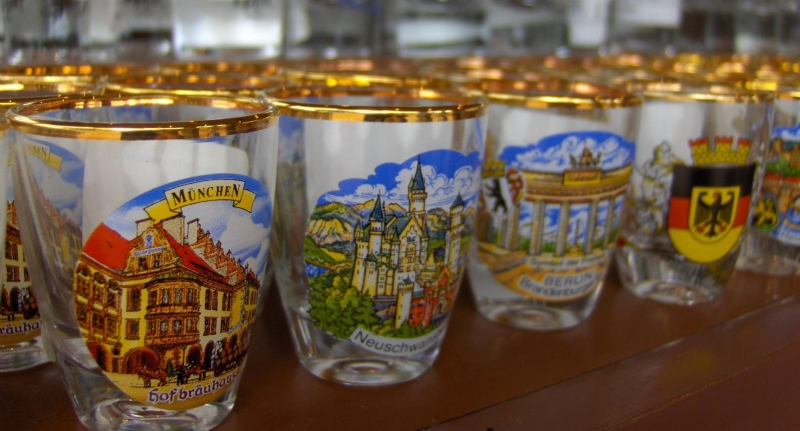 Whenever I'm browsing around souvenir shops, I always seem to come across shot glasses. I even used to think they were a super random thing to take home. But I ended up realising that just like mugs, they're pretty fun souvenir ideas for people who love to host parties!
Put them on display on your liquor cabinet, and bring them out with your favourite shooters on special occasions! Who ever said souvenir ideas had to be boring, right?
Also read: How to Score Souvenirs for Free
What do you think of this list of souvenir ideas? Do you know of any other cool ways to commemorate your travels? Feel free to let us know. We'd love to hear them!