There are sure signs you've fallen in love with a new destination. Filled with optimism, warmth, and butterflies in your stomach, you explore a new country, city, or province with a kind of giddiness you don't feel very often. With new scenery, beautiful architecture, and rich culture, you let yourself enter a state of euphoria because everything makes your heart swell with amazement.
And as you take everything in, you try to put this profound feeling into words until you realize that it's something you've already felt before, something familiar and exciting. Yup — you're in love! Not with a person, but with your beautiful destination. Here are more signs to prove it!
1. You adore the locals
One of the biggest factors of falling in love with a place is appreciating the locals. Their hospitality may be admirable, or their energy might be contagious. Whatever the reason, they've surely made you feel welcome and at home, so much so that you end up seeking this kind of social or cultural environment back in your own town. If only you could take the kind locals with you!
2. You wish you knew how to cook their local cuisine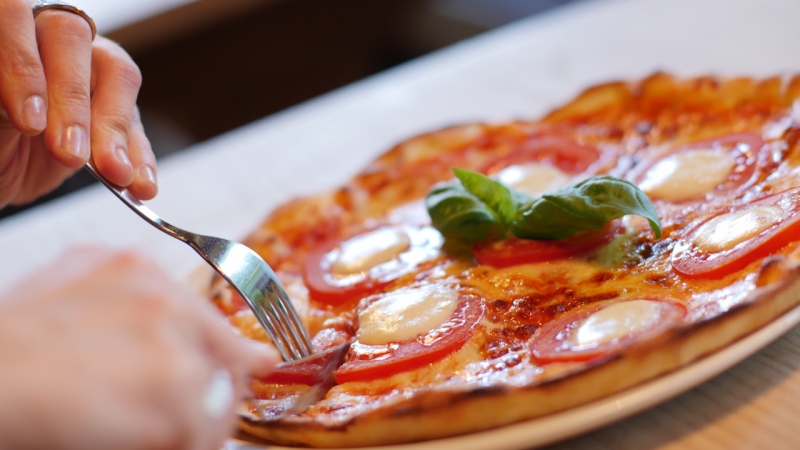 Food is the key to every traveller's heart. Food literally makes you hungry for more flavours, culture, and experiences, all of which you can get through travelling. It's the most painful thing when you realise that you're eating your destination's authentic cuisine probably for the last time in a very long time. I wouldn't be surprised if you found yourself daydreaming about their food or reading up on how to cook it back home when the trip is over!
3. In your eyes, the buildings, parks, and other attractions are all IG-worthy
It doesn't matter if others don't see what you see. You're so into the place that even the architecture of abandoned buildings seems to bear some appeal. You take as many photos as you can because you want to remember the details as the years go by. But even your Instagram post doesn't do justice to what you've seen in person.
4. Walking tours don't feel like a chore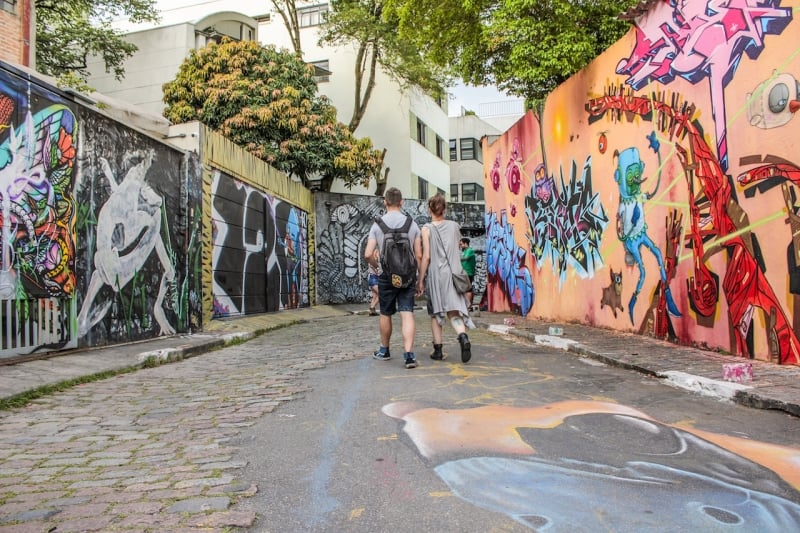 Though you'd normally prefer to ride a bus or private van when touring a place, you're so enamoured by your destination that you find yourself welcoming walking tours. The city's sights, quirks, and culture prove to you that it was meant to be explored on foot. No walk has ever felt as therapeutic as this. 
5. You're pleasantly surprised by the smallest things
Whether that's a flowery shrub in a park or artsy graffiti on the wall, the small surprises that make your destination interesting seem endless. It gets easier and easier to spot the smallest things that speak to you when you've already seen plenty of positive aspects in a destination that makes you feel like you belong there.  
6. It's your pleasure to learn the local language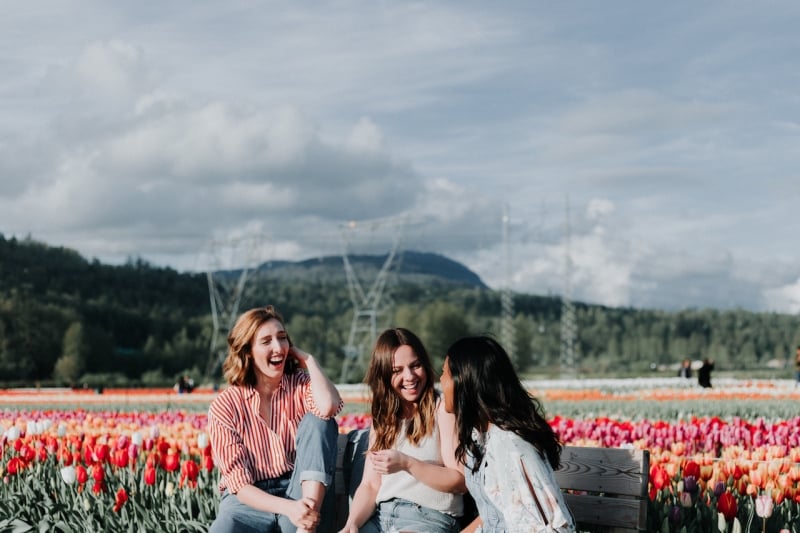 When otherwise learning another language would feel too boring, you strive to learn even basic terms of your destination's first language to blend in and show your appreciation of the local culture. And you can't help the thrill when you're spoken to in this foreign language because now, you can answer back with accuracy and feeling!
7. You post dozens of throwback photos on social media
Your friends often get confused if you're actually in your hometown because you go on a throwback spree on social media so often. You're at the beach this week and then the next, you're at another country. Then the cycle goes on and on until you've run out of good photos to post. They can't blame you, not when you've fallen in love with so many places. 
8. The idea of going home makes you cry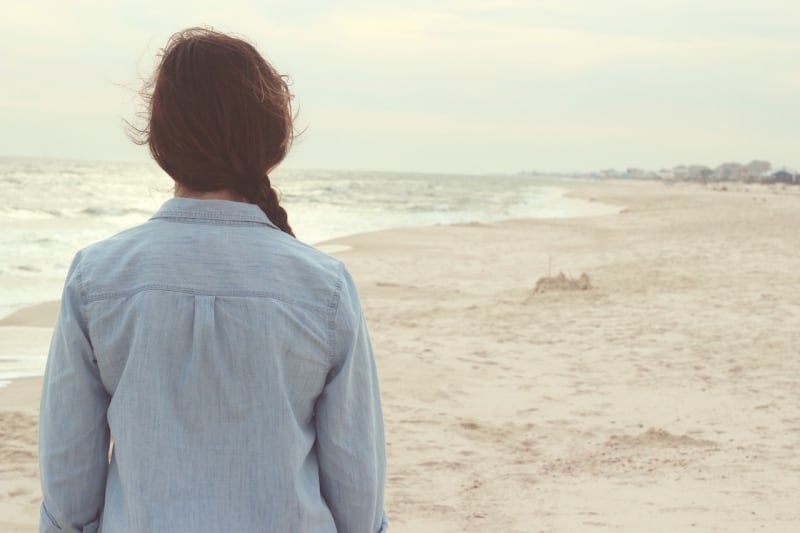 You've grown to love your holiday destination and it hurts to count the days until you need to leave. You haven't had your fill of your newfound home away from home, and you fervently pray to the higher being not to let your sweet escape end. You try to savour every last moment, from the pleasant weather, friendly locals, to the unique food you rarely get to experience at your other side of the globe. But alas, all good things must come to an end, even when you're in love with it. 
9. You dream about your destination after the trip
When you're in love with someone or something, they easily enter your dreams. Sometimes you hate it because it feels like another form of self-torture, but you can't stay mad for long because you're brought back to the beautiful sights, delicious food, and helpful people you met on your trip. True, you still have to wake up. But you can always keep things positive and plan your next adventure instead of wallowing in self-pity!
10. All your souvenirs from the place are sentimental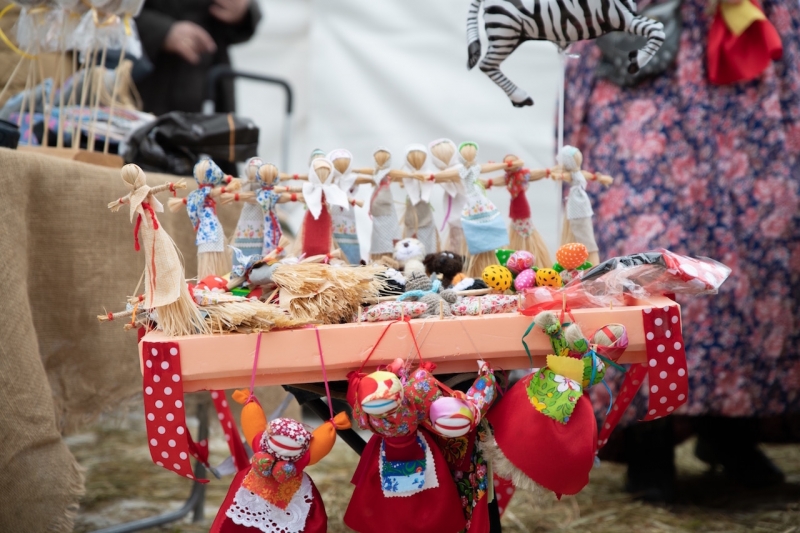 No matter how big or small, expensive jewellery or cheap keychain, your souvenirs from your favourite destination mean a lot to you. You keep them safe in a box or at a special corner in your room so that you have quick access to it whenever you want to reminisce. Have you ever lost a sentimental souvenir? We bet you cried!
Also read: Sentimental Souvenirs: Is It Time To Give Them Away?
11. You plan a second, third, and even fourth trip
After you've fallen in love with a new place, no amount of revisits will seem too much. You make it your ambition to visit a second, third, or even fourth time. After all, you never explore everything on the first time, not even on the second, because when you're in love, there's always something new to discover. That goes for both people and places. 
12. You find yourself wanting to write or vlog about it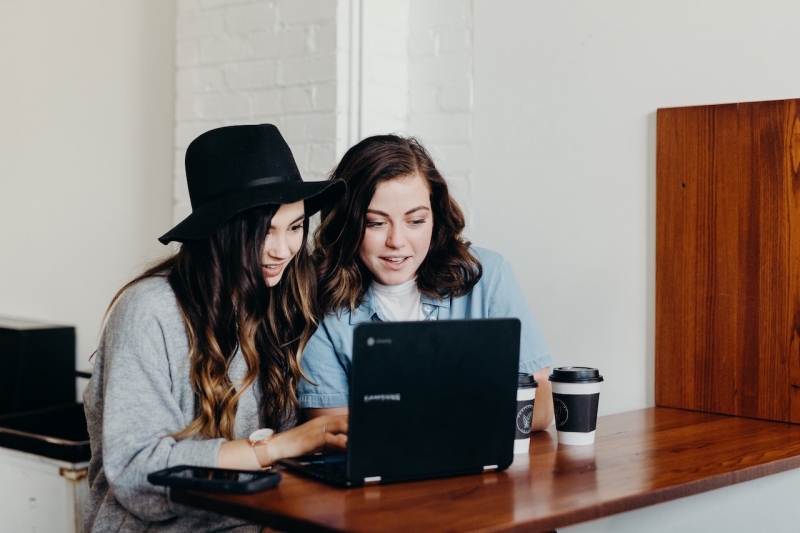 Sharing is caring, not necessarily bragging. If you've fallen deeply in love with a new destination, it's only natural that you'll want to share stories and photos of that beautiful place to all your friends or anyone interested to listen. Write it, film it — anything you share can be a big help and inspiration to other travellers. In other words, spread the love!
Also read: On Travel Sepanx & Falling Deeply In Love With Places
Who says you have to be in love with a person? Falling in love with destinations could feel just as rewarding. Let your heart love farther and wider!
Let us know if you've experienced these signs of falling in love with a new destination and tag us on our Instagram!