In an episode of It's Showtime's "Tawag ng Tanghalan" segment, one of the judges, Yeng Constantino, boldly revealed that Ryan Bang, one of the noon-time show hosts, courted her in the past. Yeng shared that she felt that Ryan left her hanging when he suddenly disappeared without any explanation. She also mentioned that she started to develop feelings for the actor before their communication faded.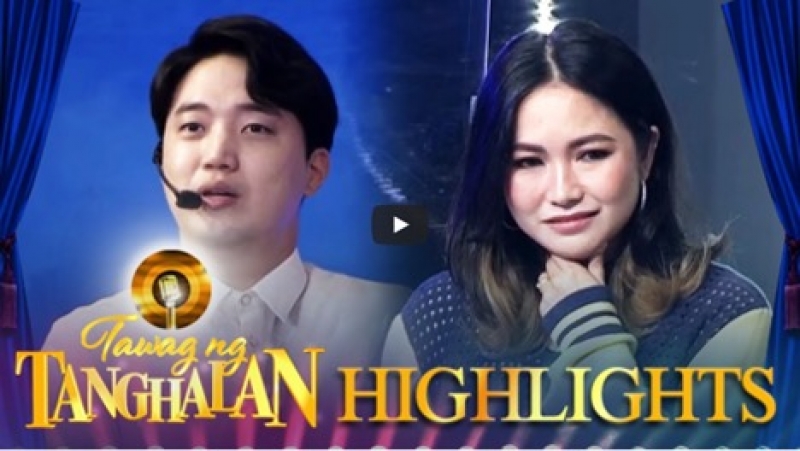 Ryan was stunned after hearing Yeng's confession. Because of this, he also shared his side of the story. "Akala ko ayaw mo sa akin, akala ko wala akong pag asa, kaya ako naduwag." [I thought you didn't like me and I didn't have a chance with you, so I chickened out.] This revelation taught both of them a lesson that all of us should hear.
The episode reminded me of many ghosting stories, both my own and my friends'. Do you still recall the last time you were in Yeng's position, wondering what happened and why he suddenly left? Don't get me wrong; I don't want you to be reminded of how painful it was. But wouldn't it be nice to have some answers? Let's dissect Yeng and Ryan's story and learn from their experience — why do people ghost?
Also read: I Spent Two Months at The Beach to Cure a Broken Heart & Here's What I Learned
1. Insecurities and personal issues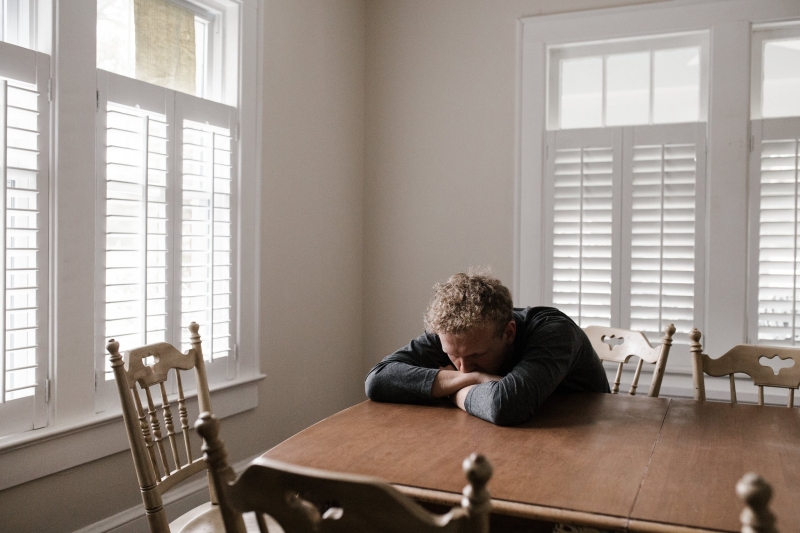 Some people are reminded of their insecurities during the "talking stage." These may include the feeling of not being enough, which can lead them to end the communication without having the guts to explain this to the other person. 
Just like Ryan, some people will choose the easiest way to escape: disappearing without formally communicating how they truly feel. So, if you're reading this and going through a ghosting experience, try not to take it personally — it's usually about the other person and their own issues. How I wish I knew this before; I could have saved myself from many sleepless nights wondering what went wrong.
2. Lack of communication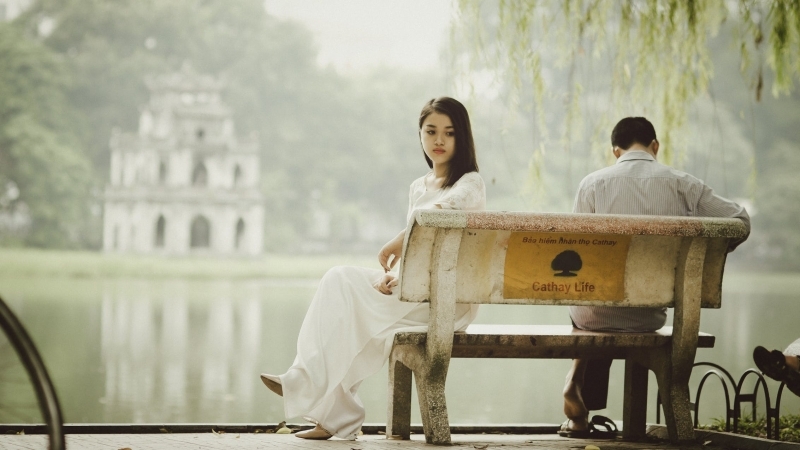 I'm usually very detailed when ordering my favourite coffee. I state the exact amount of ingredients, how I want it to be brewed, and so on. However, I get shy about taking so much time to state my requests when there are long lines. So, I end up ordering my coffee as is, keeping my fingers crossed the barista knows exactly how I want it — especially if I've been to that coffee shop many times. But guess what? When things like this happen, I always end up disappointed. 
So, what's my point here? Does ordering coffee correlate to a relationship? Somehow, it does, especially when it comes to communication. 
Understandably, some of us feel awkward about verbally communicating our affection. However, it's not enough to assume that the other person understands you fully without clear communication. Reading between the lines may lead to wrong assumptions. Maybe you suppose that everything's going well between the both of you, yet the other person might not think the same way.
Just like on Yeng's part, she assumed that Ryan knew how she felt. But in reality, Ryan thought otherwise. It's helpful to discuss matters, especially your feelings towards each other, so that the status of the relationship will be clear to both of you. 
3. Loss of interest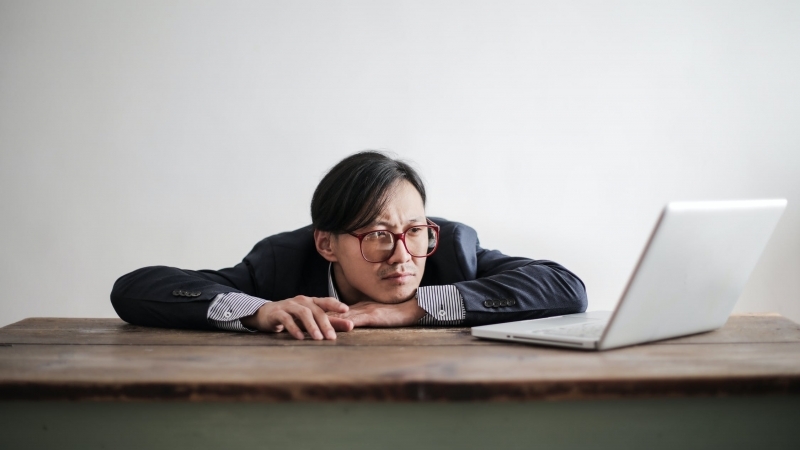 Have you ever changed your mind about something you wanted for so long? This is what happens in some dating stories. 
Now that we live in a digital world, the rationale behind why people develop feelings for someone is sometimes superficial. With all the media and platforms we have today, it's easier to start a conversation that can lead to something romantic. They see your profile, send you a message, and you eventually spend time together. Then suddenly, they're not interested in your presence anymore — your calls and texts start to become irritating. 
When things like this happen, these ghosters will start to cut the communication. Thinking it is just a possible relationship rather than one with an official label, they don't feel the need to explain why it needs to end. They slip out, either little by little (late replies, little to no communication, declining invitations) or just vanish right away. 
4. Convenience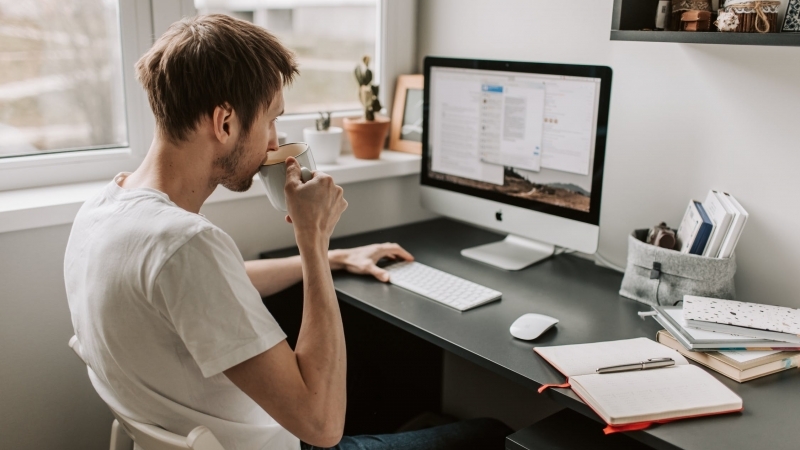 A friend once told me that ghosting helps save the other person from an awkward and uncomfortable situation. I replied, "Oh yes, that's kinda true, though? No one wants to listen to why someone doesn't like them anymore." But at the back of my mind, I was thinking, "As if ghosting doesn't make someone uncomfortable; and worse, it leaves so many questions."
Whatever justifications they provide, sometimes the truth is that they're just afraid of confrontation, especially if they don't know how to adequately address their emotions. It might take too much of their time and energy. So sometimes, they choose what they think is easiest — leaving without a word. 
When they choose the easy way out, there's no need to prepare a script on what to say or a  strategy on how to handle the situation; no need to get bothered about what they're going to ask. No explanation is needed. You will just find yourself waiting for their calls 24/7 until you realise — poof, they're gone.
5. Change of priorities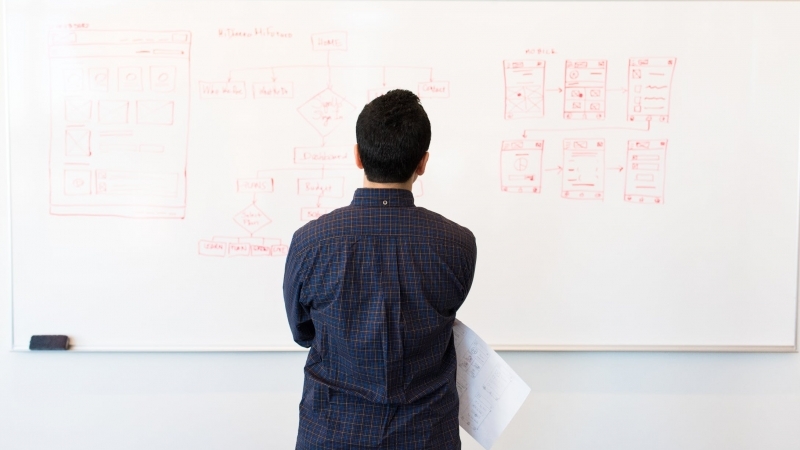 It's not you, it's just life getting in the way. When a lot of things are happening in one's life (new opportunities, change of career, transitions, or even unfortunate circumstances), it becomes easier to forget about the still-early courtship. When the situation consumes so much of their time, people choose not to complicate things. At that moment, running away without addressing the end of the relationship is the least difficult thing to do. 
Also read: Couples Who Fell in Love While Travelling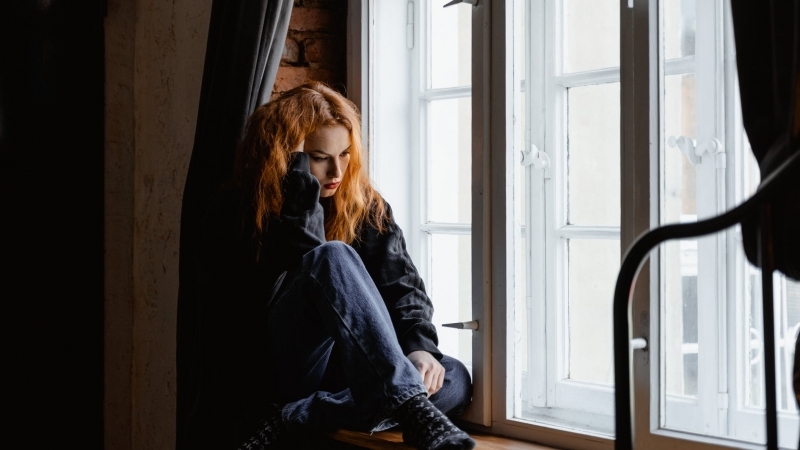 Even with the list of reasons stated above, we can all still agree that nothing can justify the pain of ​​being abandoned. In a study by Elisabeth Timmermans, Anne-Mette Hermans, and Suzanne Opree on mobile daters' experiences with ghosting, they found out that ghosting still leaves a severe effect on the ghosted person, no matter what motive they may have. And I totally agree — I can still remember how uneasy I felt with the silence of my phone, how many months I spent trying to find out what happened. (What had I done? Why is he gone?) Until eventually, I realised that asking question after question wouldn't bring me answers.
Going back to Yeng and Ryan's story, even though it happened more than 10 years ago, Yeng still sought to understand why Ryan vanished without a reason. This could be a lesson for all of us, especially to those who are considering disappearing and leaving the other person confused and hanging. Communicate how you feel — ghosting will never be a reasonable way to end a relationship. We all deserve an explanation, don't you think?