With the rise of gas prices and other commodities, planning an escape from the swarming city life now feels like solving a mathematical equation. Most of the time, we think about how we can take a well-deserved break from the heat and the hecticness of the metro without breaking the bank.
Considering the two-and-a-half drive from your block to this ever-familiar place in the south of town, most of us think that Tagaytay is where you go for a good bowl of bulalo and then leave and go home. Luckily, we found a new relaxing place in Tagaytay that gives us the comfort of home without going too far from Manila.
Also read: Top 10 Things to Do in Tagaytay for a Great Weekend Escape
Make Hotel Casiana your new home in Tagaytay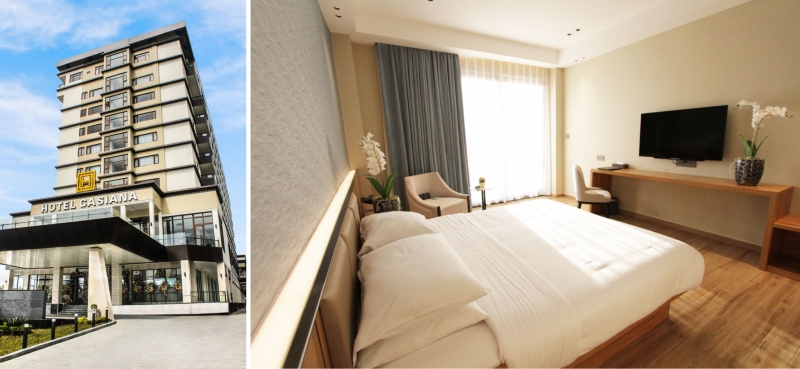 Emerging silently along Tagaytay-Nasugbu road, Hotel Casiana Tagaytay gives a window into that relaxed, recognisable city hotel vibe to a bonafide city boy like me. The lap of luxury, mountain winds, and a stunning view never fail to satisfy that vacation pull out of me.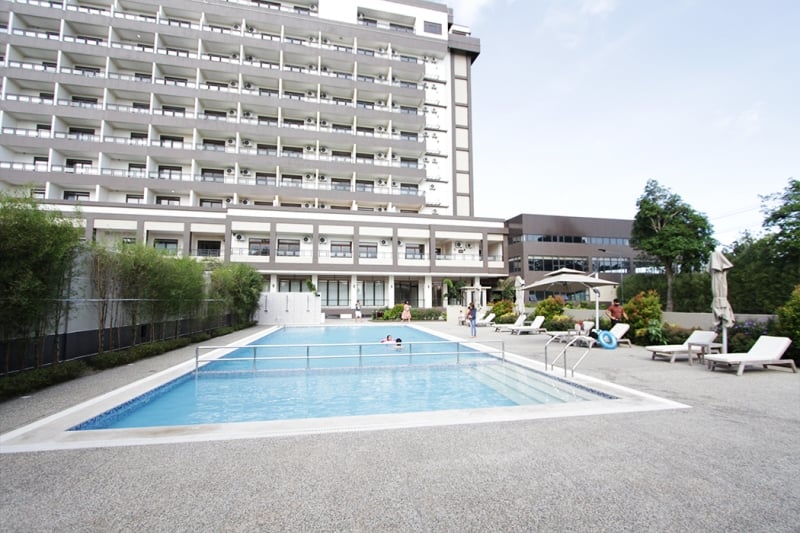 The hotel also features a heated pool. So, even on a chilly afternoon, you can take a dip while enjoying your favourite drink mixed with whatever alcohol available.
Also read: 10 Airbnbs & Vacation Rentals in Manila With Pools Worth Dipping Into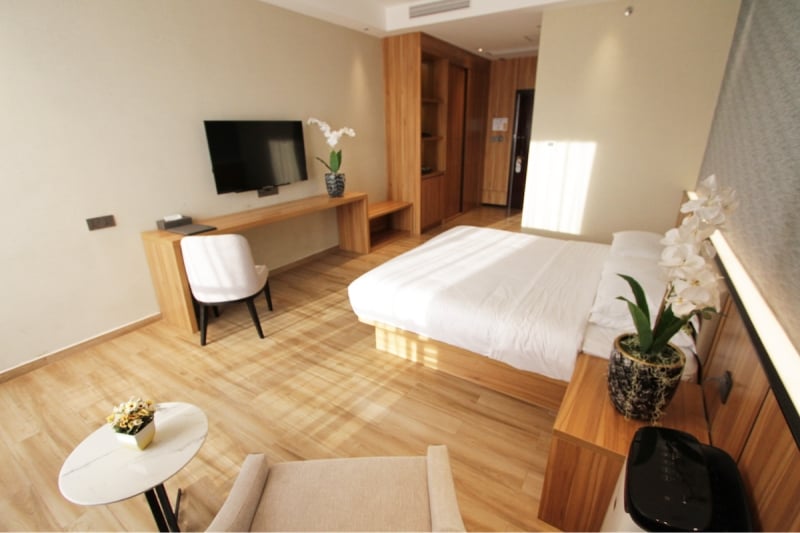 The rooms also speak class and affordable luxury. During my stay, I most appreciated the thoughtfulness of having high-quality air purifiers installed. This simple decision gives guests the assurance of safety in this post-pandemic world. On top of the pleasant facilities, Hotel Casiana also provides excellent hospitality, with staff to remind you that you're living that boss life.
Overall, Hotel Casiana Tagaytay is a fresh offering to people who want to enjoy a quality staycation without having to travel far. Since December 2020, it has catered to both business and leisure travellers. Want to know more about this hotel? Click here for more information.
---
Special thanks to Hotel Cassiana for inviting TripZilla Philippines to this media trip.