Because of the scorching Manila heat, my mother requested that we spend her birthday in Tagaytay. Without any itinerary in mind, we drove for four hours — the traffic was unforgiving — to the city. After spending the late morning till early afternoon in Tagaytay, we drove back home for another four hours.
I say this a lot: I'm the biggest hater of heavy traffic. But, guess what? Our quick Tagaytay escape was still worth it. While the breeze in the city isn't as cool as it used to be, our long-time favourite spots still filled our hearts. The smallness of the city makes it perfect for a weekend getaway. In just two days, there are already so many things to do in Tagaytay!
1. Drink coffee with a view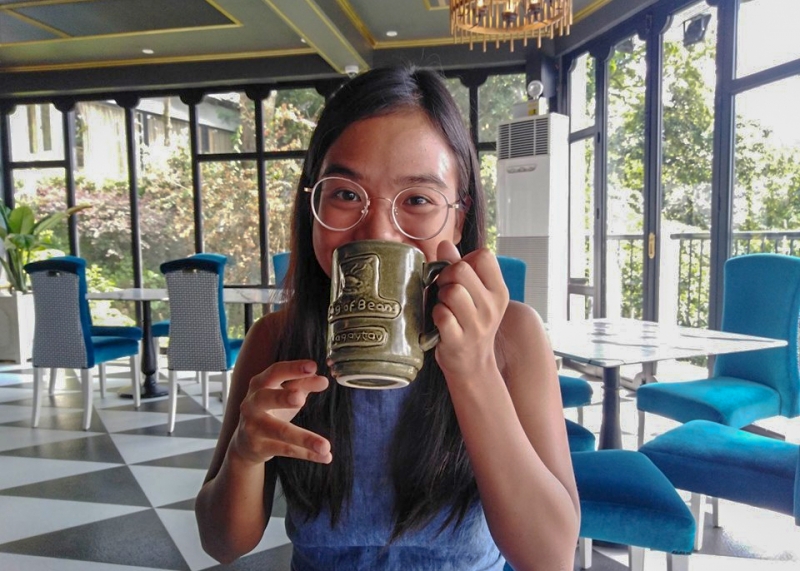 Upon arriving in Tagaytay, our first stop was at Bag of Beans Athena. With open verandas and stunning gardens, this branch is the perfect spot for coffeeholics who want to fully experience the Tagaytay vibe. We made sure to order refillable kapeng barako, because what's Tagaytay without their aromatic coffee? After my family and I finished our breakfast, we each went our separate ways (the branch is huge!) to have "me" time. We individually listened to music, read books, and wrote in our journals — all while drinking coffee and taking in the stunning view of Taal Lake.
Also read: 17 Picturesque Cafes Worth the Road Trip from Manila
2. Eat bulalo at Mahogany Market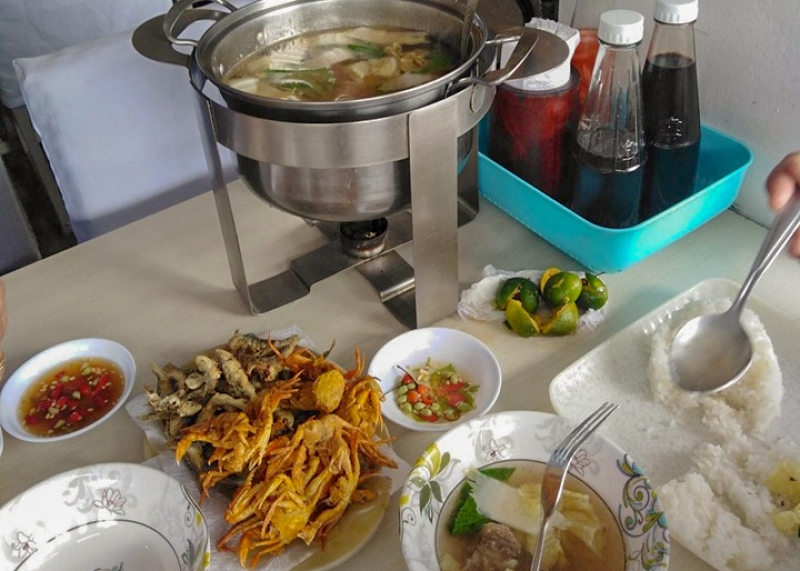 With multiple eateries lining up alongside one another, the bulalohan strip at the Mahogany Market is a diamond in the rough. Once you step into the place, servers will instantly compete for your attention and ask you to try out their bulalo. In other words: this is a good place to haggle for a meal. Some servers would provide you a free cup of kapeng barako, while others would promise you good bone marrow. The place may not have the best view, but it offers an authentic Tagaytay experience you can't miss.
3. Buy flowers and herbs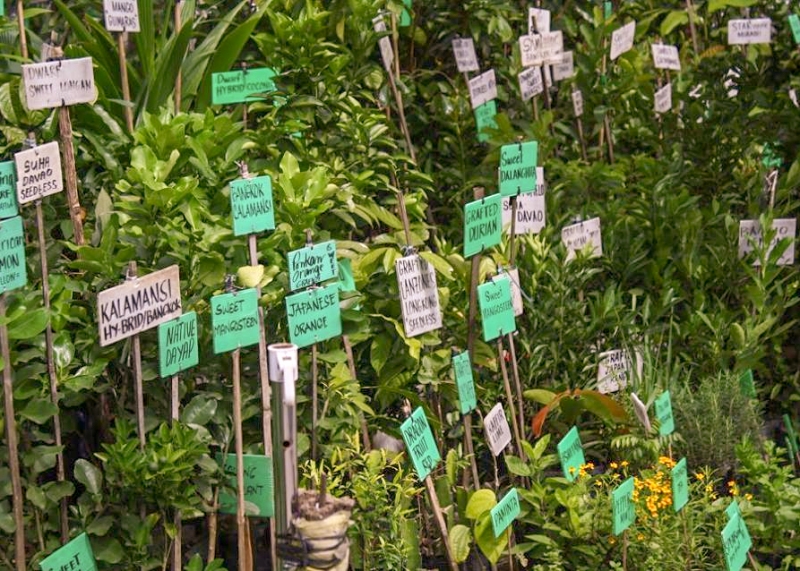 At the same market, my dad bought flowers for my mom. Buying plants in Tagaytay has become a bit of a tradition for our family, as several stalls sell them at an affordable price. They also have a wide and interesting selection! My mom practically wanted to bring the whole garden home, but her top picks were the two-coloured dahlias and edible flowers. Other than flowers, you can also buy herbs here: basil, rosemary, thyme, and chocolate-peppermint are some of my favourites. We use their leaves for salad, pasta, and tea.
After our filling trip to Mahogany Market, we already headed home satisfied. Had we had more time, we would've relished in more of the things Tagaytay has to offer.
4. Hike up Taal Volcano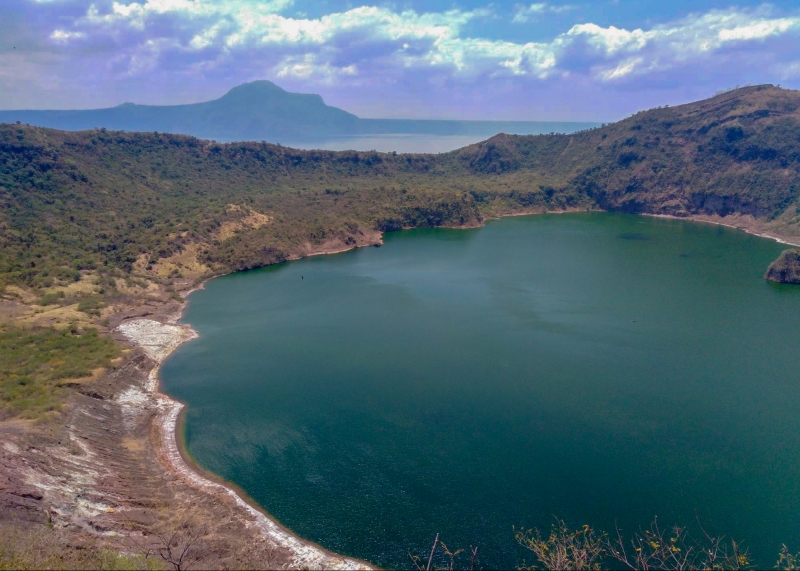 Trekking Taal Volcano would be something my mother would never do, but I had a chance to do it with my colleagues last March. Even if Mount Taal is a beginner's hike, the activity practically took up most of our day as we wanted to spend the whole afternoon resting our sore muscles. If you're the type of traveller who enjoys a challenge, then I recommend you try this out. The view of the caldera from the top of the mountain is breathtaking!
5. Visit a museum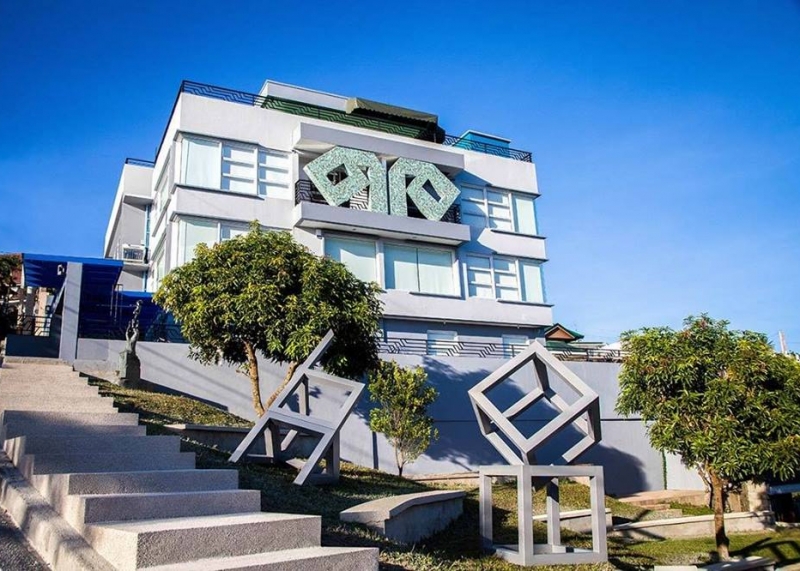 If you're a fan of art galleries, don't miss Museo Orlina. This quaint museum features works of acclaimed glass artist Ramon Orlina. Unfortunately, my family and I weren't able to check out the museum because we didn't know if it was worth it. Looking it up afterwards, I discovered that the museum hosts various festivals throughout the year. I recommend that you drop by their website if you're interested with the different exhibits and activities Museo Orlina holds.
6. Head up to People's Park in the Sky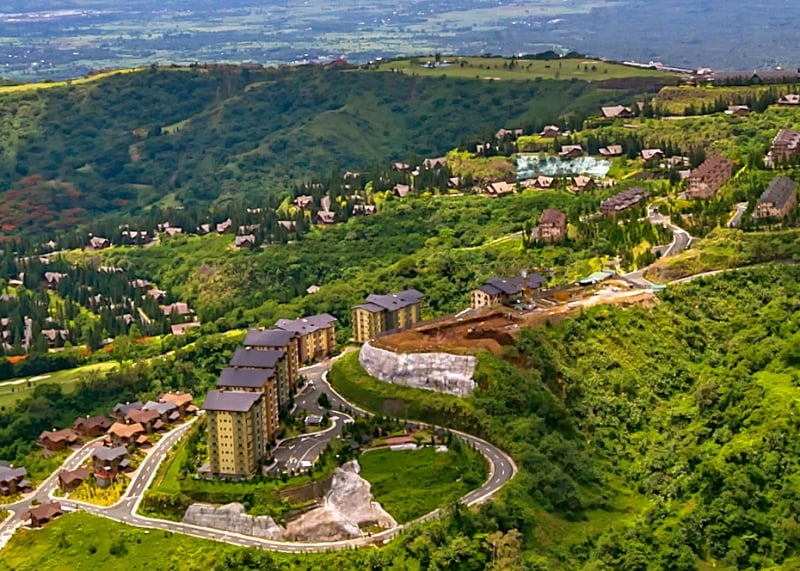 Urbanisation is a double-edged sword. Because of it, I've watched Tagaytay gain more interesting establishments, but also lose precious amounts of landscape. With more buildings and less trees, the city isn't as cool as it used to be. Fortunately, People's Park in the Sky is here to stay. Its high altitude still offers the gentle Tagaytay breeze and gives you the best view of the city. If you ask me, this spot is the spot for escaping the hustle and bustle of the city.
7. Explore Twin Lakes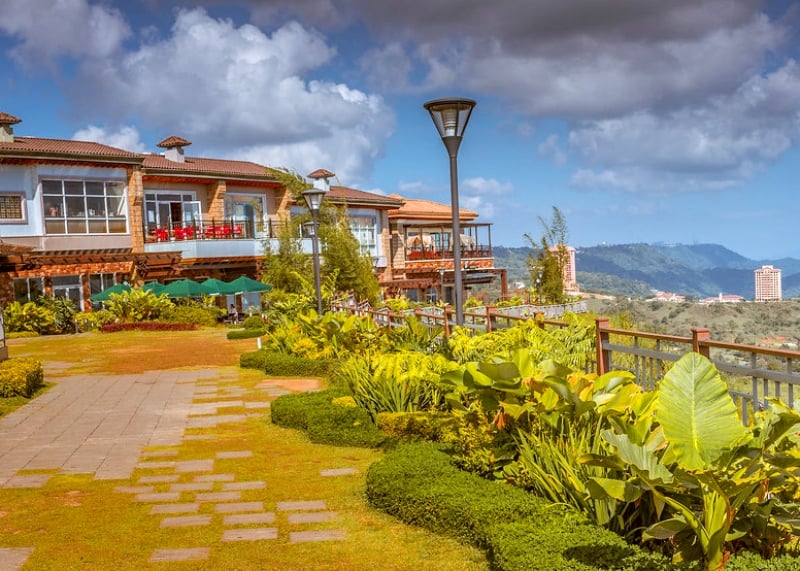 That Twin Lakes is picturesque at every corner and enough to make me swoon, but taking snaps for Instagram isn't the only thing to do here. It's also a place to drink, dine, and shop. As you may already know, this is also where the unbelievably beautiful Starbucks branch sits. Recently, Twin Lakes Hotel opened as well. Aside from an ethereal infinity pool overlooking Taal Lake, the hotel boasts of a vineyard in its backyard.
8. Go on an adventure at Picnic Grove
Tagaytay's Picnic Grove is an oldie but goodie. Some may find it overrated or too crowded, but I still treasure it as a nostalgic gem. Years back, this was where my friends and I spent our time together. This is certainly a place to go if you're looking for activities to enjoy with your travel buddies.
9. Drop by Puzzle Mansion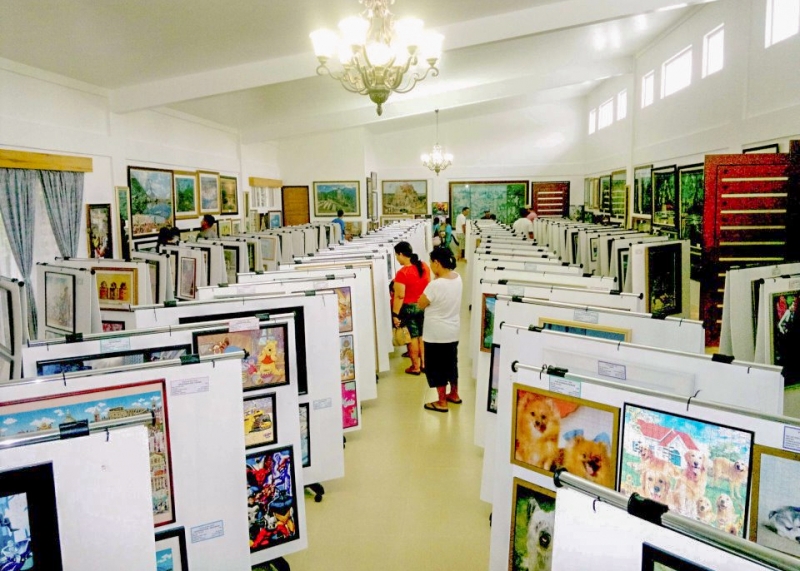 Did you know that the Puzzle Mansion holds the Guinness Book of World Record for most number of jigsaw puzzles in the world? You can easily access this wonder when you're in Tagaytay. Owned by puzzle enthusiast and collector Gina Gil Lacuna, this mansion houses over a thousand puzzle sets.
10.  Shop for souvenirs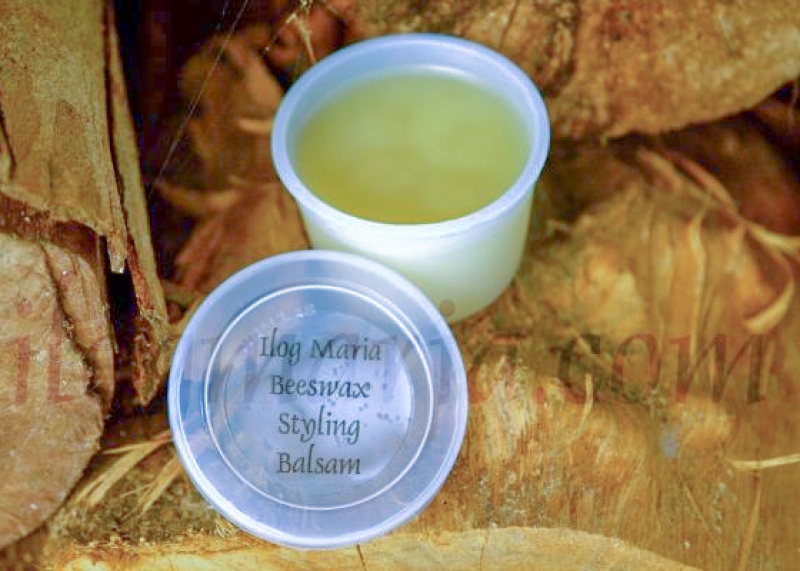 Pasalubong or souvenir shopping is one of our most favourite things to do in Tagaytay. Aside from coffee, bread, and plants, Tagaytay is also home to numerous delicacies. Of course, the Mahogany Market already offers a wide variety of pasalubong. Other than the market, there are several other options, too. Head to Rowena's for a box of tasty tarts, Antonio's for delectable biscuits and gourmet salted fish, and Ilog Maria Honeybee Farm for organic products.
Also read: The Art of the Road Trip: 7 Reasons Why Long Drives Are Worth It
These are just some of the many things to do in Tagaytay. Being a small and compact city, Tagaytay is indeed perfect for a quick weekend getaway!