Contributed by Grace Acaba
Although I just really wanted to experience Bali, Indonesia on my recent birthday, I also ended up going to Kuala Lumpur, Malaysia. To be honest, Malaysia was never on the list of countries I wanted to see, particularly not Kuala Lumpur. I heard it's boring. The only reason why I decided to go there was because of a layover. Since I was already there, I realised, why not make the most out of it and stay at least a night in the city to explore it?
I had very limited time to go around (just half a day to be exact) so I already accepted the fact that I could not go to all the tourist spots I wanted to see. But I told myself that I should at least cover the two most famous tourist destinations in Kuala Lumpur — the Petronas Twin Towers and the Batu Caves. If I would be able to visit these two, I'd be good to go. And guess what? I nailed it! Thanks to my friend from work who was such a big help. She taught me where and how to go to those places all the way from the airport. She even chose my hotel for me which I was very happy about.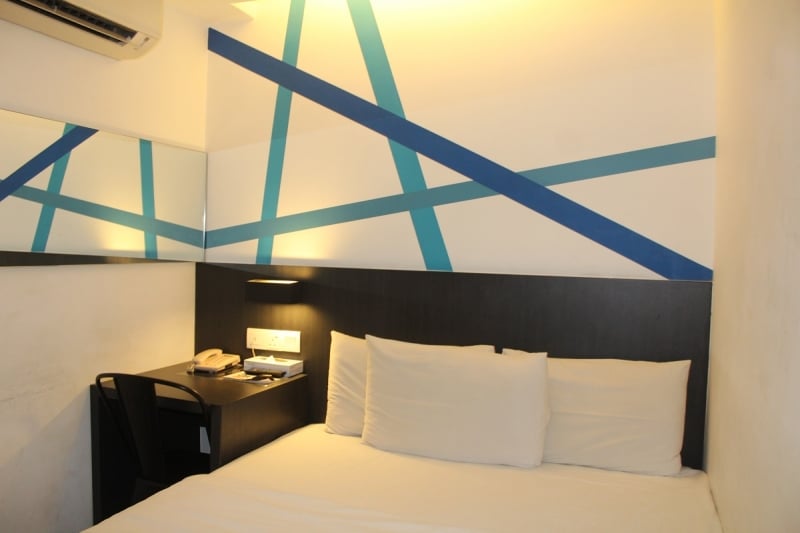 I'm telling you, Kuala Lumpur has a lot of train transfers so expect a lot of walking too. If you are not a keen observer and a social person, you will get lost. Good thing I already had an experience dealing with riding a subway in Asia when I was in Hong Kong.
Aside from trains, there are buses and taxis available as well. I rode both of them once. But trains, as usual, were the most efficient way of transportation especially in a busy city such as Kuala Lumpur.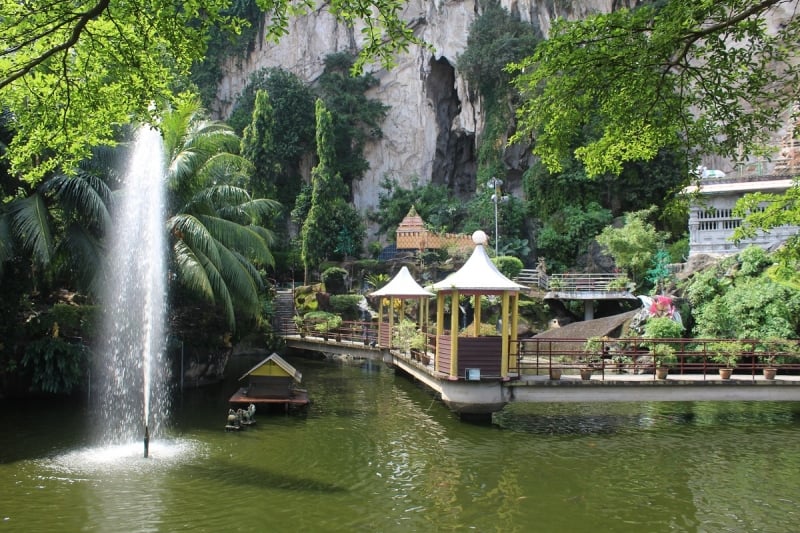 The first thing I observed while in the city is that drivers sit on the right side of the vehicle and drive on the left side of the road. This made me confused as it's the opposite way in the Philippines.
Shopping malls in the city are huge. I really wanted to go shopping but didn't have the time. One thing I really loved was the fact that there were security lockers in the mall. So if you want to leave your things, even your luggage, the malls and their lockers have got you covered.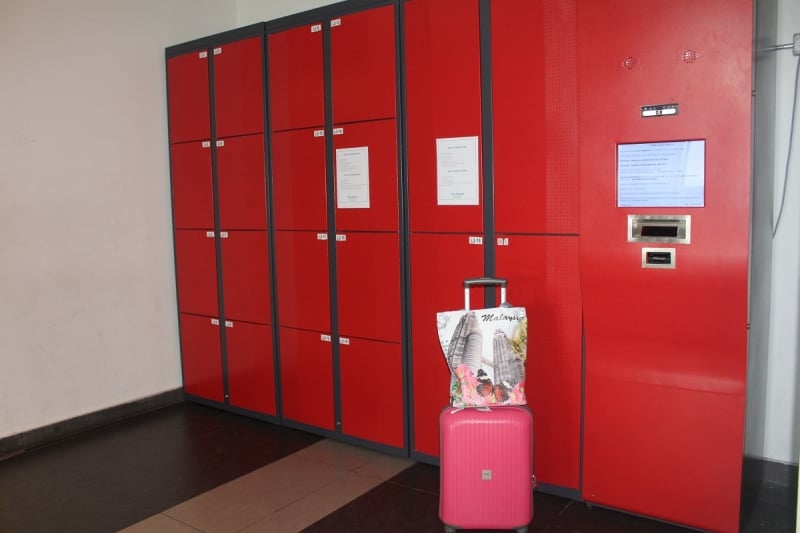 I also noticed that almost all nationalities from around the world were in the city just roaming around. You have Malaysians (of course), Filipinos, Indonesians, Indians, Pakistanis, Europeans, Americans, Chinese and a whole lot more! I guess aside from the fact that it's a famous city tourist spot in Asia, Kuala Lumpur serves as a layover for many connecting flights as well, hence the diversity of people in the city.
On my trip, I personally met other Filipinos, as well as Chinese, Mexicans, Pakistanis and Malaysians. And I'm telling you, they were all nice and helped me in some way. I couldn't be more thankful!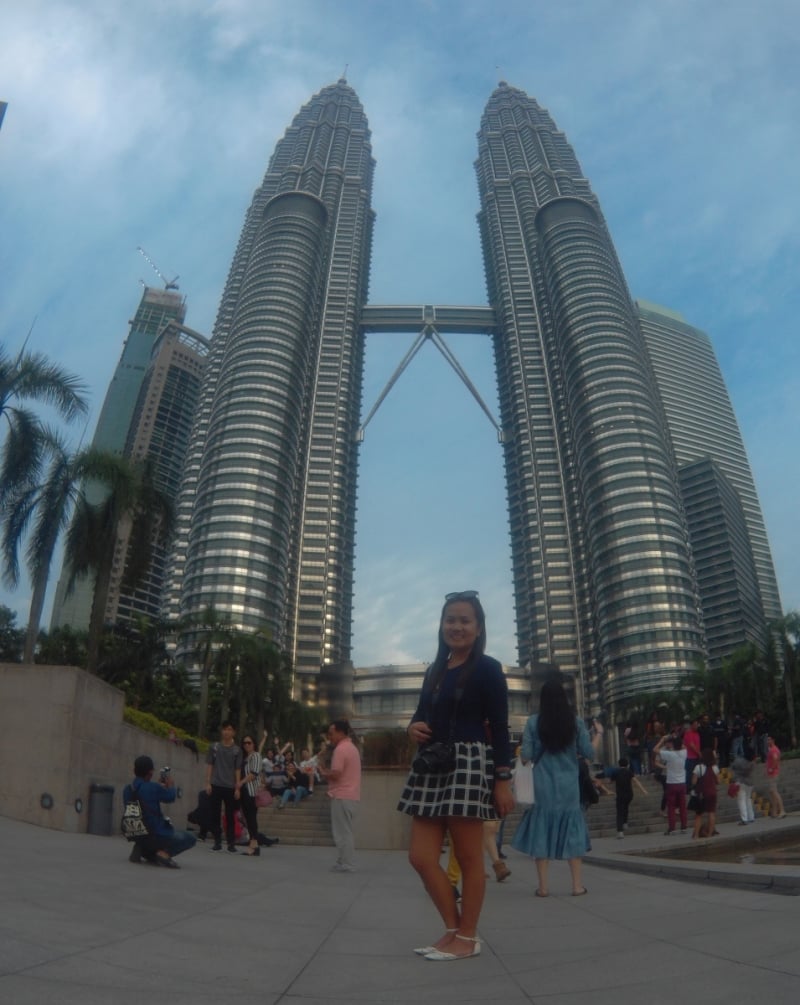 Overall, I was very satisfied and happy with my Kuala Lumpur visit even if it was really short. The beautiful places I saw and the really nice people I met made it especially memorable. Both the Petronas Twin Towers and Batu Caves were indeed beautiful as how I saw them in the pictures over the internet. And what I loved the most about Batu Caves is the flock of doves flying around and walking on the ground. It seemed like I was in Italy!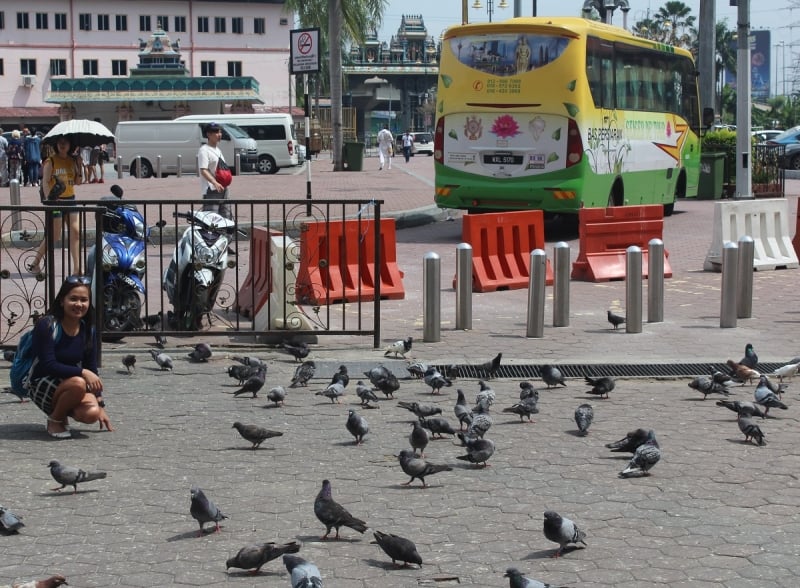 If you're looking for a cheap yet beautiful country to visit in Asia, Malaysia should indeed be one of your top choices. There's a whole lot of places to see in the country, including Kuala Lumpur, such as their exquisite Islamic museums, Chinese town markets and their Little India Street which I wish I had the time to explore.
Also read: Highlights of Our Tri-city Trip: Bali, Yogyakarta & Kuala Lumpur