UPDATE AS OF 25 JUL 2022: After three years of welcoming travellers from all over the Philippines, Lakbay Museo is officially closing its doors on 31 Jul 2022.
Launched on 12 Jul 2019, the interactive museum was inaugurated as a one-stop destination for exploring the Philippines in 1,000 steps. For only ₱799, travellers can tour the museum, watch various performances, and learn more about the country.
What to know about Lakbay Museo
Scrolling through our Instagram feeds makes it hard to deny that we're all fools for IG-worthy destinations. Our smartphones practically live in our palms, eagerly waiting for us to snap a shot. We love destination hopping, because social media has shown us how big a world there is to explore. It's not surprising that we want to see as many destinations as we can. 
Perhaps, the ultimate dream of the modern traveller is getting to travel to a multitude of IG-worthy destinations in a day. What if we told you that this dream could come true?
Also read: Travellers Need Instagram More Than They Think, Here's Why
What to expect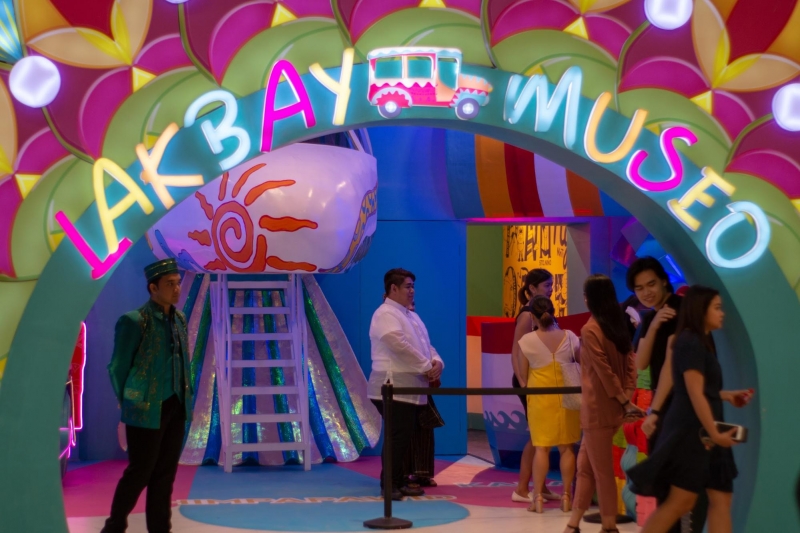 Grounded on catering to millennial travellers, Lakbay Museo is unmistakably IG-worthy at every corner. Located at S Maison in Conrad Manila, the museum instantly draws attention across the floor as its name shines vibrantly in multi-coloured lights. As guests head inside, they will be welcomed by staff who are dressed beautifully in traditional Filipino attire.
Paying homage to the archipelagic state of the Philippines, the museum has three portals that serve as its entrance. Guests can choose to step into a vinta ala classic wayfarer, pass through a jeepney, or slide from an aeroplane. All three portals lead to an enthralling melting pot of diverse Flipino cultures.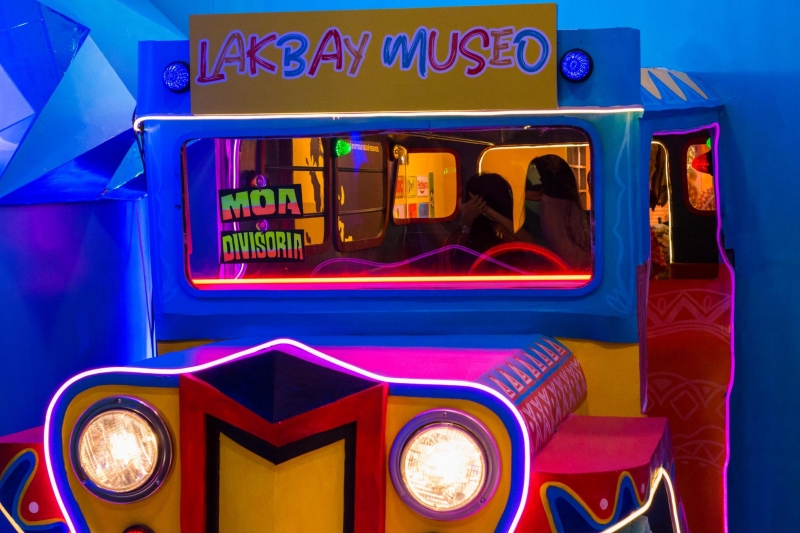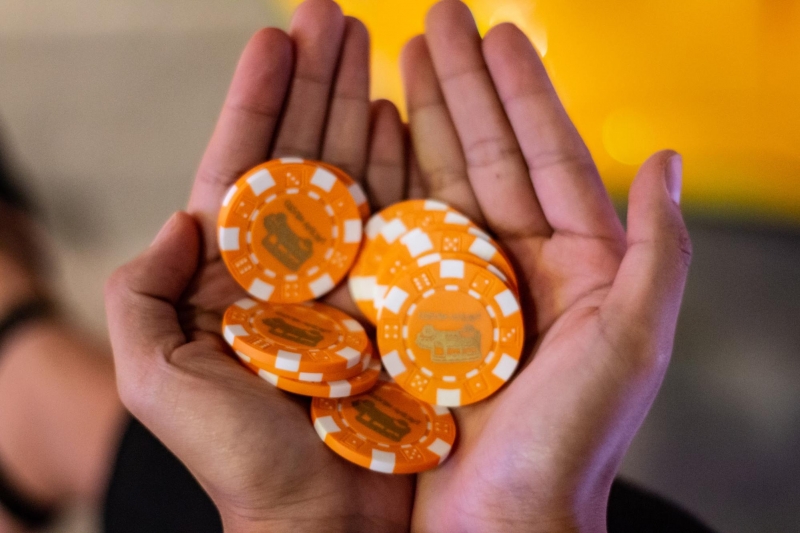 As we arrived inside, we were met with a charming model of a talipapa, one of the many unique experiences Lakbay Museo provides its guests. For the delight of a traveller, Lakbay Museo recreated eleven Philippine landmark destinations including the Mayon Volcano, Calle Crisologo, and Magellan's Cross. Not only are these destinations a feast for the eyes, but they are also immersive sites that allow guests to participate in various interesting and interactive activities. It's practically like travelling around the Philippines in just an hour!
A full-blown cultural experience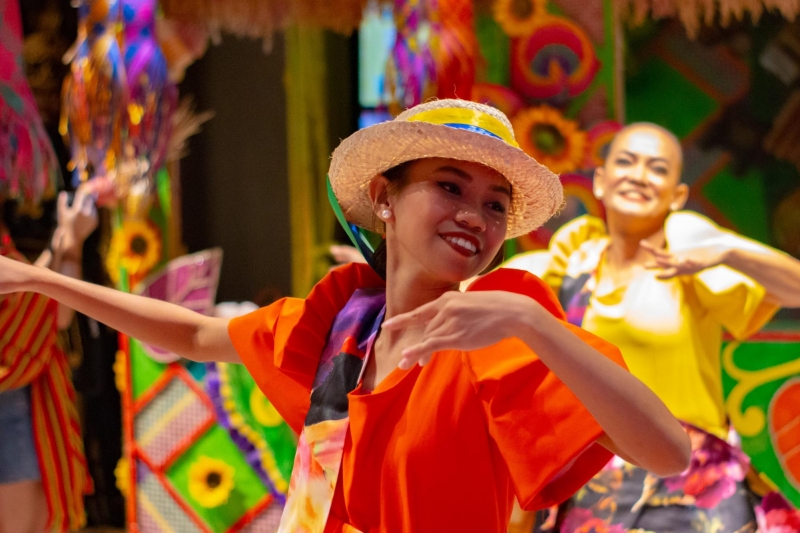 As we know, there is more to places than meets the eye. To this, Lakbay Museo proposes more than just a curated feed. As an interactive museum, it encourages guests to use all human senses. Our favourite? Definitely, taste! Lakbay Museo exposes its guests to different Filipino flavours. Its stalls offer variations of Filipino staples like vinegar and wine. For those hungry for more than a patikim, carinderias are ready with 400 regional dishes, too.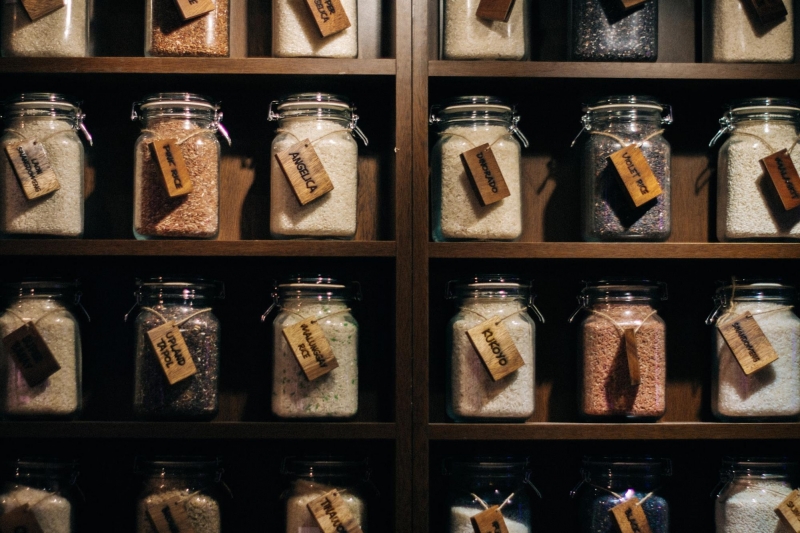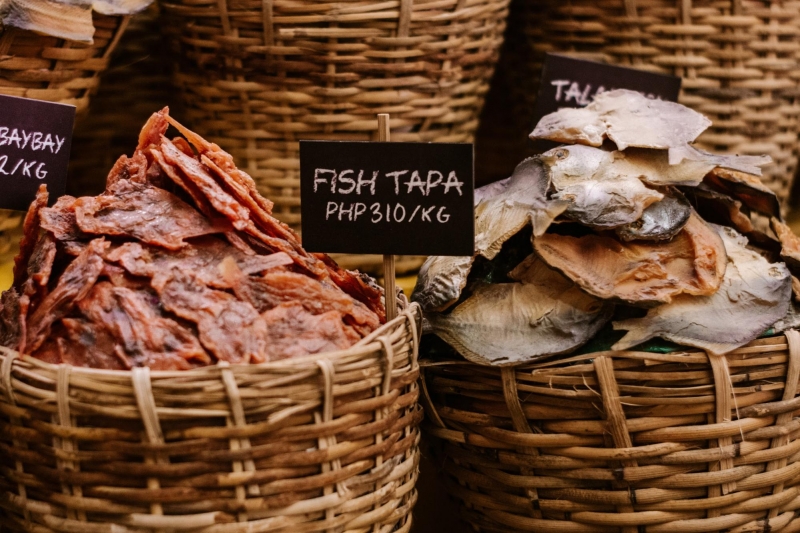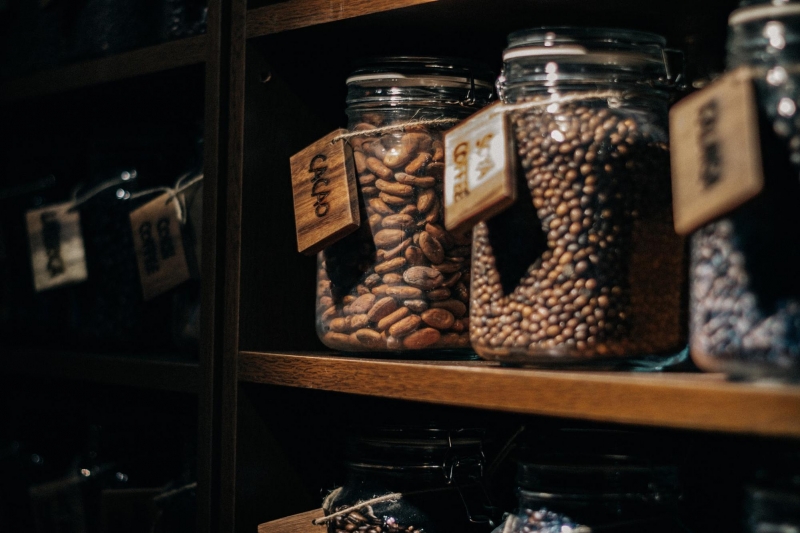 More than the food culture, Lakbay Museo also gives us a glimpse into the diversity of our people. For every destination in the museum, there are mannequins dressed in the various ethnic designs of clothing traditionally worn by our indigenous peoples.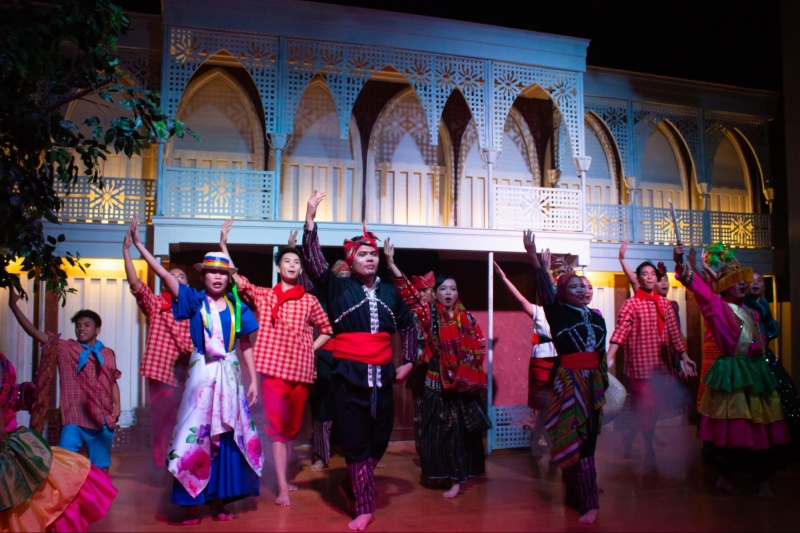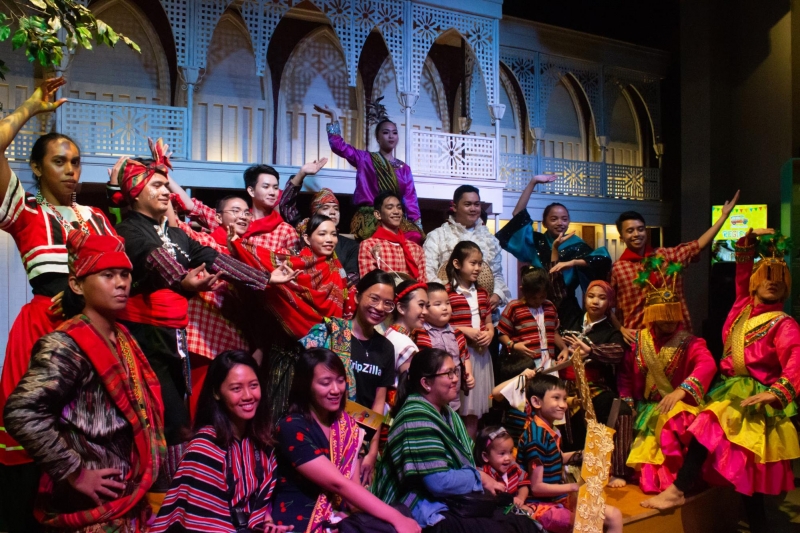 Another highlight of the Lakbay Museo experience is the ingenious showcase of festivities in the country. Artists of the museum show guests the richness of Filipino culture through traditional song and dance numbers. During our visit, this was definitely the crowd-pleaser.
An ode to environmental progress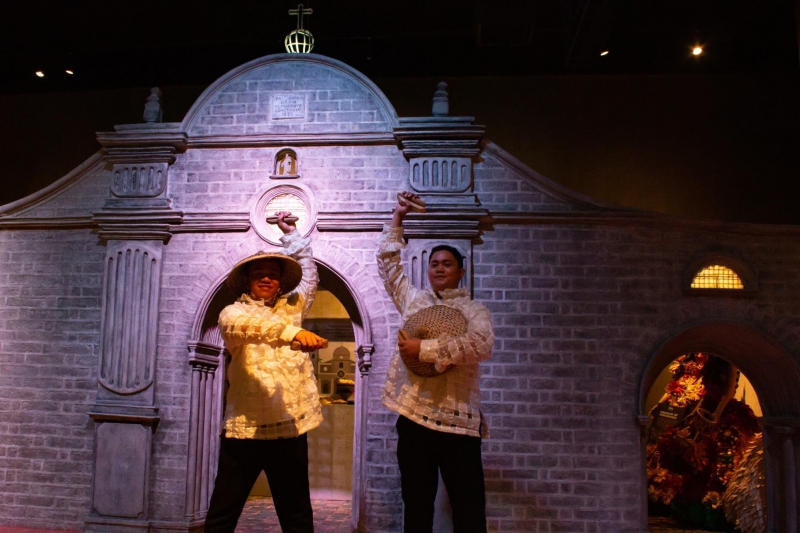 One would already be awed with the picturesque replica of Barasoain Church, but knowing that this replica was made of old tires and used rubber slippers? Amazing! Besides promoting Filipino culture, Lakbay Museo is also built on environmental conservation. Most of the museum was constructed with recycled materials — an ode to help the country restore its pristine condition.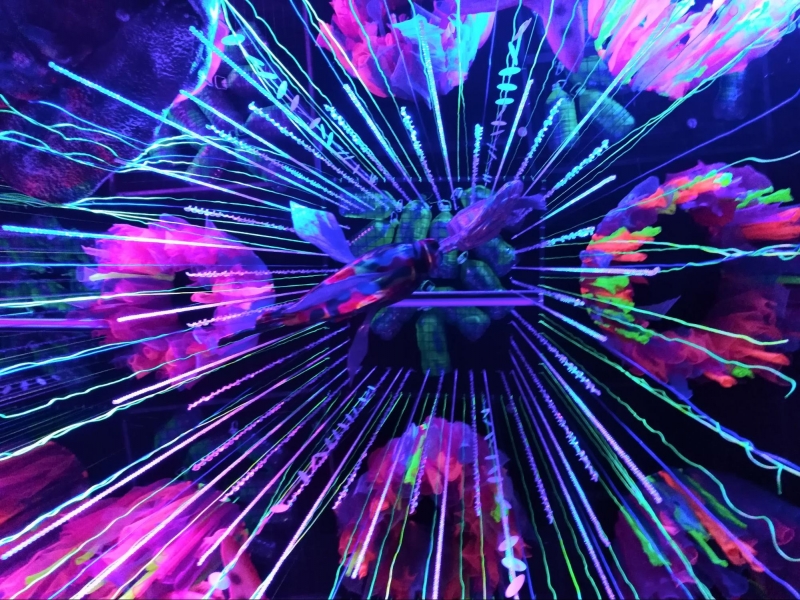 Beyond its commitment to cultural and environmental preservation, Lakbay Museo also salutes the skill of our Filipino workers. Making up their brilliant community are a number of local artisans, out-of-school youths, persons with disabilities, and senior citizens. Their souvenir shop also sells products from hundreds of small local enterprises — providing job opportunities for a multitude of Filipino people.
Also read: 5 Reasons Why Millennials Should Try Slow Travel
While millennials travel for the 'gram, we travel for many other reasons beyond that, too. We want experience, adventure, learning, and growth. With Lakbay Museo, we can have them all!
For inquiries or bookings, visit the Lakbay Museo website or Facebook page.
---
Special thanks to Lakbay Museo for inviting TripZilla Philippines to this event.