February has always had a special place in my heart. Although I'm not the most affectionate person in the world, I feel like this month is a great reminder that I should be spreading love as much as I can — because aside from being the month of Valentine's Day, February is actually also my birth month.
For the past few years, I had made sure to celebrate my birthday the best way I knew how — travelling solo. I've had many good reflections during these times, and I've met so many wonderful people. But most of all, I've learned how to love — both myself and others — better. So, without further ado, I'd like to impart some of the love lessons I've learned through my treasured trips.
Also read: 18 Lessons I Learned From Travelling in 2018
1. There's no harm in trying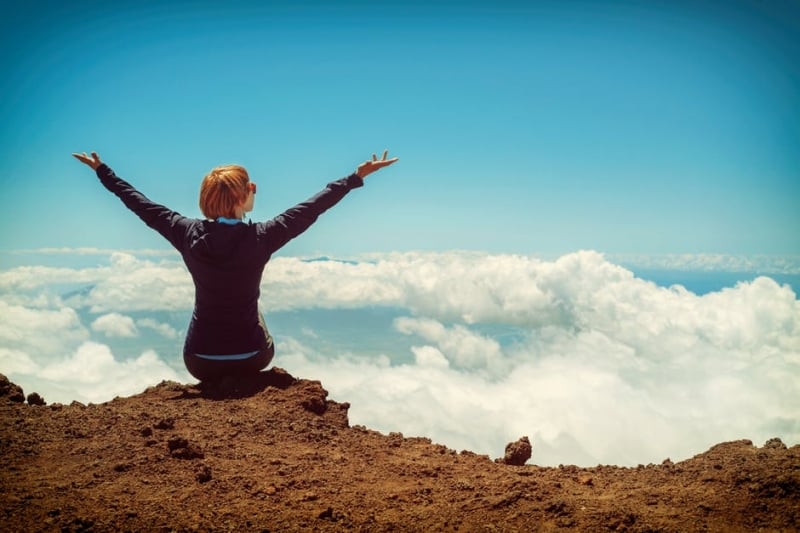 Growing up, I loved reading books. Unfortunately, thanks to the terrible trend in the Young Adult genre, many of the books I read had single-faceted characters that were heavily based on stereotypes. These books influenced me to box people into my own concepts. I tried so hard to categorise myself into labels, too. I veered away from activities that didn't resonate with me on surface level. Thankfully, travelling allowed me to learn that there's always more than meets the eye.
Humans are never one-dimensional — I learned this when I tried going on my first ever luxury cruise. Believe me, I wanted to take a pass on the experience because I thought I was more of an underrated destinations kind of traveller. But that time, I kept an open mind. Afterwards, I learned that I could love both adventure-driven trips and luxury vacations at the same time. Imagine the fun I would've missed out on if I had rejected the idea in the first place.
We'll never know what we truly love until we give it a try. Sometimes, we fall in love with places and people that are a lot more different than we expect them to be. And most of the time, that's a good thing. Unfamiliarity may be scary, but it's definitely worth the experience.
2. Love comes in different forms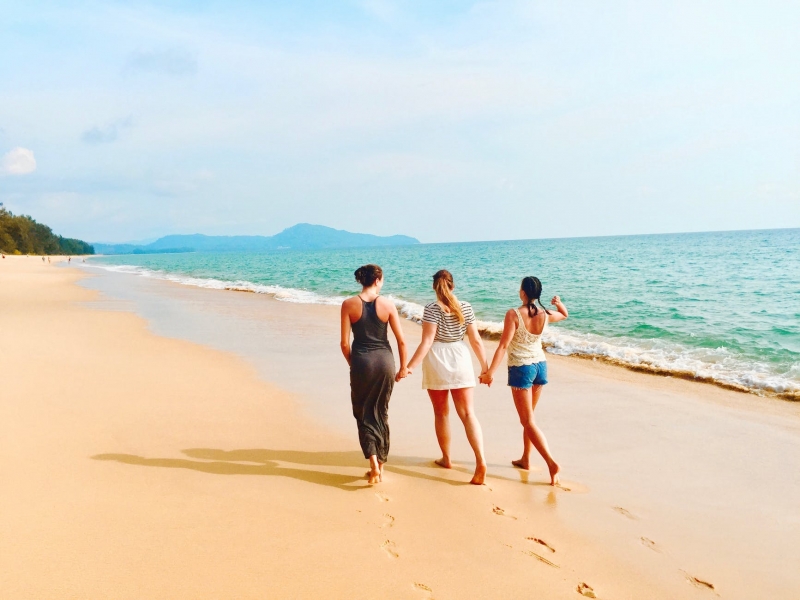 Home is where the heart is, says a famous proverb. But that doesn't mean your heart has to stay in one home. In fact, travelling often can help you find homes in different places. Take it from me — I've left my heart in many destinations. Most days, my heart craves for mornings with glassy waves, a beautiful sun, and salt in my unwashed hair. But there are also days wherein I find my heart in a quaint coffee shop by some pine trees, as I sip my Benguet coffee and read the local daily paper.
People aren't meant to pour out love on only one being. As much as we're meant to fall in love with different places, we're also called to love different people in different ways.
3. Life is about movement — and moving on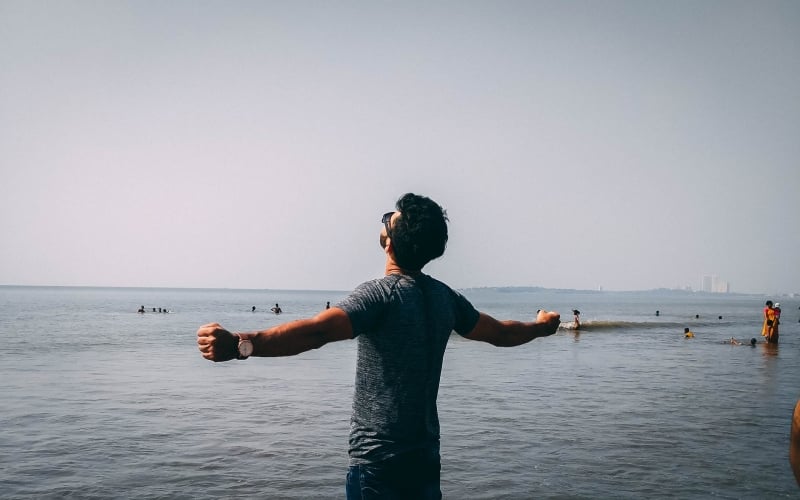 If life calls you to move, do it.
Humans are nomadic by nature. Our ancestors didn't have permanent homes to live in. They hunted animals and gathered plants for food. When they ran out of resources, they moved. With this lifestyle, they only owned things that they could use in the future.
I had a taste of this lifestyle when I started travelling. Because my essentials were in and out of backpacks, I'd eventually forgotten about half of the things I owned. Once I realised this, I decided to throw out all the unnecessary items in my life. Many of those things were sentimental, but I wanted to focus on my present and grow into my future. I didn't need to cling onto things from my past if they didn't add value to my life.
This purging stage symbolised me moving on with my life. I decided to clear out my mind from bad memories as well. I wanted to start anew, looking forward to the future instead.
4. Where life is simple, love is easy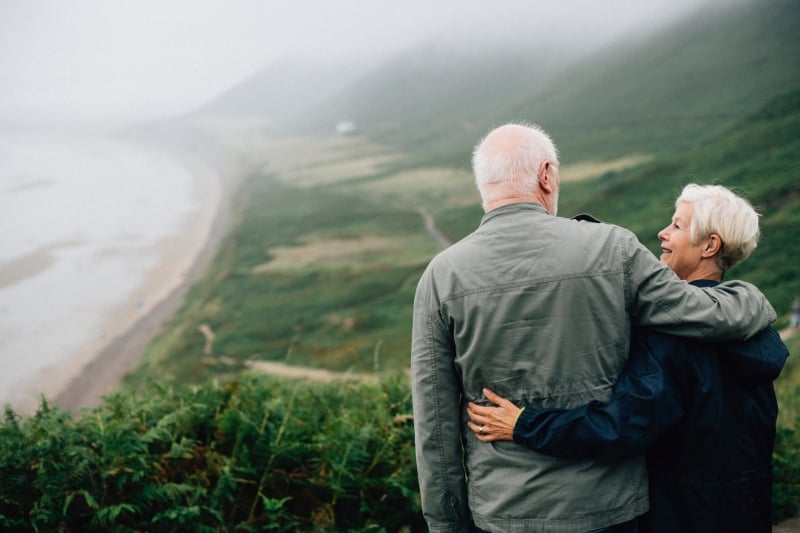 For my 18th birthday, I travelled to a reconstructed indigenous village and I found myself in awe with how simple life was back in the days. But a couple birthdays later, I travelled to a place that made me realise that simplicity still exists today.
As soon as I got exposed to the simple lifestyle, I immediately adored it. I woke up feeling like a Disney character everyday — thanking the birds and the trees and the waves for their existence. With having as minimal needs as possible, I lived a life with a lot of space for love. I realised that, amidst all the problems in this world, there are still more things to be thankful for. Loving is easy this way — when the heart is free of bitterness and anxiety, and instead, full of trust and hope.
5. Sometimes, things aren't meant to be — it's okay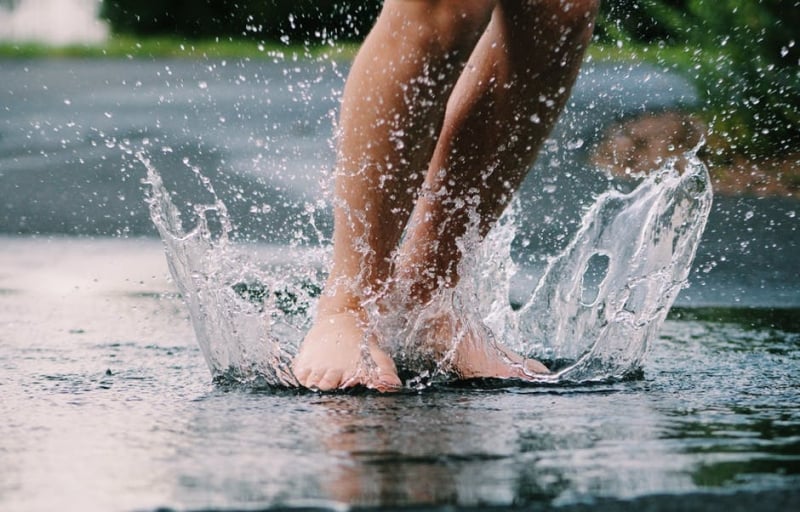 There have been many disappointing moments during my trips. And mostly, they're things that are obviously out of my control. The weather is the best example for this.
When it's too rainy to take a walking tour, or it's too windy to surf, it's easy to feel helpless. But because it's inevitable for us to experience disappointments, especially during trips, it's always better for us to accept what we can't change and instead make the most out of a situation. A way to deal with this is by training our minds to be joyful both because and despite circumstances.
Too rainy to take a walking tour? Spend time in a café chatting up the local servers instead. Maybe the flight gets delayed, so try out different local cuisines in the airport. Sometimes, emergencies happen and trips have to be cancelled. But when things are clearly not meant to be, all that's left for us is to gracefully accept it. There will always be more chances for travels, as there will always be more chances for love.
Also read: A Love Letter to the Countries I Travelled
Travelling imparts so many lessons, and I believe that loving better is the best lesson it can offer.