Attention museum lovers and history buffs: The newly renovated Manila Clock Tower is the next tourist attraction in the Philippines you need to visit! This historical landmark, dating back to 1930, began its modernisation in 2020 and was completed in 2021.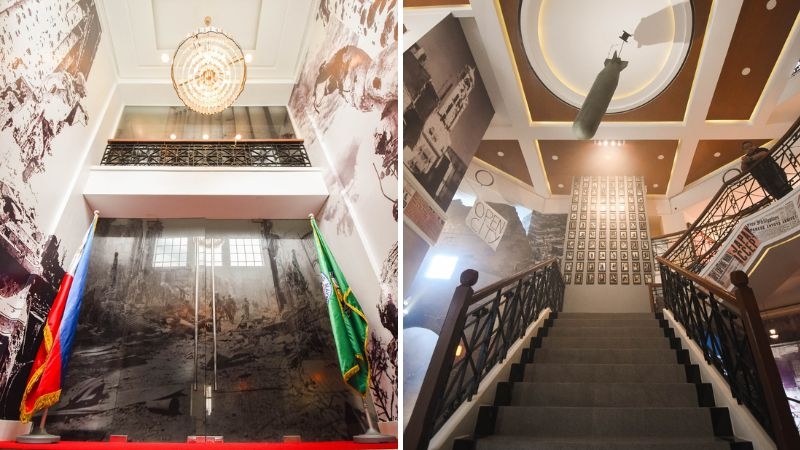 Apart from its facade freshly painted in white and gold, it features exhibits commemorating the Battle of Manila. Additionally, it showcases the works of well-renowned visual artists like Rene Robles, Sherwin Pau Gonzales, and Nante Carandang. 
Also read: Why You Should Visit Museums — Even if You Hate Them 
The new Manila Clock Tower gets a new modern makeover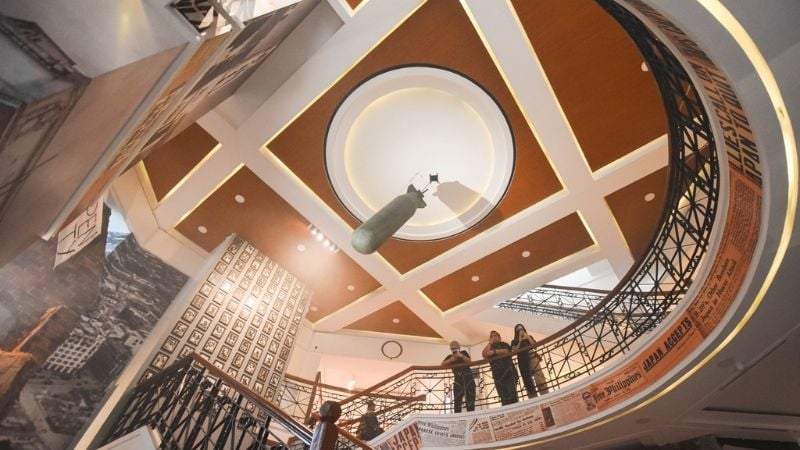 Last 29 Jun 2022, former Manila Mayor Isko Moreno formally declared the Manila Clock Tower the newest premier tourist attraction in the Philippines. According to Moreno, plans to renovate and enhance the clock tower took place as early as 1996 but only followed through after 25 years. Now, with its modern look and multi-sensory museum of historical events, the local government of Manila City is looking forward to seeing more tourists frequent the area. 
Serving more than its purpose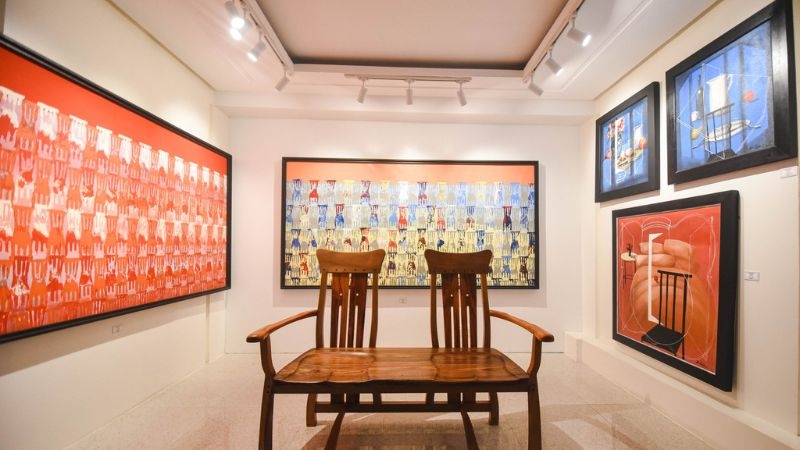 Back in 1930, architect Antonio Toledo designed the iconic historical site which exhibits a neoclassical style. Eventually, it was destroyed during the bombing of Manila City during World War II and was later rebuilt in 1946. According to Moreno, the Old Post Office and Clock Tower in Washington, D.C. in the United States inspired the concept of refurbishing the Manila Clock Tower. 
Also read: 8 Heritage Restaurants and Cafes You Can Find in Metro Manila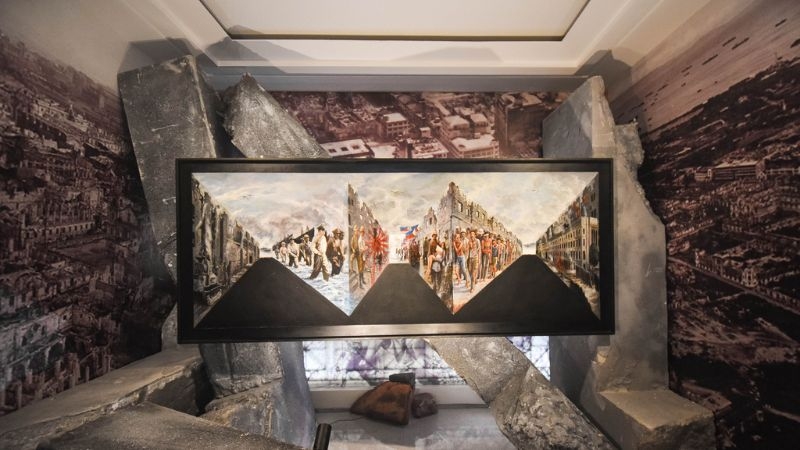 In its earlier years, the Manila Clock Tower served as a mere timepiece and landmark for Filipinos to establish their destination. With its recent renovation, it features more than its main function and showcases a deeply-rooted sense of Philippine heritage. Moreno adds that he hopes this premier landmark remains to symbolise resilience and hope among Filipinos. 
That's not even the best part! Soon, coffee lovers can enjoy fresh brews as the clock tower will open a cafe on the third floor. What's not to love? You've got everything in one place: overlooking views of Manila, stunning artworks, and rich history and culture.
Also read: 16 Must-Visit Historical Building & Heritage Houses in the Philippines 
So, what do you think about the Manila Clock Tower's modern look? If you've already visited this newly inaugurated landmark in the Philippines, we would love to hear about your experience, too. Be sure to let us know on our official Facebook page. Happy museum hopping, curious explorers! 
---
Featured image credit: Department of Tourism, Culture, and Arts of Manila | Official Facebook Page