Marupok, rupok, pokmaru. I barely know anyone my age who doesn't know or use these tatak millennial terms on a regular basis. In English — fragile, weak, easy to get, and even malandi but in a helpless, pa-innocent way. Something most Filipino travellers can relate to when they're on the road, too!
If you get the picture so far, that's probably because you're a marupok traveller yourself! But if you're not entirely sure — if not simply in denial — then maybe the following signs of a marupok traveller will help.
Also read: 18 Signs You've Become a Tita Traveller
1. You stop being picky on food
Being a marupok traveller means that you're willing to change your ways so you can hang out with someone you end up liking on a trip… even your diet. Vegetarian? Pescatarian? That won't matter when you meet someone who's got a really hearty appetite. You'll want to let that person know that you're just as eager to eat!
2. You forget about your itinerary
Who knew you had it in you to be a spontaneous traveller? But only when you're around the subject of your karupokan, of course. Lucky you if you've got someone with a completely identical itinerary as yours. Otherwise, you'll be the first to adjust yours just so you can spend more time with your potential significant other.
3. You forget about everything else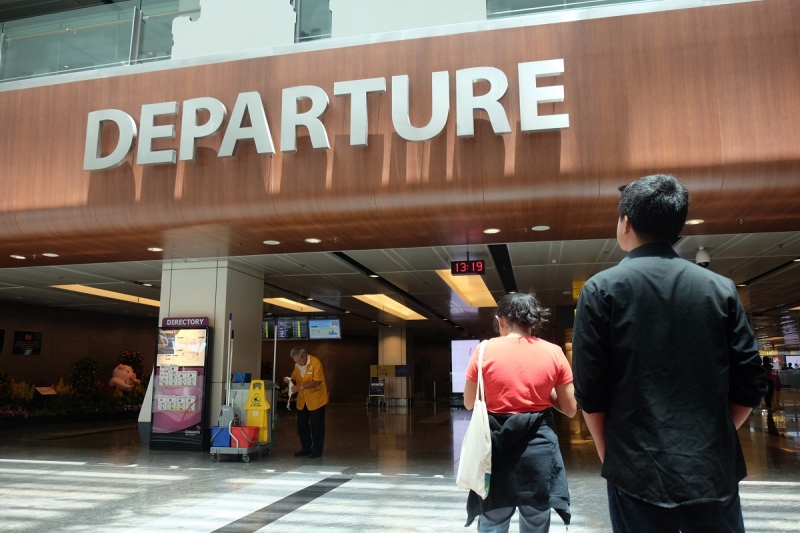 You probably saw that coming, that is, if you're truly a marupok traveller. When that person comes along, all that's important is him or her, you, and all the wonderful things you could do on the trip together. Nothing bad about it, so long as you know the consequences of those missed transits and forgotten hotel addresses (yep, it happens).
4. You find ways to extend your trip
Since I realised I'm a definite marupok traveller, I often keep an extra budget for backup return flights. It's one price I'm willing to pay to make sure I don't go home feeling bitin. That way, when I do find the reason to stay longer, I don't need to bother anyone else for the series of karupokan I'm about to do. Be marupok responsibly!
5. You have at least one dating app
As a marupok traveller, you don't just rely on face-to-face communication to find that perfect person. Maybe it's just not your forte, and I totally understand that. You live in a time when dating apps are the norm, after all. They're free to use, convenient, and proven effective for many of us unsociable marupok travellers!
6. You become an instant travel agent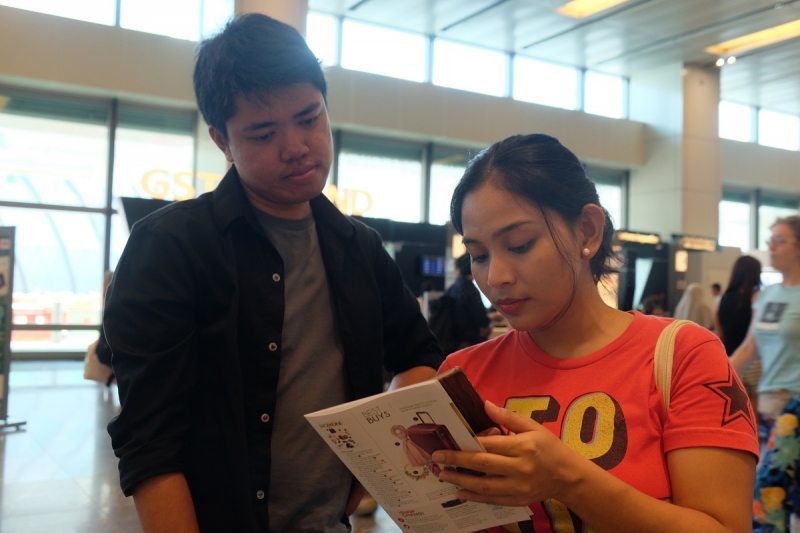 Suddenly you're the expert of world geography, flight booking hacks, packing tips, and itinerary planning — when you can't even offer a helping hand to your barkada when preparing for your own trip together! Not that you're being a total travel show-off. Making a good first impression is vital, and what better way to do it than acting like you're the most reliable person on Earth in terms of travel knowledge?
7. You make pabebe here and there
Boy or girl, we have our own ways of playing hard to get with someone else. For a marupok traveller like you, showing a little bit of mystery and vulnerability can work wonders! It shows the other person that there's room to know you more and even for them to step up… potentially as an equally marupok traveller.
8. You become an extrovert
If you're not part of the pabebe tribe like me, you're probably out there being a total bida-bida when that person is around. You want to make sure that you get noticed right away in case there's another marupok traveller in the crowd. Laban!
9. You become an abanger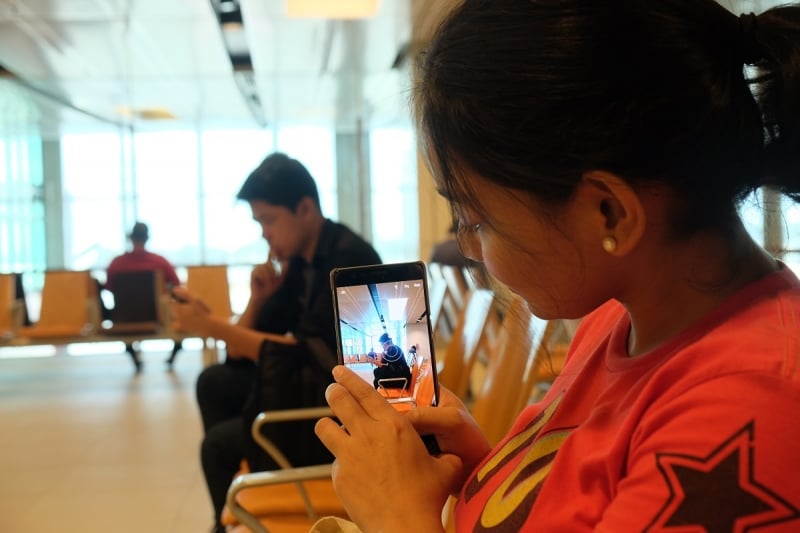 Airport, restaurant, and bus queues — you hate them all. But when it comes to being the ultimate abanger for that charming guy or girl you've been seeing around in your hostel, you couldn't be less bothered. You spend minutes to hours waiting in the common lounge, hoping someone would take notice of your limited-edition travel shirt or ultramodern camera so you can spark a conversation without even trying.
10. You buy things for that person
When someone teases you to buy him or her a drink, food, or some sort of souvenir at a local shop, you're more than happy to oblige… again, even if he or she's just playing with you. Sometimes, you just take the initiative and buy something for them ahead after carefully observing their offline and online interests (yikes, stalker lang?).
11. You keep accepting material things
On the other hand, you also take pleasure in accepting random gifts from that person to show them how appreciative you are… and also, so you can keep a piece of them with you when it's finally time to go home. What excess baggage?
12. You tend to exaggerate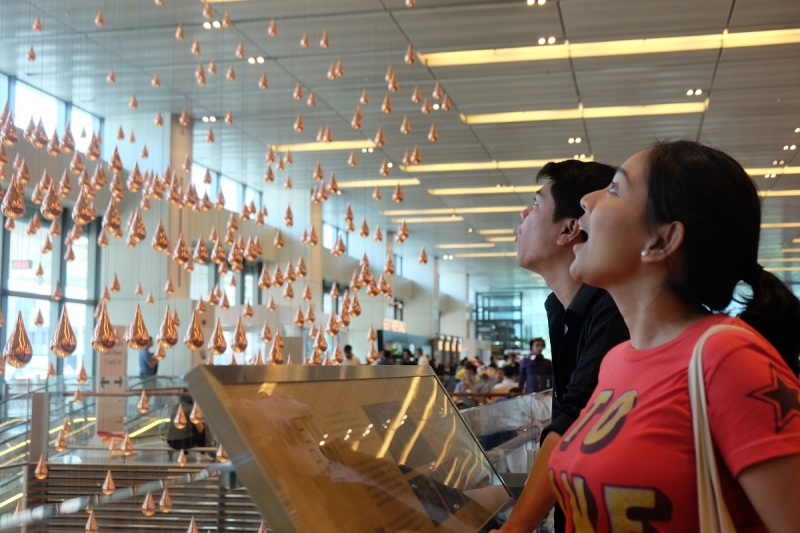 Nadapa lang slight nagpakarga na? O pwede ring, napaimbento ka na ng kung anu-anong kwento tungkol sa sarili mo. Basically, you tend to exaggerate things about you just to make yourself seem more interesting. It's not entirely evil, but know that you will have to face the aftermath of those later on. In other words, be yourself!
Also read: Why I'm Not Falling in Love with a Fellow Traveller
So, just how rupok are you based on these signs? Are you even marupok at all, to begin with? In any case, it's not something to be ashamed of, but it can be moderated. Otherwise, there will be serious prices to pay — overspending, hurting yourself in physical ways, the risk of being heartbroken, and so on.
On the bright side, you might just finally find your true love while travelling, just like these people did. Basically, learn how to balance!