If you're like us, you can't help but get major FOMO over the beautiful cherry blossom photos in Japan and South Korea peppering your social media feed. But did you know that you don't have to fly out of the country for breathtaking pink blooms? It's true: This summer, sakura lovers can spot fluffy pink trees nestled amid the vast green forest of Masungi Georeserve in Rizal.
Also read: Rizal Travel Guide: 2023: Where to Stay, What to Eat, Things to Do
Summer blooms in Masungi Georeserve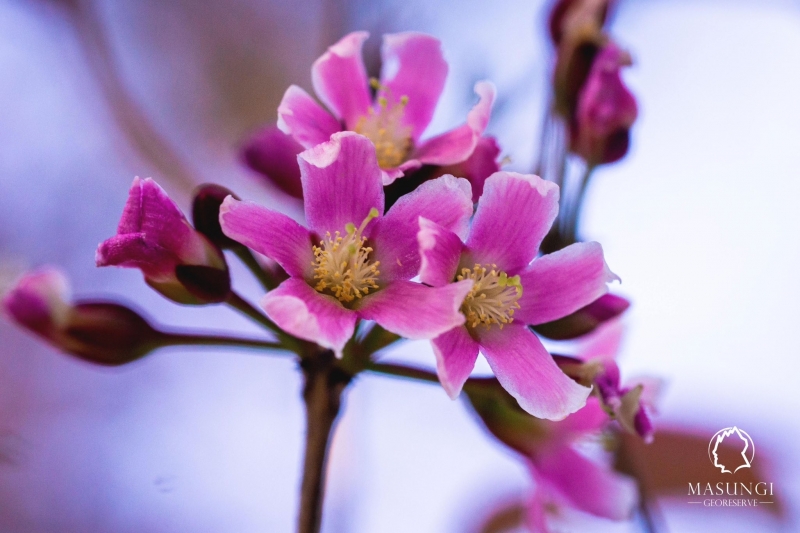 Meet salinggogon, also known as the Philippine cherry blossoms. Native to the Philippines, this towering sakura-like tree grows up to 20 metres (65 feet) tall, with some specimens soaring over 42 metres (140 feet) high.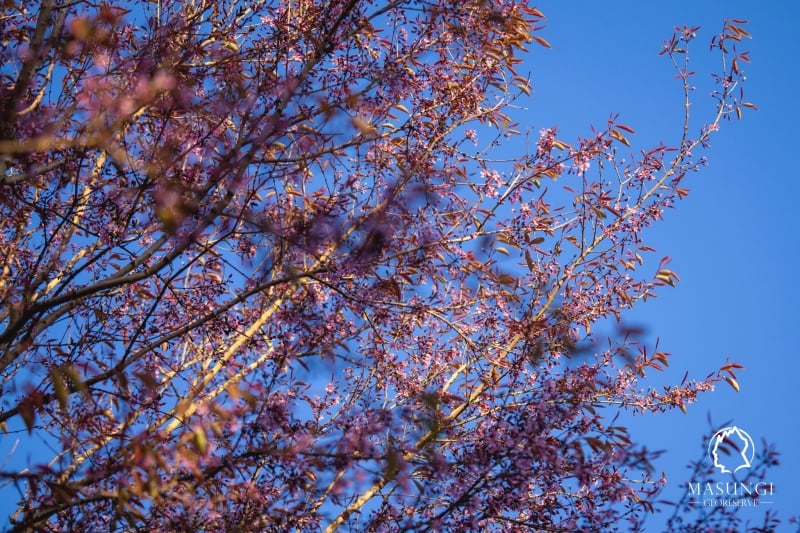 The bright pink flowers are a striking sight in the georeserve, adding bursts of pink to a sprawling land that's completely covered in shades of green. According to the conservation area in Rizal, more salinggogon trees have already been planted in the Masungi Geopark Project, an ecosystem restoration initiative aiming to restore nearly 2,700 hectares of degraded forests around the georeserve.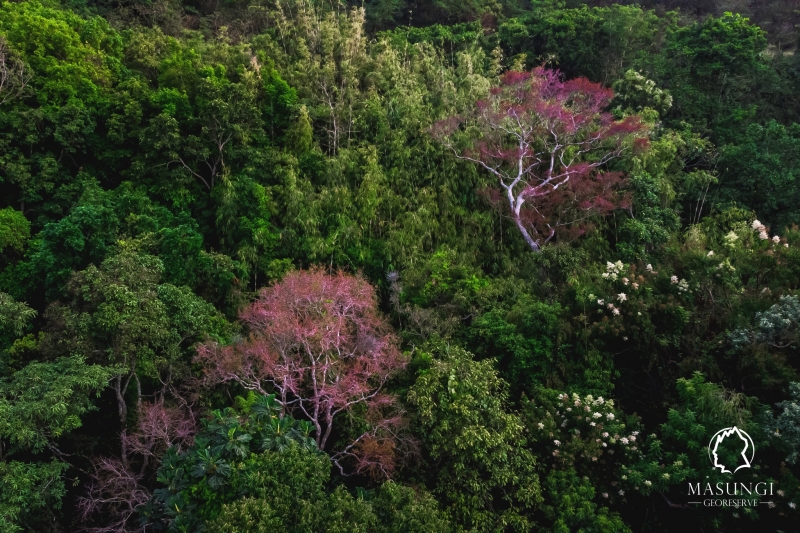 "However, they are all young, and we will need patience to see a forest of pink blooms in the future," the park shared on Facebook. "Under our park rangers' care, these magnificent trees will someday be in full bloom at almost the same time as its famous Japanese look-alike, the sakura."
Also read: The Other Side of Masungi Georeserve That Travellers Have to Know Abo
Other cherry blossom spots in the Philippines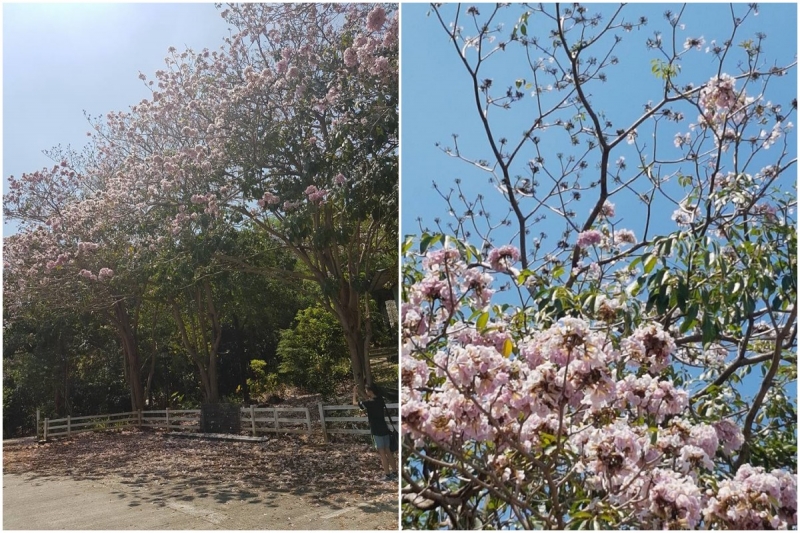 While Rizal is certainly one of the best places to see Philippine cherry blossoms, there are other places in the country where you can celebrate a local version of the Japanese hanami (cherry blossom viewing).
For one, Sakura Park in Atok, Benguet is home to pink and white sakura trees that bloom in March and April. Local trees similar to cherry blossoms include the balayong tree in Puerto Princesa, Palawan and the maquilishuat tree in Assumption Antipolo in Antipolo, Rizal.
Also read: Cherry Blossoms in the Philippines: Where to Find Them, And More!
There you go! With Masungi Georeserve and other local flower spots, you don't have to miss out on cherry blossom season — even if you're not leaving the Philippines. Happy hanami!
---
Featured image credit: Masungi Georeserve | Official Facebook