Contributed by The Shoestring Travel
Nueva Ecija, a province in Central Luzon, is tagged as the Philippines' rice granary. The majority of its area is covered with rice fields, putting the province at the bottom of a traveller's bucket list. But a mystique river may turn that list upside down.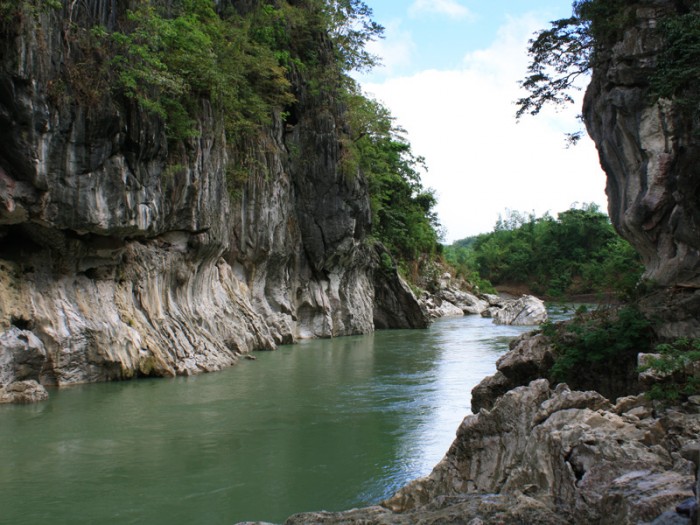 Unknown to many, Nueva Ecija has a river surrounded by some 16-metre towering karsts. This protected area is known as the Minalungao National Park, which is under the municipality of General Tinio (previously named as Papaya).
If you are coming from Cubao, there are several transport terminals (e.g. Baliwag, Five Star, and ES Transport) with buses bound to Nueva Ecija. Hop on and ask the driver to drop you in Gapan City. From there, you can hire a tricycle to bring you straight to Minalungao. It takes a total of three to four hours to reach the national park.
Also read: 10 Beginner-Friendly Hiking Trails in the Philippines
Minalungao resembles different tourist spots in the country. Its Peñaranda River seems like the Tinipak River of Rizal, while the karsts look similar to those in Palawan. There is also a part where it appears to be the Biri Island's rock formation of Samar. Minalungao is definitely your one-stop shop for great sceneries.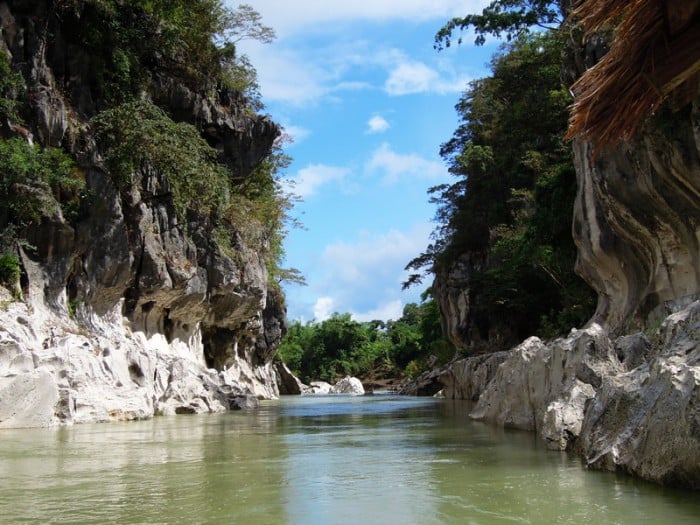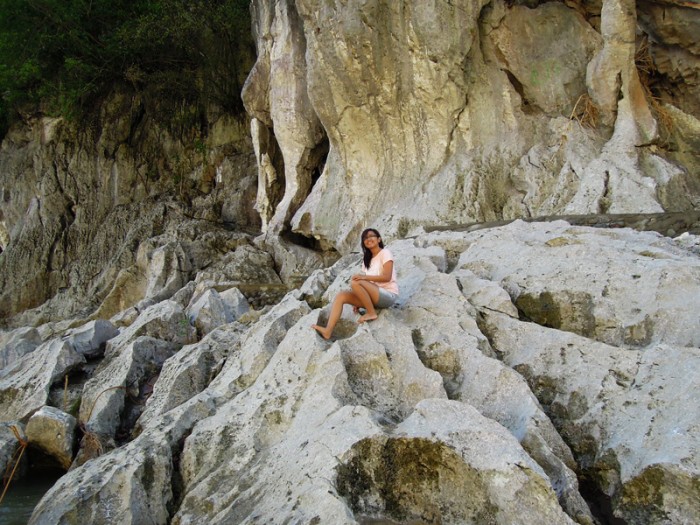 Seeing this national park is so calming, but if you want some adrenaline rush, you may explore Minalungao's cave for free. Tour guides are available to assist you with no charge. Tips are highly appreciated though.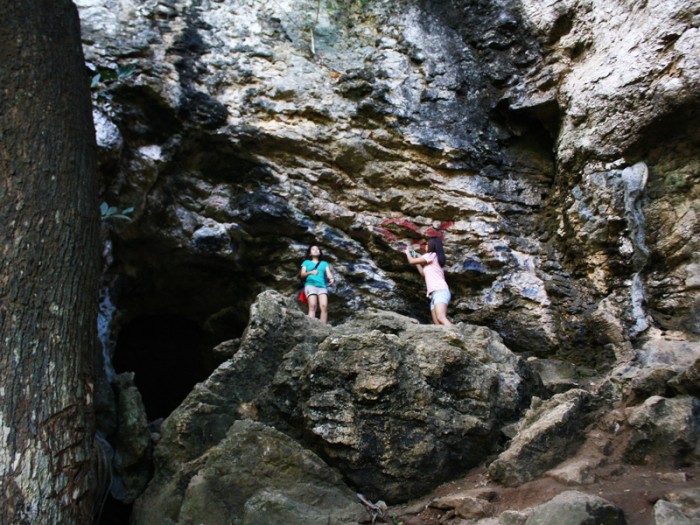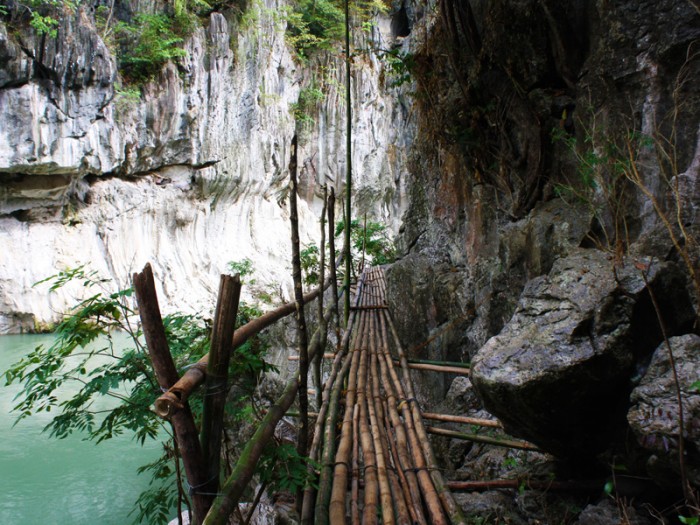 After exploring the cave, why not rent a raft and cruise the river? The price for a raft ranges from PHP 300 to PHP 800 depending on its size. The bigger ones have tables where you can eat your lunch. They also come with a roof, too.
The short river cruise allows you to relax and cherish the beauty of Minalungao even more. Your guide can also bring you to the cliff diving spot if you wish to.
Also read: 5 Easy Weekend Destinations Outside Manila, Philippines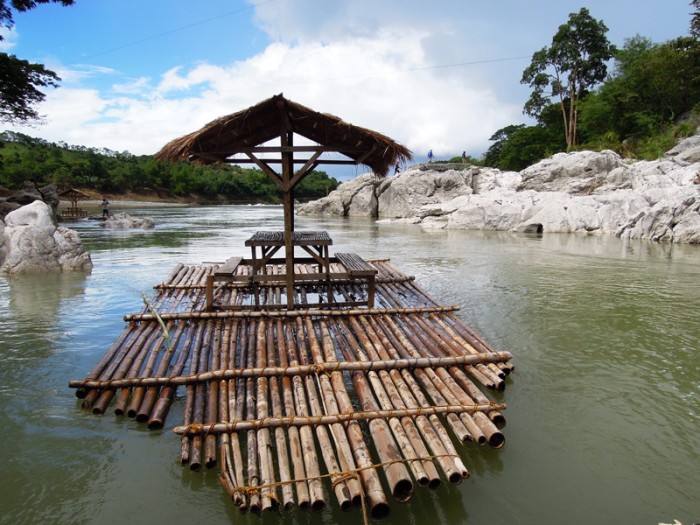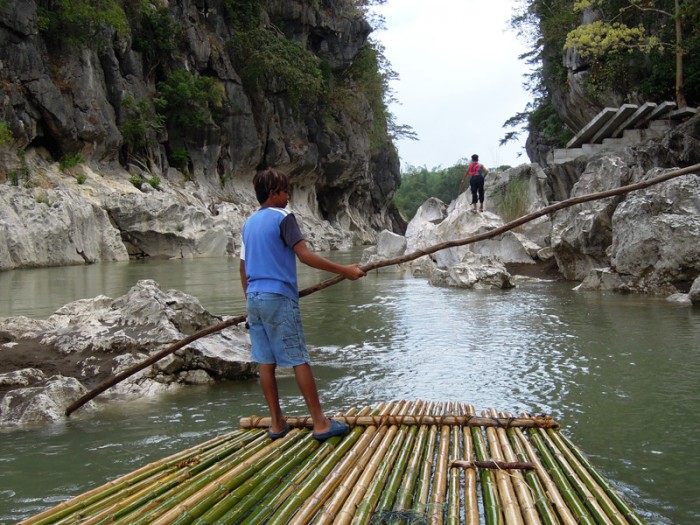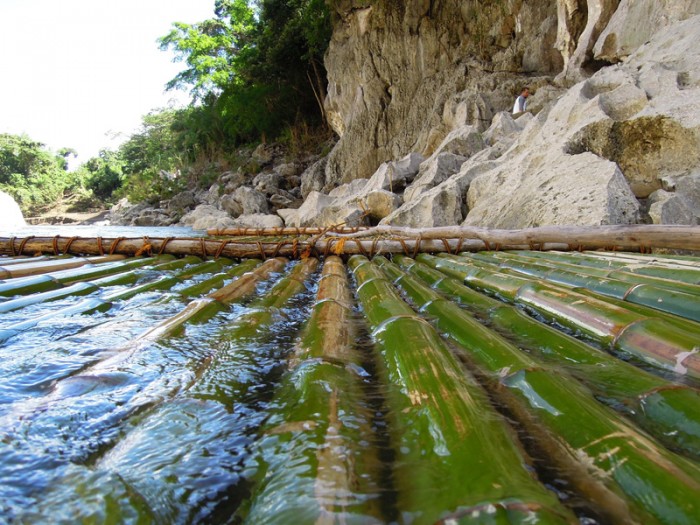 Other activities to try in the area include riding a zip line, climbing the 1,000 steps to reach a holy cross, and camping. Hope Minalungao has convinced you to reconsider Nueva Ecija as your next travel destination!
Also read: Seven Lakes in a Single City? Only in the Philippines!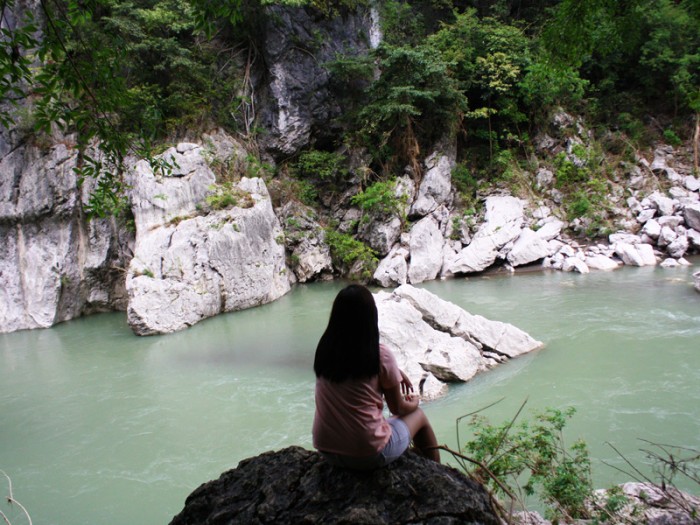 Itinerary and Budget Breakdown
Time
Activity
Expense
05:00 AM
Meet up in Baliwag Bus Terminal (Cubao)
Ride a bus bound to Gapan City
PHP 150
07:30 AM
ETA in Gapan City
Hire a tricycle going to Minalungao
PHP 500 per head
09:00 AM
ETA in Minalungao National Park
PHP 20 – Entrance fee
PHP 10 – Parking fee
10:00 AM
Explore the park and the cave
Swim the river
PHP 100 – Guide tip
12:00 NN
Rent a raft and eat lunch
Big raft costs around PHP 800 to PHP 1000
while smaller one costs PHP 300.
PHP 400 – Share for raft
PHP 100 – Food
03:00 PM
ETD from Minalungao to Gapan
04:30 PM
Back to Gapan City
Take a bus bound to Cubao
PHP 150
07:00 PM
Back to Cubao

Total Amount: PHP 1,430 per head