Travelling the world doesn't mean that you just get to explore unique places and experience new cultures. You get to meet all kinds of people, too! And when you do, even if you're just exploring locally, you sometimes find yourself hearing some comments that can make you feel a bit uncomfortable. Sadly, until now, there are still quite a lot of foreigners' misconceptions about Filipinos that you wish would just stop.
Also read: What Foreigners Say About Filipinos & How I Dealt With Them
1. They think you're just travelling to look for a job
It usually starts during your flight from the Philippines to a foreign country. Small talks begin with a stranger asking why you're going to your destination. "Are you going there to work? To look for a job?" It's true that a lot of Filipinos work abroad. After all, we're known to be very patient, caring, and intelligent. That's why a lot of foreign employers are impressed with the quality of the work we deliver.
But what some foreigners don't know is that it's not exactly the only reason why we leave our country from time to time. If it's not to visit our family members who have chosen to live somewhere else in the world, we go abroad to explore and travel,too. It comes as a surprise to some foreigners that you're on a trip merely to have a vacation.
Also read: 9 Struggles of Filipinos Travelling Abroad Can Totally Relate To
2. Filipinos normally become maids
Aside from being mistaken as someone who is travelling to a foreign country to look for a job, is the fact that the only job they seem to know Filipinos are capable of doing is being a maid or a domestic helper. First of all, there's nothing wrong with that. Being a domestic helper is an honourable job. A lot of Filipinos are the breadwinners of their families in the Philippines because they serve foreign families as if it's their own. Foreign kids grow up loving their yayas so much because Filipinos serve with love; even if it means that they have to be away from their own families most of the time.
On the other hand, Filipinos are also capable of joining the corporate world abroad. In fact, there are a lot of Filipinos overseas like Camille Laurente and Katwo Puertollano who have become bosses because of their passion, competency, and determination. The talents and skills of Filipinos are world-class; look at how successful Monique Lhuillier, Bruno Mars, Michael Martinez, Manny Pacquiao, Lea Salonga, Pia Wurtzbach, and many more Filipinos have become.
3. Filipinos are poor
Let's say that you've already established the fact that you're visiting the country because you're on vacation. Unfortunately, others would automatically assume that you're incapable of being on the road for too long or that you can only stay in run-down apartments to save you from expenses. There's a common misconception that Filipinos are poor, probably because we come from a third world country. But in reality, we just know how to handle money pretty well. We tend to prioritise experience instead of spending our hard-earned money on lavish and unnecessary items. Most Filipino families may not have as much income as foreigners, but it doesn't necessarily mean that we're poor.
4. Filipinos are big spenders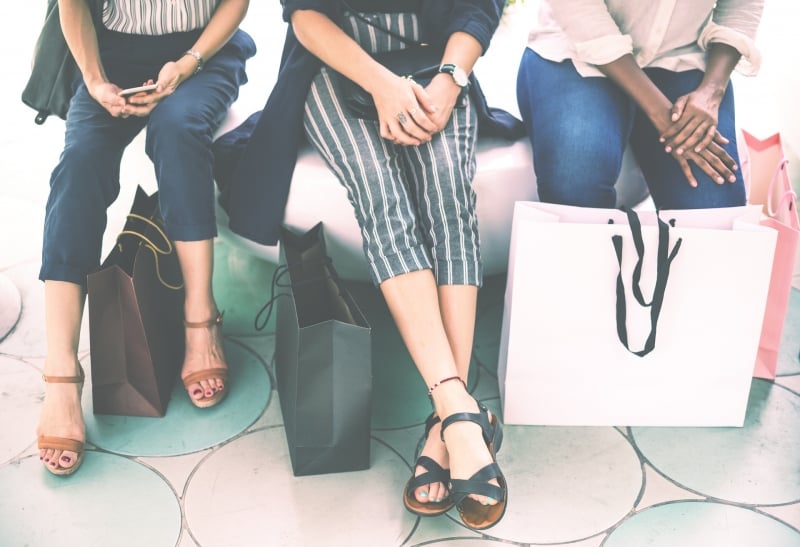 Aside from being poor, Filipinos are also known to be big spenders. Maybe it's because we're supportive of expensive foreign brands especially when they are new in the Philippines. But that doesn't mean that we don't take our expenses seriously. These days, more Filipinos work to have financial freedom. Even our travels are on a budget regardless of our social status.
Also read: Is Travel a Luxury for Filipinos?
5. Filipinos date a foreigner for their passport and money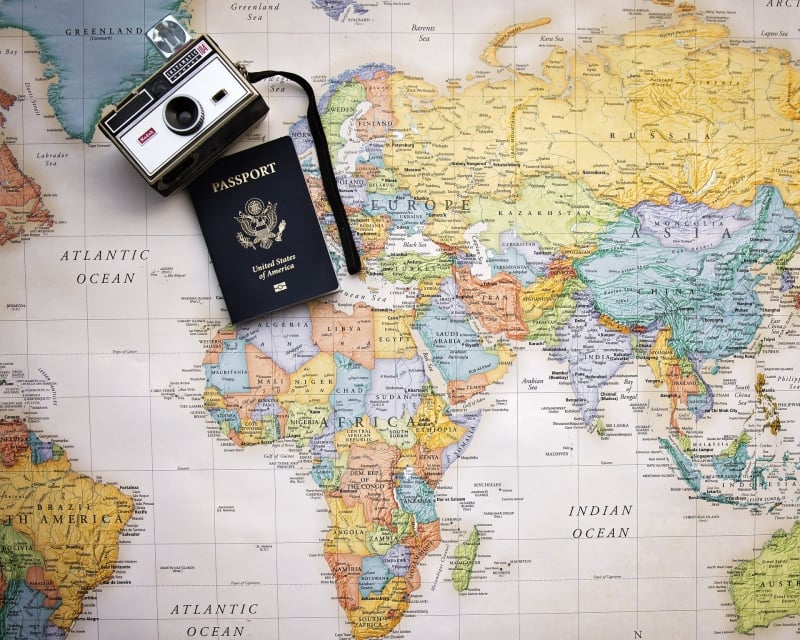 Not all Filipinos dream to become an American or British Citizen. Some simply love to travel and meet new acquaintances. Just because Filipinos date and marry foreigners doesn't mean they only do it to make visa applications easier for them. Filipinos can very well fund their travels, get their visa, and job in foreign countries. They don't need a foreigner partner to do so.
Marrying a Filipino does not mean that the foreigner has to support the Filipino's family either. It's such a sad reality when Filipinos who chose to have a foreign partner are assumed to be gold diggers. Can't it be just about pure love? And in the first place, just because you're a foreigner doesn't mean that you're rich.
Also read: 11 Awkward Encounters Abroad with Foreigners When They Find Out You're Filipino
6. Filipinos are dog-eaters
Filipinos are animal lovers. And while there's a small number of people in the country that has tasted dog meat, it is against the law and frowned upon by many. It's a surprise that this is still a misconception about Filipinos.
7. Filipino Cuisine isn't outstanding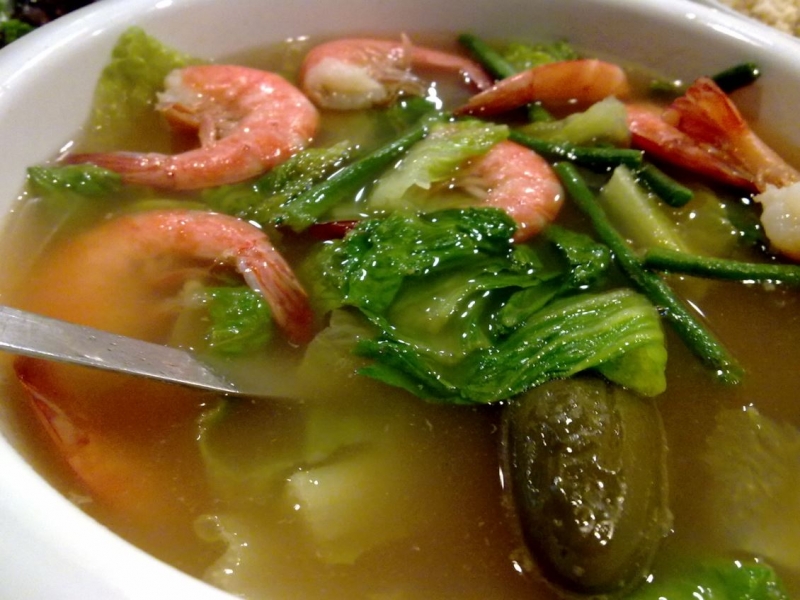 Unlike other Asian foods, Filipino cuisine is not very popular. But what foreigners don't know about Filipinos is that we are such great cooks. We may have the world's famous fast food chains everywhere in the country, but nothing beats homecooked meals. Authentic Filipino cuisine is rich in flavour. It's no wonder why foreigners who have given Sinigang or Adobo a chance keep coming back for more. Even celebrity chef Anthony Bourdain loves our Lechon!
8. Filipinos can't speak English very well
When meeting foreigners, they get super impressed when Filipinos speak English fluently. Others might mean it as a compliment, but it really shouldn't be a big deal. Conversations in the Philippines are usually in English or Taglish if not Filipino. Almost all the textbooks are in the English language as well. It shouldn't be a surprise when you meet a Filipino who can converse in the English language very well.
Also read: Important Filipino Phrases Every Visitor to the Philippines Must Know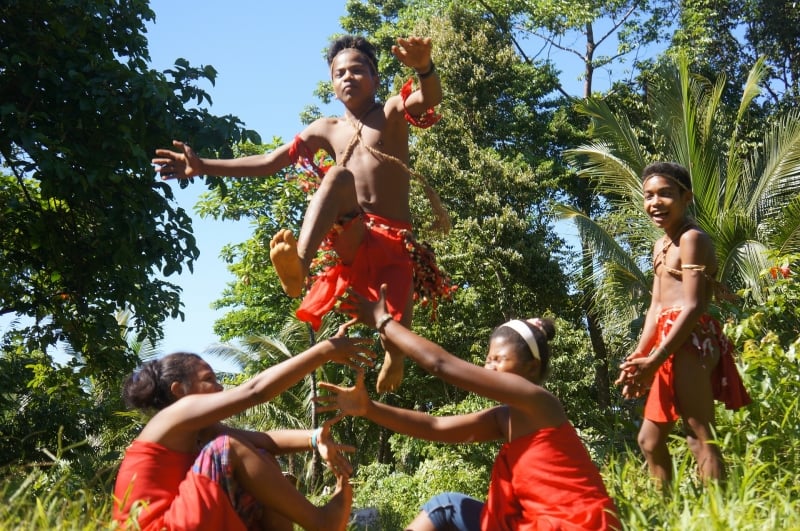 Filipinos are not perfect. Some, unfortunately, look for a foreign partner to get a visa and others never had the chance to study English. But that doesn't mean that we can generalise both the good and bad things about Filipinos. It's still always better when we get a firsthand experience of how Filipinos genuinely are before we make comments and judgements that could be damaging to the reputation of the people.