About two weeks ago, we made a decision to explore a few provinces in Eastern Mindanao for the next 21 days. Many of my travel-loving friends were happy to find out about it but there are still some, especially our family and relatives, who questioned our decision.
They know that we love to explore places with our toddler but to that for almost a month? Did we really have all the money in the world to finance that?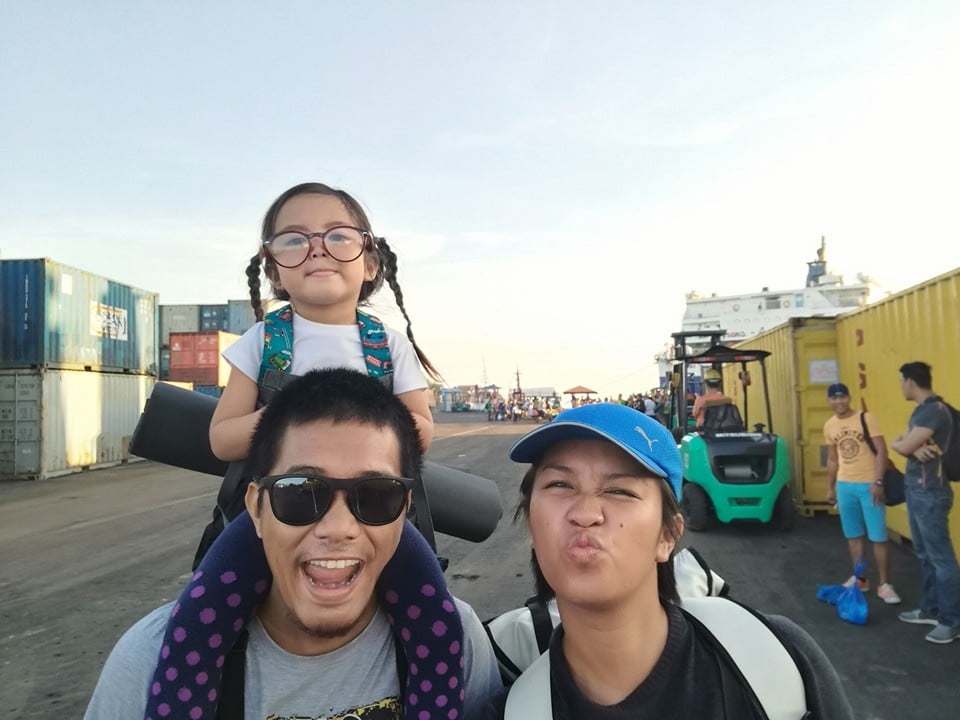 Image credit: Hey, Miss Adventures!
Let me clear that up. We are not rich nor do we have a lot of savings in our accounts. But our decision to travel lies on the fact that we needed a new environment to help set clearer priorities and avoid burnout (we work from home but even that is just as stressful as being in an office). And, as a travel writer, I needed some new material for my work and blog so let's just say that it is an investment of sorts.
Also read: 12 Types of Trips to Take in the Philippines at Least Once in Your Life
But, what about the "regular" Filipino who works from 9AM to 6PM? The thing is that our situation is really no different from them. In fact, we are still paying for a lot of bills and even a mortgage.
So, is travel really a luxury for Juan? Yes — and no.
Some types of travels are luxurious in that you opt to stay in an all-inclusive resort with great amenities and that you try to visit everything in such a short period, that it easily bloats up your expenses.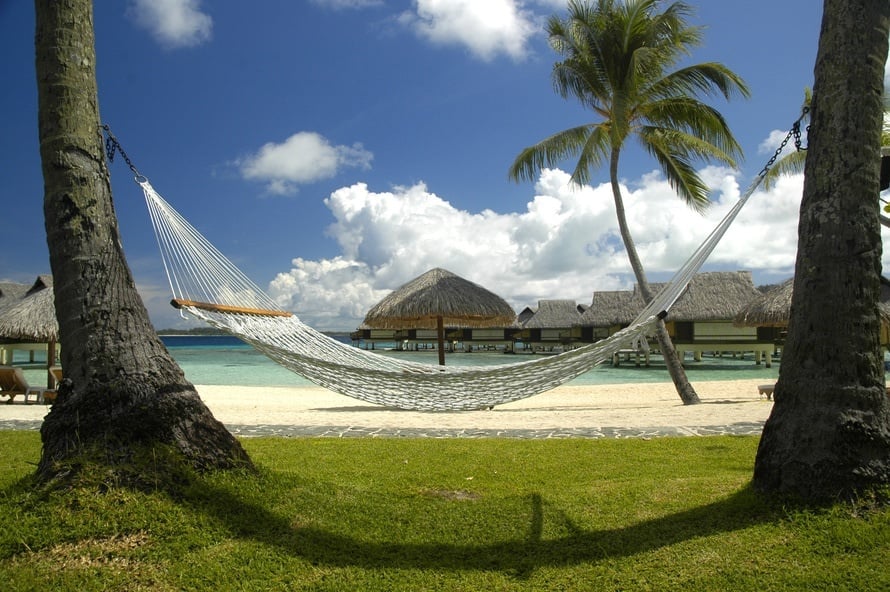 What we did in the past two weeks is pretty much like what we all normally do at home, except that we also took some time to see "tourist attractions", which is probably something that you would not do as much in your own city.
We plan to move out of my parents' house in a few months and this adventure is helping us get used to life on our own, so we tried to keep our expenses at a minimum just as we probably would in our new house. In fact, we may have even saved more since someone hosted us for nearly a week and we did not have utility bills to think about.
Also read: Why Every Filipino Should Be a Tourist in Their Own City
In the end, I guess we could say that it is really all about priorities.
If the regular Juan can afford a cup of overpriced coffee or a fast food meal everyday or if they can get the latest iPhone model, then he can clearly afford to travel without a problem.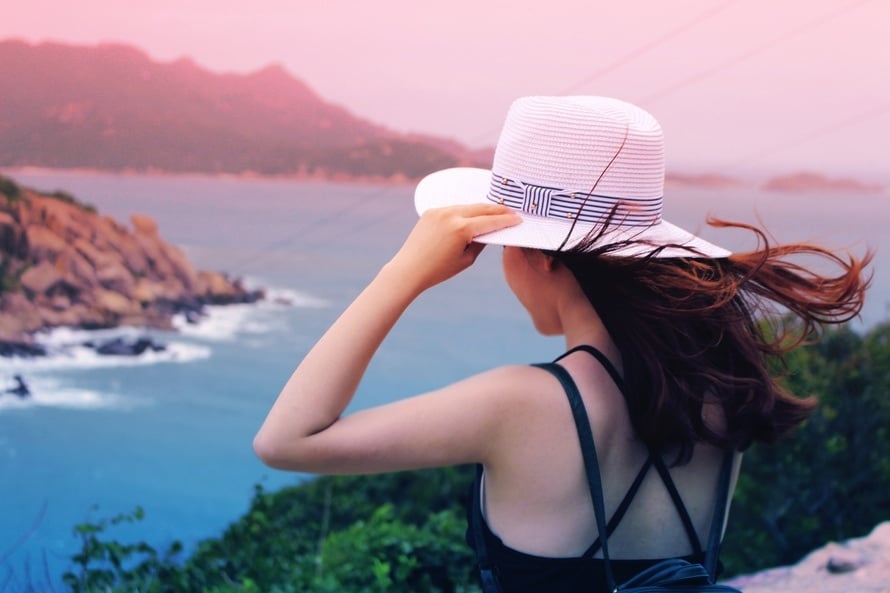 Then again, if his idea of travel is about chasing bucket lists and crossing off every attraction, that might be an expensive route to take. But, if his idea of travel is to arrive somewhere new, to get to know the place and himself a little better, then it is something that everyone ought to do every now and then.
Also read: It's Okay to Be Addicted to Travel but Clueless With Life