For some of us women, shopping isn't a joke. It's a sport; it's a lifestyle. That's why it no longer surprises me when I hear of girls who go to Bangkok and come back with two large bags full of new clothes. It's hard to judge them knowing that Thailand is also home to inexpensive wholesale goods. If you've never been there, but are now planning to go because of this new found knowledge, you might want to arm yourself with these money-saving shopping tips:
1. Avoid the tourist traps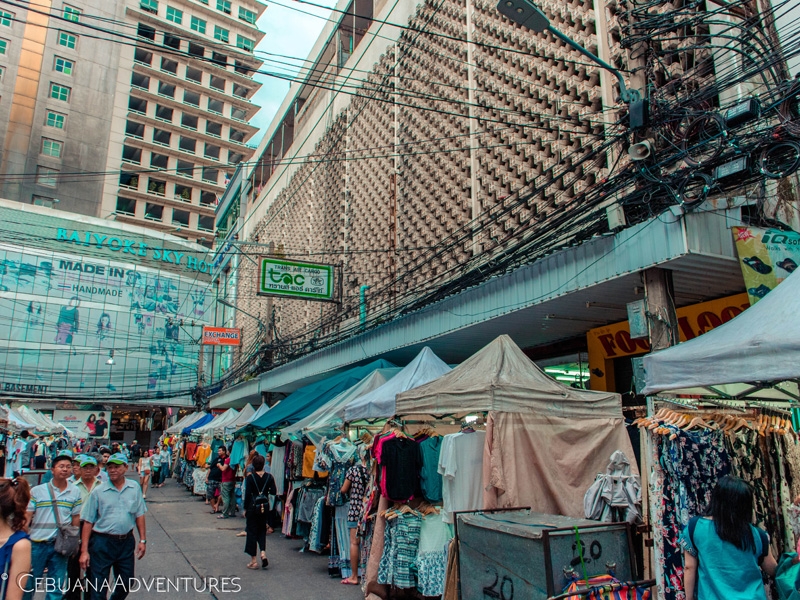 If you ever find yourself in a place where you think locals don't often go to, then you're most likely in a tourist trap. Be cautious, because the goods sold here will rob you of your money. It's best to do a little research on "attractions that tourists should avoid," before setting out for the day. In this case, the internet is your best friend. However, there are times when the web can fail you and it's hard to tell whether you're in the right place. Just remember to take a step back before grabbing something off the shelf, and assess your surroundings like how a true expert shopper would.
Also read: 10 Super-Cool Bangkok Night Markets You'll Never Get Sick of Visiting
2. Go for small, not big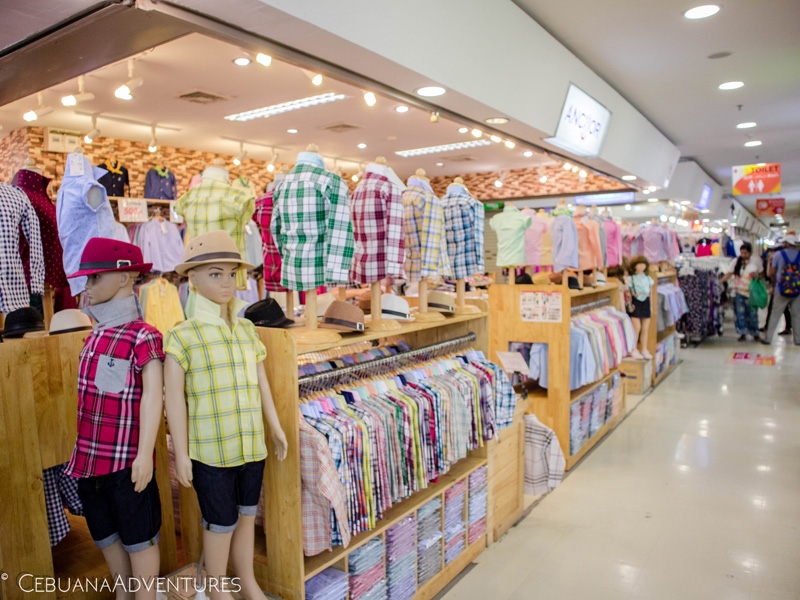 This is one of those rare occasions when bigger isn't always better. As with any country in the world, it will do you good to stay away from the overly rated and highly advertised. And sometimes, these are the established malls known for their so-called "reasonable prices."
3. Choose markets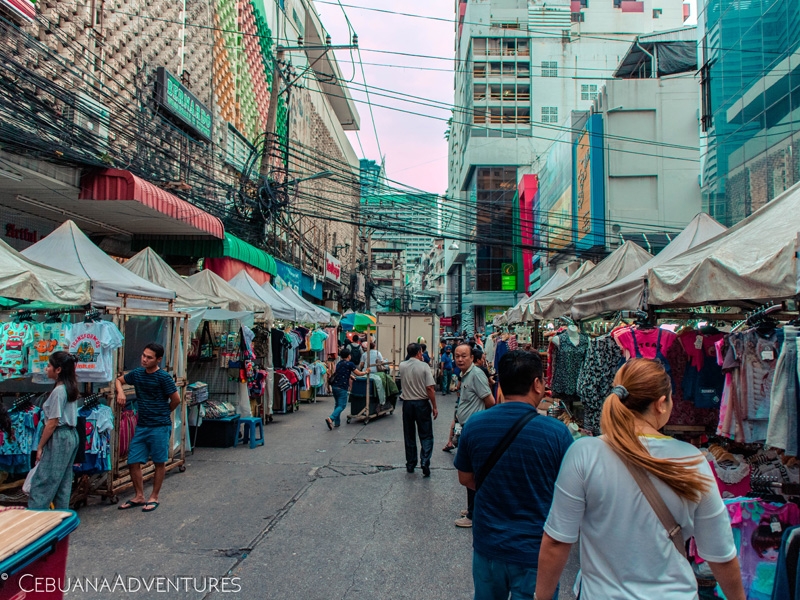 However, Thailand also has a collection of notable markets that truly sell cheap items. Make time for wholesale and weekend markets, because these are where you will find clothes that sell for as low as 100 Baht! These are also the best spots to buy your pasalubong; a 10 piece pack of key chains or a 4 piece pack of cutely designed wallets can sell for a total of 100 Baht. Compare that to buying the same number of key chains in Korea or Japan, purchasing pasalubongs in Thailand is quite a steal! But avoid floating markets as prices for similar items in these areas could be higher.
Also read: I Visited a Floating Market in Thailand & Here are My Tips for Filipino First-Timers
4. Buy in bulk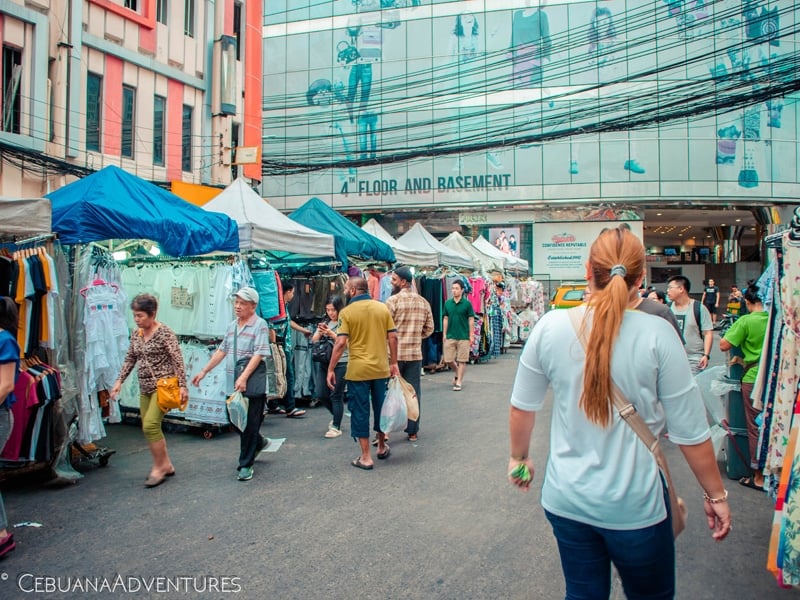 Okay, that sounds contrary to what I'm giving you tips for. But buying more of one item might save, or make you money! In wholesale markets, buying a single piece of clothing might cost you 200 Baht, which isn't bad. Although, buying 3 pieces of the same will lower down that price to 150 or even 100 Baht per piece. In this case, you'll save cash by giving away the other apparels as pasalubong for friends or family whom you think deserve more than key chains. You could also sell them back home, and make a few extra hundreds instead.
5. Share expenses with friends
In case you can't be bothered to bring those spare clothes home, you can always ask the people you're shopping with to get the same item that you're buying – only if they also want to have it for themselves, of course. In my family's recent trip to Thailand, whenever I saw my sister pick up a blouse that I also liked, I'd ask her to buy one for me as well so it would come out cheaper for the both of us. Another example is when a friend of mine was trying to haggle for a single piece but was told that she needed to buy two; I ended up liking the same thing so I offered to pay for the second one. This saved us 50 Baht, each, in the process.
6. Start early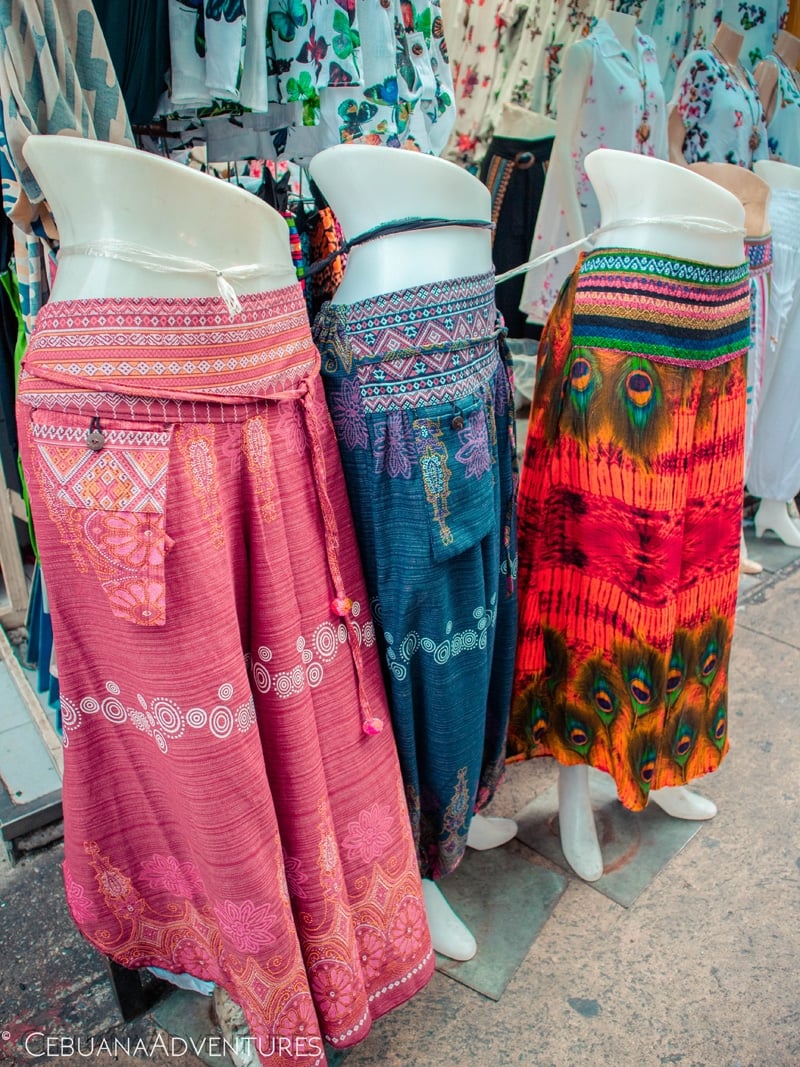 Often times, different stalls set up at different hours in these markets. Much like the merchants, the kinds of items being sold differ in the mornings from the evenings. For example, when I went there one afternoon, I mostly saw tank tops and Thailand shirts along with keychains and wallets – the things that tourists usually go for. But when I came by at 5 in the morning, I saw fancy dresses and other fashionable finds, and no trinkets in sight. So if you ever want to buy those trendy apparels that are commonly seen in malls, but at a lower price, start your market visit early.
7. Haggle, haggle, haggle!
The main secret to saving money is to never take the price at face value! Ask for a reasonable amount, but meet the sellers halfway. Always look for the win-win in every shopping situation, and don't be afraid to make an offer. After all, it's Thailand!
Also read: 7 Markets In Bangkok That You've Probably Never Heard About