Manila locals can add yet another museum to their cultural map with the Intramuros Administration's newest addition, Museo de Intramuros. The museum officially opened to the public on 2 May, Thursday with free admission.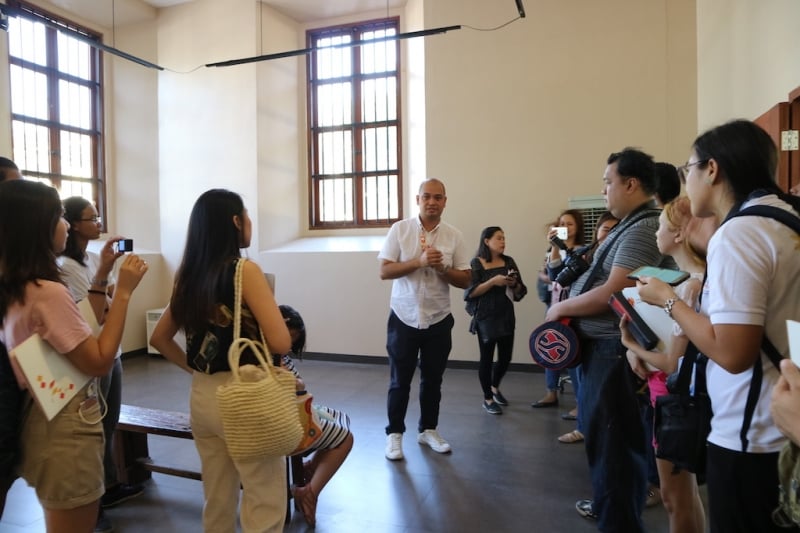 Also read: Museum Etiquette: Don'ts That People Still Do Anyway
The museum consists of artworks such as paintings, sculptures, ornaments, and antiques that reflect and date back to the evangelization of Filipinos during Spanish colonization. Visitors can look forward to seeing six sections in the museum: (1) The Immaculate Conception, (2) The Religious Order, (3) The Patronato Real and establishments of Parishes, (4) Religious Colonial Paintings, (5) The establishment of parish and sacred vessels, and (6) The Indio Response.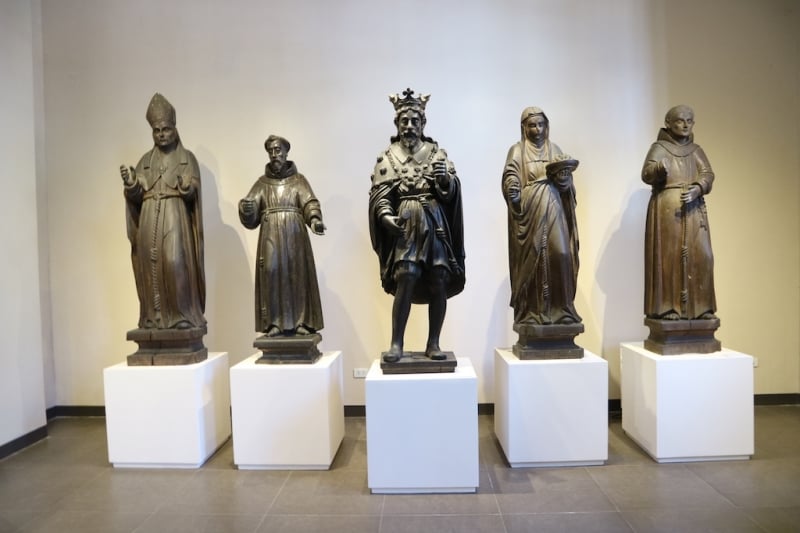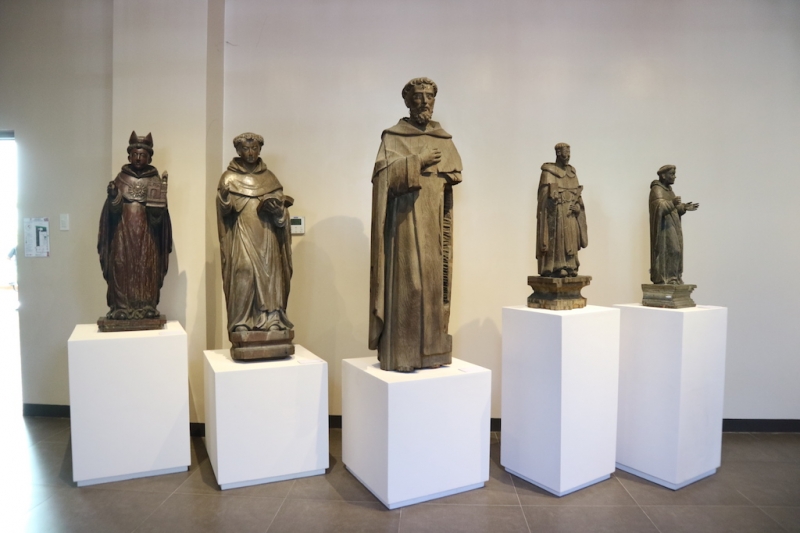 The establishment of the museum and revival of all the art pieces all began in 2013 until early 2019. Now, visitors can see at least 30% of the whole exhibition if they happen to drop by Museo de Intramuros. Completion of the exhibit is still ongoing, but there are already several paintings and religious sculptures worth examining in the first and second floor. On the other hand, the third floor will take visitors all the way back to when Intramuros started, and how it was revived after World War II.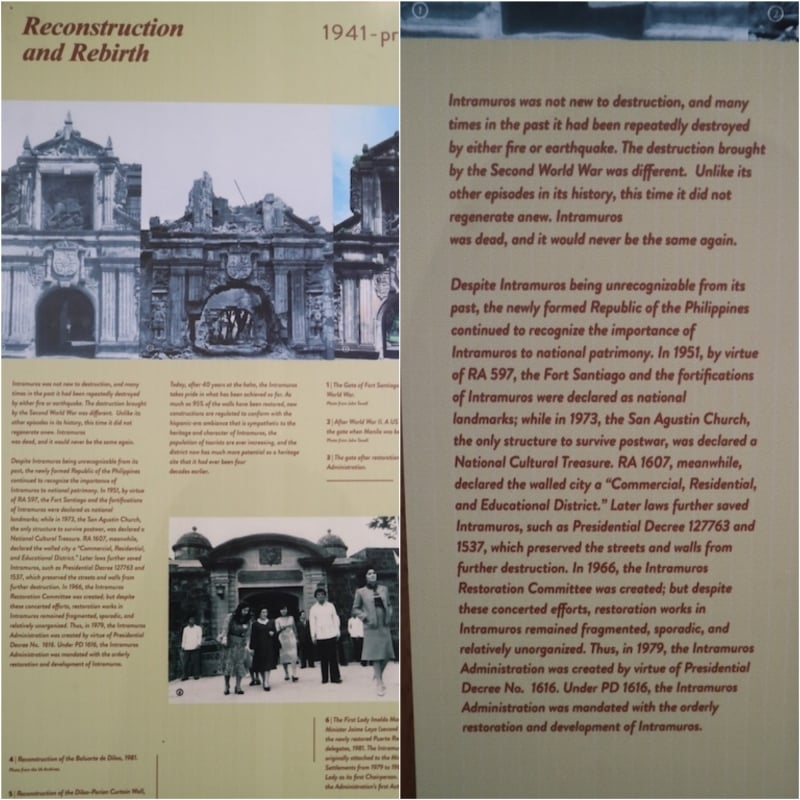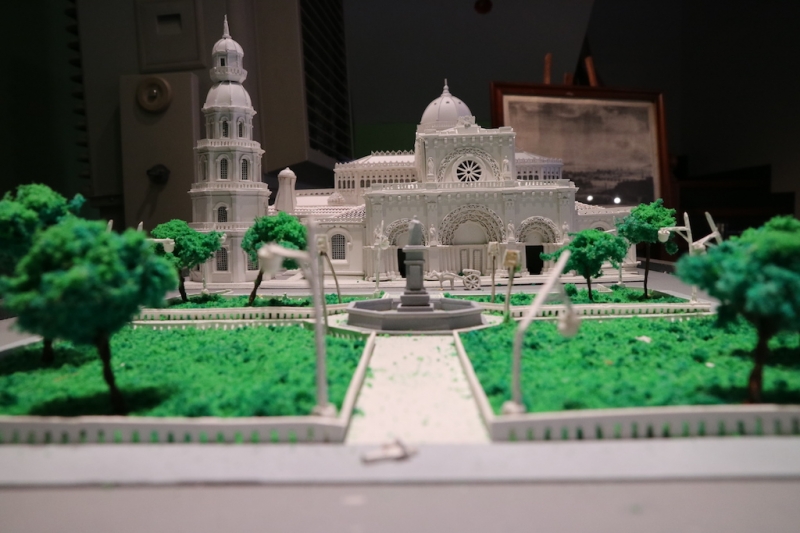 We owe this precious new cultural attraction to curators Dr Esperanza Gatbonton, Gino Gonzales, Dr Cecilia dela Paz, Santiago Pilar, and Martin Tinio. During the museum launch, they made it clear that they didn't want visitors to see the exhibition as colonial art. Instead, they want everyone to see it as Filipino art. Rightly so as these age-old art pieces were all created by Filipinos, and eventually revived by Filipinos. Architect Ramil Tibayan himself, who's also the Cultural Properties Conservation Division Chief, had to shell out his own materials to help in the revival because they were working on very limited resources.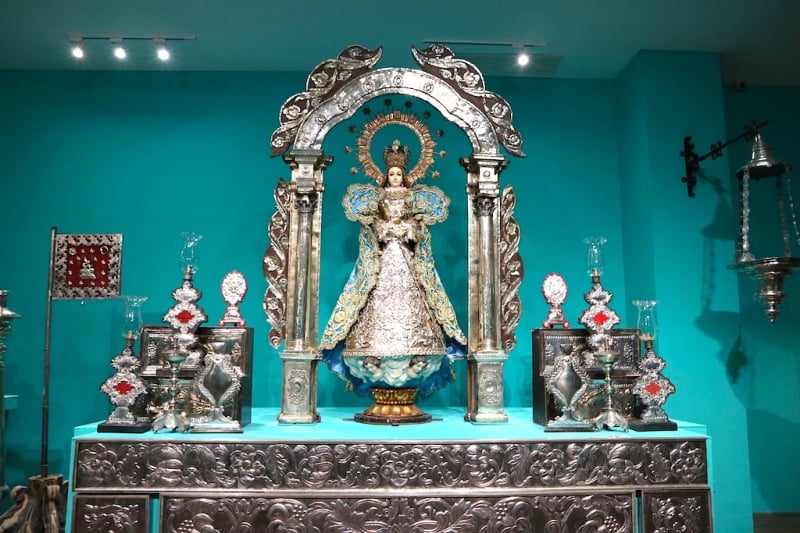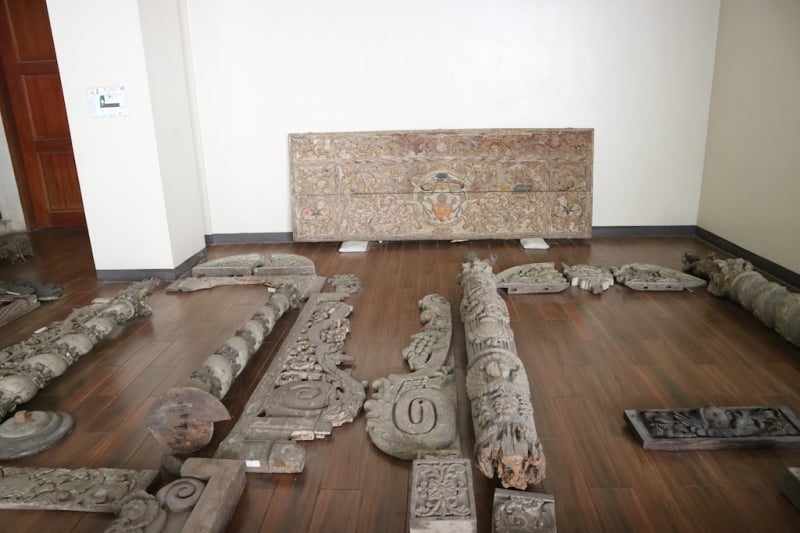 Its initiatives like this that make it easier for Filipinos to #lovelocal and be proud of our culture and heritage, and there's no better place to establish such a museum than Intramuros. As DOT Secretary Bernadette Romulo Puyat put it in her message at the opening of the museum, "This is our history, and it must be told. Here, local and international tourists have the avenue to hear our stories when they visit Museo de Intramuros. They may also learn that exploring the walled city is not only a way to traverse our history but it's also a glimpse into our creative past and its potential for the future."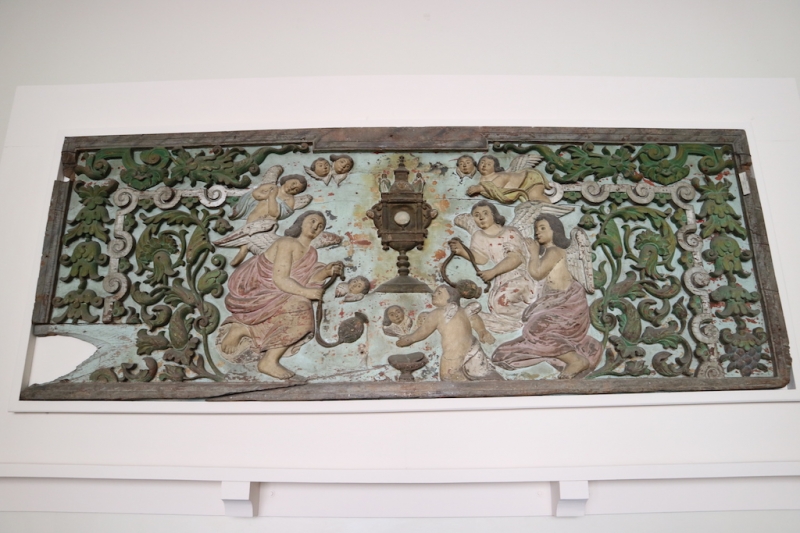 Also read: 8 Family-Friendly Museums In Metro Manila You Should Bring Your Kids To
Museo de Intramuros is located in the reconstructions of the San Ignacio Church and the Mission House of the Society of Jesus in Intramuros. It is open Tuesday to Sunday from 9am to 5pm.
---
Special thanks to the Intramuros Administration for inviting TripZilla Philippines to this event.