When in Vietnam, you won't be missing your mom's adobo or your favourite pancit canton because this country is paradise to Filipino food enthusiasts.
Prepare to gain a little weight while you're in Vietnam, and expect to get your tummy bigger. You can do all those Zumba, gym, marathons and weight loss stuff you're taking once you get back to the Philippines. For now, wala munang diet-diet, enjoy these dishes first. #foodgasm #foodporn
Also read: What Filipino Travellers Have Been Missing Out in Vietnam
1. Pho (Vietnamese traditional noodle soup)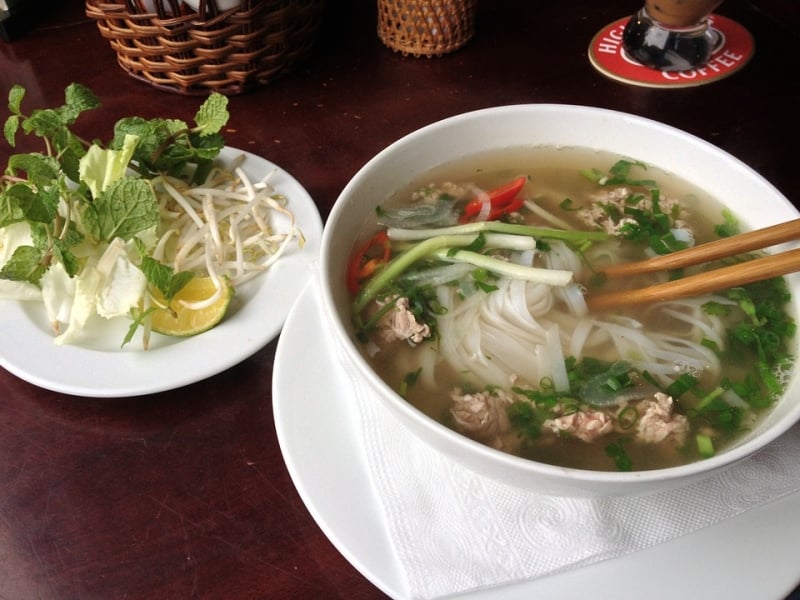 This is the foreigners' favourite food in Vietnam. They say you've never really been in Vietnam if haven't tried Pho. This famous soup dish comes with two flavours, Pho Bo (Beef) and Pho Ga (Chicken).
2. Banh Mi (Vietnamese sandwich)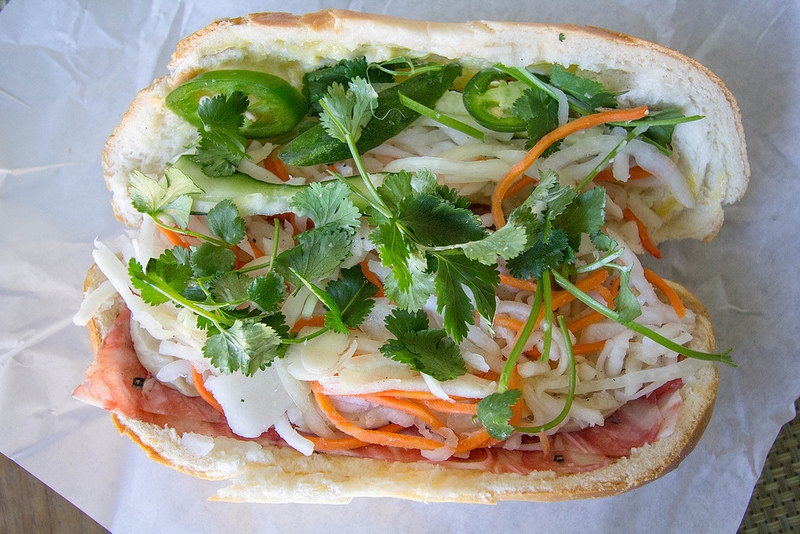 If the Philippines got burger stands in every kanto, in Vietnam, they have Banh Mi. This amazing food has its variety but the most famous one is baguette with chunks of pork meat, local sausage, egg and vegetables. Like an upgraded version of street food in the Philippines called foot long sandwich.
3. Nem Ran (fried spring rolls)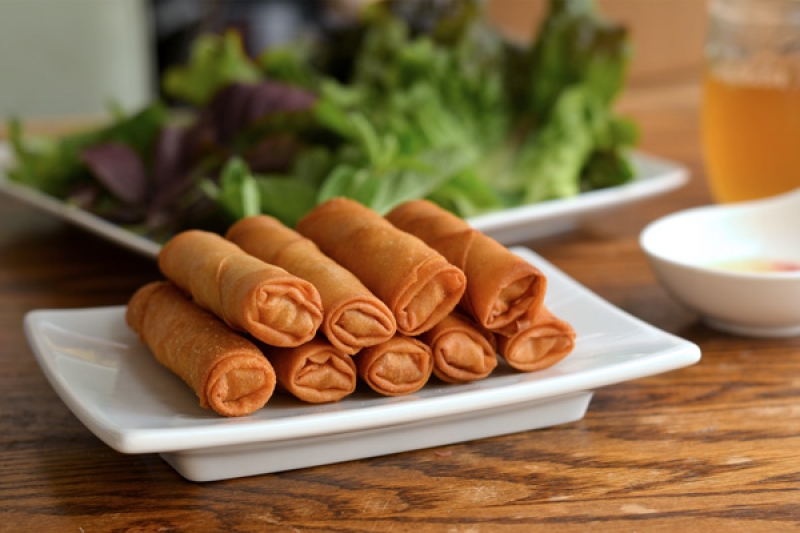 Once you try this food, you'll start questioning why we have lumpiang shanghai instead of this. You can either have it vegetarian way, pork or chicken. It doesn't matter, it is still amazingly good.
4. Com Tam (broken rice with barbequed pork/beef)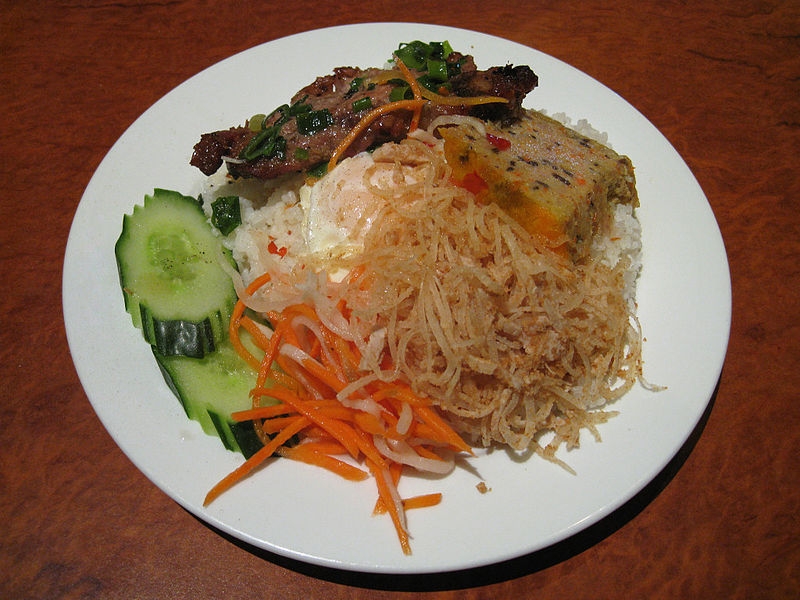 This is not just another locals' favourite street food in the South. Don't be fooled by the similarity of appearance to the normal barbeque pork/beef in the Philippines. This food tastes differently.
Also read: 9 Popular Filipino Viands to Sink Your Teeth Into
5. Nem Lui (grilled ground pork on lemongrass stick)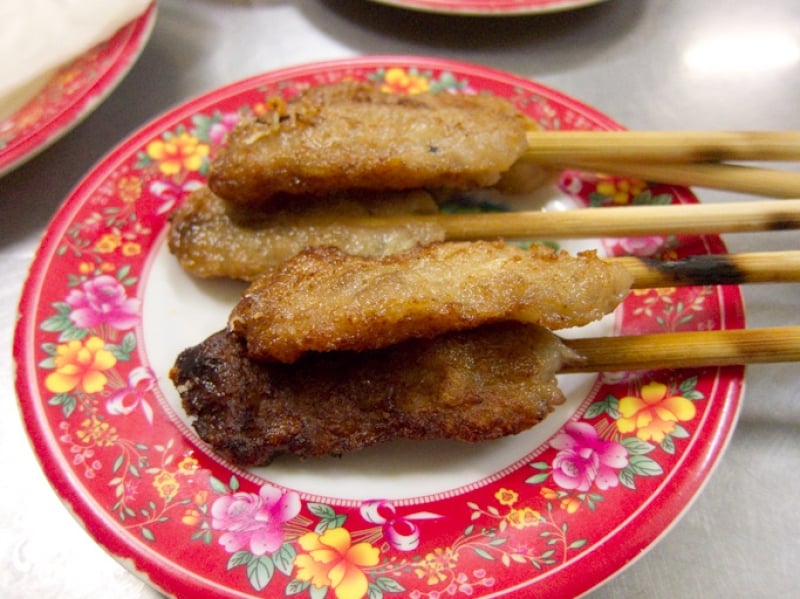 It's the most famous food in Central Vietnam. Head down to the city of Hue to find the best tasting Nem Lui. This delicious food will give you a little hint why the Nguyen Dynasty built their Imperial City in Central Vietnam instead of Hanoi and Saigon. So never leave Central Vietnam without trying it!
6. Bun Bo Hue (Hue beef vermicelli soup)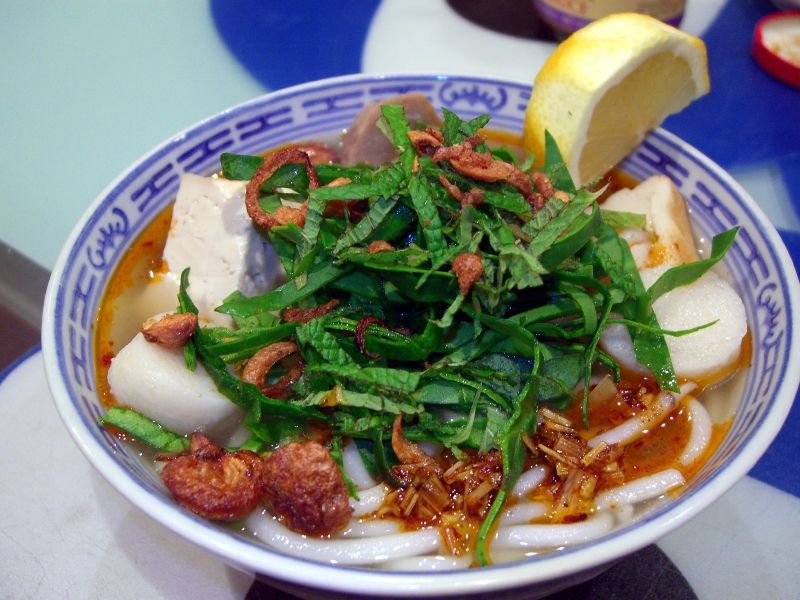 If you liked Pho, you'll love this Hue's specialty. A spicy beef/pork soup will make Pho boring. It is hard to find words to explain how good this food is. If you visit Central Vietnam because of its scenery, you'll love it because of its food.
7. Banh Beo (Hue steamed rice cake)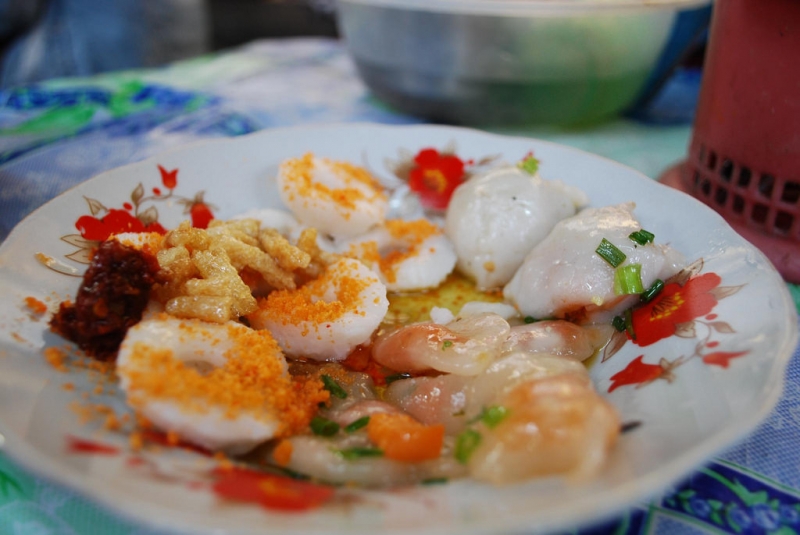 You can't get enough of this thin steamed rice cake topped with minced shrimp and crispy fried shallots. This is not the usual cake which they wrap in leaves; rather, this is served in small saucers. Don't be shy, you can ask for another set of 10 small saucers. The lady vendor will appreciate it. Do not deny yourself from having more of this savoury food.
8. Bun Cha (grilled pork patties with cold rice noodles)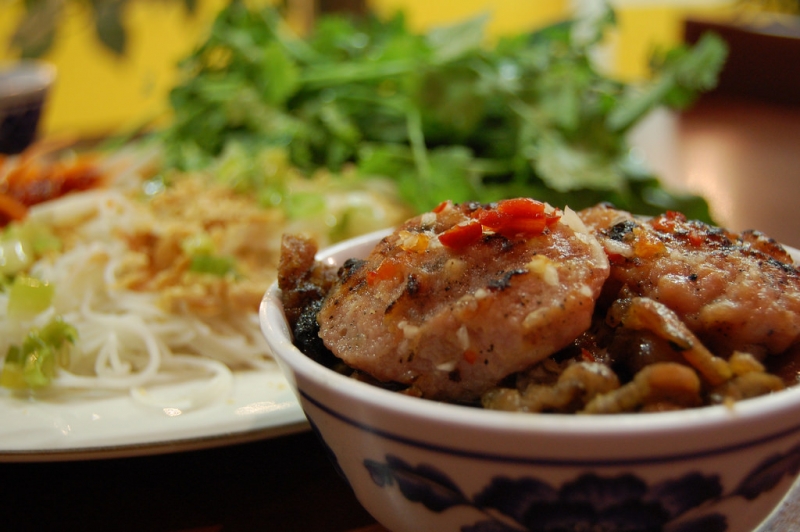 Hanoi's specialty, Bun Cha are sold in almost every street in the Old Quarter. It will not be a surprise if you want to prepare this dish for your family and friends back in the Philippines later on.
Also read: A Taste of Hanoi, Vietnam in 24 Hours
9. Bun Dau Mam Tom (chunks of pork, tofu and Vietnamese sausage with fermented shrimp paste)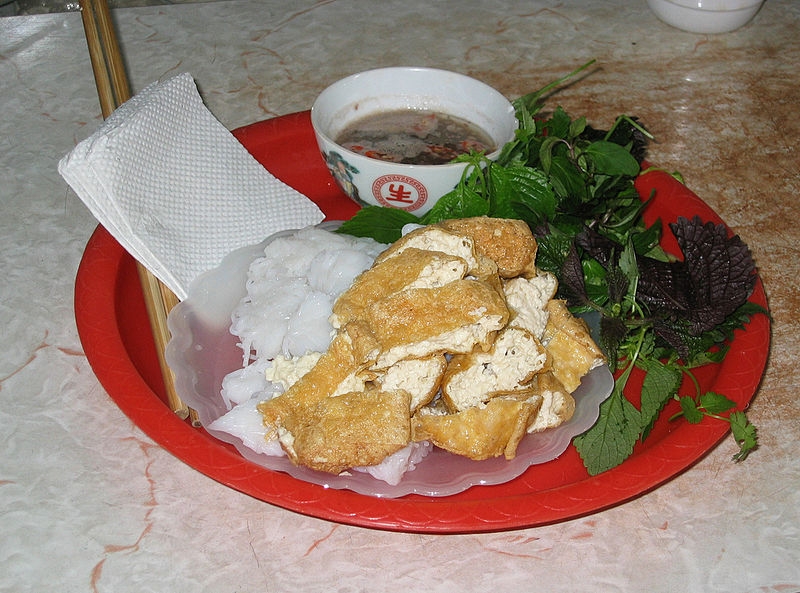 Surprise the locals with your adventurous personality by trying this favourite "only for local food". The smell of the paste makes foreigners stay away from it. But come on, you can't even eat mango without alamang anyway. It's almost the same. Well, it may be better than the normal alamang but you get the idea.
10. Banh Cuon (thin steamed rice rolls/crepes)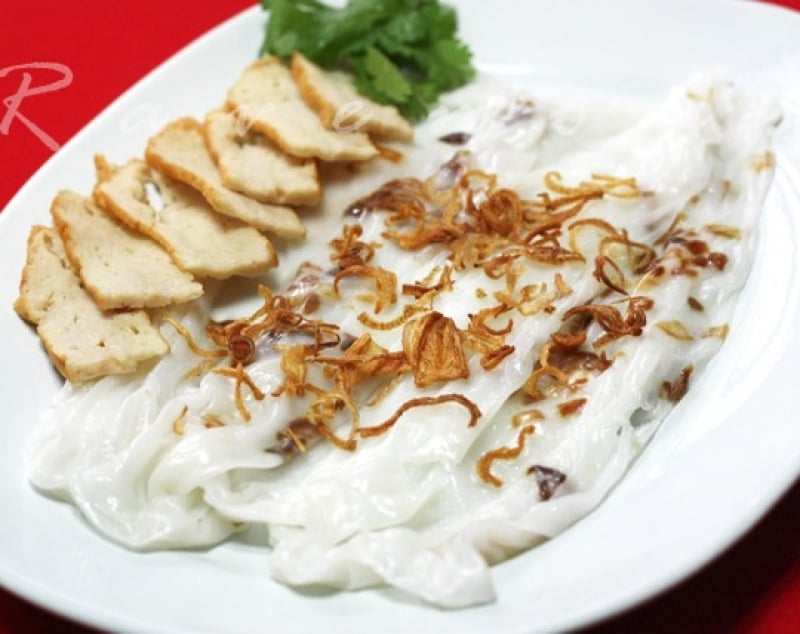 A light crepe with ground pork, minced mushroom and sprinkled with fried onions. This gives you another reason why you have to wake up early in Vietnam because they only serve this food in the morning.
Also read: My Food Trip in Vietnam: 12 Must-Try Local Dishes
This list should be enough in stopping you from looking for the happy bee or the clown in Vietnam. Tip: Food prepared by ale sa tabi is usually a lot better and more authentic than the ones in the restaurants. PS. Do not blame anyone for eating too much. Ginusto mo yan.