An ongoing trend on TikTok called "The Picture NASA Took on My Birthday" started a sudden influx of fascinating cosmic astronomy photos on the For You Page. These range from nebulae and galaxies to comets and supernovas, bringing a wide spectrum of beautiful celestial bodies. Of course, users of the popular social media app were quick to share the picture captured by NASA on their date of birth when the trend kicked off. 
For most people, it's just another passing trend or bandwagon to join in. But for others, they have found that it brings a sense of individuality, belongingness, and unity with the universe. Are you curious to know what the NASA Hubble Space Telescope captured on the day you were born? Keep on reading to know more and discover the beauty of the cosmos! 
Also read: 8 Mood Lamps and Galaxy Projectors You Can Buy Online
Everything you need to know about the NASA Hubble Space Telescope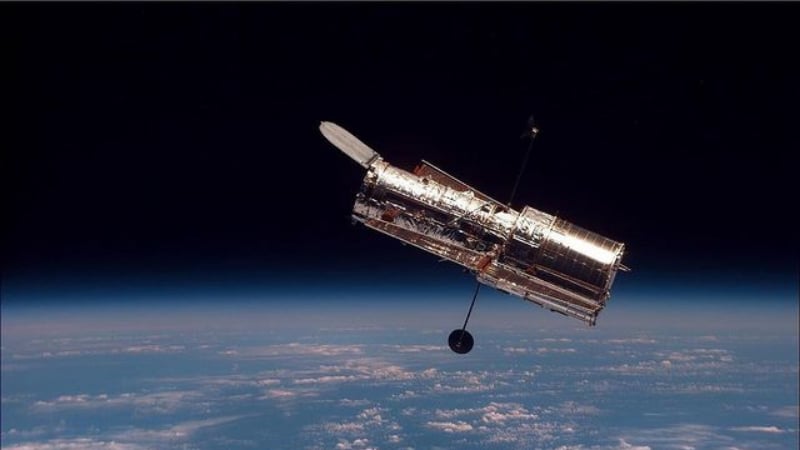 What it is
The NASA Hubble Space Telescope, simply known as Hubble, is a large telescope  floating in the vast expanse of outer space. The 24,500 pound instrument (about the size of a large American school bus) was first deployed in 1990 and has since been exploring the universe 24/7. 
Hubble has contributed to a number of studies in space science and astrophysics. That being said, the instrument has helped further research by capturing cosmic activities like star formation, passing comets, birth of other galaxies and more. Ultimately, it has changed astronomers and researchers' fundamental understanding and knowledge about the great world — the universe. 
This iconic Space Telescope was named after one of the leading astronomers of the 20th century: Edwin Hubble. His work brought about a revolutionary discovery of galaxies beyond our very own. In 2020, Hubble celebrated its 30th anniversary and to this day, it continues to capture so many cosmic wonders.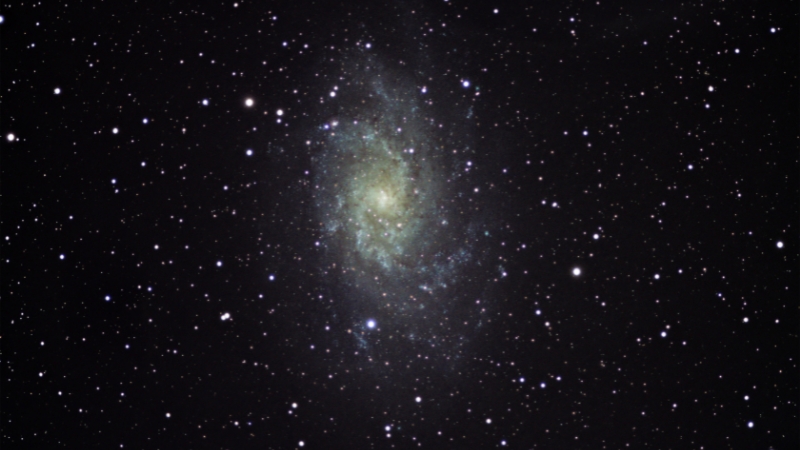 How to find the photo NASA took on your birthday
All photographs captured by the NASA Hubble Space Telescope are stored in an online database that anyone can easily access. In the Astronomy Picture of the Day website, you'll find an archive of astronomical observations dating back to 16 Jun 1995. A photo dedicated for each day of each year; each entry contains an image taken by Hubble, along with a short description provided by a professional astronomer. 
Curious to find out which Hubble photo you share a birthday with? All you have to do is head to the official NASA website, input your birth of date, and admire the cosmic wonders! Of course, you can share your photo with the hashtag #Hubble30 and take part in its 30th anniversary celebration. 
Also read: 12 Philippine Destinations for Stargazing and Milky Way Sightings
We surely learned a thing or two about astronomy with the help of this simple TikTok trend. If you think about it, it could also call for a celebration of our being in this macrocosm we exist in. In the grand scheme of things, the universe is reminding us to appreciate the small and the simple. 
---
Featured image credit: Felix Mittermeier \ Pexels