April is almost over, and a new month is nearing. You know what that means? It's about time for a roundup of some of the most exciting movies and series coming to Netflix this May 2022! Expect a mish-mash of genres, from romance and comedy to mystery thriller and science fantasy. Some of your favourites are returning to the small screen with new seasons, too. Curious to know what to expect and which to add to your May watchlist?  Read on to find out more! 
Disclaimer: All dates are subject to change without prior notice.
Also read: The Dos and Don'ts if You Really Have to Watch Movies in a Cinema
New movies and series showing on Netflix Philippines this May
2 Good 2 Be True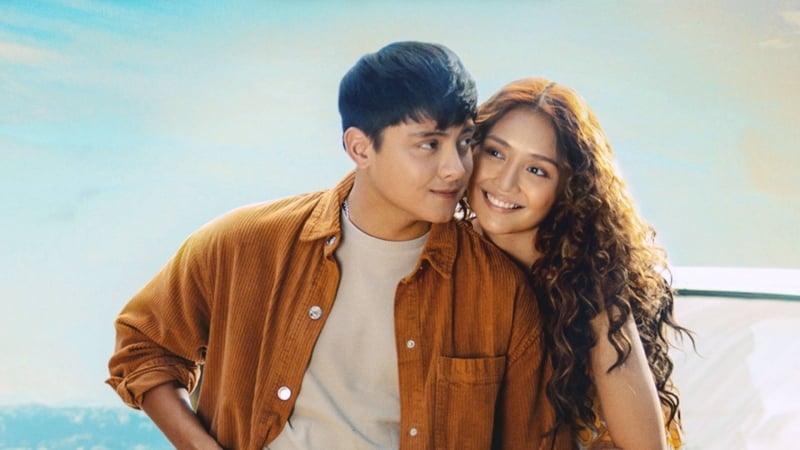 The country's premiere love team is back for a new Netflix serye and a whole lot of kilig! Drama romcom series 2 Good 2 Be True features Daniel Padilla and Kathryn Bernardo, whose characters are pushed into an unlikely romance. The series' trailer hints at a budding love story between the two after a brief encounter at a crime scene in a hotel. Catch how the rest of it unfolds on Netflix next month! 
Release date: 13 May 
Stranger Things 4: Volume 1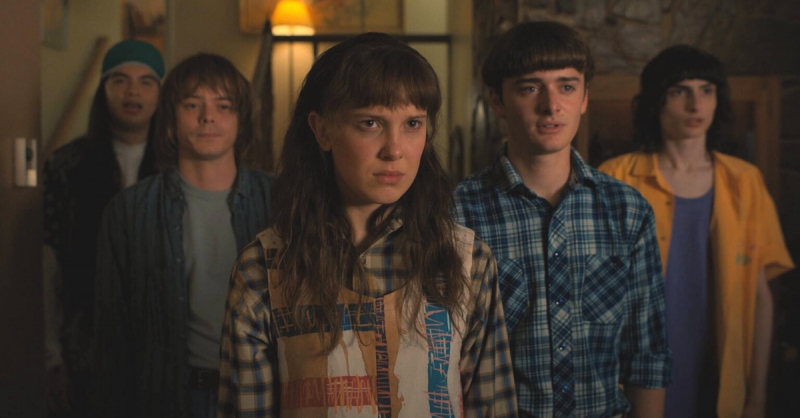 The long wait is finally over! After three years, Stranger Things is making a comeback with its fourth season. This season is set to be released in two volumes, with its first set coming this May, while its second is expected to hit Netflix by July. Watch the kids of Hawkins jump back into action as they witness new supernatural forces and uncover more government secrets. See you on the other side!

Release date: 27 May 
A Perfect Pairing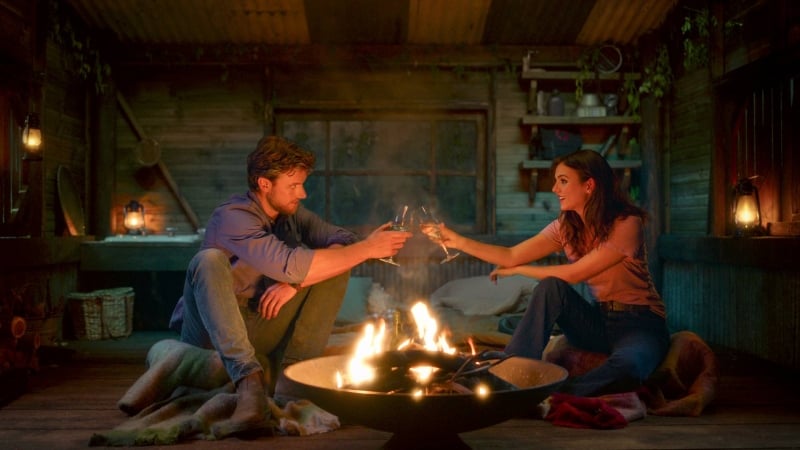 This new romantic comedy flick follows an ambitious Los Angeles-based food and wine critic who quit her dream job to pursue her own business venture. To land a major client, she travels to land down under — at an Australian sheep station. Here, she attempts to charm a family-owned wine company to do business with her, but something more begins to unravel. Witness sparks fly as Adam Demos and Victoria Justice star in A Perfect Pairing, a story all about new beginnings! 
Release date: 19 May 
The Sound of Magic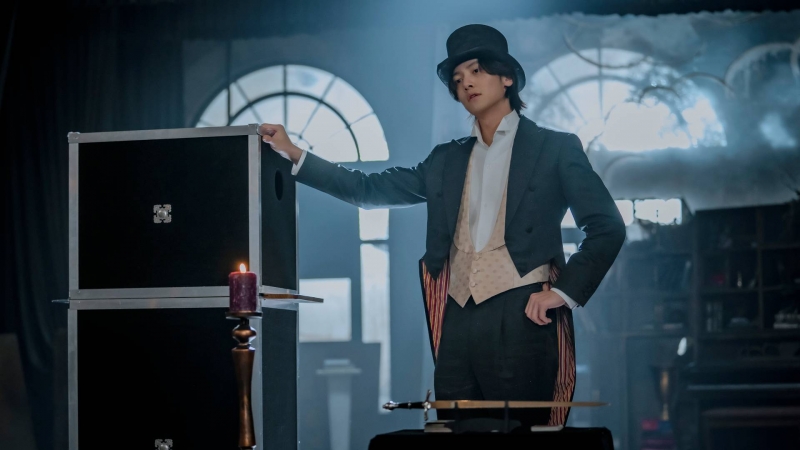 From the creators of Love in the Moonlight and the musical director of Itaewon Class, The Sound of Magic is a South Korean fantasy music drama starring Ji Chang Wook, Choi Seung Eun, and Hwang In Yeob. It tells the story of a disenchanted high school girl who comes across a mysterious magician living in an abandoned theme park. Sceptical yet curious, the girl later realises how he could easily make her troubles disappear and let hope reappear. Let your inner child roam free and set yourself up for some whimsical magic! 
Release date: 6 May 
Love, Death & Robots: Volume 3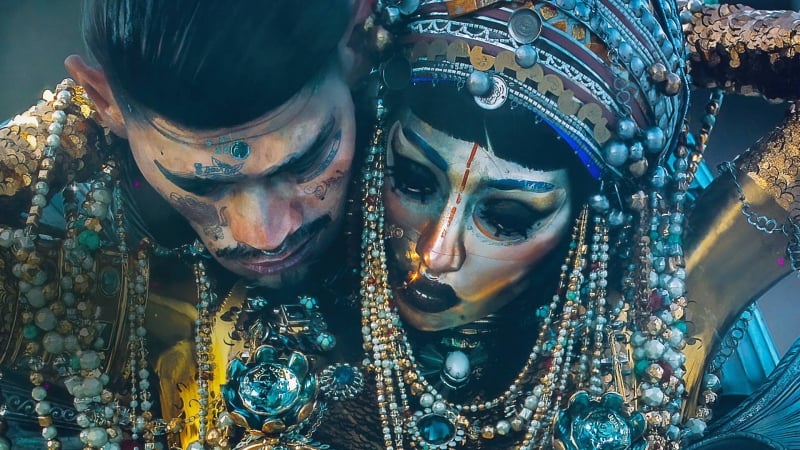 Eleven-time Emmy Award Winner Love Death & Robots is back with a new anthology of short animated masterpieces! World-class animators and storytellers are bringing more spectacular visuals and captivating stories to amp up the viewing experience. Netflix has yet to give us a sneak peek at what stories are about to unfold this season. Nonetheless, we're still on edge about Zima Blue and Sonnie's Edge! 
Release date: 20 May 
Senior Year 
Catch comedy queen Rebel Wilson in her latest Netflix film, where she portrays a high school cheerleader who falls into a coma before her prom. Twenty years later and now 37 years old, she awakens and is ready to live out her ultimate high school dream of becoming prom queen. Find out how she sets herself out to do just that and prepare yourself for lots of laughter for Senior Year, new to Netflix this May!

Release date: 13 May 
Workin' Moms: Season 6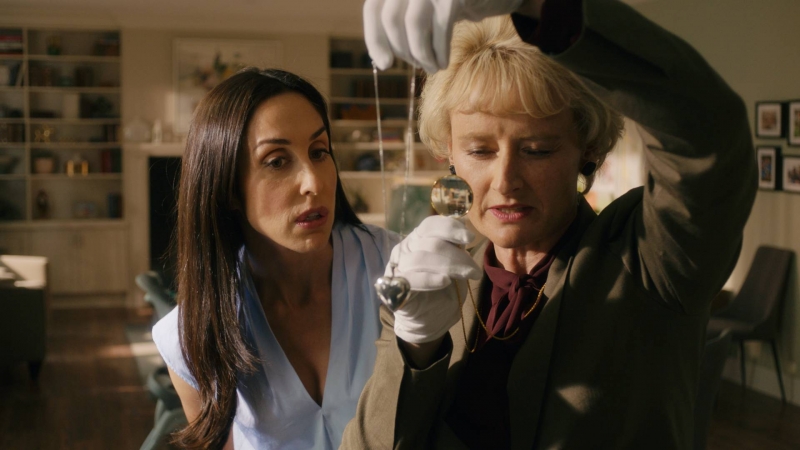 Workin' Moms is coming back on Netflix with its sixth season, just in time for the celebration of Mother's Day! Sit back, relax, and take the day off with mom to binge-watch this Canadian comedy-drama sitcom. The series follows a group of friends dealing with the challenges of being working mothers. Watch as they navigate their careers, motherhood, and life as we know it. 
Release date: 10 May
Also read: New Netflix Movies & Shows Coming to the Philippines in April 2022
Spot any movies or series new on Netflix this May 2022 worth adding to your watchlist? Or are there other titles you're excited about for the upcoming month? We'd love to hear your thoughts, so be sure to let us know on our official Facebook page! 
---
All images credited to Netflix Philippines.