Summer is just around the corner, and Netflix is ready to bring a whole new roster of movies and shows to kickstart the season! From animated films and documentaries to K-dramas and thrillers, you'll surely get a great mix of entertainment. On top of that, your favourite series are also coming back to the platform for a second season. Keep reading to find out what's new on Netflix this April 2022 — perfect for binge-watching all throughout your dog days.

Also read: 12 Best Summer Movies to Watch for Travel Inspiration
New movies on Netflix showing this April 2022
Choose or Die
Starring Sex Education's Asa Butterfield and The 100's Iola Evans, Choose or Die is definitely a Netflix must-watch this upcoming April. This horror film follows a broke student and coder who falls into a dangerous trap playing an old 8-bit game in pursuit of a cash prize. They realise they're in deep trouble when they find themselves fighting for their actual lives. 
Release date: 15 April 
Bubble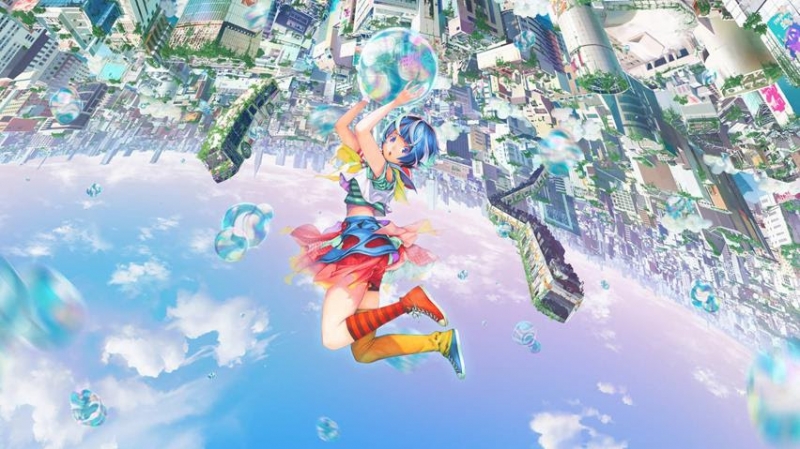 Anime enthusiasts and otakus, be sure to add this to your watchlist this summer. Bubble unravels the story of a gifted man and a mysterious girl set in a Tokyo overrun by bubbles. Yep, you heard the right! Defying the laws of gravity, these characters encounter each other and together discover something great that'll change the world. 
Release date: 28 April
Apollo 10 1/2: A Space Age Childhood


In classic Richard Linklater fashion, director of Boyhood and A Scanner Darkly, this coming of age animated film reveals life in the '60s in Houston, Texas. Apollo 10 1/2: A Space Age Childhood is a sci-fi film that translates the typical childhood dream of going to outer space. It tells the story of the first moon landing from different perspectives: in the eyes of a space explorer and a kid with big aspirations of his own. 
Release date: 1 April 
Along for the Ride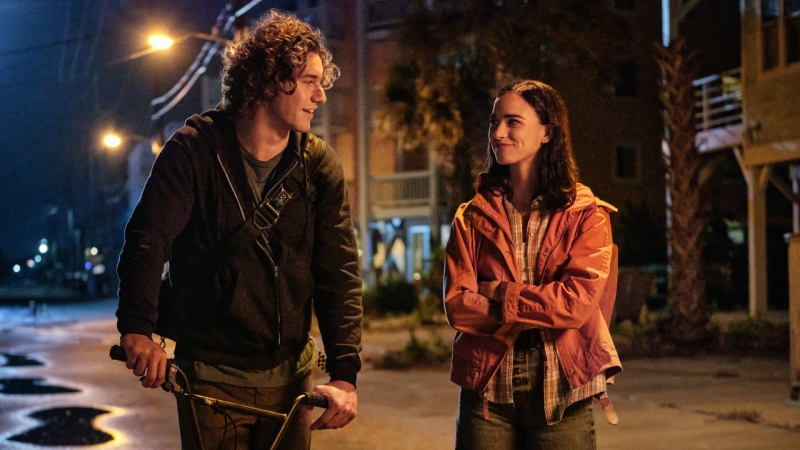 What's Netflix without cheesy romantic movies? Along for the Ride is a film adaptation of one of the most popular novels by American writer Sarah Dessen. This upcoming romance film follows two teens on a quest to experience life to the fullest, the magic of love, and everything in between. By the looks of it, the film will certainly bring viewers to the edge of their seats. If not, then it'll completely sweep them off their feet! 
Release date: 22 April 
The In Between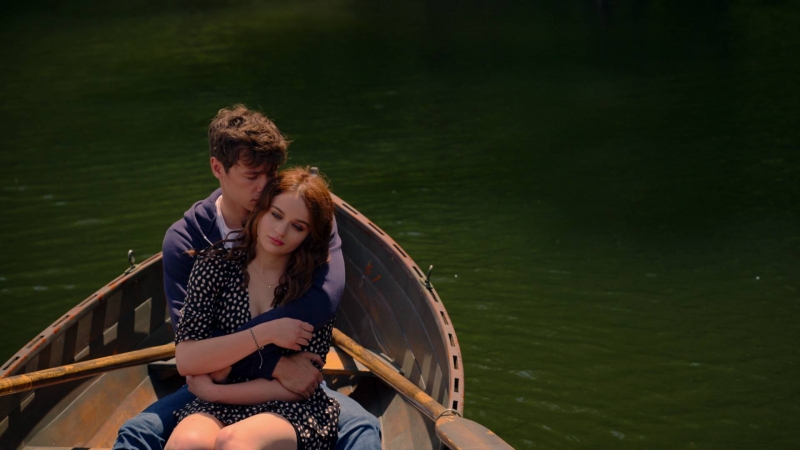 For a mix of science fiction and romance, await the release of The In Between, starring Kissing Booth's Joey King. This love story goes back and forth in time, retelling the relationship of two young adults and a fatal accident that left the other completely broken-hearted. While Tessa (Joey King) believes her boyfriend is trying to communicate in the afterlife, she continues to search for ways for them to have a happy ending. 
Release date: 8 April 
New shows on Netflix coming this summer
Our Blues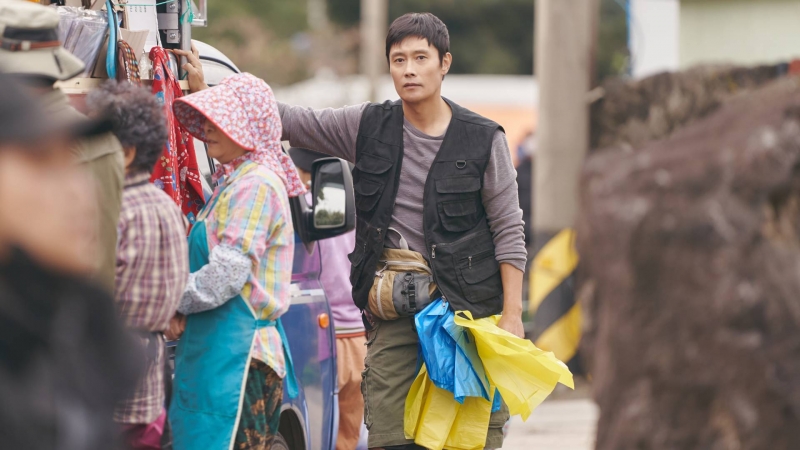 Another K-drama to add to your watchlist, anyone? This upcoming series follows a group of people on Jeju Island, each coming from different walks of life. It takes on an omnibus-style drama that unfolds the stories of different characters on the quaint island while still being interconnected with each other. 
Release date: 9 April 
Anatomy of a Scandal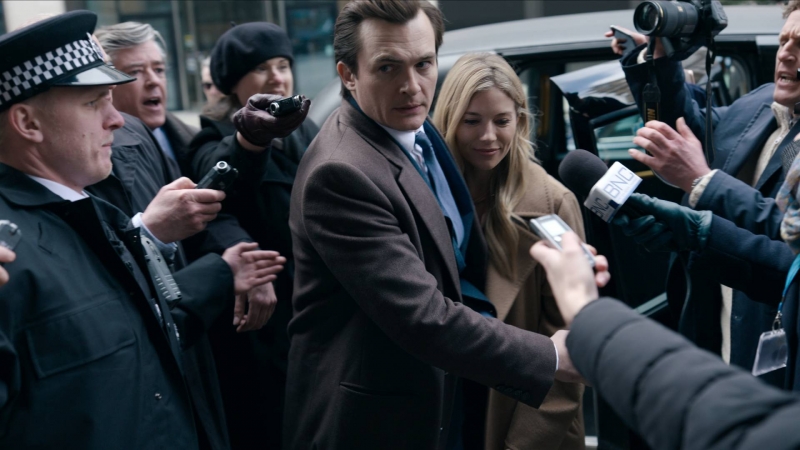 This six-episode Netflix series stars Sienna Miller, portraying a wife coming to terms with her unfaithful spouse. Her husband's position as an elite parliamentary minister is jeopardised as the scandal slowly surfaces. Expect the series to be chock-full of courtroom thrill and intense drama as it delves into pressing issues such as assault, trauma, and marital infidelity. 
Release date: 15 April 
Tomorrow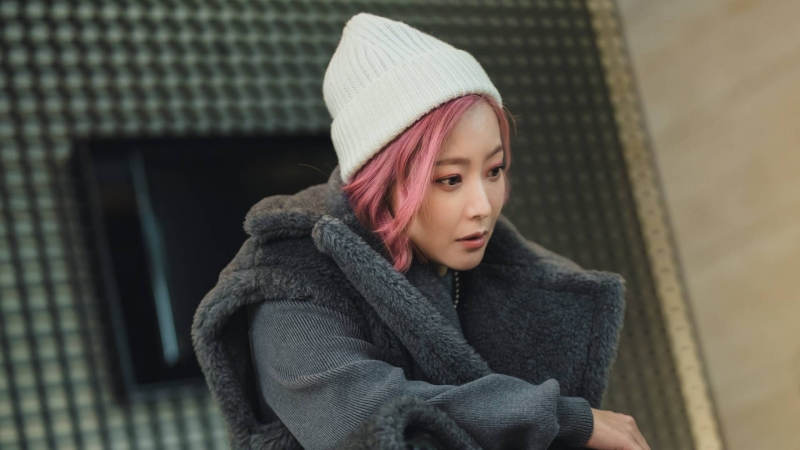 Another Korean drama you need to keep your eyes peeled for is Tomorrow starring Ro Woon. This fantasy series tells the story of a young and prestigious man looking for a new job. The only problem: He accidentally becomes half-human and half-spirit. Follow his journey as he takes on a new role, appointed by the angel of death, and saves people on the verge of taking their own lives. 
Release date: 1 April

Also read: New Netflix Shows & Movies Coming to the Philippines in February 2022
Sit back, relax, and enjoy another intriguing roster of movies and shows new to Netflix this April. Already spot films or series that you're most excited for? Head to our official Facebook page and let us know in the comments. We know you're all set to binge-watch them all! 
---
All images credited to Netflix Philippines.