With the stress we go through every day, especially in big cities like Manila, finding a place to re-energise on weekends or long breaks should be of the highest priority.
New Zealand is that one destination Filipinos look forward to for its dramatic sceneries and uniquely Kiwi travel experiences. After establishing itself as a top golfing spot in the Asia Pacific, little do we know that the country is also a premier centre for wellness activities, and provides several opportunities for us to destress far from the pressures of our own land.
Located south of Auckland, the agricultural and pastoral region of Waikato is home to five leading transformational retreats to get us started.
1. Te Atawhai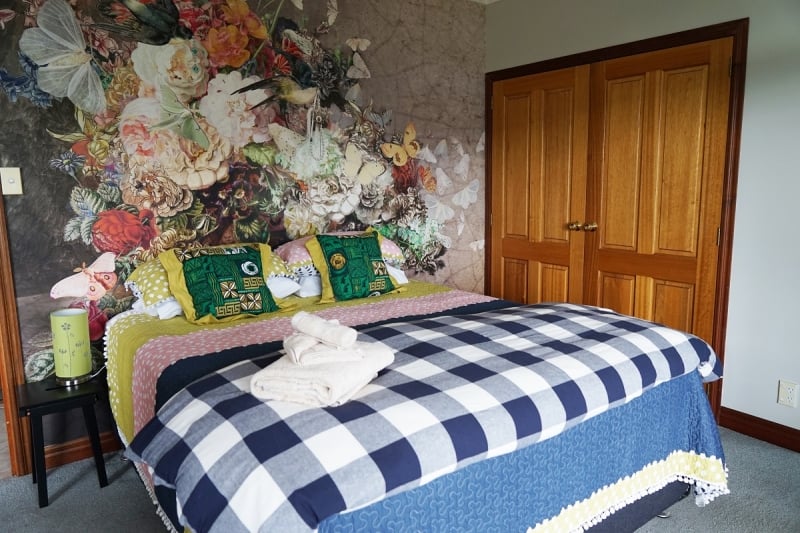 Set at the foot of the famous Mt. Te Aroha is Te Atawhai Wellness Retreat. Founded by a renowned Kiwi fashion designer, its concept revolves around the premise that our modern-day environment continues to take a toll on our health. Hence, with the guidance of experts, we can embark on a wellness journey by having whole food diets, meditation, massages and chilling out in the natural hot springs within the centre.
2. Sakura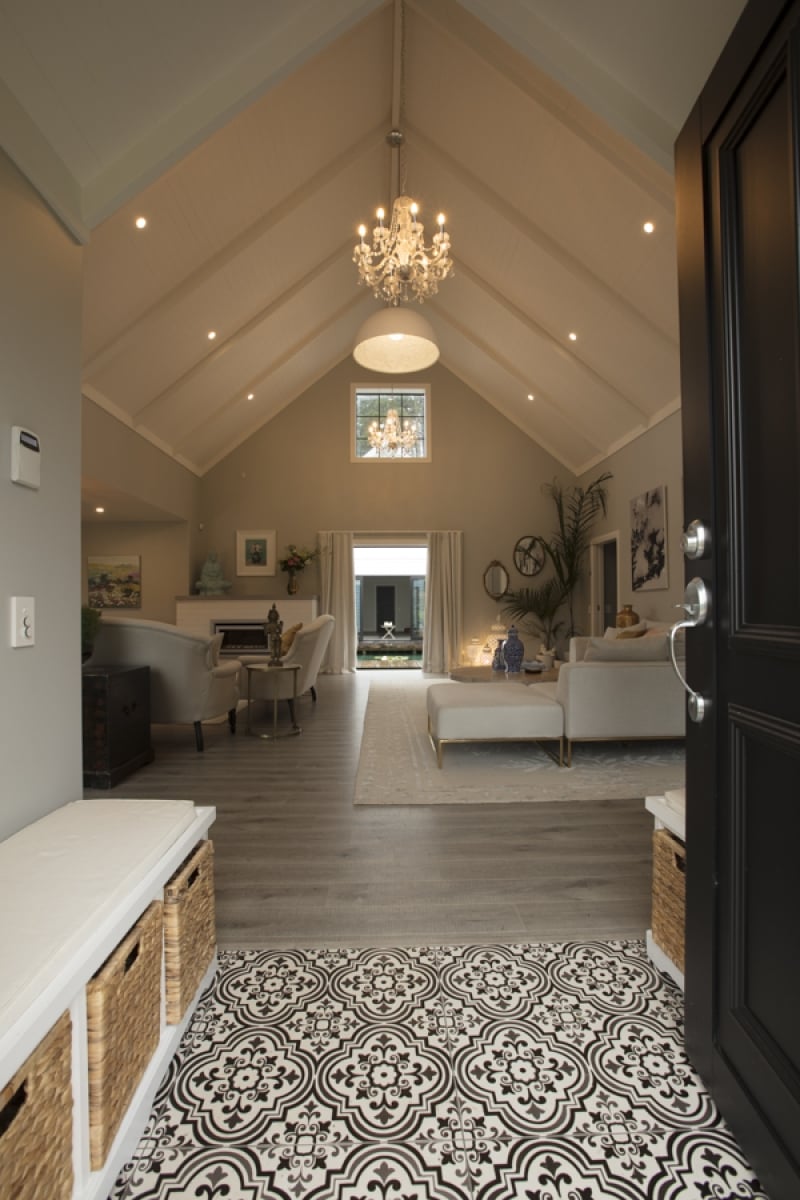 Sitting amidst cherry blossom trees in the town of Cambridge, Sakura takes inspiration from the basic principles of Hindu architecture. It believes that our energy mostly relies on the physical and spiritual components of our environment. The centre offers a combination of wellness regimen and functional fitness activities, workshops on nutrition and food foraging by celebrity chefs, life coaching and journaling seminars and several outdoor experiences.
3. Solscape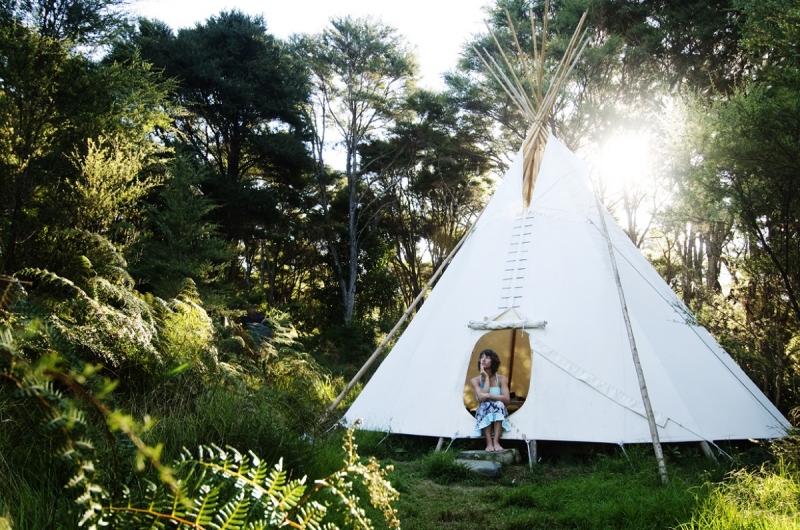 Solscape is an award-winning resort located near the famous surfing beaches in the beachside town of Raglan. You can choose among different types of accommodations depending on your preference, including regular and conical tents or tipis, earth domes, small holiday homes and reused cabooses. Indoor persons can take part in permaculture, home gardening or self-development workshops, while those who love the outdoors may go for a little more adventurous activities like signing up on a surfing class, kayaking, horseback riding and rock climbing.
4. Surf Dames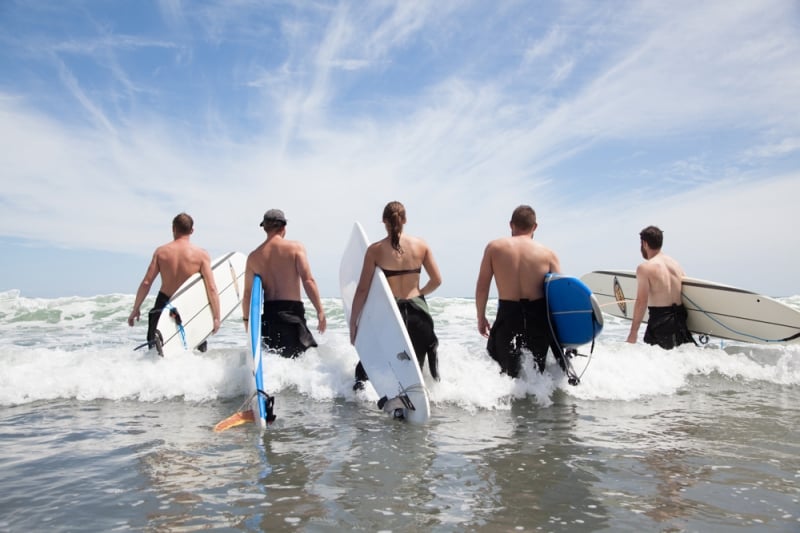 Ladies who prefer more exclusivity can find it at Surf Dames, another top surfing venue in Raglan. This women-only facility is located between Mt. Karioi and the Tasman Sea. Instructors, lifeguards and surf-fitness day packages are available in the area if you want to take up surfing. Off the water, you can enjoy more delicate services like manicure, pedicure, body wraps, facials, massages and yoga. You can also avail happy hour cocktails in the Lava Lounge.
5. The Narrows Retreat

The Narrows Retreat is New Zealand's first yoga centre focused on Ananda, a Sanskrit term defined as the "joy that lives within and found through regular deep meditation". It is famous for meditation activities to help with your anxiety, cognitive abilities and even depression. The centre lies in the North Island city of Hamilton and overlooks the Waikato River, the longest in New Zealand.
Also read: Experience New Zealand's Beer-Loving Culture at These Local Breweries & Festivals
After an adventure-packed day in New Zealand's beautiful landscapes, remember to give your body some time to rejuvenate to get ready for more. And these places will definitely do it for you!
---
Information extracted from a press release issued by EON The Stakeholder Relations Group on behalf of Tourism New Zealand.