If you've spent some time trying to get the perfect shot of your dalgona coffee or coffee banana smoothie, we're right there with you. There are probably many travel photos sitting on your phone gallery now, collecting virtual dust. But there's still hope for us yet. To rally support for fellow photographers, we've rounded up the trendiest online classes you can take to elevate your photography skills at home! 
Want to capture the perfect flat lay? Or maybe the moon outside your window? No matter your interest, these workshops from the industry pros will surely inspire you. Take your most trusted camera — even if it's your phone — and let's shoot some photos! 
Also read: 12 Signs You're Ready to Have a Travel Grid on Instagram
1. Fujifilm Academy Online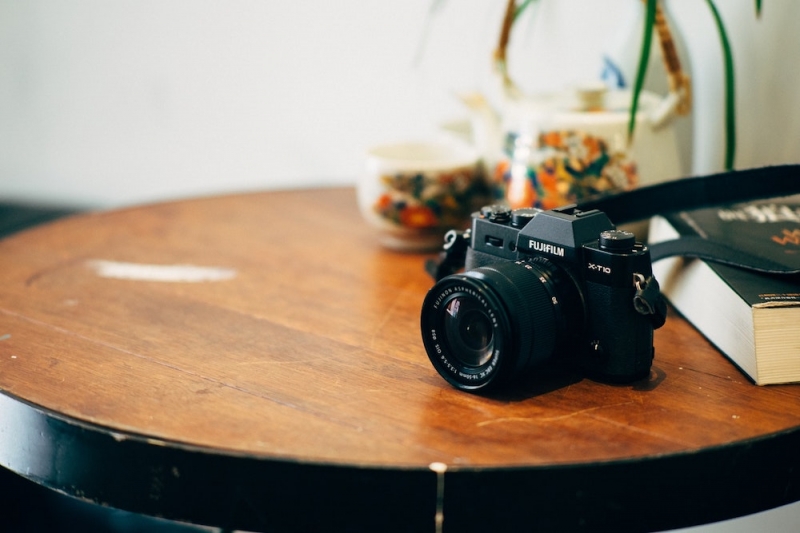 Shoot unforgettable memories from your home with Fujifilm Academy Online! To support the photography and videography community during this rocky time, Fujifilm Philippines has rolled out a series of online photography classes for Apr 2020. Want to know the best part? They're completely free of charge! 
Some of these instructional videos include portrait photography with Jerico Montemayor, product photography with Ricky Ladia, editing Fujifilm JPEGs with Magic Liwanag, and professional quality live streaming with Ted Claudio. Imagine having all of that knowledge and expertise at your fingertips! 
Access it here. 
Also read: 8 Film Photography Apps That Will Level Up Your Travel Photos
2. Canon Digital Masterclass Series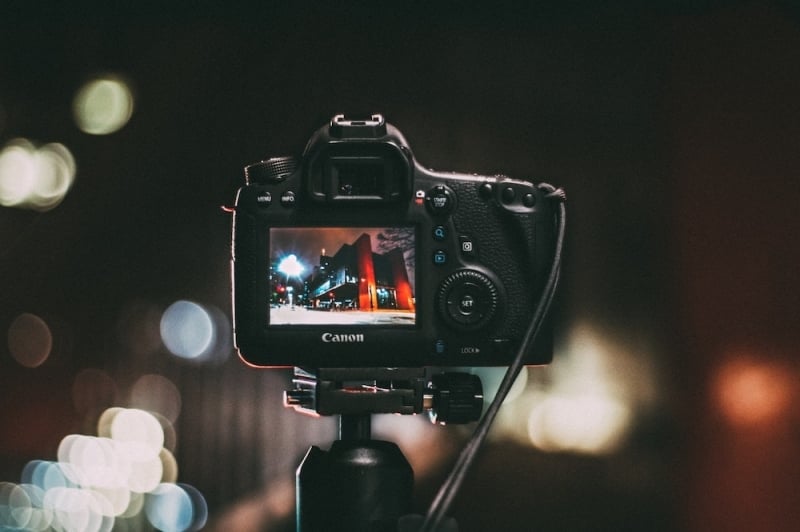 Ever wondered what it's like to be taught by Pat Dy? Now, you don't have to! Canon Philippines is currently offering online workshops for anyone who's curious to hone their photography skills during the lockdown.
Through its Canon Digital Masterclass Series, you can experiment with composition and lighting, as well as connect with other photographers in the Philippines. Learn the tricks of the trade from industry professionals like Pat Dy, Wesley Villarica, Kenneth Hao, Edwin Martinez, and more! Follow the #CanonDigitalMasterclassSeries hashtag for weekly lessons until 28 Apr 2020. 
Beyond these tutorials, Canon Philippines is collaborating with PayMaya and non-profit organisations to help raise funds in the fight against the COVID-19 pandemic. Proceeds will go to #OneAgainstCOVID19 partners such as the Philippine Red Cross, UNICEF, Caritas Manila, PGH Medical Foundation, and Save the Children. 
Access it here. 
Also read: Beyond Donating: How to Help COVID-19 Unsung Heroes From Home
3. Nikon School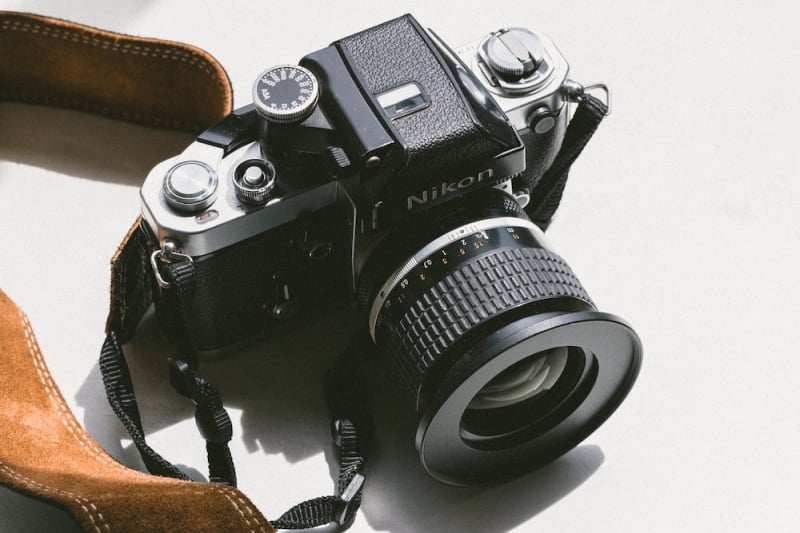 From learning the fundamentals of photography to putting together a music video, Nikon has made their entire catalogue of photography classes available online until 30 Apr 2020. Using the essential pointers by the Nikon School, you can polish your skills from home and experiment with different techniques to make your photos stand out. 
Nikon's courses typically fall anywhere between $15 (₱763) to $50 (₱2,544); so be sure to make the most of them while they're still free! 
Access it here. 
4. Leica Akademie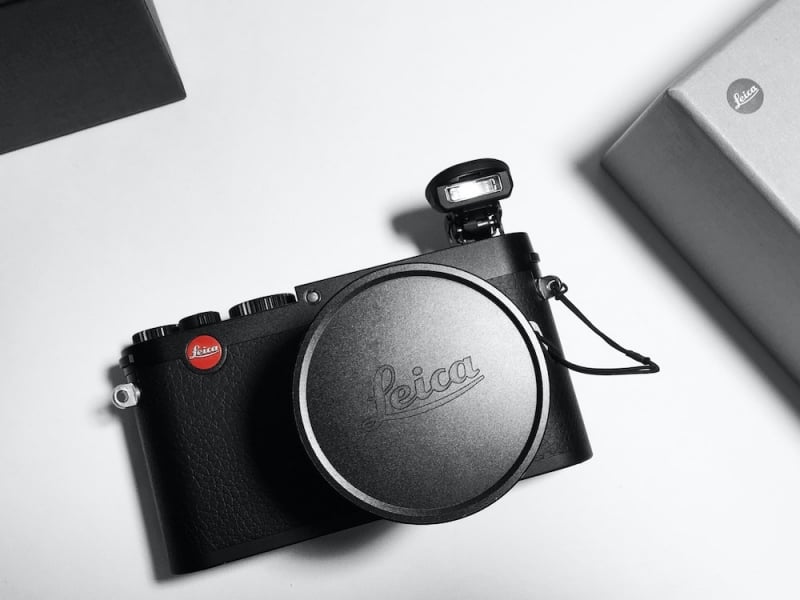 Follow your creative vision with the #StayHomeWithLeica initiative under Leica Akademie! You can check out the program schedule on Leica's website for free talks that tackle everything you need to be a photographer, from managing your digital workflow to visual storytelling. Aside from offering in-depth photography classes, Leica also hosts online interviews with distinguished photographers and weekly Instagram challenges. These opportunities will definitely keep your photos in tip-top shape! 
Access it here. 
5. Coursera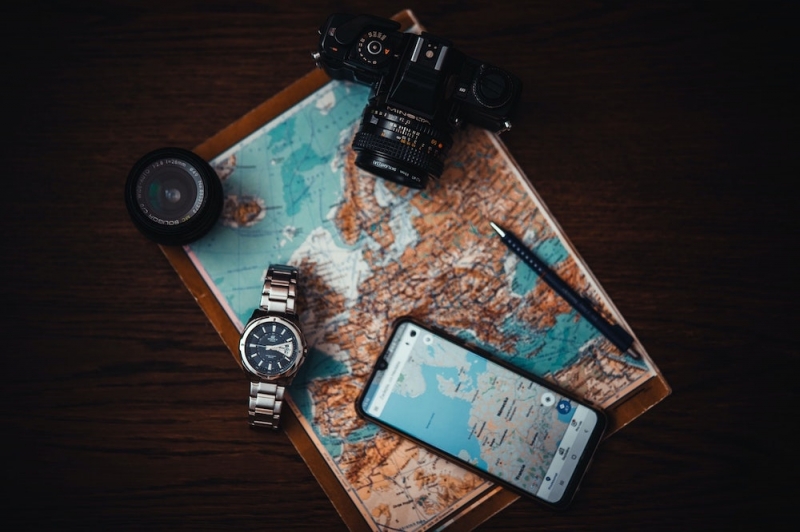 If you are dedicated enough to put in the time to nurture your passion, Coursera is a pretty great place to start. One advantage this online learning platform has is that it covers a wide array of subjects and specialisations. When it comes to the finer details of photography, for instance, you might want to consider signing up for the Seeing Through Photographs class offered by the Museum of Modern Art (MoMA). 
Here are a few other classes that will let you enroll for free: Photography Techniques: Light, Content, and Sharing by Michigan State University and Fundamentals of Digital Image and Video Processing by Northwestern University.
Access it here. 
Also read: 18 World-Class Museums You Can Explore on a Virtual Tour 
Despite the enhanced community quarantine, we hope these online photography classes sparked your inspiration! Feel free to tag us on our Instagram with your results — we're looking forward to seeing your photos!