To the girl who's still afraid to travel solo,
I'm writing this letter because I understand your fears. After all, it's a scary world out there — and we were raised to believe that it's even scarier for us, women.
I grew up listening to frightening stories that you've probably also heard. I grew up following the same set of rules, too. Remember when we were toddlers? We were warned against accepting candy from strangers. These strangers, our relatives warned us, would entice us into following them into a van, and then we'd never see home again.
As we started training our breasts with baby bras, the rules multiplied. They also became a lot stricter. No more playing with boys. Keep sitting like a princess. Don't go out of the house after sunset.
The sad reality is, the rules were there for a reason. Despite the progression of gender equality, it's still a man's world; society is so oftentimes against us. So, I'm here to tell you that your fears are valid.
Also read: 25 Terrifying Thoughts of Strong Independent Travellers
I don't know what you've been through. I don't know your story. Maybe you've lived a fairly safe life, or maybe you've gone through some tough experiences. But, I'm pretty sure you've also dealt with the struggles of being a woman in this world.
Many women dream to travel solo. Unfortunately, most of us are afraid of the same things: to be attacked, to be condemned, and to be judged. As women, travelling solo is especially daunting. So, I get where you're coming from.
On safety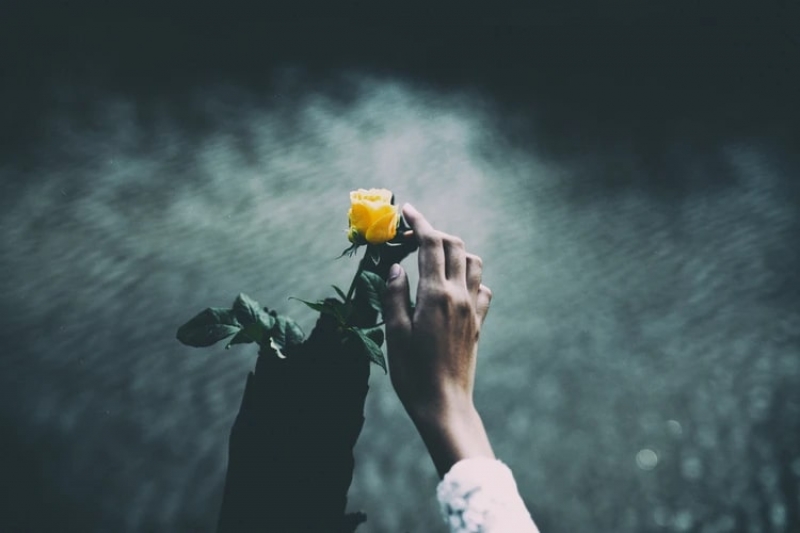 Maybe you can't help but think — what if the bad news happens to me, too? What if I'm the next victim? In a world where we have to be cautious as we walk through a parking lot alone, it is overwhelming to think of travelling solo.
I dare say, again, that I completely know how this feels. Even after countless trips, I, too, am still afraid to travel solo. How do you frolic through foreign soil, worrying about your security? How do you explore nightlife, when you have no friends to protect you? And let's face it: Getting lost is thrice as threatening to us than it is to men.
It's frightening, to say the least, to think of all the possibilities of harm on the road. In many parts of the world, some people don't allow women — especially single ladies — to feel safe.
Also read: 10 Safest Solo Female Travel Destinations in 2019
On conventions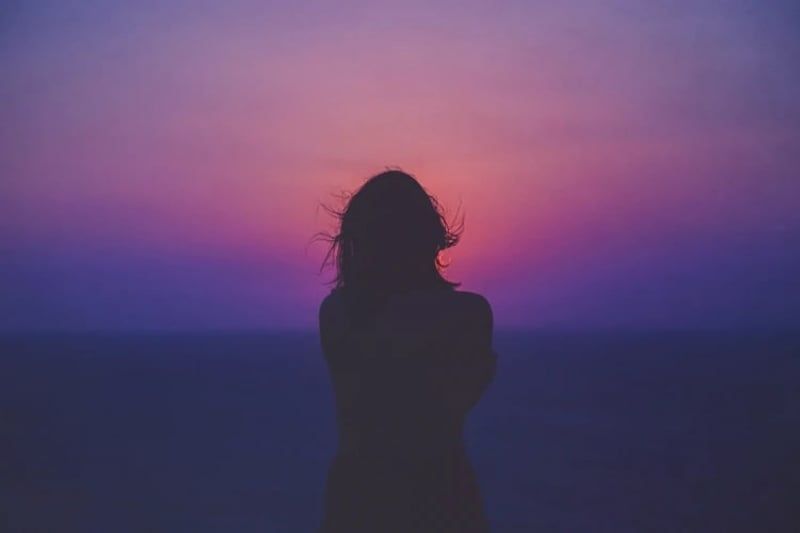 Aside from thinking about your safety, you might also be thinking about what others would think of you. Even when you're already earning your own money, some of your relatives still abide by the uwing dalaga rule. Some would give off hurtful comments: "Why would you travel solo? That isn't ladylike at all!" Others would go as far as: "Puro ka gala! Paano ka mag-aasawa niyan?" And it's especially painful because it's usually those you love who condemn you.
Again, you, I'm writing this letter because I understand your fears. And they are all valid.
Also read: On Solo Travel and Feminism
On feminism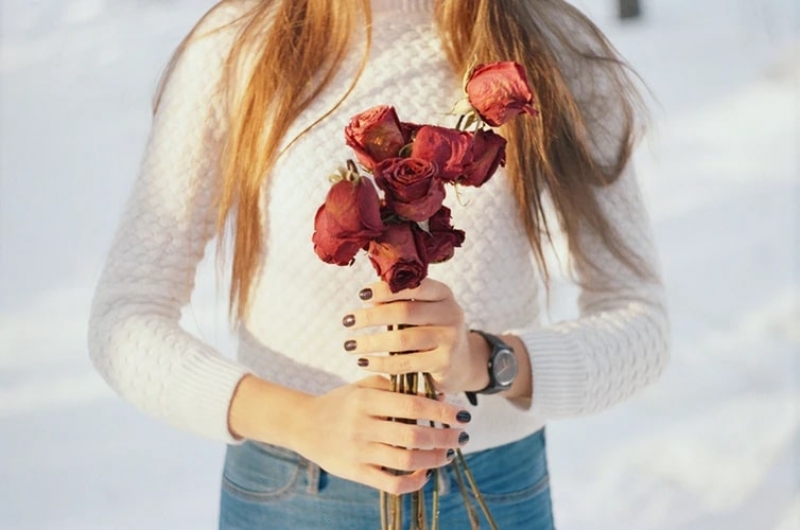 We have many things to fear with regard to travelling solo. But did you know that we also have a lot of things to look forward to? Despite all the roadblocks for women, the majority of tourists around the world are female. Global trends estimate almost two-thirds of present-day travellers are like you and me — ladies with a powerful wanderlust.
Did you know that we're also the most influential in terms of economy? We make 85 percent of all purchasing decisions, a lot of which we do as we travel. Yes, the travel industry largely depends on you and me. Patriarchy may make us feel weak, but the reality is that female travellers are all amazingly strong, influential, and significant.
On travelling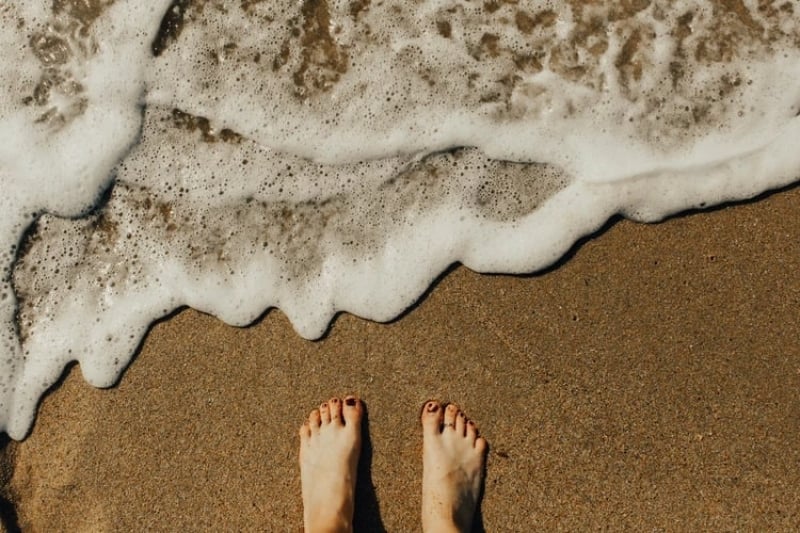 Dear girl, we have the right to make our own decisions. And when we travel solo, we get to practice more of that. We're allowed to book our own flights, choose our own accommodations, and pick our ideal destinations. We're allowed to curate our own itineraries, to indulge in our own delights.
When we travel solo, we'll also have the same responsibility as male travellers. We'll have the responsibility to keep ourselves safe and secure, to make good travel decisions. We'll also be responsible for our own failures and for solving our own problems.
The best part? Our femininity allows us to engage with the world in a special way. We get to exchange beautiful stories, experience diverse cultures. As women, we have this unique ability to feel the world personally.
Contrary to popular belief, female travellers are some of the most inspiring people in this world. And we all have fascinating interests, behaviours, skills, and dreams to offer. Let your loved ones know that we aren't just limited to Instagram models. Women can also be flight attendants or pilots, full-time hitchhikers or regular employees. Yes, solo travelling has its own risks — but whoever changed the world just by staying safe at home?
Also read: I Travel Like a Girl, and I'm Proud of It
To the girl who's still afraid to travel solo, may I share a little piece of advice? Why don't you take it step by step? If you really want to travel solo, then you shouldn't let your fears stop you. Who knows? Some strangers might even surprise you with genuine kindness.
It's a scary world out there — and most days, it's even scarier for us, women. But it can also be a good and beautiful world, if we only allow ourselves to experience it.