Domestic travel just got more exciting! In an annual survey conducted by an international travel website, not just one, but two Philippine airports were named among the best in Asia.
Of the 20 Best Airports in Asia for 2019, Mactan-Cebu International Airport ranked 16th, while Iloilo International Airport ranked 18th. The list was topped by Singapore Changi Airport. Other ranking airports include Tokyo Narita Airport, Taipei Taoyuan Airport, and Hong Kong International Airport.
Also read: The First Ever Plastic-Free PH Airport Will Be in Cebu
What makes a great airport?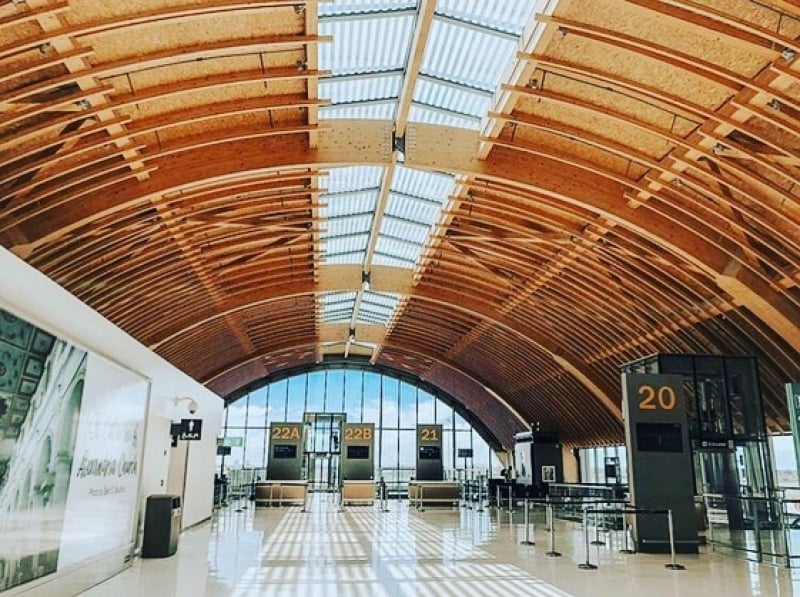 Every October, this list is put together based on a web poll and reviews from throughout the year. Travellers rate their overall airport experiences based on comfort, facilities, and food options. Immigration, security, customer service, ease of traffic, cleanliness, and "sleepability" are also included in the criteria.
According to reviews, the top airports share several things in common. These include plenty of seating, rest zones, and dining options. In addition, they also have excellent customer service, as well as efficient check-in and security procedures.
Of course, there are also airports that provide travellers with more than their basic needs. These terminals have added amenities like in-house movie theatres, gardens, spas, and hotels. And even better, these airports continue to work toward improving and adding to their facilities — perhaps even aiming to become destinations themselves.
Also read: 12 Best Airports: Cool Attractions, Gorgeous Architecture, and More!
Philippine airports continue to improve
Keeping the above criteria in mind, we have no doubts as to how Cebu's and Iloilo's respective airports made it to this list. Apart from being clean, well-maintained, and aesthetically pleasing, the two Philippine airports are known for providing travellers with a pleasant transit experience.
Special features for those in transit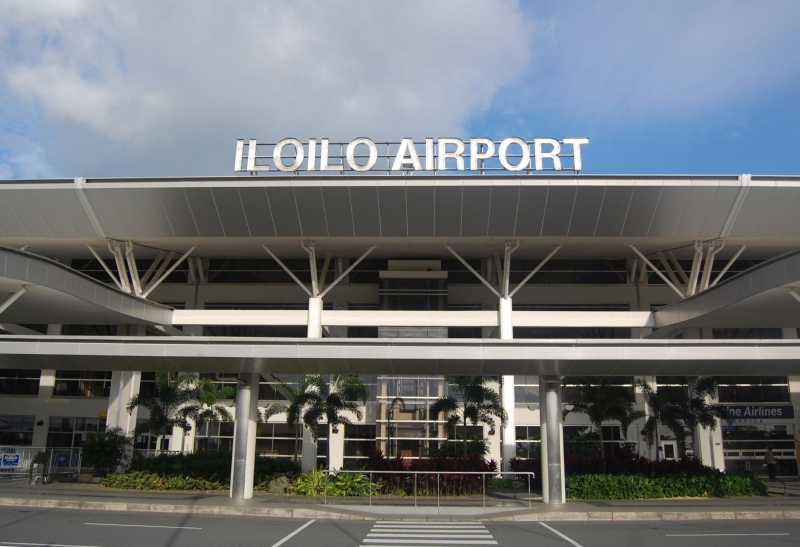 Iloilo International Airport's features include stunning countryside views, free WiFi, charging stations, Duty-Free shopping, and lounge access for first and business class travellers. There are also great dining options both in and around the airport; several hotels are close by, too.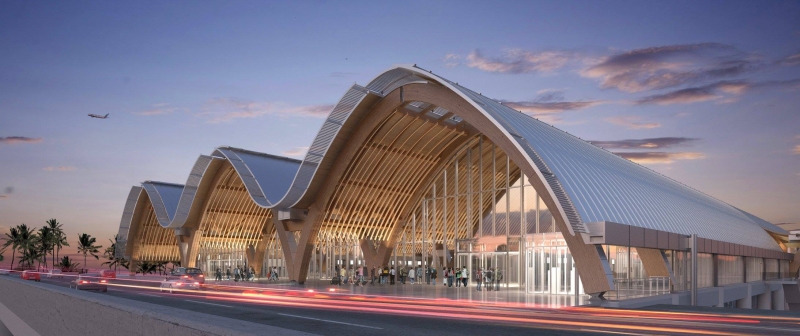 On the other hand, Mactan-Cebu International Airport has a wide selection of shops and eateries, free WiFi, charging stations, and luggage lockers. One of the airport's most popular features is the Plaza Premium Lounge, which economy class passengers may pay to enter. Lounge passes or membership programs may be granted there as well! To add to the mix, this airport also has several a pharmacy, post office, prayer room, spa, and in-terminal hotel!
In December 2019, Mactan-Cebu International Airport — Terminal 2 in particular — also received praise at the 2019 World Architecture Festival. Having bagged the award for the "Completed Buildings: Transport" category, this Philippine airport bested even Singapore's Jewel Changi, home to the world's highest indoor waterfall.
Conceptualised by internationally acclaimed furniture designer Kenneth Cobonpue and renowned interior designer Budji Layug, MCIA was recognised for its understated elegance, and was described as "very confident, yet very modest." To add to its wooden arches and overall tropical feel, the eco-conscious airport was also designed to reduce carbon emissions and to withstand earthquakes and typhoons.
More great Philippine airports to come
In a recent interview, the Civil Aviation Authority of the Philippines expressed their hope that even more Philippine airports would be included on the Best Airports list in 2020. Spokesperson Eric Apolonio mentioned that they're quite optimistic about the newly-built Bohol Panglao International Airport, as well as the soon-to-be new and improved General Santos International Airport and Laguindingan Airport.
Also read: New Bulacan Airport to Be Built by San Miguel Corp.
Given this exciting news, we're even more inspired to travel within the Philippines! To fuel your wanderlust, join our Flight Deals — Philippines group. Don't forget to follow us on Facebook and Instagram either!