The Philippine travel scene has another reason to celebrate, as an American magazine named the Philippines 8th among the most favourite countries in the world. This ranking was the result of a survey conducted in light of the annual Readers' Choice Awards. 
This year was the 32nd Readers' Choice Awards, which also drew the magazine's largest pool of voters yet. A whopping 600,000 registered subscribers weighed in and cast their votes for a number of destination categories. After the network of voters had their say, the Philippines proudly made 8th place among the Top 20 Countries In The World!
Also read: 8 Places In The Philippines That You Might Not Know About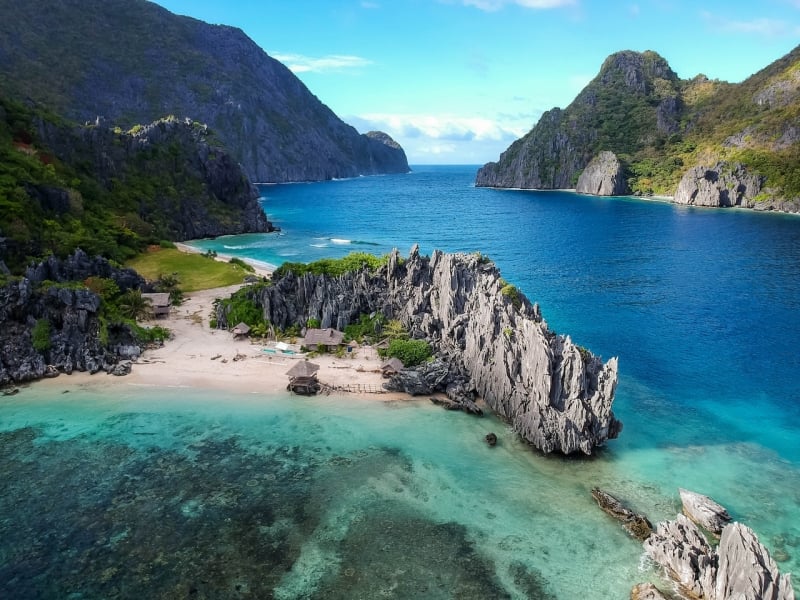 Right behind this prestigious ranking followed the Philippines' island provinces. Boracay ranked 1st place among the Best Islands in Asia, with Palawan close behind at 4th place. Meanwhile, Conrad Manila ranked 3rd as Edsa Shangri-La, Manila ranked 4th among the Top 20 Hotels In Asia. 
Also read: 8 Romantic Destinations In The Philippines Besides Boracay & Palawan
The Readers' Choice Awards 2019 results were announced earlier this month on 7 October 2019. With Philippine tourist arrivals increasing more and more each year, it truly is the era to celebrate the milestones of the Philippines' travel scene! Where do you plan to travel local next?
---
News sourced from Philippine News Agency.