Even in the face of crisis, the Philippines teems with an immovable pride and glory in its breathtaking natural wonders. Travellers around the world acknowledge this. As proof, statistics from the Department of Tourism (DOT) recently revealed, yet again, an increase in Philippine tourist arrivals for the first quarter of 2019.
Tourism statistics over the years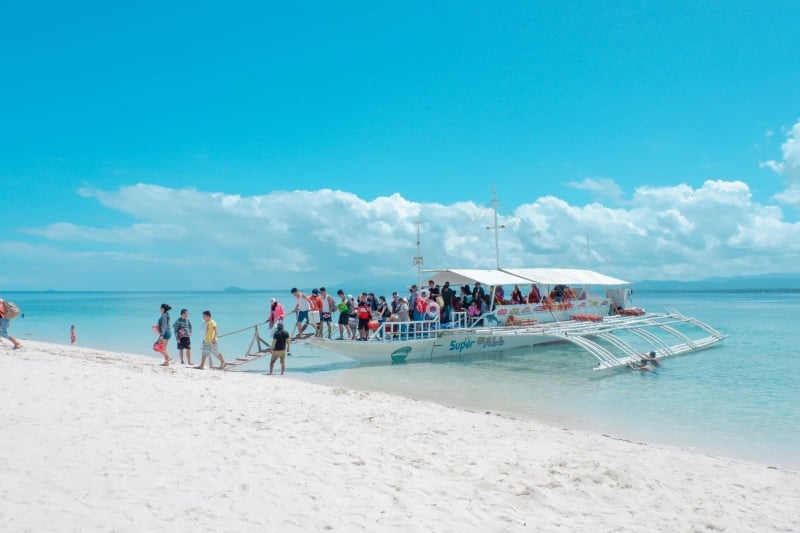 Around 2,204,564 foreigners travelled to the Philippines from January to March 2019. This data reflects a 7.59 percent increase from the tourist arrivals for the first quarter of 2018. Last year, 2,049,094 tourists arrived in the Philippines from January to March. This eventually led to a 7.1 million annual tourist arrival for the year.
The increase in tourist arrivals in the Philippines has been consistent for the past few years. For the first four months of 2018, the DOT reported an increase of 12.35 percent from 2017.
Also read: DOT Announces Increase in Philippine Tourist Arrivals
Tourism plans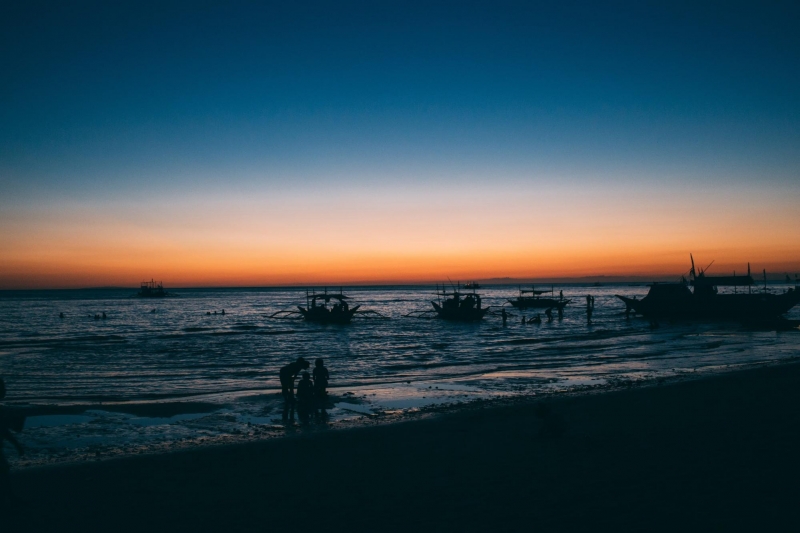 This year, the DOT is targeting 8.2 million tourists to arrive in the Philippines. According to DOT Secretary Bernadette Romulo Puyat, the department is developing tourism products and infrastructure to further attract travellers to the country. They are also working on securing and safeguarding popular tourist destinations.
The DOT is also anticipating a larger turn-out of tourists as Boracay has reopened for visitors. During the famous island's six-month shutdown for rehabilitation, the Philippines suffered a loss of around 500,000 tourist arrivals.
With 519,584 arrivals, South Koreans are the biggest market of tourism in the Philippines for the first quarter of 2019. Following them are the Chinese tourists who were recorded to be 463,804 in total. Other source markets include Americans, 293,780; the Japanese, 177,769; the Taiwanese, 77,908; and Australians, 73,147.
Other reminders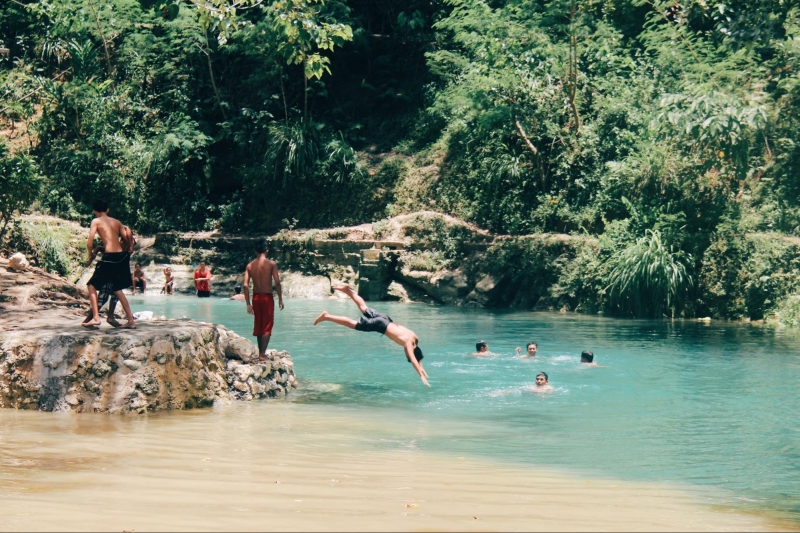 On Tuesday, the Department of Tourism (DOT) reminded travellers to make sure to only engage with DOT-accredited travel enterprises. This includes travel and tour agencies, airline ticketing services, hotel bookings, and other travel-related businesses.
According to the DOT, more and more non-accredited businesses are appearing in social media platforms. Under the DOT Accreditation Law, travel businesses are legally required to get accredited by the department before they are issued business permits.
To signify the accreditation of a travel enterprise, the DOT's Quality Seal and their designated Accreditation Number are usually shown in their website or social media accounts. Travellers may visit the DOT website to see the complete list of accredited enterprises.