Contributed by Iamlexandra
My friends and I took a quick vacation in Taiwan last October. It was our first time there and we didn't know what to expect. But honestly, I fell in love with the country and I think my friends felt the same way, too. What I really liked about it is the people's hospitality. They were nice and kind that even if there was a language barrier, they were willing to help us.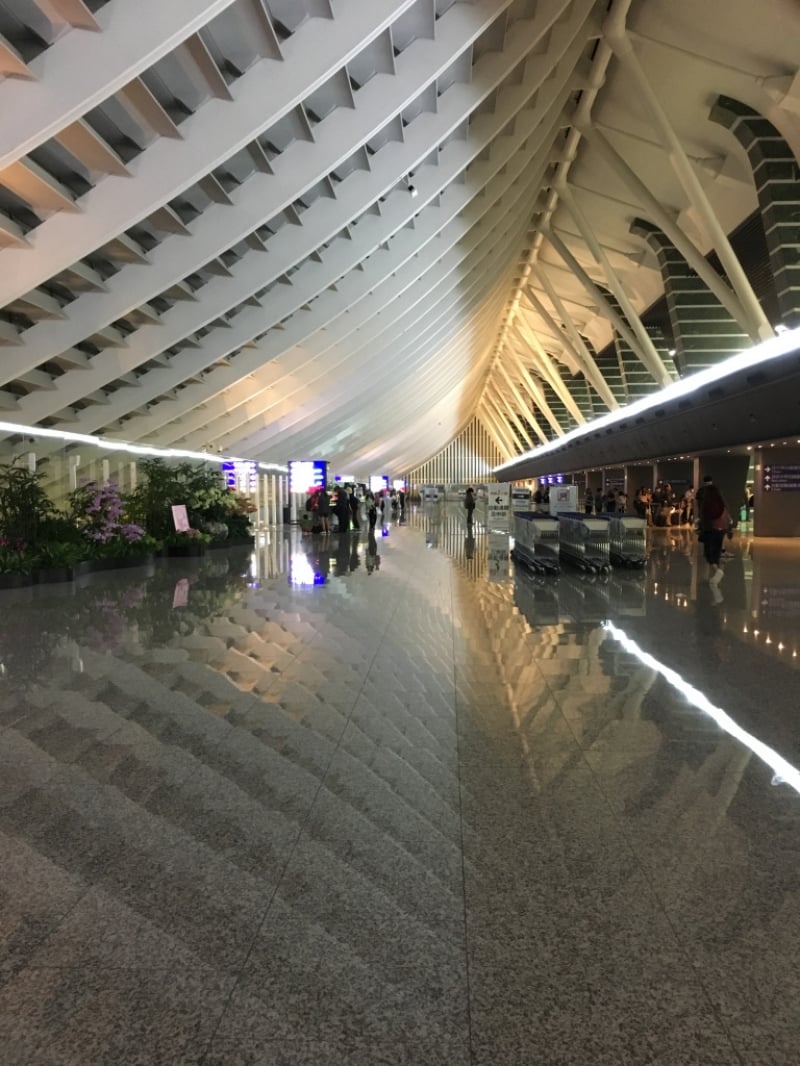 Visiting Taiwan can be expensive and used to be a hassle due to its visa requirement for Filipinos. But Filipinos can now enter this amazing country without any visa. This visa-free trial started last November 2017 and will only last for less than a year. So what are you waiting for? Go here now while the visa-policy is still effective!
If you are planning to go here, below are some important notes that might be helpful to you, as well as our actual itinerary and breakdown of expenses.
Also read: 13 Bagay na Pwede Mo Palang Gawin sa Taiwan Para sa Bukod-Tanging Bakasyon
Getting from Taoyuan Airport to Taipei
Bus 1819 will take you to Taipei City via Taipei Main Station. The ride takes around 30 minutes.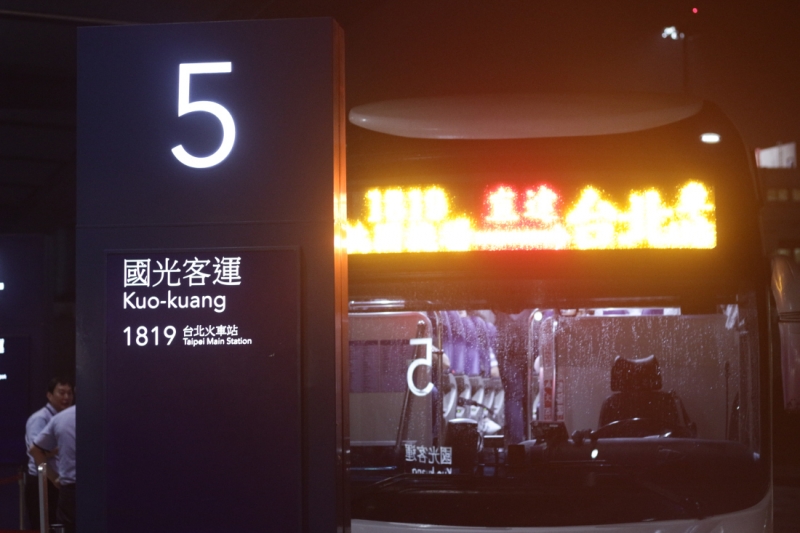 Budget accommodation
We stayed at Space Inn Hengyang Branch which is very nice and accessible to restaurants, attractions and the MTR.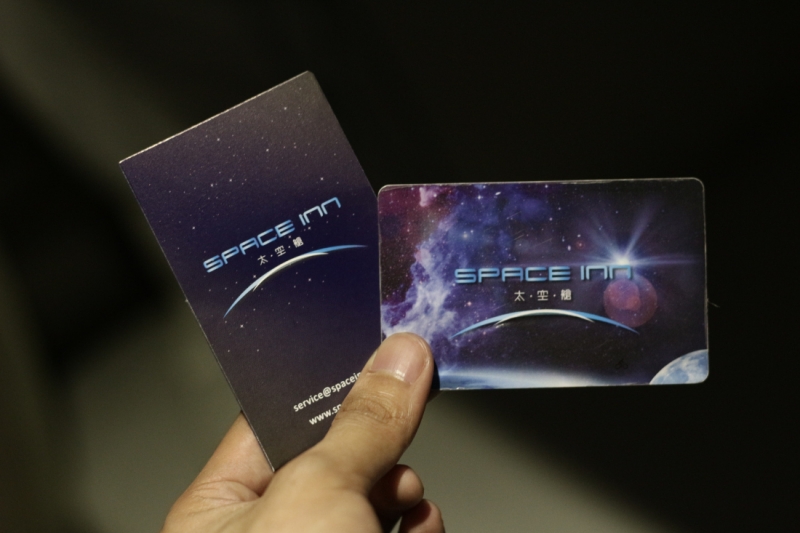 Places we went to (outside Taipei)
1. Yehliu Geopark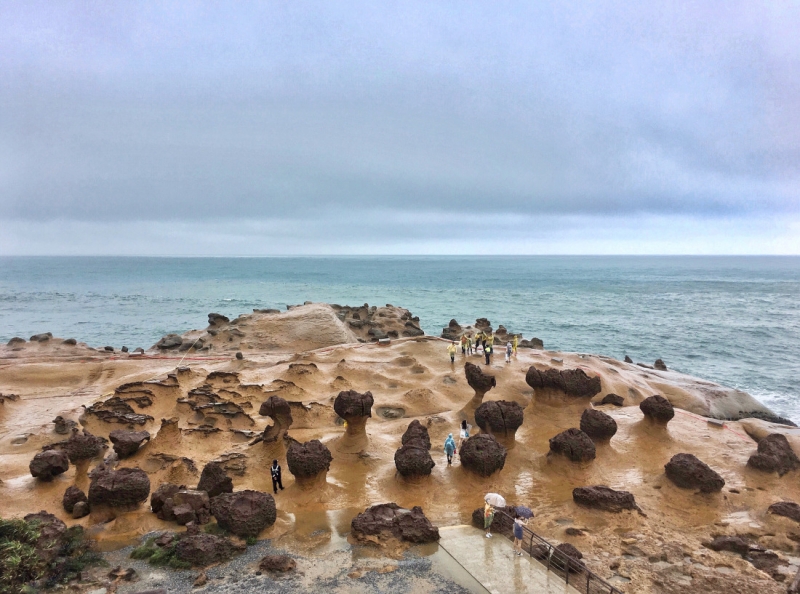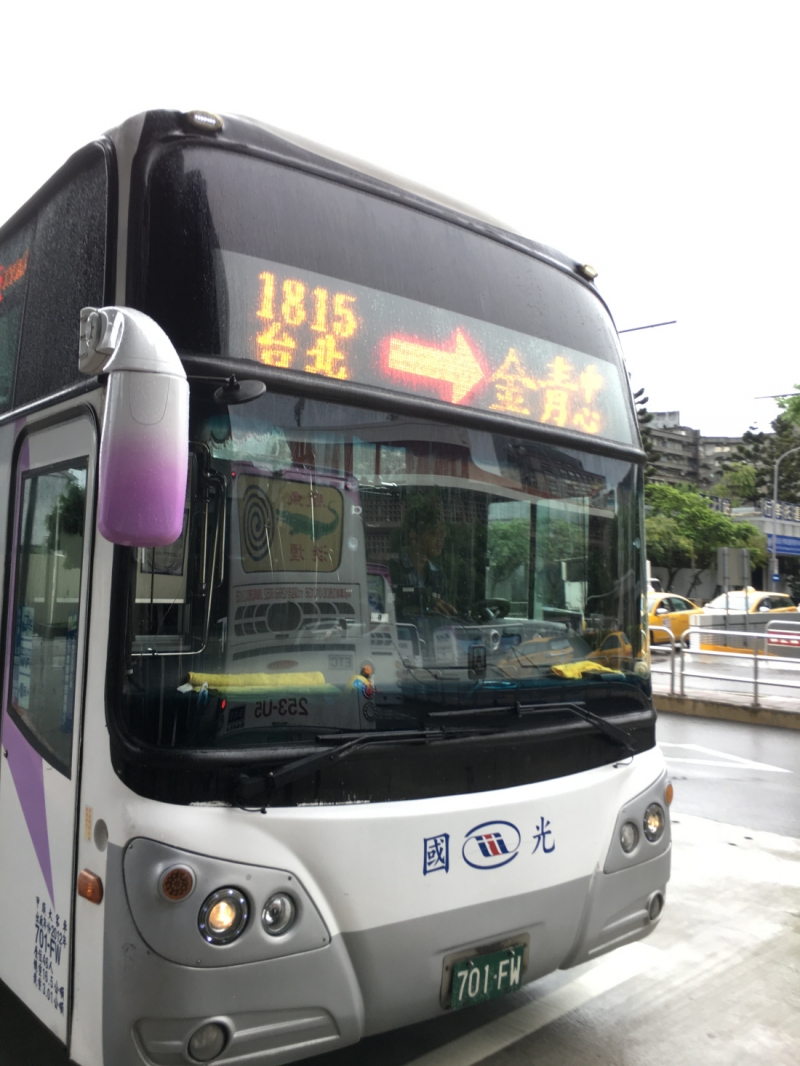 2. Shifen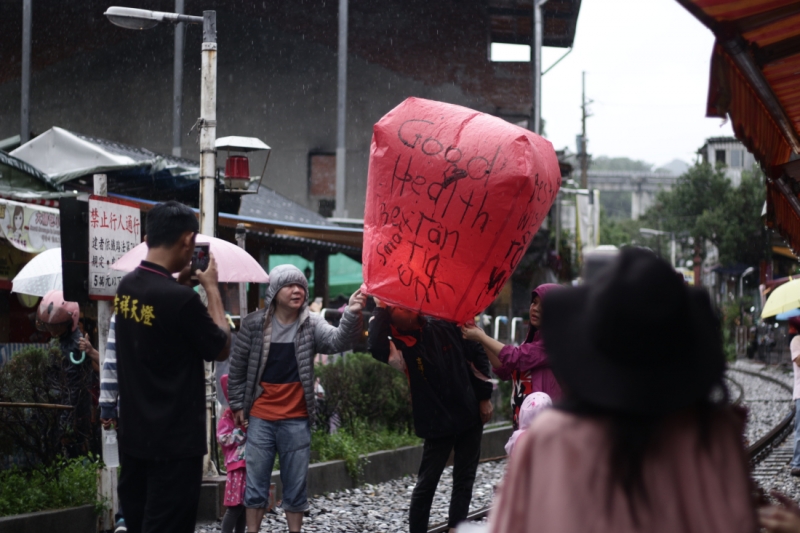 3. Jingan Suspension Bridge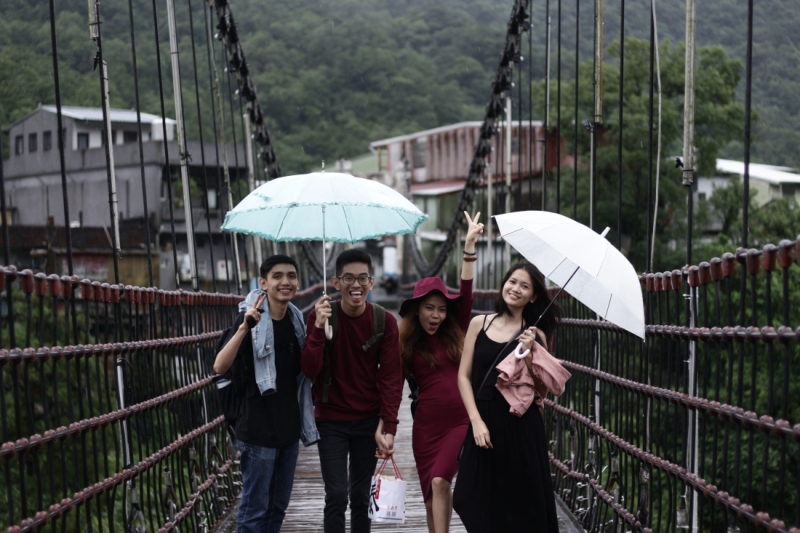 4. Jiufen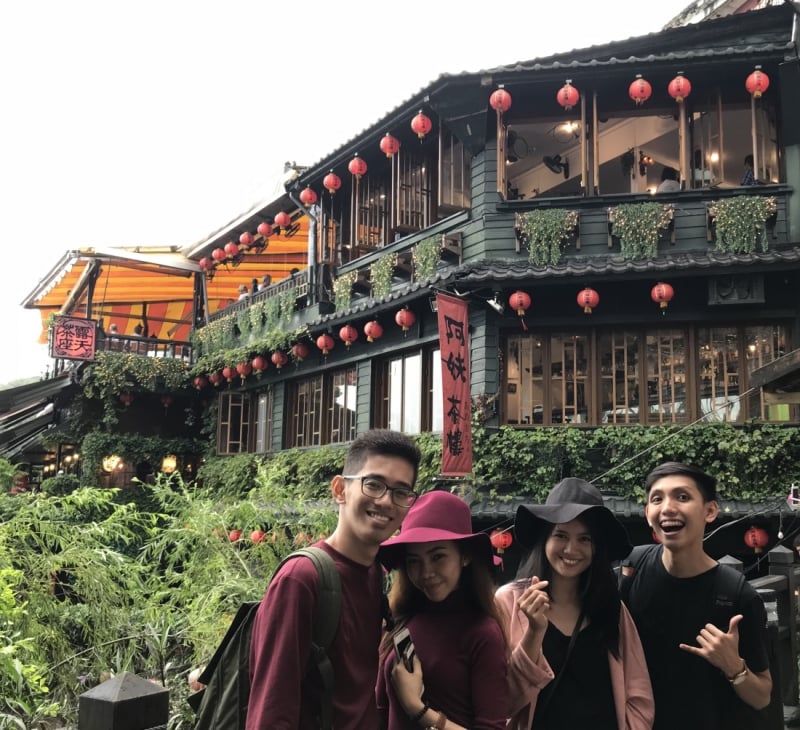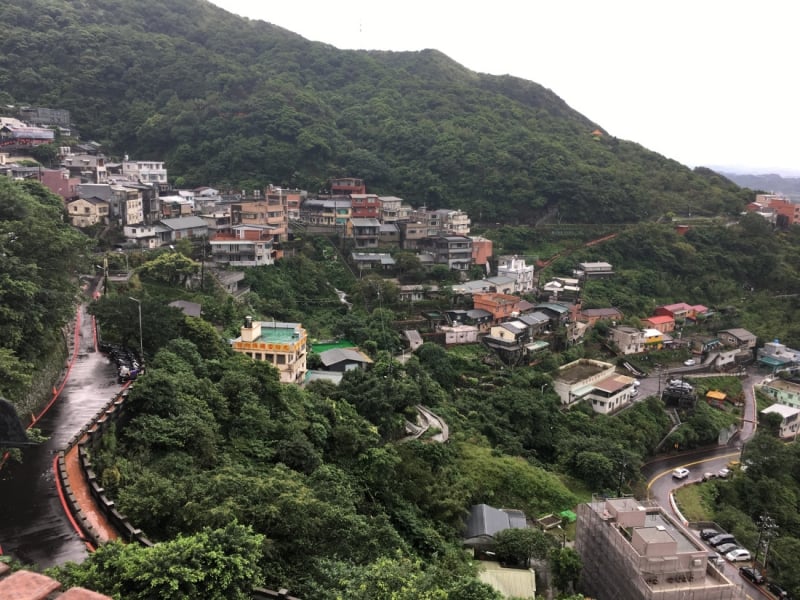 Places we went to (within Taipei)
For these spots, we used the MTR Day Pass. One day pass costs NT$150 (₱283.50).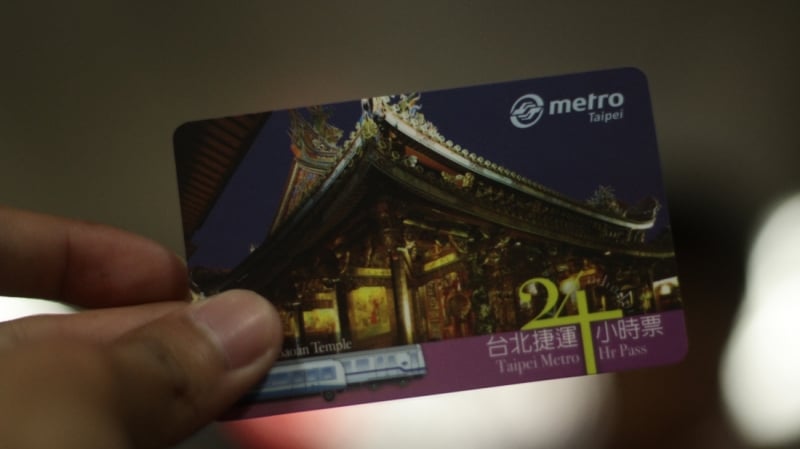 5. Taipei 101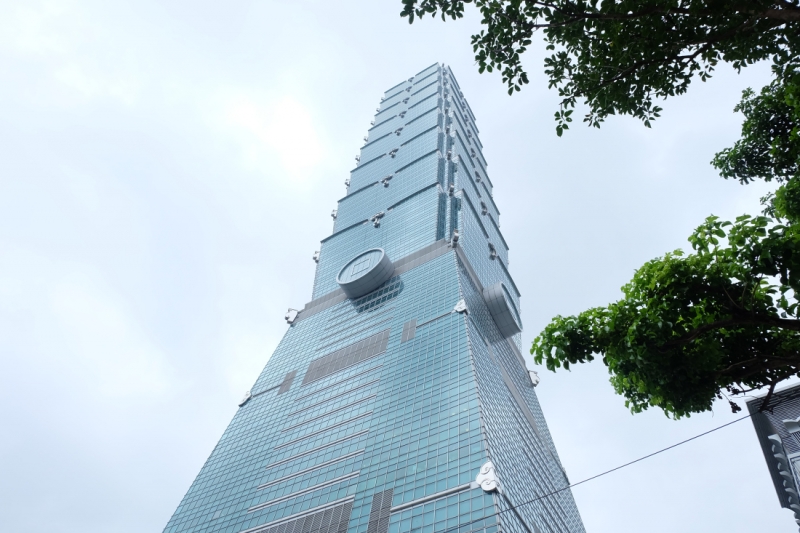 6. Raohe Night Market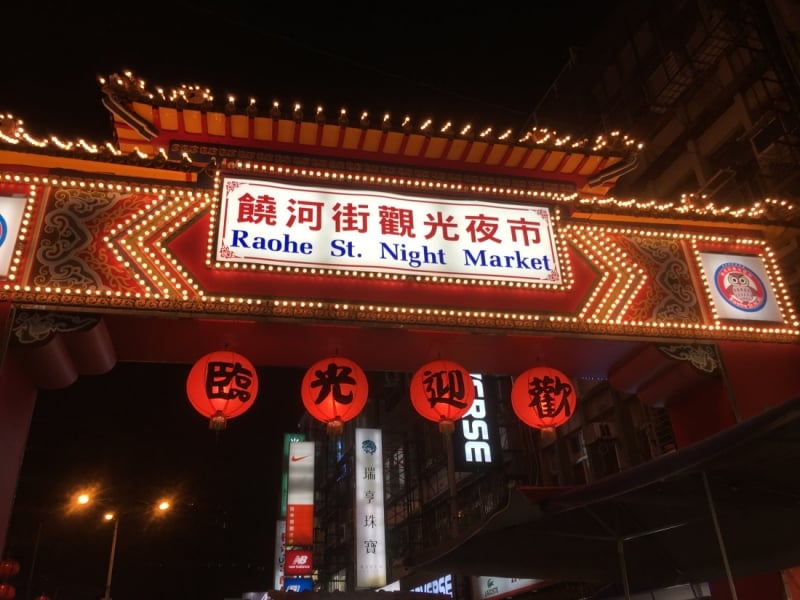 7. Shilin Night Market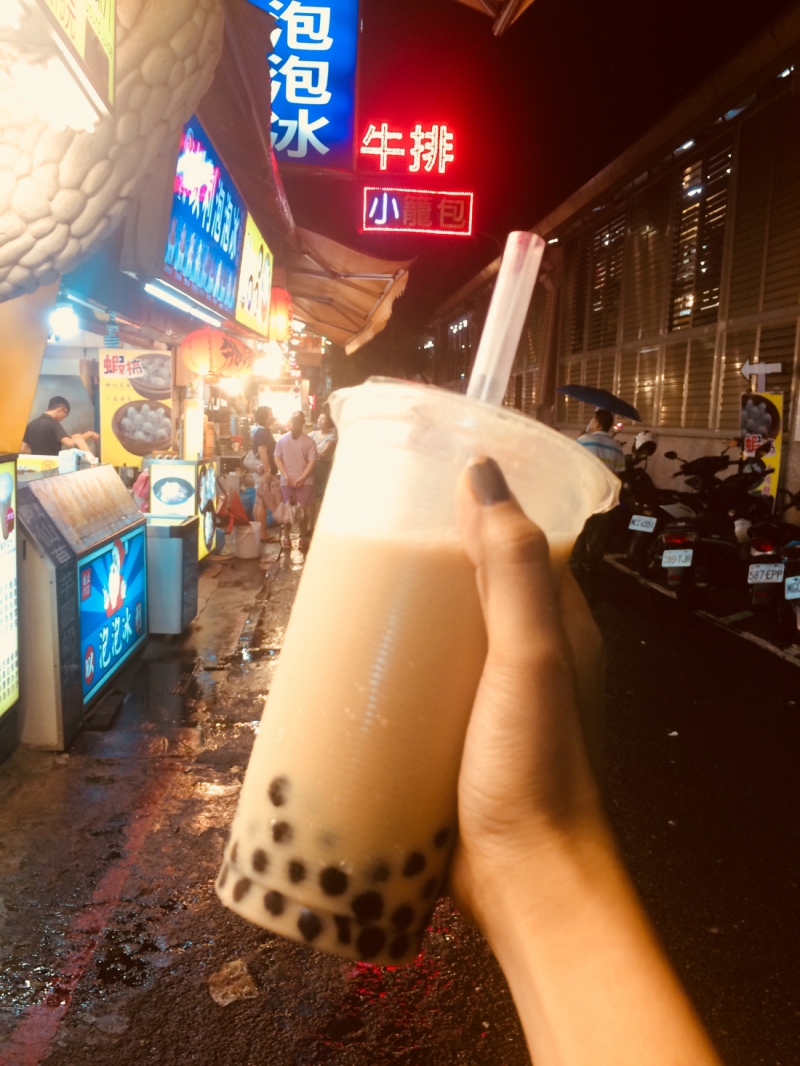 8. Peace Memorial Park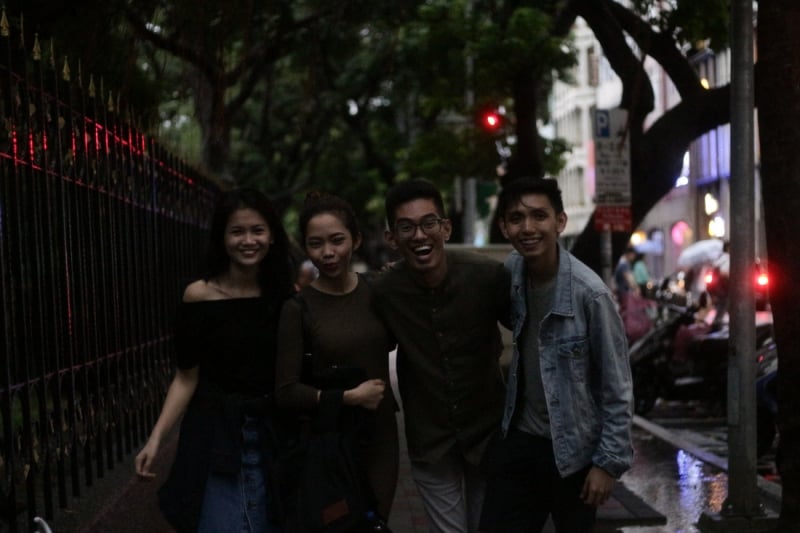 9. Xiangyang Road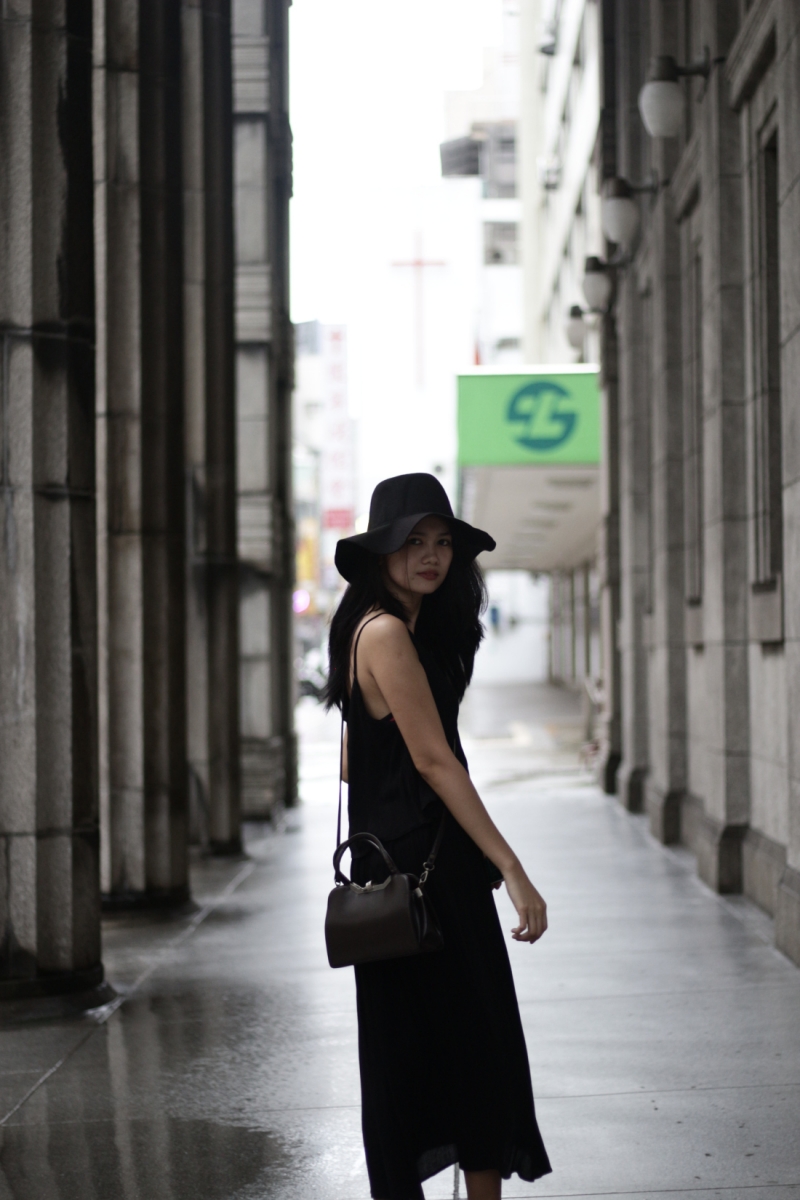 10. Ximending Youth Shopping District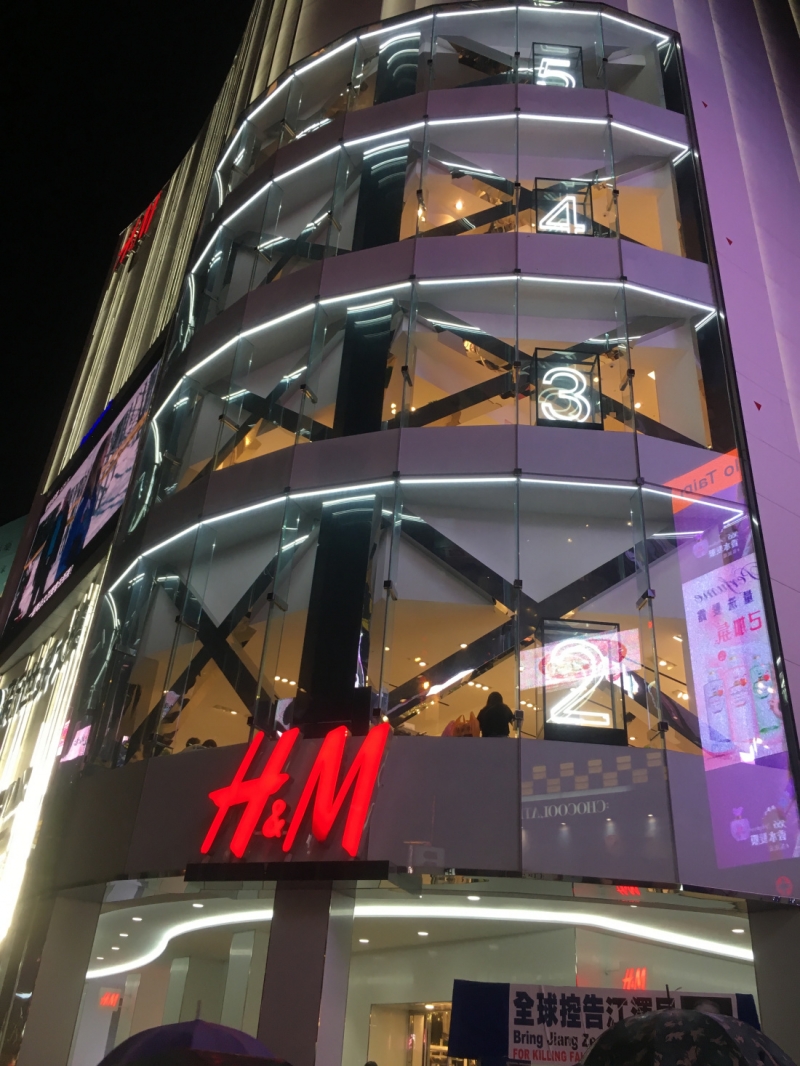 Getting from Taipei to Taoyuan Airport
Going back to Taoyuan Airport is easy. Just go to Kuo Kuang Bus Terminal and purchase the bus ticket. Again, Bus 1819 will take you there in about 30 minutes. The fare is NT$125 (₱236.25).
As promised, here's our itinerary as well as a breakdown of expenses for this trip. Airfare is not included as this varies.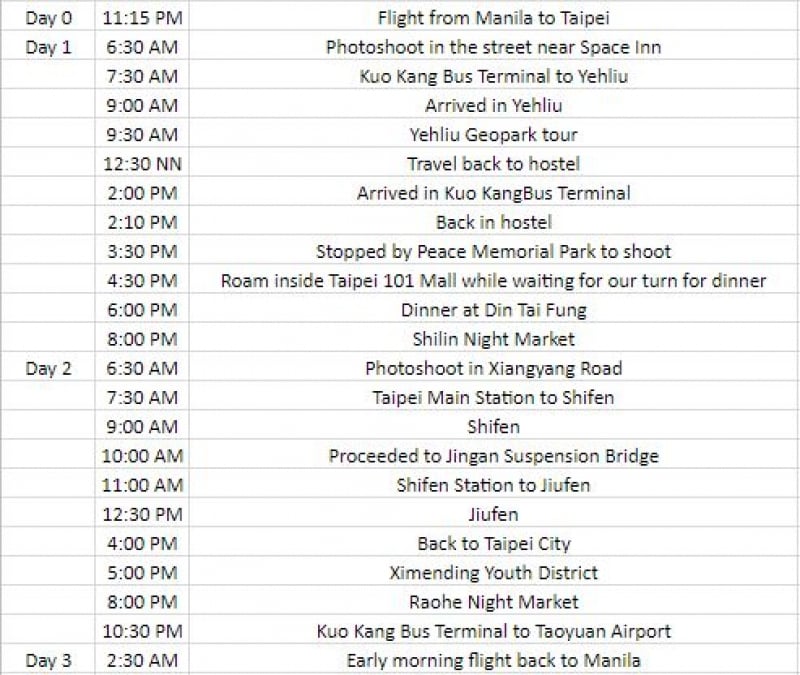 Accommodation: ₱1,103.75
Food: ₱1,100
Transportation (excluding airfare): ₱1,303
Yehliu entrance fee: ₱151.20
Total: ₱3,957.95
Most of the photos were taken by my little bro @igonzalesneil.
Also read: Our Barkada Travelled 3 Days in Taiwan & Spent Only ₱10,800 Each