Flower-lovers, rejoice! Oppa hunting and Korean skincare product shopping aren't the only reasons to visit Korea ASAP! The Seoul Grand Park Rose Festival will start tomorrow, 26 May 2018. This year is the 18th year of the festival and visitors may witness tens of thousands of blooming roses at the Rose Theme Garden of Gwacheon Seoul Grand Park.
Fact: All roses are authentic, friends! Not Paper Roses like in Mareng Jolina's song.
Also read: Rent A Handsome Oppa As Your Personal Tour Guide!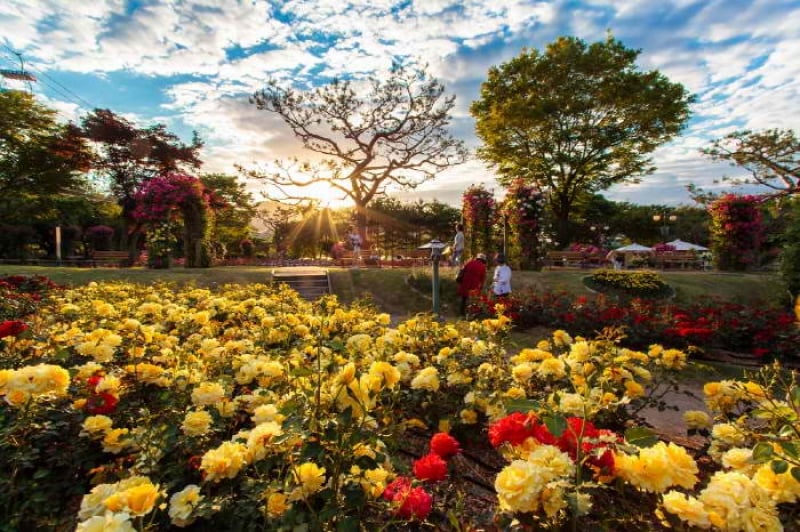 Every year, the festival captivates local and foreign tourists around the world not just to take photos with the colourful roses but to join the activities and witness exhibitions as well. This year, the Seoul Grand Park Rose Festival will hold the Rose Accessory Workshop everyday from 1pm to 6pm. Every weekend, there will be Rosy Beauty Class and Rose & Love Concert at 1pm to 5pm. The Rose Garden Magic Show will be running from 5pm to 6pm every Saturdays and Sundays while the Rose Garden Photo Exhibition is a permanent instalment during the festival.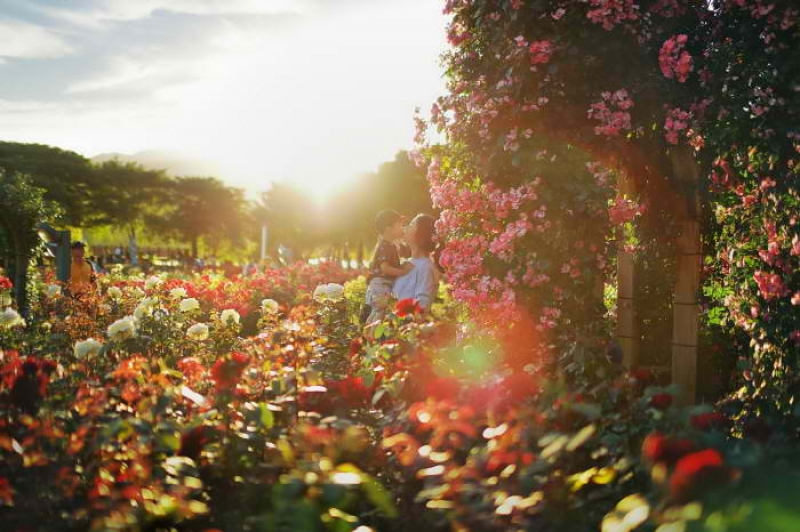 The Seoul Grand Park Rose Festival is open to all ages. So, you can bring your barkada, family, and jowa with you to enjoy the beautiful attraction. Solo travellers, ready you selfie sticks as there will also be fun photo accessories available for rental every day from 1pm to 6pm. First 1,000 participants may get it for free.
Also read: My 7-Day Solo Trip to South Korea Under ₱20K (All-In) Budget
On May 27, June 2,3, and 10, there will be carpentry activities for the first 500 people daily. The performance schedule is from Monday-Thursday at 9am to 7pm and 9am to 8pm from Friday to Sunday and Memorial Day.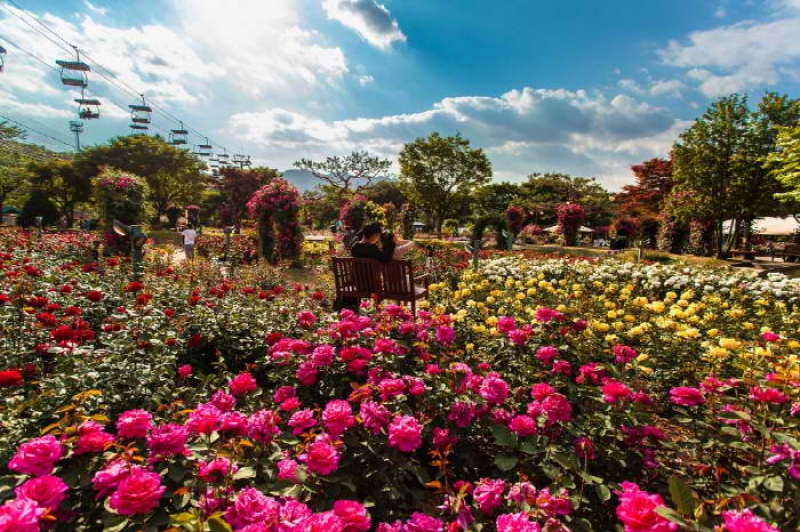 Adults have to pay ₩2,000 (₱98) while children only have to pay half the price. If teenagers are coming, they'll have to pay ₩1,500 (₱74) to enter the park. You can visit the park via subway. Hop off at the Seoul Grand Park Station (Seoul Subway Line 4) and leave the station through Exit 2 or 3.
Also read: Korea Tourist Visa Guide for Filipino Employees and Married Couples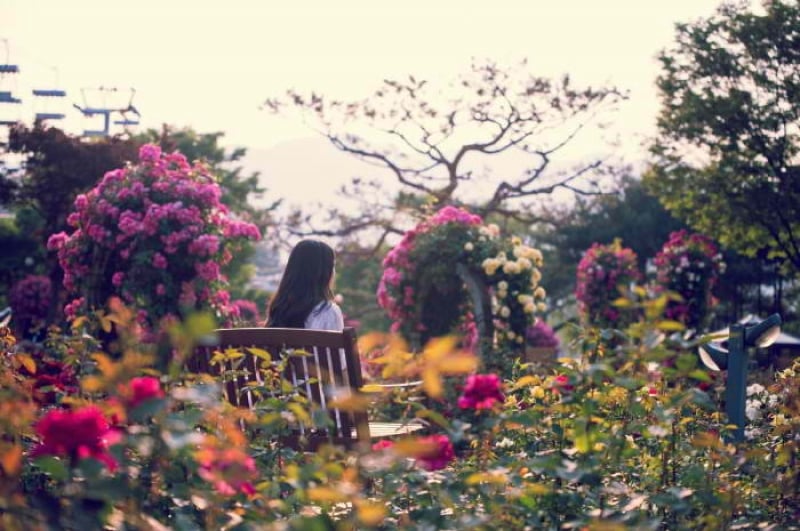 The Seoul Grand Park Rose Festival will run until 10 Jun 2018. So, what are you waiting for? Book a flight to Seoul now!