Contributed by Wanders of Eve
I have free round-trip flights from Cebu Pacific. I have a valid multiple Japan visa. I have a spare budget for travel. And with God's approval and my family's blessing, I decided to go back to Japan, but as a solo traveller. I say God's approval because I believe that every financial decision is a spiritual decision.
I went to Kansai Region in 2015 with a friend and visited Kyoto, Osaka, Nara and Kobe. This time, I went to the countryside because I have been wanting to see the old village in Shirakawa-go in Gifu Prefecture. By the way, my entry point was Nagoya.
Also read: How I Travelled 7 Days to 4 Cities in Japan: Itinerary & Tips for Filipinos
I only had a little over a month to plan and prepare. I booked my flights in early March for travel on 8-14 April 2018. Two weeks after booking my flights, I chanced upon a travel workshop hosted by Klook in a mall and won a ₱1,500 discount voucher which I eventually used in booking a day tour package to Shirakawa-go village. The odds were in my favour. Hurray, I was meant to go back to Japan. And, perhaps it was the right time to go on a solo travel.
Despite my short preparations, everything went well, and I had a wonderful time. It was still cold in Nagoya. I saw the Japanese alps still laden with snow on our way to Shirakawa-go and cherry blossoms are in full bloom in Takayama. The gorgeous Nagara river shimmers against the green pines in Gujo. The flowers are in glorious bloom in Nabano No Sato and it is already lush green in Kyoto.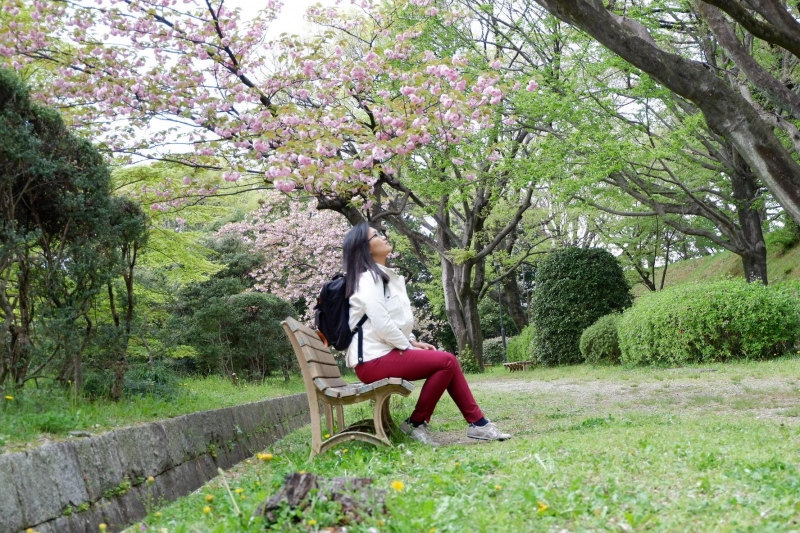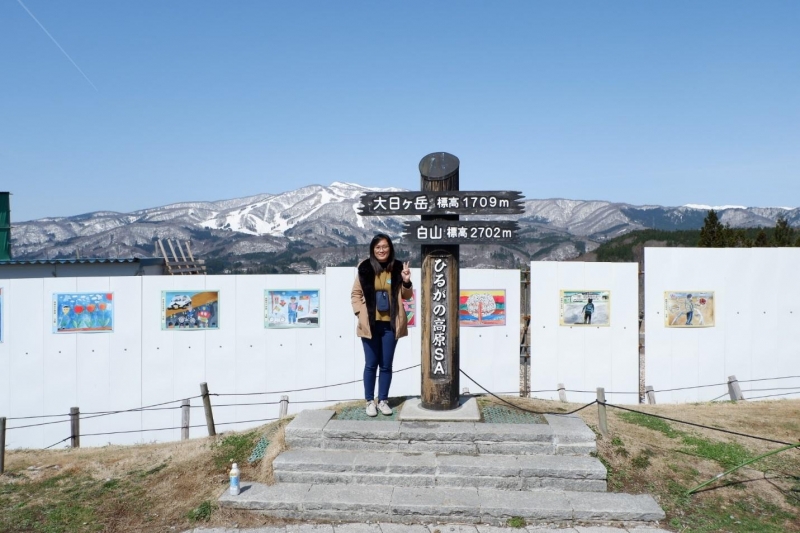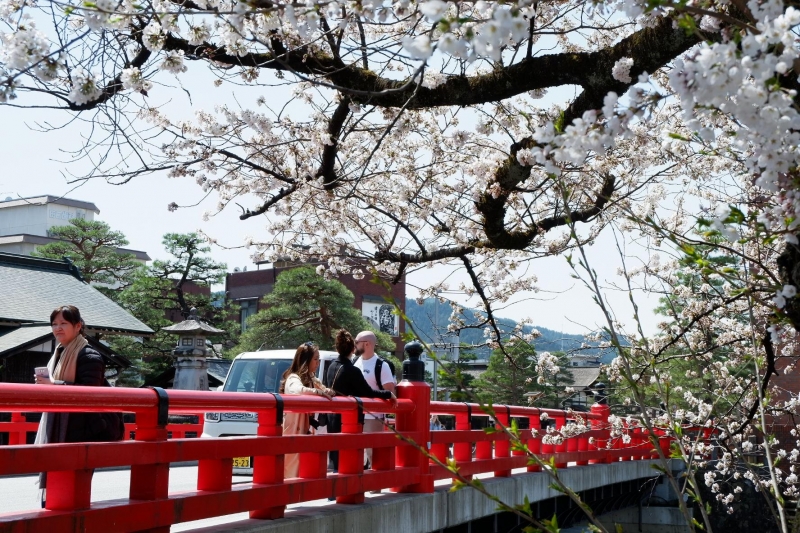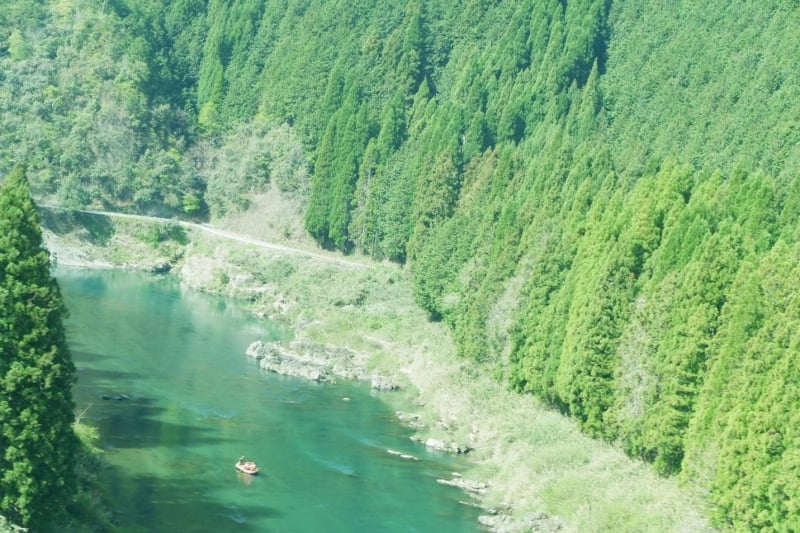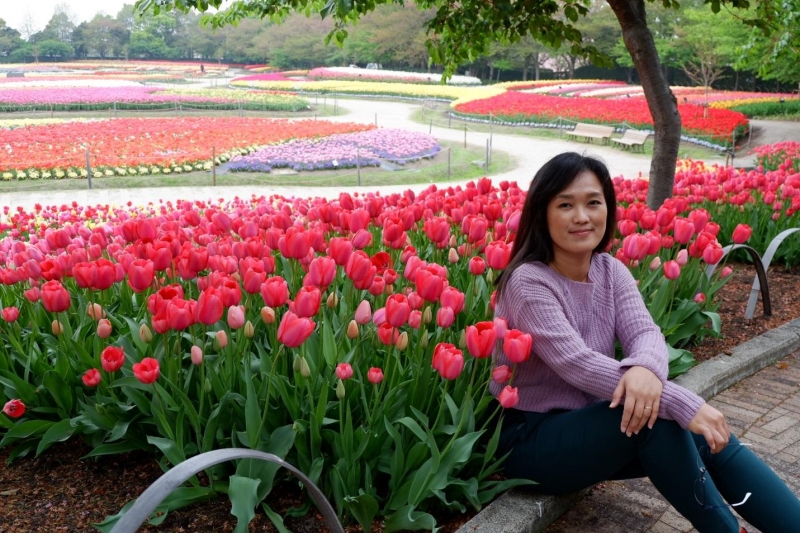 I had an amazing one-week stay in Central Japan. But the greatest take away from this trip is that in solitude, you get a lot of time to reflect on many things. There is a significant shift in perspective. And you come home as a better version of yourself. These are the things I have reflected upon and learned from my first solo travel and I want to share them with you. I hope my story inspires you today.
Courage, dear heart.
It took a while before I can muster the courage to break away from the pack. I've been on my own on business trips over the last three years but that is entirely different as my colleagues from overseas were always there to attend to my needs. But solo travel? It requires a step of faith to go see the world alone. The idea of nobody looking after me while I am in a foreign country is a bit scary, but as soon as I've gathered up my courage I began to blend in and just really have a good time. I did everything I wanted to do at my own pace. It was liberating.
Also read: On Solo Travel and Feminism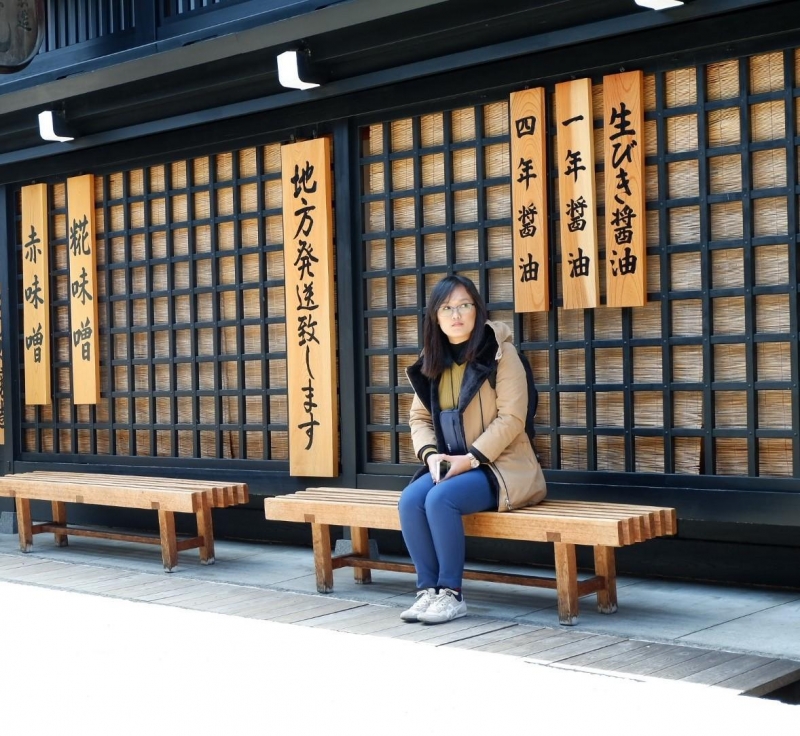 Money returns. Time doesn't.
When I was still planning my itinerary, I see I have an entire day to spare and I can either go to Kyoto or just stay in Nagoya. If I choose the former, that means I'd spend ₱3,000 more. But I really wanted to go back to Kyoto; it remains my favourite city in Japan. And Kyoto it is. I went to see Kinkaku-ji again. I ate in the same restaurant and sat on the same table in Kyoto Yodobashi. I watched the crowd as they scurried in and out of Kyoto Station. It was nice to be back. Here's the point – money returns if you work hard; time doesn't. Go where your heart wants to but do so with much prudence or for as long as doing so will not leave you bankrupt. Wag travel now, pulubi later. Okay?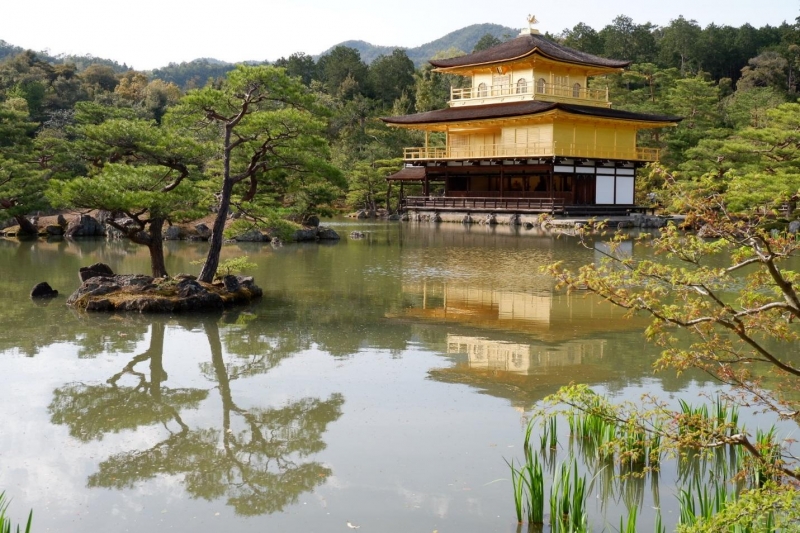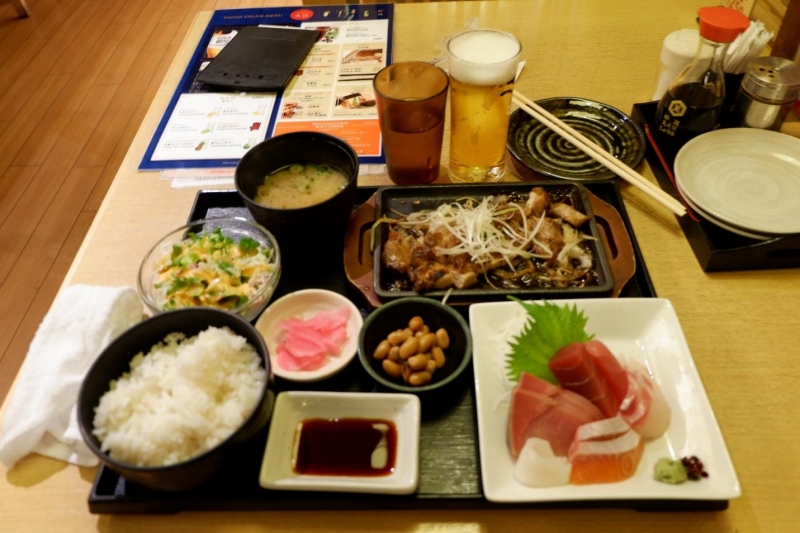 Not everyone is meant to travel.
"The world is a book and those who do not travel read only one page." Yeah. But that's because travel is both a privilege and a choice. I am sure St. Augustine meant well when he said that, but it is sad how some travellers today use this quote as a form of mockery against those who do not like or cannot travel as much as they do. Truth is, it is not something everybody wants to do or can indulge into. I cannot just shove it in the face of someone who chooses to prioritise the needs of his family over his own whims or on someone who is just not into travelling. Others may just want to stay at home and read a good book over a cup of tea. They have their reasons. You and I should respect that.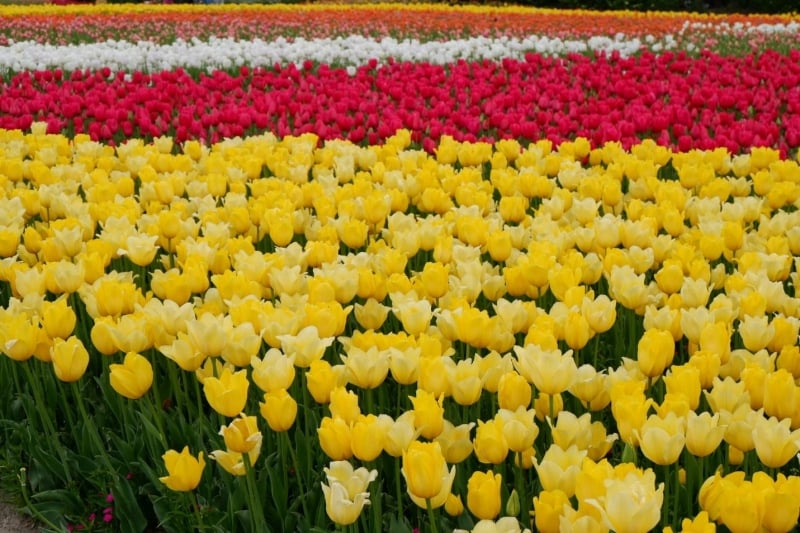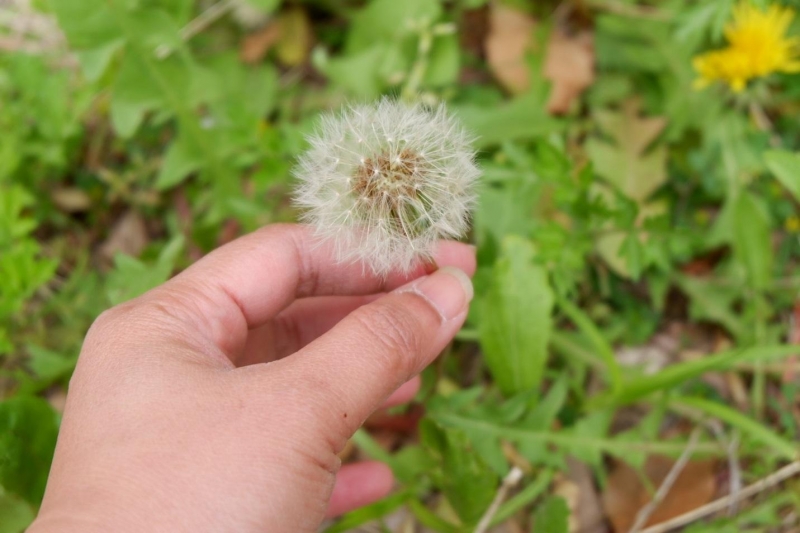 Travel abroad is an opportunity to pray for your country.
Upon arriving at Chubu International Airport in Nagoya, the place immaculately clean and huge and very efficient, I thought to myself, "Yeah, yeah, yeah, I am no longer in the Philippines." During my stay, I witnessed then again how disciplined the Japanese are, how progressive they have become. There was a time in history when we were next to them in terms of economy. And honestly, it can be very discouraging to see where we are today as compared to them.
When we travel we are so amazed at the good things we see and experience in other countries. But how does it impact us? How have we thought of our country when we travel abroad? The Philippines is plagued with issues left and right – from the closing of Boracay to the SOGIE Bill to the efforts of passing the legalization of divorce, drug war, corruption, political unrest, you name it. We curse at our leaders instead of praying they will have the wisdom to make the right decisions. Do we even care? Or have we become merely keyboard warriors instead of prayer warriors? Are we even responsible citizens? We are so good at giving our opinion especially on social media, but we throw our trash anywhere. Shame on us. Talk about discipline; we are really lacking it. In my mind, "Dear Lord, whatever happened to us? Will you restore our nation?"
We are so left behind. And it's sad how we are often referred to as Third World Country. We need to persevere in praying for the Philippines. We need to be responsible citizens too.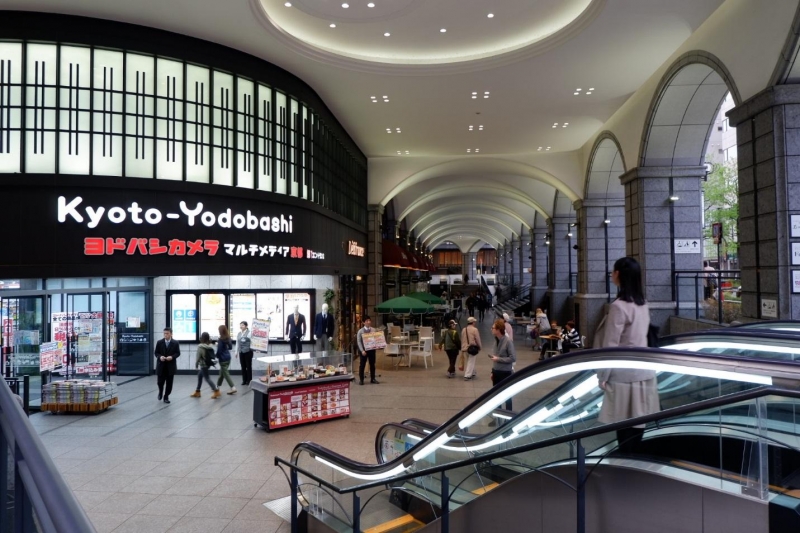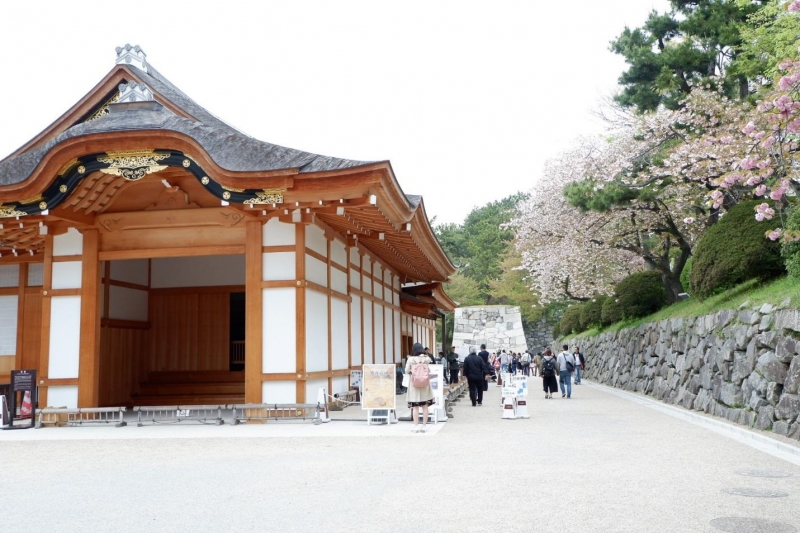 Life is short; live wisely.
Keage Incline is one of the most popular spots in Kyoto because of the cherry blossoms. It was once used to transport boats from Okazaki Canal to those at higher elevations. It is most beautiful in spring when the rows of cherry trees on both sides of the road are in full bloom. It draws a lot of travellers.
Since I was there in spring, I kind of expected to see some if not all cherry trees still in bloom. It took me a while to find it from Nanzen-ji Temple. Armed with my tripod and camera, I was very sincere in finding Keage, the sakura spot people were raving about. But when I arrived, lo and behold, I was a little disappointed. I came all the way from Nagoya to find nothing but an old railroad and a few tourists. The full bloom is over. End of the world? No. Because while I was walking along the tracks, I realised that's how we sometimes live. We pursue and set goals. We are very sincere in our pursuits, only to find out that all along our ladder was leaning on the wrong wall because of misplaced priorities and chasing the wrong things in life. Examples? Wrong relationships, love of money which yields discontentment and greed, a successful career while neglecting your family. And we end up disappointed and regretful. Just like the cherry blossoms that last only for a while, life is short. Let us live wisely by pursuing things that will be of eternal significance.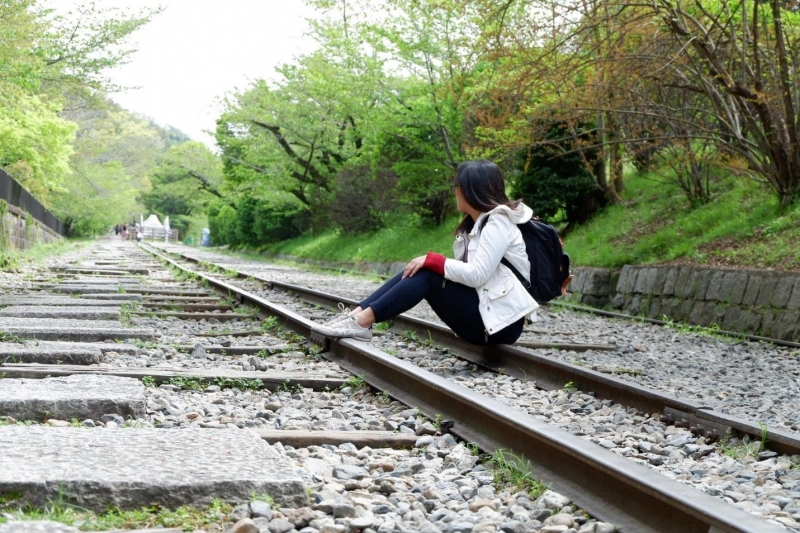 Home is where the heart is.
I have been travelling with friends for three years. And every time I come back home, I miss the places we've been to like it takes a month before I finally get over it. Separation anxiety you may say. But to go on a solo travel is different. It's not that I was bored or lonely. In fact, I truly enjoyed my own company. But at the same time, I missed home. I looked forward to coming back to my country and eat "Bulanglang" and "Sinigang". I appreciate my family even more. I realised that not even the grandest scenery in Japan or wherever on earth I may be can rival the joy that is being in the presence of family.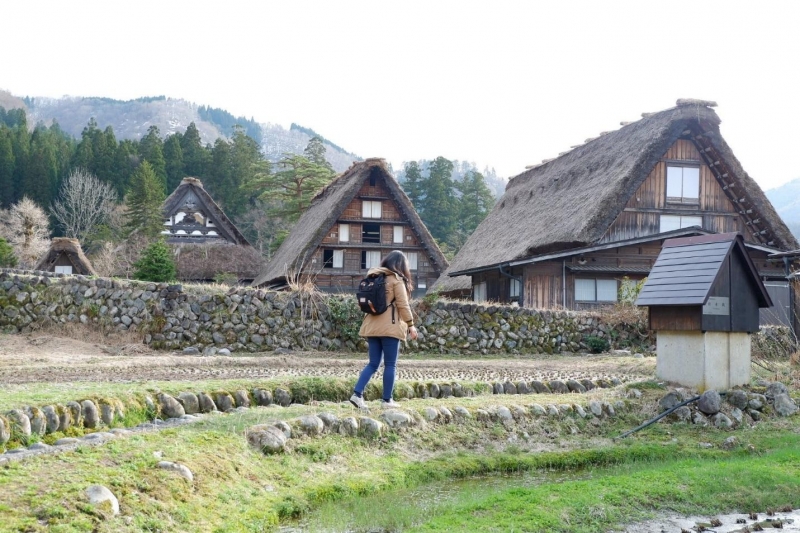 May Forever, Bes.
Remember Max Ehrmann's Desiderata?
"Neither be cynical about love;
For in the face of all aridity and disenchantment,
It is perennial as the grass."
At the tulip flower park in Nabana No Sato in Kuwana, Mie, I encountered a Japanese middle-aged couple. They seem nice. The lady talked to me but because of the language barrier, the conversation did not progress. I saw them strolling around, hand in hand, and they were very cheerful as they go about. They later settled on a bench in the middle of the park, taking selfies, and quietly and contentedly watching the surrounding sea of flowers and just taking it all in. I heard this is rarely seen in Japan. I was so touched I asked if I can take a photo of them to which they gladly agreed. You see, there are times when we become pessimistic about love, but this couple is a reminder that even in a world where divorce and broken homes are widespread, true love still exists. Mark Ehrmann was right; true love is perennial as the grass. It persists. It will continue to thrive no matter what. May forever sa Nabana. May forever, bes. Tiwala lang. Aja!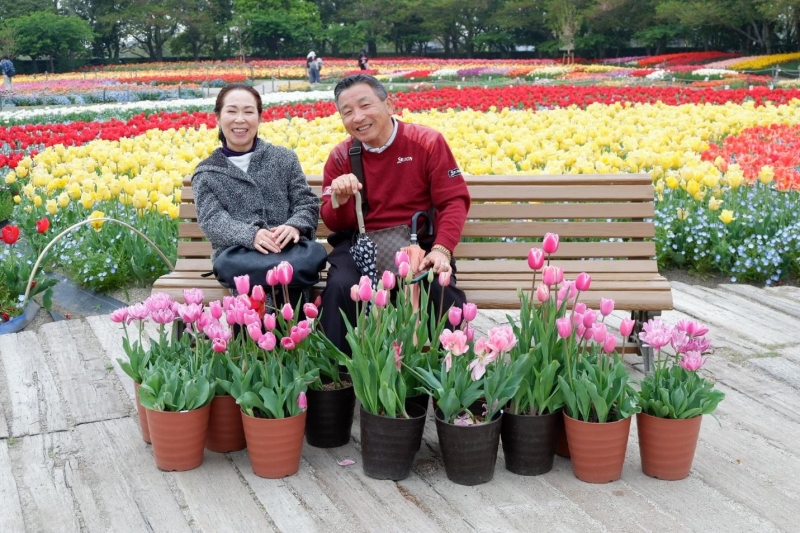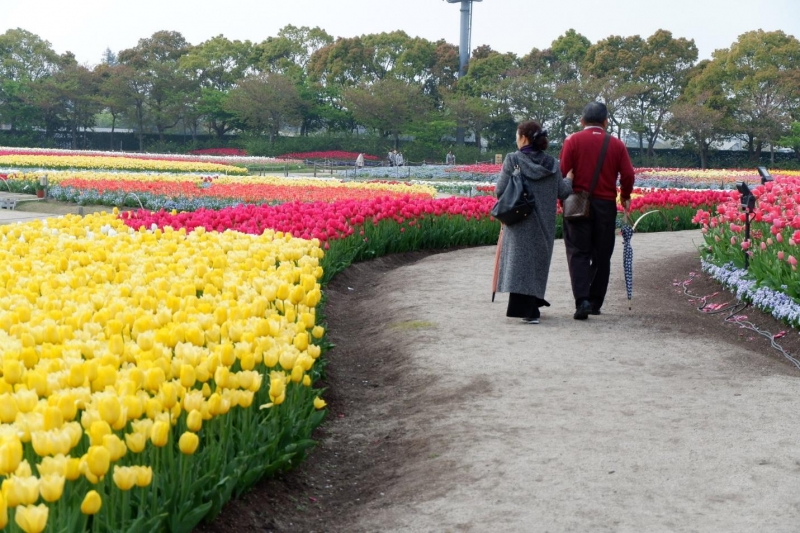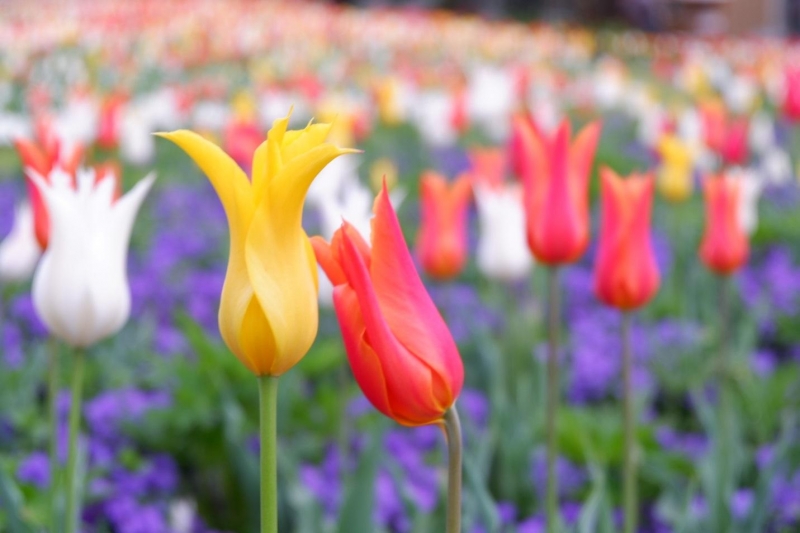 Will I travel solo again? Yes! If you are reading this and haven't tried travelling solo yet, I encourage you to embark on this life-changing experience. The courageous will see extraordinary adventures. 😊
Also read: My 6-Day Solo Travel in Japan: Tips, Costs & Itinerary for Filipinos