On 13 Jan 2022, director, writer, and executive producer Hwang Dong-hyuk teased the coming of Squid Game Season 2. In the announcement, he expressed gratitude for the fans' unwavering support, which made the series the most-watched show on Netflix. Its first season broke streaming records, accumulated numerous international awards, and launched the Squid Game cast into worldwide fame. That said, you can expect the show's return to raise the bar with more survival drama, thrill and action!
Also read: 13 'Squid Game' Facts That Will Make You Love the Series Even More 
What can fans expect in Squid Game Season 2?
It took 12 years to bring Squid Game's first season, and it took only 12 days for it to reach global success. Thanks to its psychological twists and turns, viewers of the show were immediately hooked and couldn't wait for more.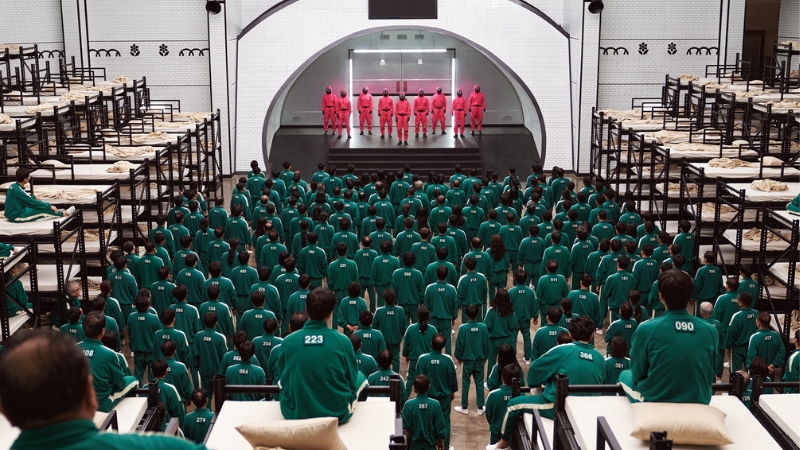 The first season of Squid Game combines the innocence of traditional childhood games and the ugly truth behind the capitalistic culture into one dangerous trap. Essentially, this South Korean series pushes the limits for dystopian survival thrillers and social commentary TV.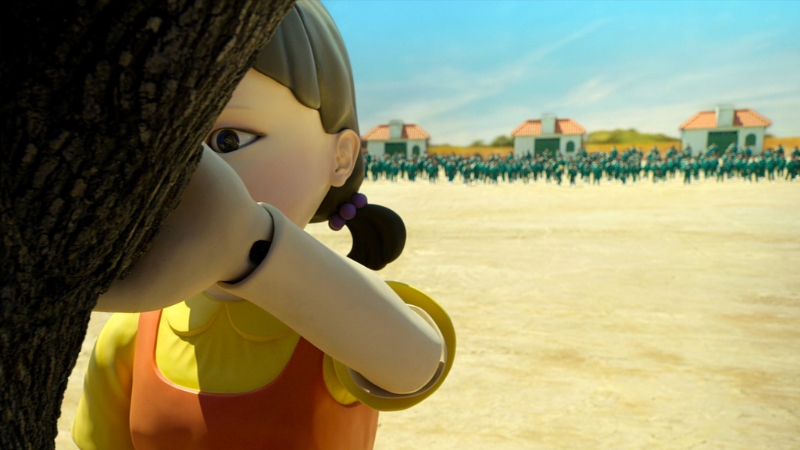 While the Squid Game Season 2 release date has yet to be announced, fans can anticipate the return of some key characters. This season, Gi-hun (Lee Jung-jae) and the Front Man (Lee Byung-hun) are confirmed to come back. You might even catch the mysterious man in the suit with ddakji (Gong Yoo) to recruit more people to join the game. And of course, who could forget everyone's favourite killer robot doll? Young-hee is returning once again, but this time with her boyfriend Cheol-su!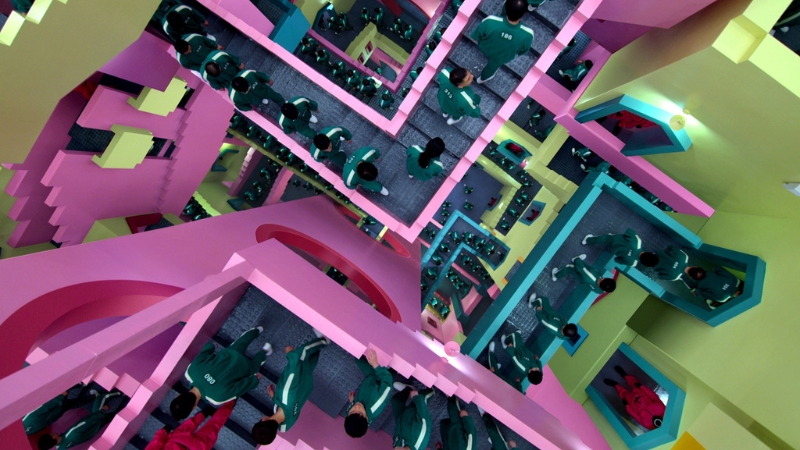 Also read: New on Netflix June 2022: Exciting Shows and Movies to Binge-Watch
Are you ready for another round of Squid Game this upcoming season? We know we are, and we bet you can't wait for its return on Netflix, too. We'll surely miss some of our favourite characters (ahem, Player 067, ahem), but we're on the edge of our seats for the new unknown! 
---
Featured image credit: Squid Game | Official Facebook Page