Eastwood Mall just became more exciting with the latest addition of Tipsy Tales Inc.'s LAMBANA, founded by Quina Baterna and Wayne Yeang. Tipsy Tales is a company that produces immersive experiences which give audiences an interactive theatrical show through Philippine folklore. 
Their first and ongoing production is called LAMBANA, which alludes to nature spirits. As the name suggests, LAMBANA is a short story about Philippine mythical creatures. We, as the audience, join these mythical creatures as we step into the interactive rooms of LAMBANA. Each of these characters has their own backstory that merges into one cohesive narrative that we unfurl as the performance progresses.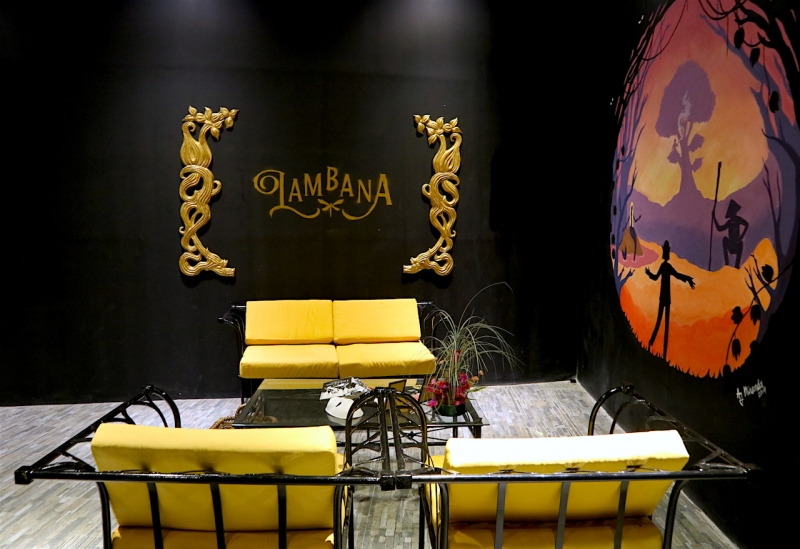 If you're tired of the typical theatre show where you sit everything out, this one's going to pique your interest for sure. Not only will you watch local mythical beings come to life, you get to talk to them, walk with them, and crack the story with them as you go from room to room, too. Think Escape Room with fewer puzzles to solve and more interactions with dwendes, sirenas, nuno, and if you get lucky in LAMBANA as I did — a kapre. No dull moments here, only 75 minutes full of curiosity, nervousness, adrenaline, and an ultimate throwback to local mythologies that have almost been lost to the wind.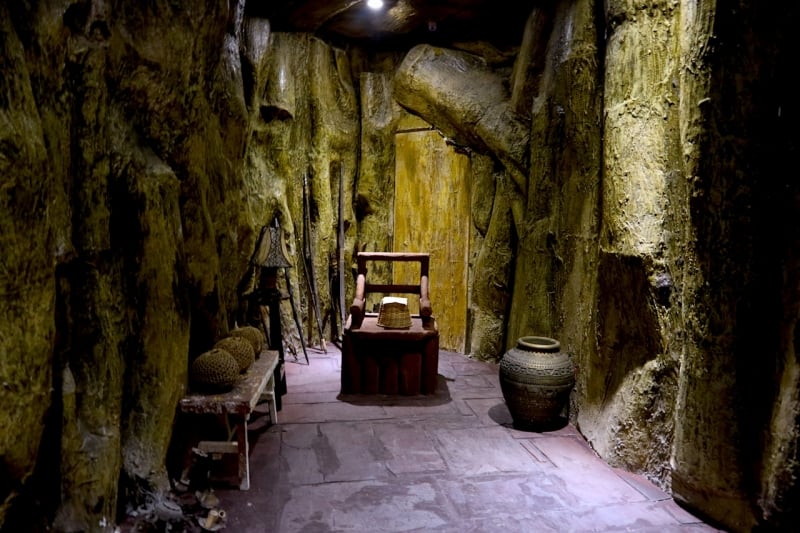 This apparent underappreciation of our own mythologies is what led the founders, Baterna and Yeang to launch Tipsy Tales and write LAMBANA."It's very hard to find a tourist attraction of this format that shows culture. From a local perspective as well, having the younger generation pick up Filipino folklore again is something that we can be proud about," Yeang said. 
Providing this opportunity to relive local culture in a different way may just be the extra flare that Manila's tourism needs. After all, Baterna and Yeang created the show also having expats and tourists in mind as the audience."People living in the Philippines would often tell their (foreign) friends, 'Oh, skip Manila. Go to Cebu. Go to Boracay. Go to the beach.' But Manila is more than just a stopover, there are so many cool and interesting things happening all over Metro Manila, and we don't mind being one of them", Baterna said.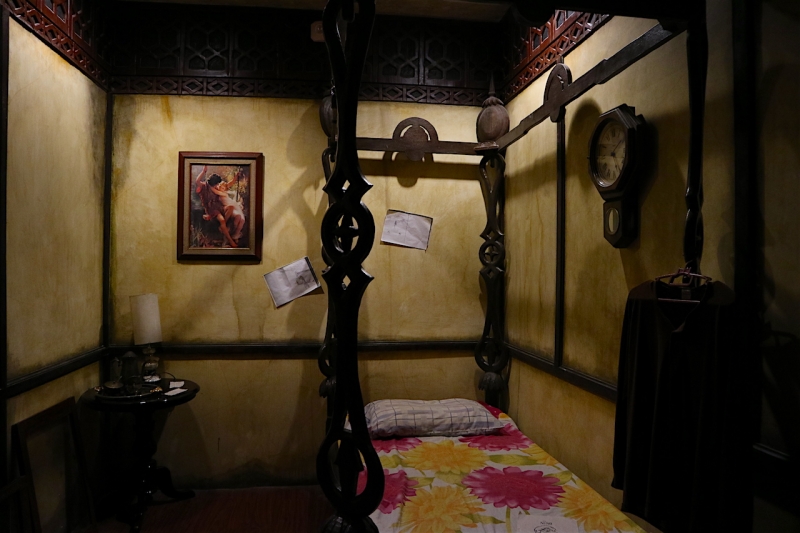 Baterna has a point. We do often neglect the aspects of Manila that make it a good tourist destination. There's plenty of history to uncover in Intramuros alone, and there are more than enough museums to visit if we really wanted to learn more about Philippine art and culture. Experiencing Philippine folklore in an interactive way should be seen as a natural asset to Manila's tourism. Thankfully, this is what Tipsy Tales' LAMBANA is here to prove. 
Also read: 7 Field Trip Destinations In The Philippines To Revisit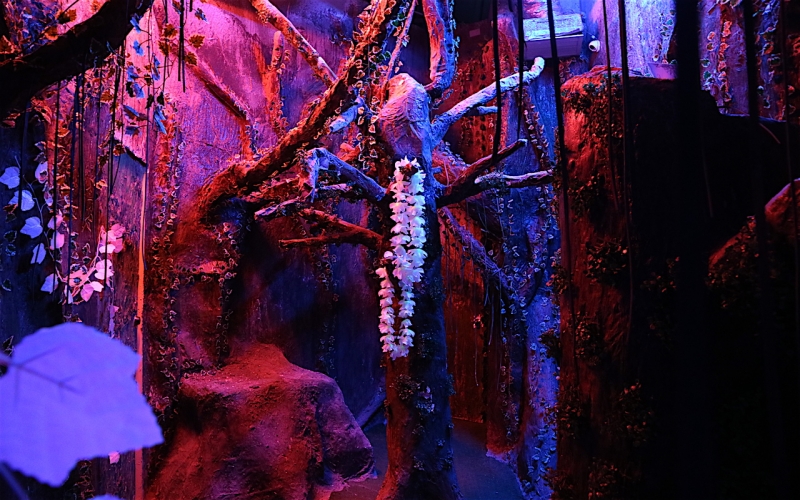 Excited to step into LAMBANA? Here's what you need to know:
Tipsy Tales is found at the 4/f in Eastwood Mall

Each viewing group has a maximum capacity of 15 pax

Tickets cost

₱

2,000 per head

You may

book tickets on their website

, but walk-ins are also allowed

Only audiences who are 12 yr old and above are allowed to enter

LAMBANA runs for 75 minutes

The story has different variations each time it runs to avoid giving repeat-audiences the same experience

Since this is an interactive show, you will be walking around and will be offered snacks from time to time

Each room has customised scents for optimal audience immersion

Your experience will be personalised, meaning the characters will profile you based on your interaction with them. All you need to do is engage! 

The ending of the story varies depending on how you interact with the mythical creatures and your decisions throughout the show!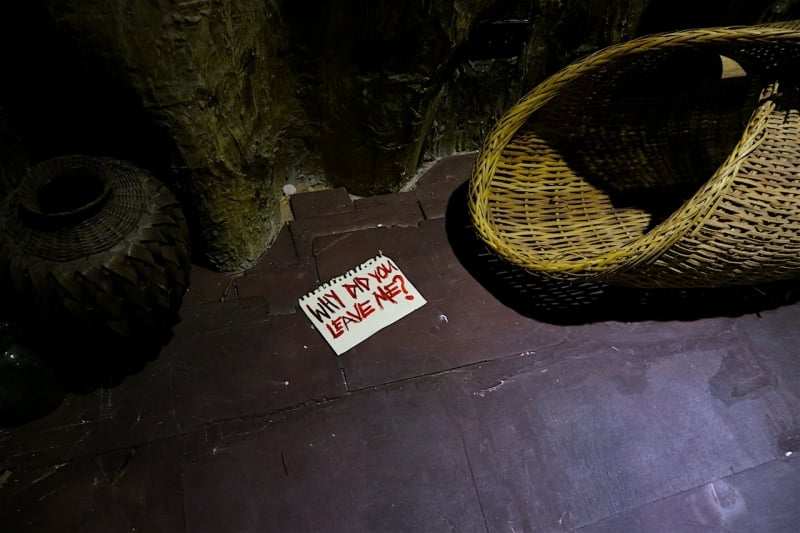 Sounds thrilling and "funtastical", right? Tipsy Tales is definitely on the right track in promoting local tourism and breathing life back into Philippine folklore. There's a lot more to say about LAMBANA, but without giving anything away, here's what I can tell you as one of their first audiences. I went in more nervous than excited at the thought of encountering Philippine mythical creatures that I had only seen in local horror movies. But I wish I had been more adventurous because the audience is going to come out unscathed anyway. Explore each room, read all the letters, observe the walls, and let yourself be transported into a rich, mythical dimension that can only be found in the Philippines. 
---
Special thanks to Tipsy Tales Inc. for inviting TripZilla Philippines to the press preview of LAMBANA.