Featured image credit: Jilson Tiu
I don't mind being petite. Growing up, I've always been one of the shorter girls at school, but I used it to my advantage. If you were born to be petite, you know it has its perks. For one, it's easier to squeeze in and make quick escapes. During photo ops, you get to be in front and show your OOTD in all its glory. You can even do an Indian sit anywhere you'd like without invading anyone's space (hurray for short legs!). Even when you look at the dictionary, there's always a positive connotation to being petite:
/pəˈtit/: small and thin in an attractive way or having an attractively dainty build
Despite the teases about our height, deep inside we love being petite because it's who we are and we've learned to own it. Is this easier said than done? Yes, it is. As much as I'm a proud petite woman, the struggles of being petite seem to amplify whenever I travel. There's just so much reaching, striding, tiptoeing, and prejudgements involved. If you want specifics, read the list below.
1. You always need help reaching the overhead bin on the plane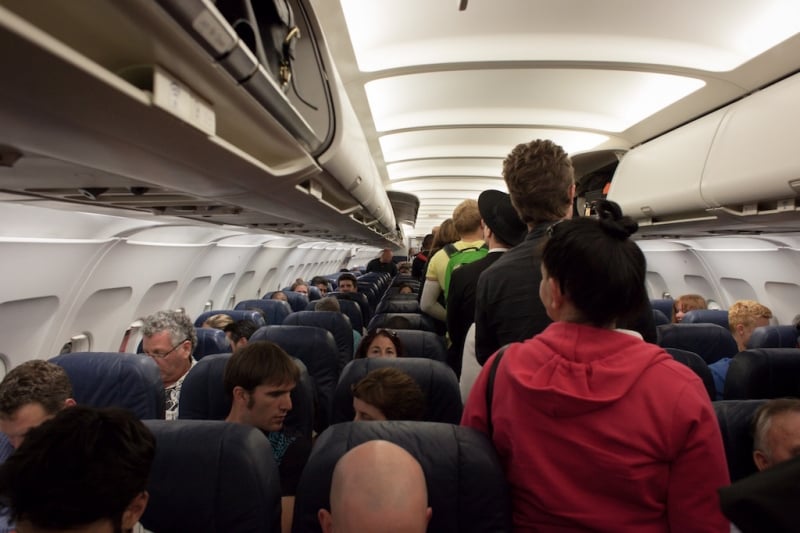 As a petite traveller, I make it a point never to put anything in the overhead bin and just settle for the space beneath the seat in front of me. That means that my carry-on bag is usually a backpack and not a smaller luggage.
Bringing hand-carry luggage aside from my check-in would mean two things. One, I'll have to step on an armrest and boost myself up to put my extra luggage inside the overhead. Then I would do this all over again when I retrieve it. Or two, I would embarrassingly have to ask the help of a taller stranger to put my carry on in the compartment for me. And yes, do this all over again when I get it back. Can you imagine the hassle, tall people?
2. When rushing, your short legs can only stride so much
This makes travelling with a group harder too. If everyone is in a rush to get somewhere, their long legs can make wider strides compared to your short ones. They think you're slow, but you're just short! My tip would be to always stay a couple more paces ahead of everyone else or simply walk faster even when you're not in a rush. This would be good practice for when you need to skedaddle.
3. You're mistaken to be way younger in other countries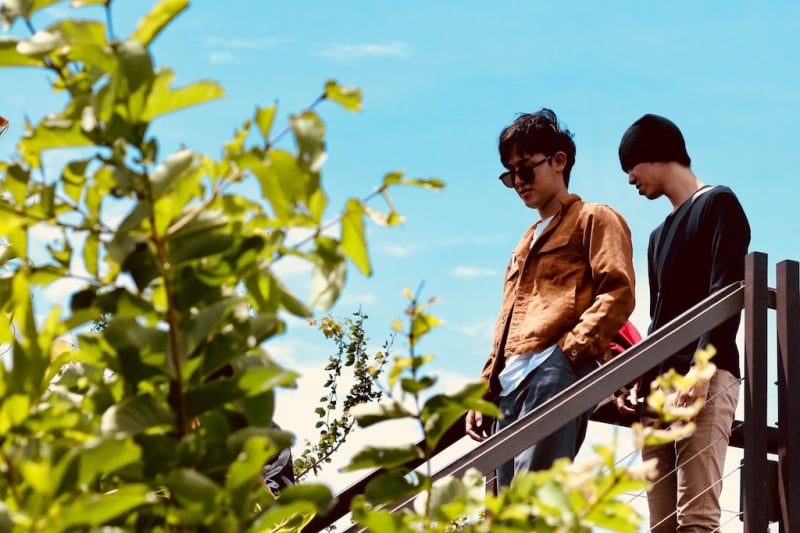 I partly blame the Filipino gene for this. When we're travelling to western continents, we're not only shorter (most of the time). Compared to them, our physical features look younger too. I can never forget my experience nine years ago in New York City when I was offered a kid's menu in a restaurant. I was a 16-year-old Filipina, and I probably looked 10 because of my height and appearance.
Also read: 15 Struggles Of A First-Time Filipino Traveller Abroad
4. You have to suffer first impressions
On the other hand, some will straight up treat you like a kid because of your height. They don't mean any offence but when they speak to you on the first impression, they do so as if you were a child. This puts you in an awkward situation of "When do I tell them I'm actually in my 20s?"
5. Foreigners are flabbergasted when you tell them your real age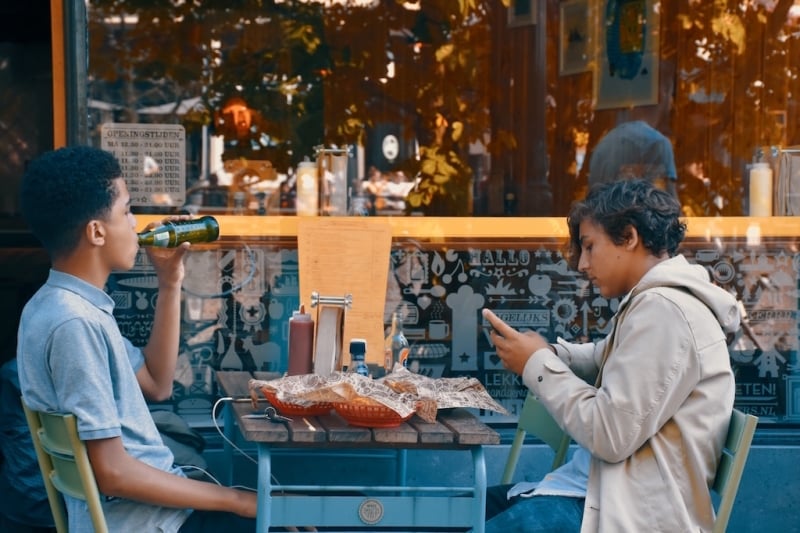 In the same trip to NYC that I mentioned above, I was also travelling with my 18-year-old (petite) cousin. We were in a bookstore and she and her mom were talking to the cashier. When my aunt mentioned my cousin's age, you can probably guess what the cashier said. "She looks 12!"
Also read: 13 Struggles Only Travellers With Strict Parents Understand
6. When watching something in a crowd, you have to tiptoe for yo' life
You can not tell me that you are petite and have never tiptoed just to get a decent view of something. I know you have. When you're a petite traveller, this is a honed skill because you can't miss out on anything!
7. People think you're too frail to carry a lot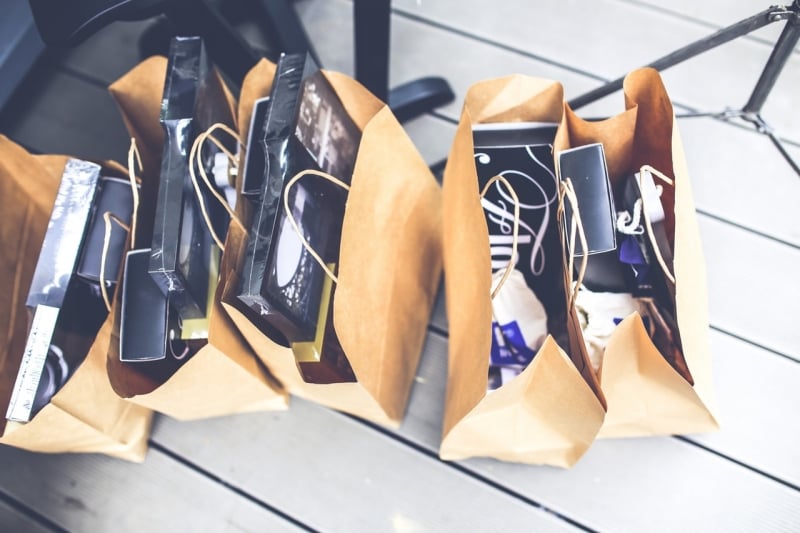 Just because someone's petite doesn't mean s/he's all skin and bones. Even fellow Filipinos do this to us. "Kawawa ka naman, ako na magbubuhat niyan." Although you appreciate the concern, you're sure that you can carry your own things with no help needed. You're the one who packed them after all.
8. Sometimes, they're right
There are times however, that you have to swallow your pride and accept help. Maybe you went on a shopping spree and the number of souvenirs was too much to put inside one bag. So you buy several bags to carry back to your hotel. Add those to the personal bag you're already carrying and the weight might hurt your limbs.
It gets even better when you have to fly home and you suddenly find yourself dragging two pieces of luggage to check in (on top of your hand carry). You may feel annoyed at yourself for asking assistance, but it'll make your life easier.  
9. When abroad, you have to say "Excuse me!" extra loud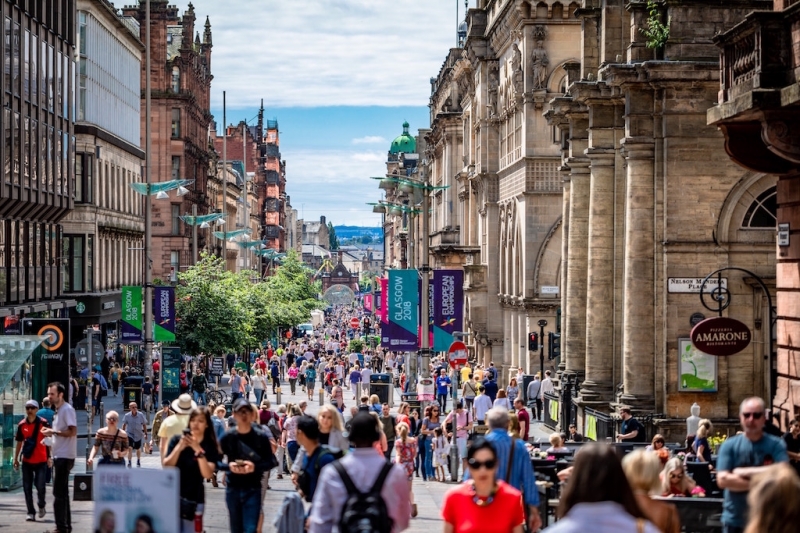 Because everyone else seems taller than you and you're nowhere near their eye level. You'll find yourself projecting your voice just to get their attention and for them to move out of the way.
10. It's hard to find shirt souvenirs your size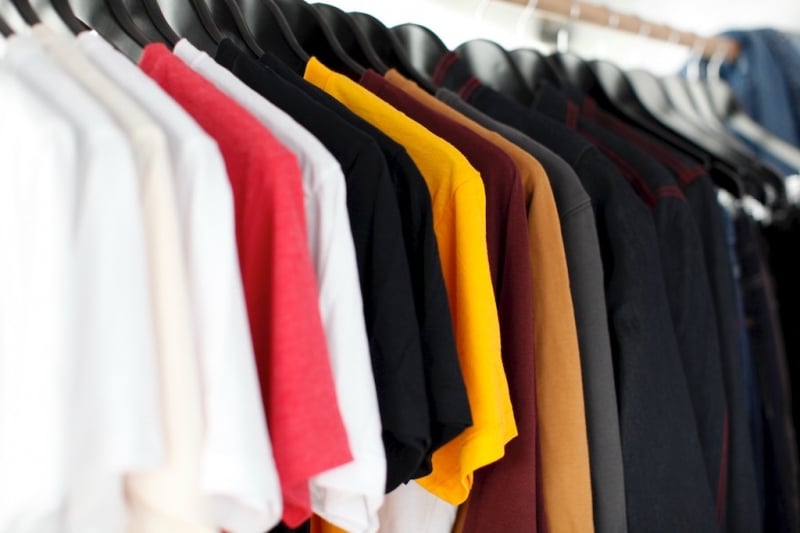 It's already hard to find perfectly sized shirts for yourself in the Philippines. It doesn't get any easier overseas. Even the extra small sized shirts are either too wide or too long for you. You end up buying one anyway because something is better than nothing. And when you get back home, you either have it altered or roll up the sleeves and knot the side with a scrunchie. It's the only way it'll look good on you.
11. Comments like "You're so tiny" are always lurking around the corner
As if they even need to state the obvious. But I guess some tactless people need to say it out loud. For what? Who knows. "Yes, I'm shorter than you. You don't have to tell me, Goliath!"
12. Once you stand up from your chair, the truth comes out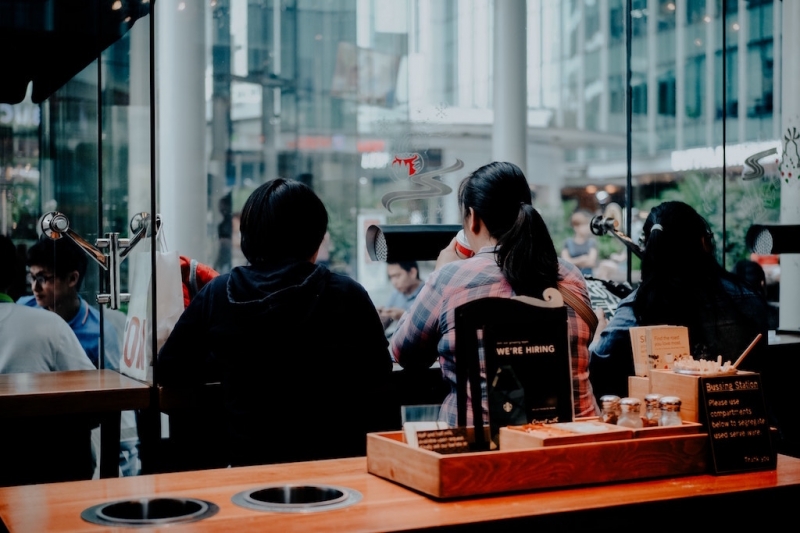 This usually happens when you've made a friend in the airport, restaurant, hotel lobby, and both of you are sitting down not having a clear estimate of each other's height. Then you stand up, and there they go again with their "I thought you were taller" kind of comment. Tall people, just so you know, we get that all the time.
13. When budget travelling with your barkada, you're the one who sleeps on the couch
Because you're the only one who can "comfortably" sleep on very limited space. And being budget-travellers, you couldn't afford a bigger Airbnb with two bedrooms.  
14. Your barkada often teases you "Baka pagkamalan kang bata rito"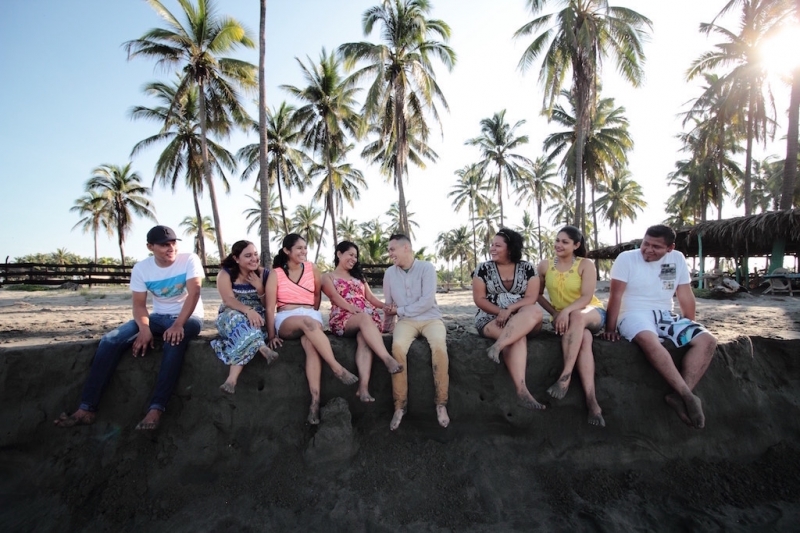 That's okay, just tell them, "Baka gusto mo mawalan ng travel buddy."
All jokes aside, if that kind of teasing annoys you, just tell your friend to stop it. You're friends. You should be able to tell each other what's okay and what isn't.
15. If you're a girl, sometimes you put on makeup to look "older"
Not that makeup is bad. I for one enjoy putting makeup whenever I travel. But some girls put makeup on just so they'd be more convincing of their age against their petiteness. In short, napipiltan ka lang. That sucks. Makeup should be worn for fun, not because you're tired of people jumping into conclusions.
Petite travellers, don't let this bring you down. It's okay to go through these experiences. In fact, now that I've gotten used to them, they all seem funny and as something to share to family and friends back home. There's always going to be a silver lining to struggles as there are plenty of advantages to being petite too. Stay positive and you'll see it.