If you were given a million pesos today, where would you spend the money? Chances are your answer doesn't stray far from ours. Obviously, we'd spend that money on our #TravelGoals. But if we were to ask our parents the same question, they'd probably answer differently. They might choose to buy a house, a car, or some luxury item. For us, though, we believe that experiences trump material goods. We'd much rather spend money on exploring the world.
Many of us believe that travel is an investment. To some extent, this is true. However, this doesn't mean that travel is the most important thing in our lives — especially when we're just starting out on our own. Like everyone else, we need to get our priorities straight. Here are some adulting goals we need to have before we start venturing around the world.
Also read: 7 Life Investments You Should Secure Before Travelling the World
Financial goals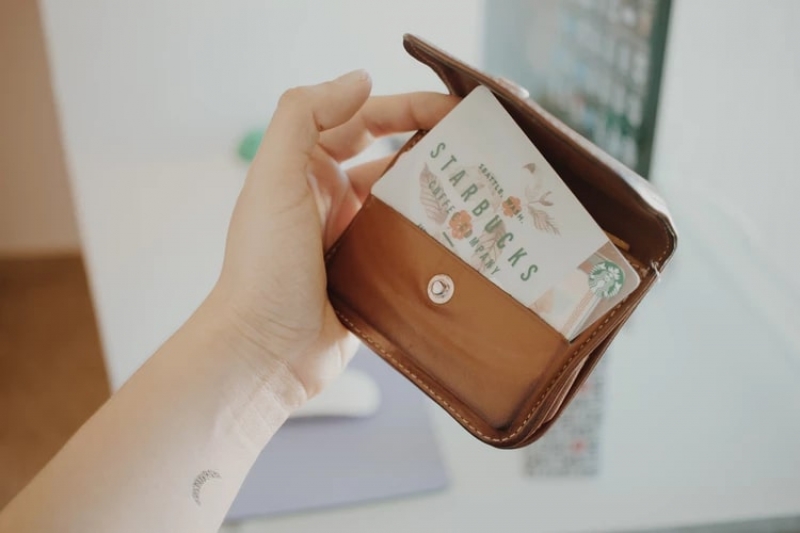 Let's be honest: Travelling isn't a cheap hobby. For most fresh graduates, it isn't practical to spend hard-earned money on travel. Before you jump into the trend of exploring the world, make sure you can afford it. And take note: Affording travel doesn't just mean you can buy a plane ticket with your monthly paycheck.
Affording travel means that your budget for other things won't be compromised when you decide to book a flight. It means that you can afford to travel even after you've set aside money for your more important expenses. Usually, these expenses include savings and emergencies, bills and taxes, and daily necessities like food and commute. If you can't do that, then better yet postpone your trip. Borrowing money just to fund your travels is, more often than not, a bad idea. You'll have a lot more chances to travel in the future, anyway.
Also read: I Saved Up to Travel Abroad For the First Time When I Was 25 & Here's What I Learned
Independence goals
Travelling requires a sense of responsibility. Before you leave the comforts of your own home, make sure you can fend for yourself in a familiar space. Some practical life skills that you need to learn before you travel independently are: Cooking basic meals, navigating public transit, asking help from strangers, sewing, and knowing first-aid. Whether or not you're in a different country, these skills will certainly help you survive.
Meanwhile, other skills like time management and decision making are also essential. While they may not be the most crucial life skills to learn, they will definitely help you out in #adulting. They'll also guarantee better travels, for sure.
Health goals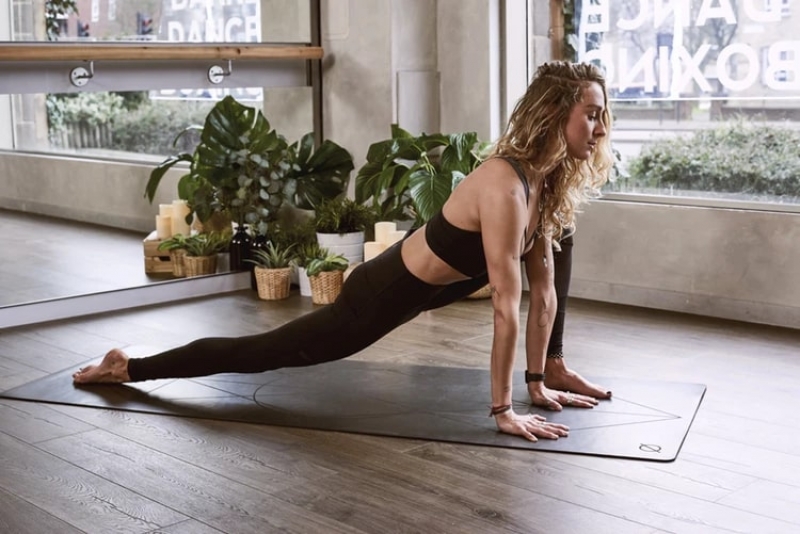 Your health should be a top priority as it affects your productivity. Before you spend money on travel, have your health in check. Not just your physical health, but also your mental health. Avoid treating travel as an escape from life and its problems. It won't be sustainable in the long run. Find solid solutions to keep yourself healthy physically, mentally, and emotionally. If you have to invest in health insurance or get a medical check-up, do so.
Squad goals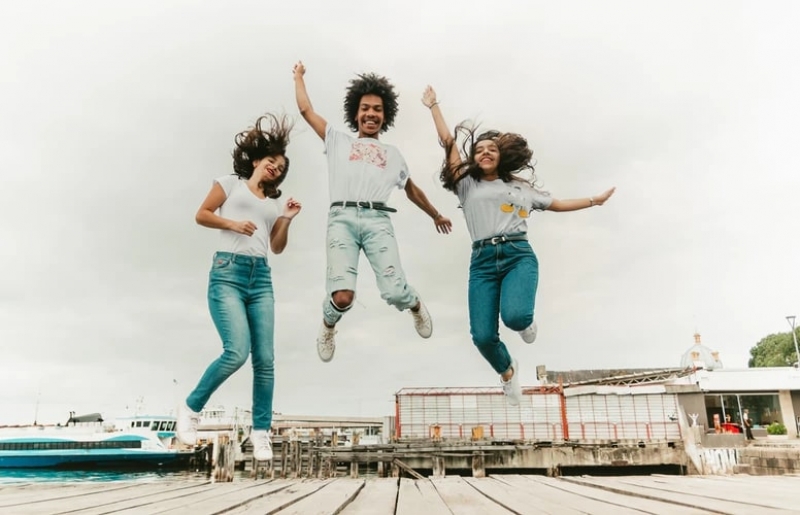 No man is an island — not even solo travellers. As hard as it is to maintain friendships during this season of your life, it's important that you have people around you to keep you sane. True, it takes time and effort to maintain friendships with your busy schedule. Nevertheless, good friendships are always worth it. Who knows? The perfect travel buddy might even be in your barkada already.
Family goals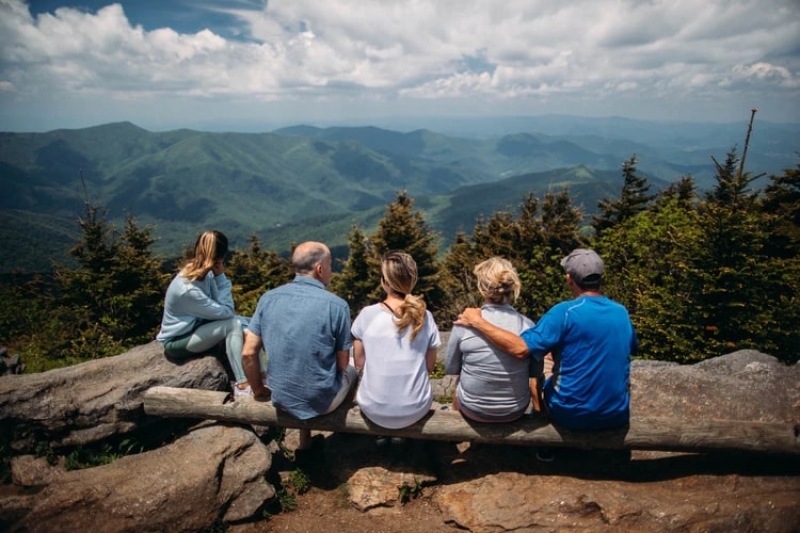 Adulting is much more than surviving on your own. It's also about becoming more accountable in treating the people around you. With a bigger influence, you have more opportunities to help your loved ones out. If you think your family is a big part of who you are, then why not prioritise giving back to them first? As Filipinos love saying: Share your blessings. Of course, this always requires a balance. There's no need to feel guilty in treating yourself for as long as you're doing your part as a responsible family member.
Also read: Travelling with Family: My Experience with My Parents
Career goals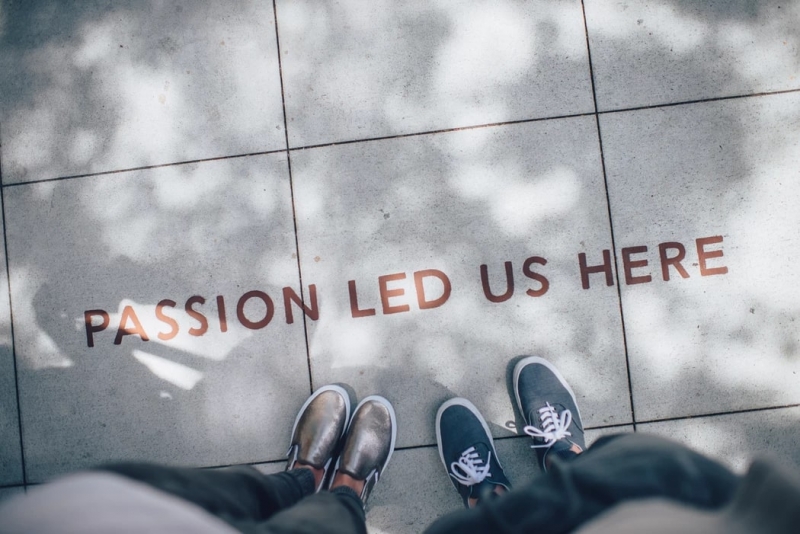 Unless you're set on becoming a full-time traveller, establishing a solid career should be your priority as a young adult. Some people opt to travel before they start looking for a job. If you're privileged enough to do the same, then don't let us stop you. However, if you're like most of us, you probably have to focus on your professional life first. Don't let the pressure of #TravelGoals stop you from hustling hard.
Also read: Filipino Employees Prove That You Don't Have to Quit Your Job to Travel
Advocacy goals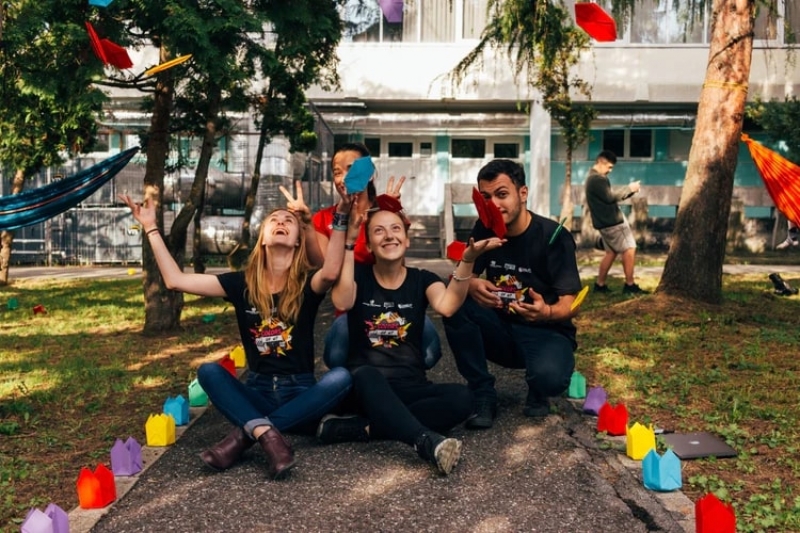 Again, adulting means becoming a person who is ready to contribute to a greater good. Now that you're more capable of independence, it's vital for you to know your passions, purpose, and values. These days, #TravelGoals tend to act as blinders against the actual meaning of travel. Wandering across the globe means more than Instagram photos and self-indulgent activities. Every trip is an opportunity to better the world around you. Practice sustainable tourism, and you'll definitely get the most out of every trip.
Also read: Volunteering in the Philippines: 5 Nonprofit Organizations to Get Involved In
For a lot of young adults, #TravelGoals imply a certain amount of pressure. Don't let this get to you! The reality is that there are many other things in life that may be more important than this. The world will wait for you. So, travel when you're ready.