Just like that, 2018 has arrived. If travelling more is what you've already set to accomplish this year, then you'll be pleased to know that there are plenty of opportunities for travel you can choose from within the next 12 months. I've put together a few of them here to help you out. So for a minute, stop making the excuse of not being able to travel when you finally have all the resources you need for it, and just start planning your trips.
1. 2018 Winter Olympics, South Korea
Also known as PyeongChang 2018, the multi-sport event is expecting around 90 participating countries at Pyeongchang County, which is about 25 kilometres east of Seoul, to compete in a total of 102 events on 9-25 Feb 2018. These will cover seven sports, namely, biathlon, bobsleigh, curling, ice hockey, luge, skating and skiing.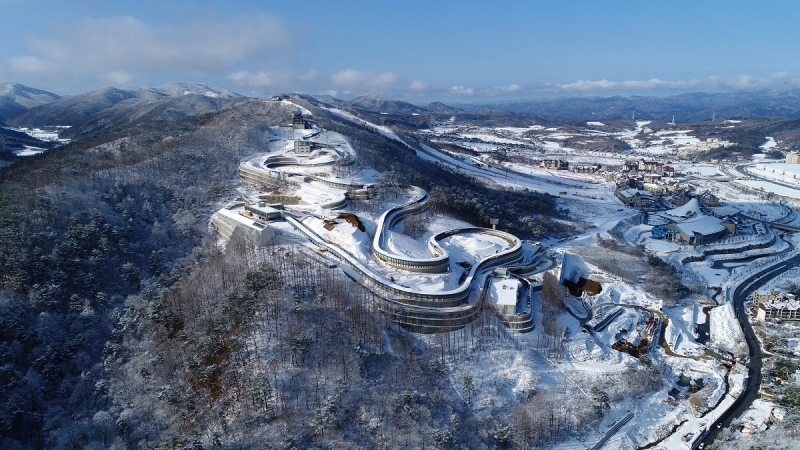 This is Korea's second time to host the Olympic Games after hosting the Summer Olympics 30 years ago. Whether you will watch it live or not, this is a great opportunity for you to set foot on South Korea VISA-FREE, that is – if you enter via YangYang Airport. If this isn't possible for you, visiting the country during this time is extra exciting with all the side events going on in the city, including the Grand Sale happening on 18 Jan 2018 to 28 Feb 2018 in Seoul.
Also read: South Korea Grants Temporary Visa-Free Entry to Filipinos
2. The Lion King Musical, Philippines
So you're a fan of Disney's The Lion King, eh? If yes, then you're probably scrambling around to get your tickets to The Lion King Musical in the Philippines, or trying hard to contain yourself for the wait. Showing from 18 March to 7 April at The Theatre at Solaire in Paranaque City, this roaring extravaganza (no pun intended) is the stage adaptation of the classic Disney film of the same name released almost 25 years ago. It is presented by Concertus Manila and celebrates the 20th year of the production, which was previously awarded Best Musical, Best Costume Design and Best Direction of a Musical, to name a few.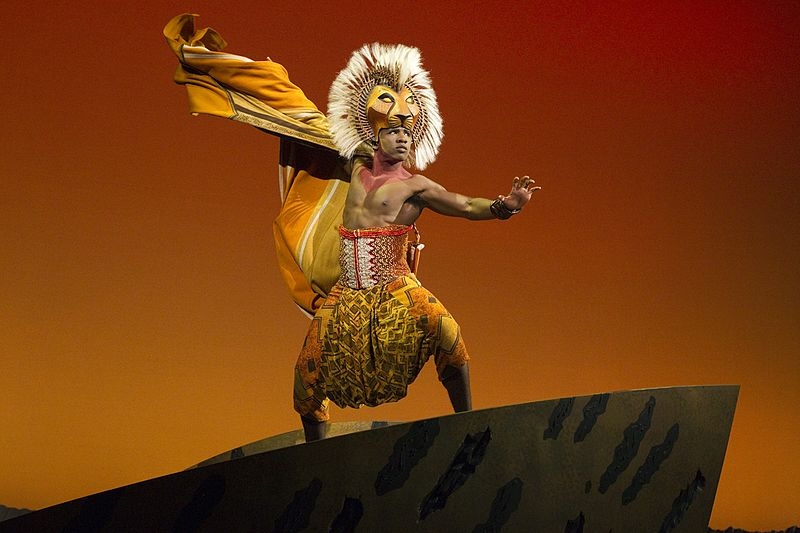 What's most exciting is that six of the performers are from the Philippines. If you're based anywhere outside Manila, this is a great opportunity for you to visit the capital while supporting the musical, which doesn't find its way to the country very often.
3. Royal Wedding, United Kingdom
If you haven't heard the news about Prince Harry of the British Royal Family's engagement to Suits American actress Meghan Markle, better read up. The news broke out late November 2017, approximately 17 months since they started dating. The wedding day will be on 19 May 2018 and will be held at St. George's Chapel inside the Windsor Castle in England. This is also where Prince Harry and Meghan have been spending a considerable amount of time as a dating couple.
While the date isn't planned to be a national holiday and the castle is to be closed from tourists for the ceremony, the soon-to-wed couple expressed that they would want everyone else to be involved in the big event. So don't give up yet, there may be a chance for you to see them tie the knot with your own eyes. Plans of putting up big screens or distributing tickets could be likely, but not confirmed. For now, one thing's perfectly sure though, being in England around the royal wedding can be quite a treat on its own. Expect festivities even outside the wedding venue and a whole bunch of memorabilia inspired by Prince Harry and Meghan to take home.
Also read: How to Apply for a UK Tourist Visa for Philippine Passport Holders
4. Northpoint City and Paya Lebar Quarter opening, Singapore
It goes without saying that Singapore is high up on the list of top shopping destinations in the world. From Vuittons and Chanels, to budget items at several flea markets in the city, there will never be a day when you'll run out of options. Currently, the major shopping malls in the country include ION Orchard, VivoCity, and Paragon Shopping Centre. But this 2018, both locals and tourists will be gifted with two NEW shopping destinations that will make you go more cray cray over getting your retail therapy.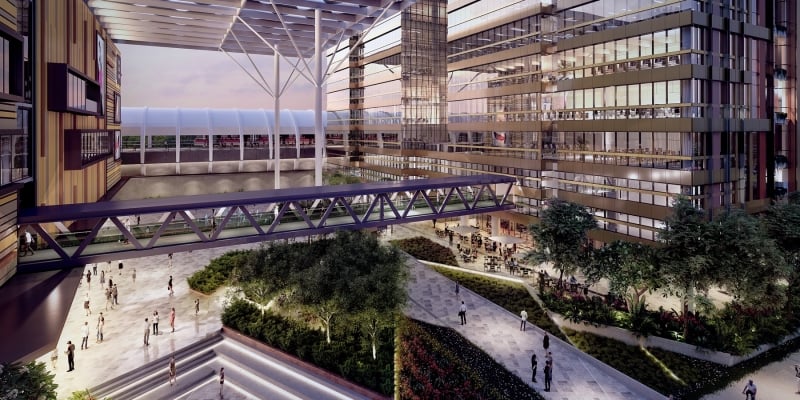 The first will be in the residential area of Yishun in northern Singapore. It is set to become the largest mall in this part of the country housing at least 400 dining and retail hubs in a massive 1.33 million square feet space. Meanwhile, Paya Lebar Quarter on eastern Singapore will have about 200 outlets along with three officer towers and residential units. If you don't fancy getting lost in the usual shoppers' crowd in the more known and established malls in Singapore, then you'll find these new additions an ideal option for an optimum travel and shopping experience.
5. Commercial flying experience, Antarctica
Antarctica's rather awkward location makes it hard for travellers to fulfil a dream of visiting all seven continents of the world. But for those who have enough time, courage and resources to face the adversity, you'll be thrilled to know that commercial flights from the southernmost point of Argentina to this remote continent will now be available starting this year. Argentina, of course, can be accessed by land from any of the six visa-free countries in South America.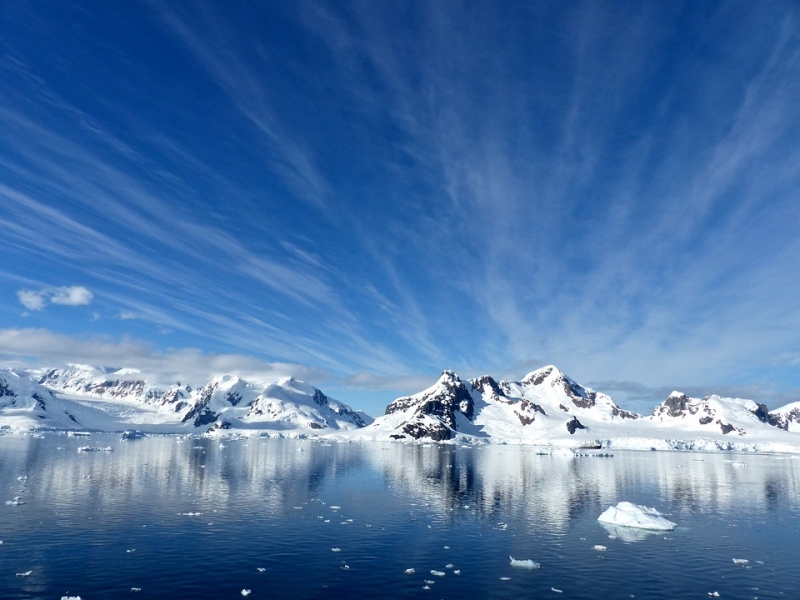 Gone are the days when the only options for getting here were via chartered planes or packed cruise ships that have successfully inflated Antarctica's tourism these past years. There will be one to two weekly flights on the state-owned airline, LADE, departing from Ushuaia in Tierra del Fuego to Marambio in Seymour Island. If you thought that completing your dream round-the-world trip (and meeting penguins) isn't ever going to happen, think again.
Also read: 13 Long Weekends in the Philippines in 2018
There's still time to plan and save up for these trips. So don't waste any more second and cash, and aim to finish 2018 by experiencing at least one of these groundbreaking moments. Happy trips!